Bangkok 6D5N updated itinerary (mainly shopping and eating) | Updated! – Celine Chiam | Singapore Lifestyle, Beauty and Travel Blogger
3/18/2017
Hi folks! I'm finally back to do a quick update to my usual Bangkok itinerary which is mainly about eating and shopping. So if you ar…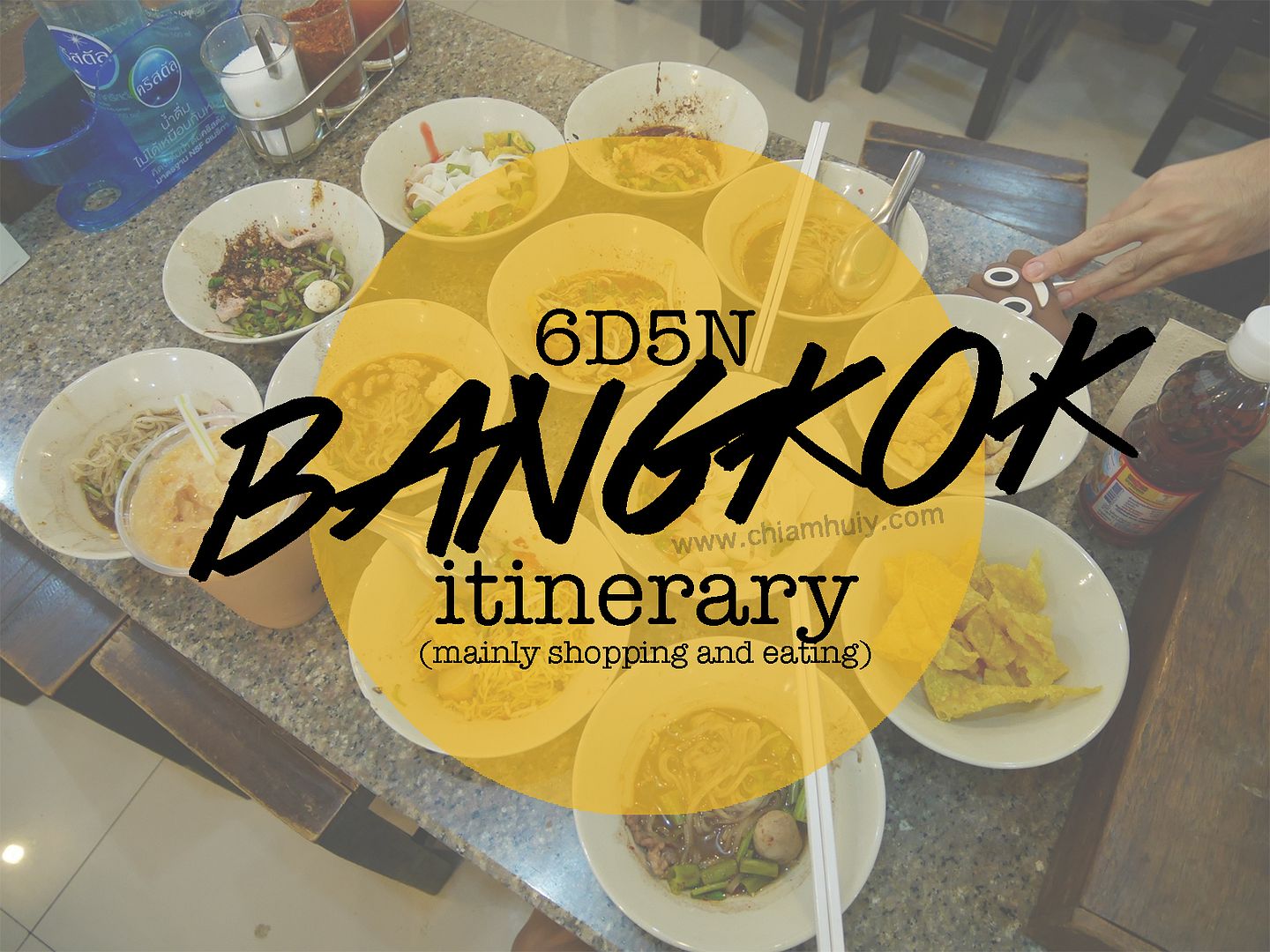 Hi folks! I'm finally back to do a quick update to my usual Bangkok itinerary which is mainly about eating and shopping. So if you are a tourist who hasn't been to Bangkok, or is interested in those tourist attractions like temples and floating market, unfortunately this article is not gonna be very helpful to you. 
Bangkok travels shouldn't sound unfamiliar to many of us, especially Singaporeans. Bangkok shopping and feasting in particular have been so popular nowadays, you can easily bump into your fellow Singaporean friends in Bangkok city without even knowing you guys are in the same country for a quick getaway! Here is my updated 6D5N Bangkok Shopping Itinerary for you to consider (you can shorten it based on your own travel preference).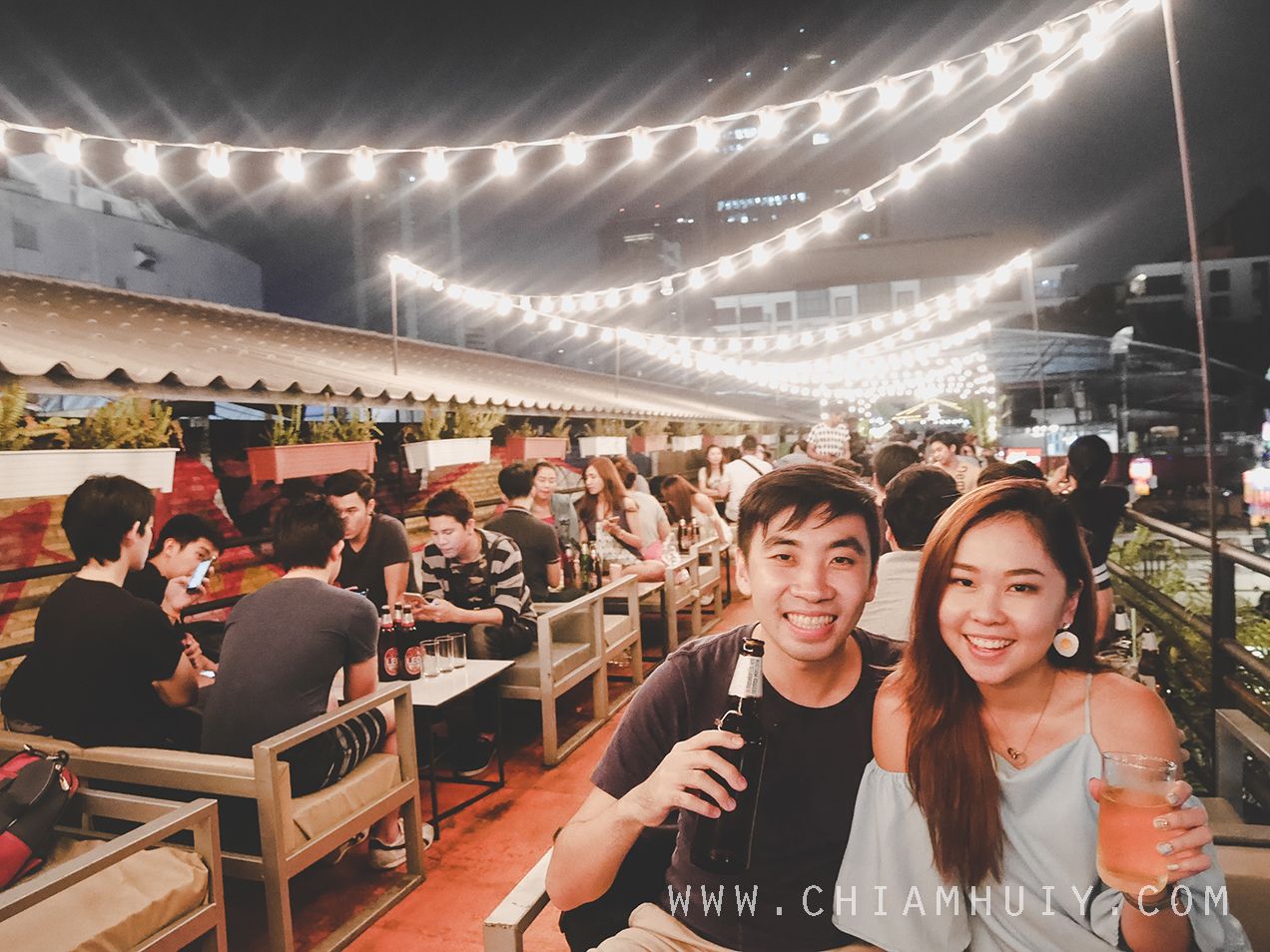 When to visit Bangkok?

The best days to visit Bangkok is surely the weekends. If possible, avoid Mondays to Thursday because I realise a lot of flea/ night markets are closed during the weekdays. That means, if you only have a few days to spare for a quick getaway to Bangkok, please have them over the weekend. Air ticket prices might be more expensive, but this is the only time frame you get to visit night markets (and that's what Bangkok is for right?).
Day 1 – Thursday
Arrive Bangkok at about noon time Lunch at boat noodles store Travel to Truelove cafe @ neverland Dinner at street stalls near our hotel
Day 2 – Friday
Morning – shop at pratunam morning market Tailor shirts (for the men) Lunch at Pratunam street stalls Shop at Siam area Grabbed Bonca Cookie Ice Cream Chang Foot massage Animal cafe – The House Of Paws Early dinner at Som Tam Nua @ Siam Square Soi 5 Night – Rod Fai Market (2) Ratchada

Day 3 – Saturday Early noon – Chatuchak weekend market Rest stop back at hotel Shopping and dinner at Japanese Omurice Restaurant (Central World) Dessert at After You Dessert Cafe
Day 4 – Sunday
Hipster visit – The Commons Shopping and lunch at Terminal 21 Bangkok The Animal Cafe Dinner at Little Bao Night – Rod Fai Market (2) Ratchada
Day 5 – Monday
Shopping at Platinum Mall Rest stop back at hotel Big C Supermarket Shopping @ Centerworld Dinner at Siam Paragon (UFO steamboat) Night: Explore Soi Cowboy street
Day 6 – Tuesday (half day)
Breakfast at Petchburi Soi 19 Shopping at Pratunam Market Lunch at Platinum Mall Foot massage Depart
Dinner at Som Tam Nua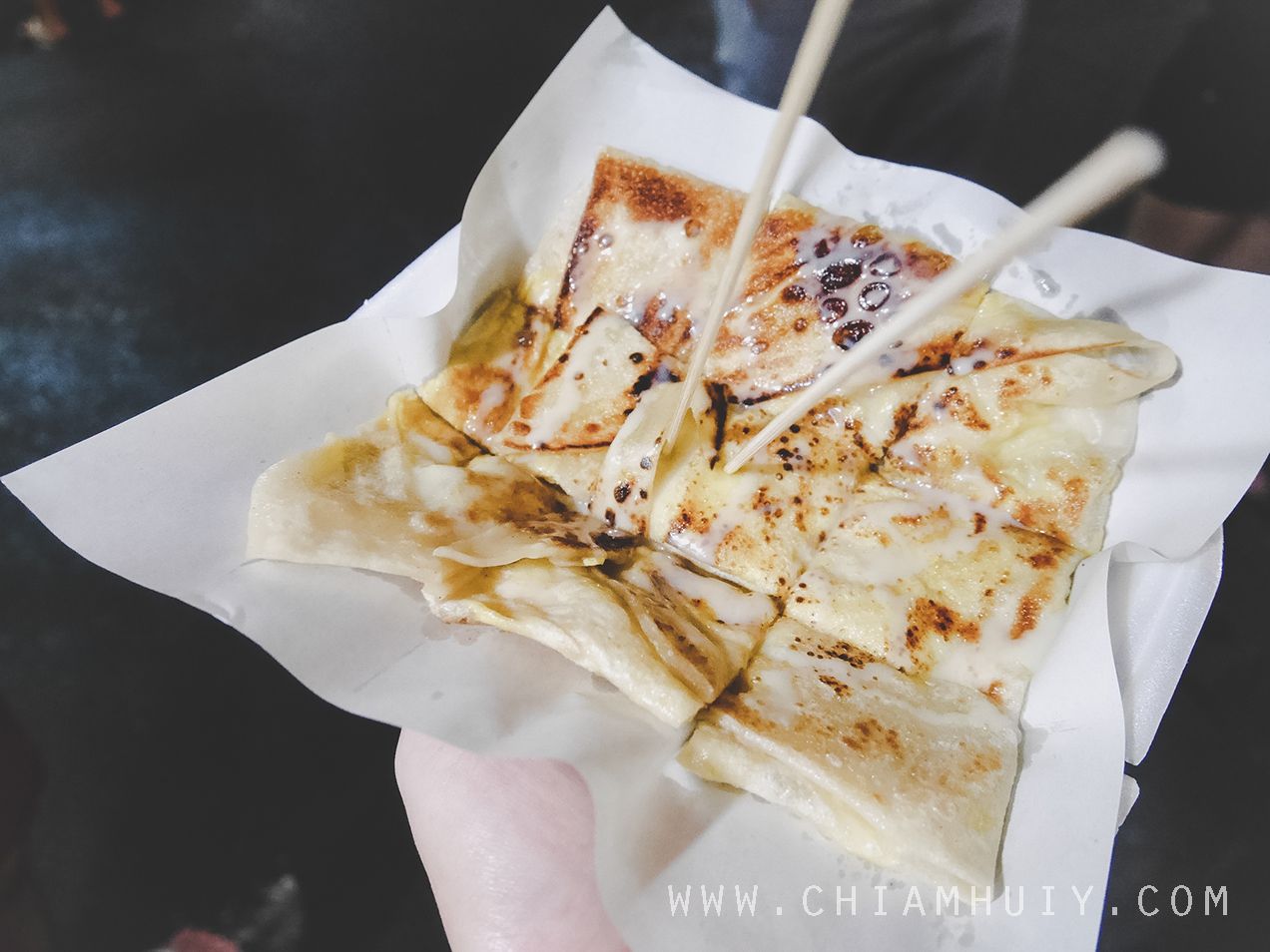 Quick tip about luggages!
A lot of times (for ladies especially), our return luggages can be really heavy. If you want to save yourself the hassle of having to carry your luggages to the airport (or to your hotel from the airport), you can consider Bangkok's very first luggage delivery service. This service comes in handy if you are rushing for time especially when your itinerary is barely a few days, or when your luggage is way too heavy. There's a lot of circumstances where luggage delivery service can be a life saviour!
The first time I spoke about AIRPORTELs on my dayre, a lot of people come to me and ask how does the service work. You can read my detailed article on how it works.
You know, sometimes we maximise our stay in Bangkok by choosing the latest flight back to Singapore. However, we usually have to check out the hotel by noon or 1pm latest. Yes, we can deposit our luggages with the hotel reception. But why go through the hassle of having to return to the hotel to grab our luggages before heading to the airport? By skipping this step through entrusting your luggages to luggage delivery service, you know you can go ahead and tour for another half a day and head to the airport straight from where you were, without having to take a detour back to your hotel!
Hop over to my review on AIRPORTELs, Bangkok's luggage delivery service. Enjoy your trip in Bangkok folks!
Truelove cafe @ neverland
Rod Fai Market (2) Ratchada
Bangkok Little Bao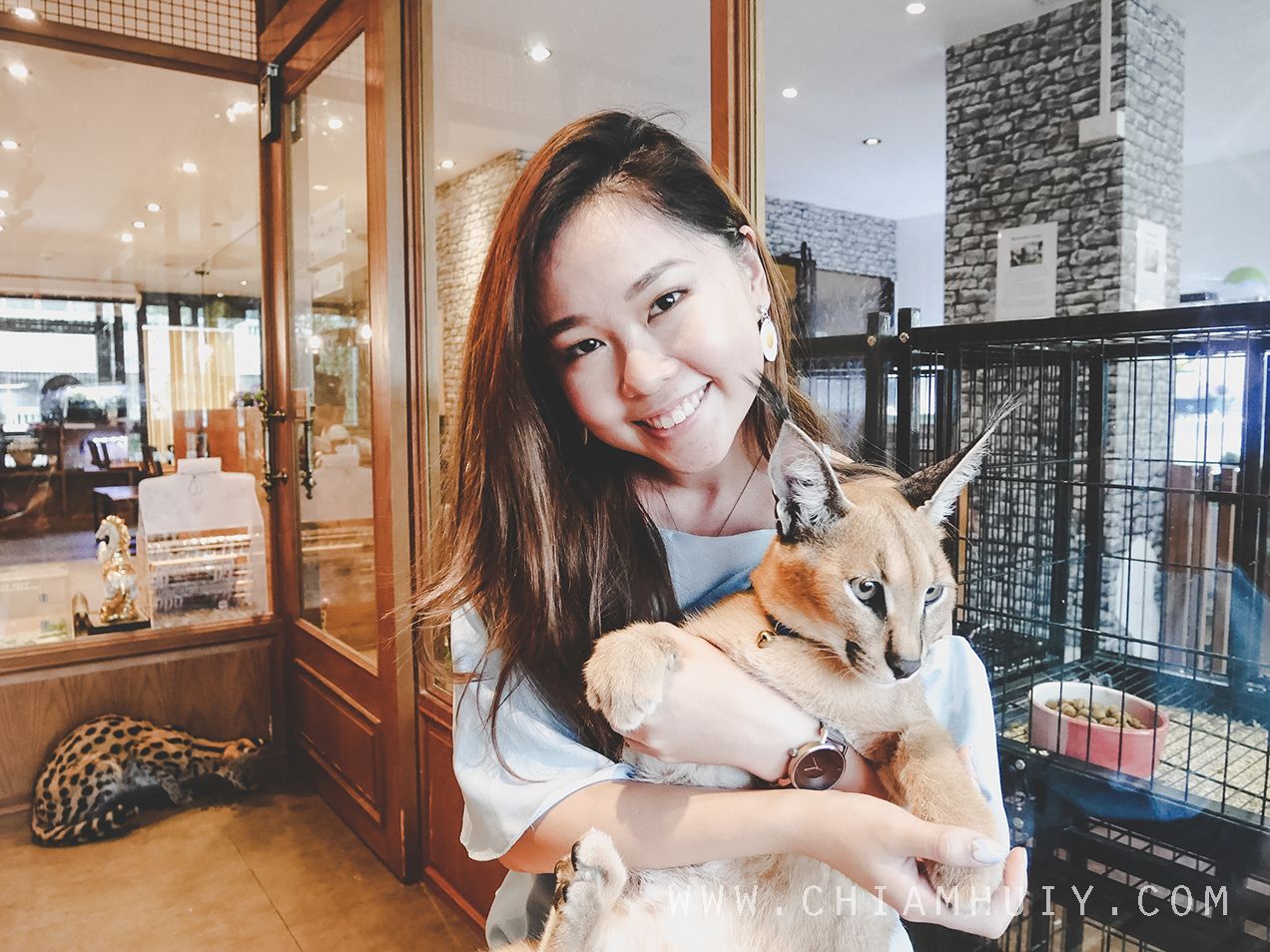 Bangkok Animal Cafe
Bangkok Lobster Tom Yum – missed it when I was there!
Omu rice at Central World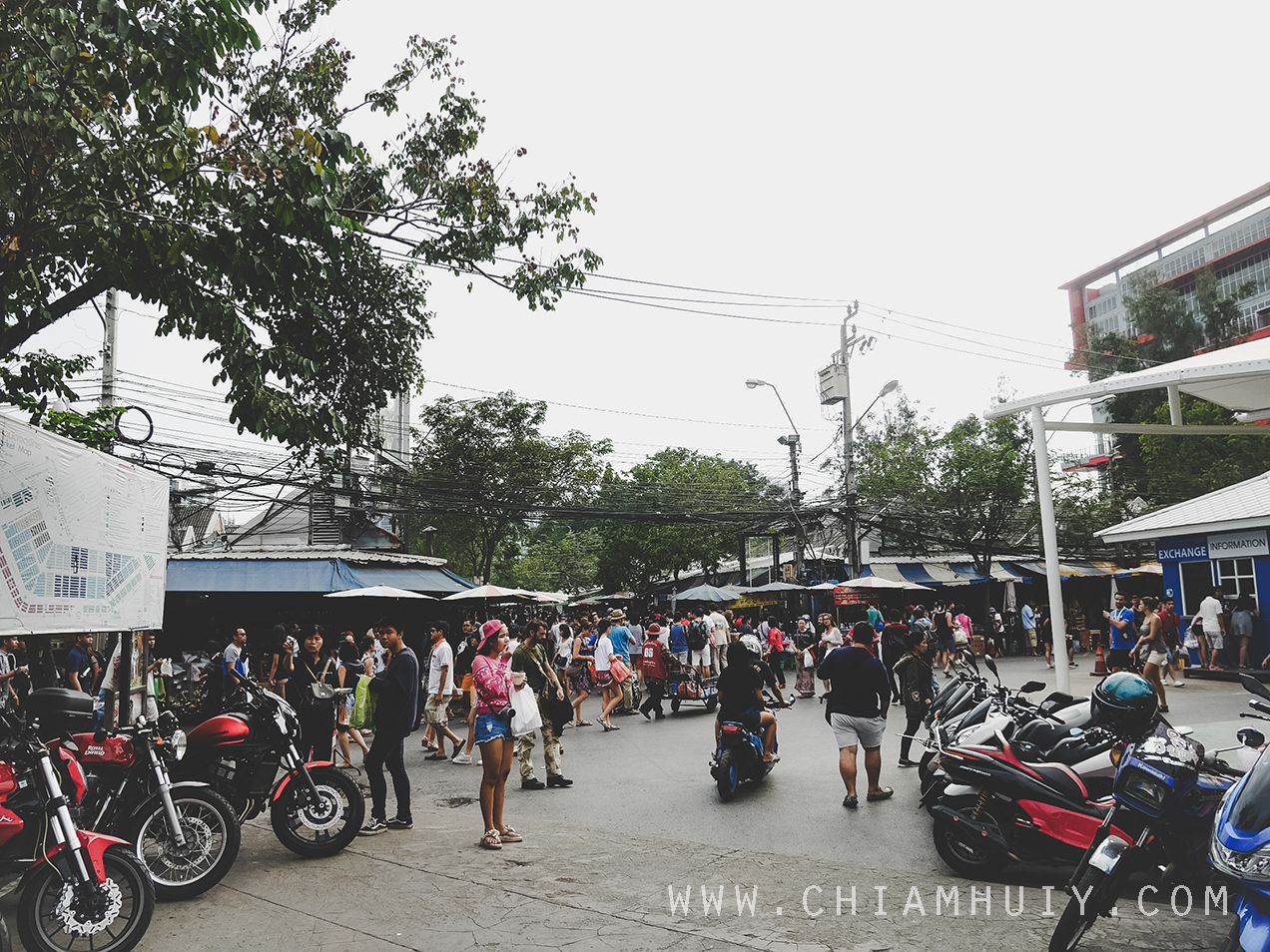 Chatuchak being as crowded as always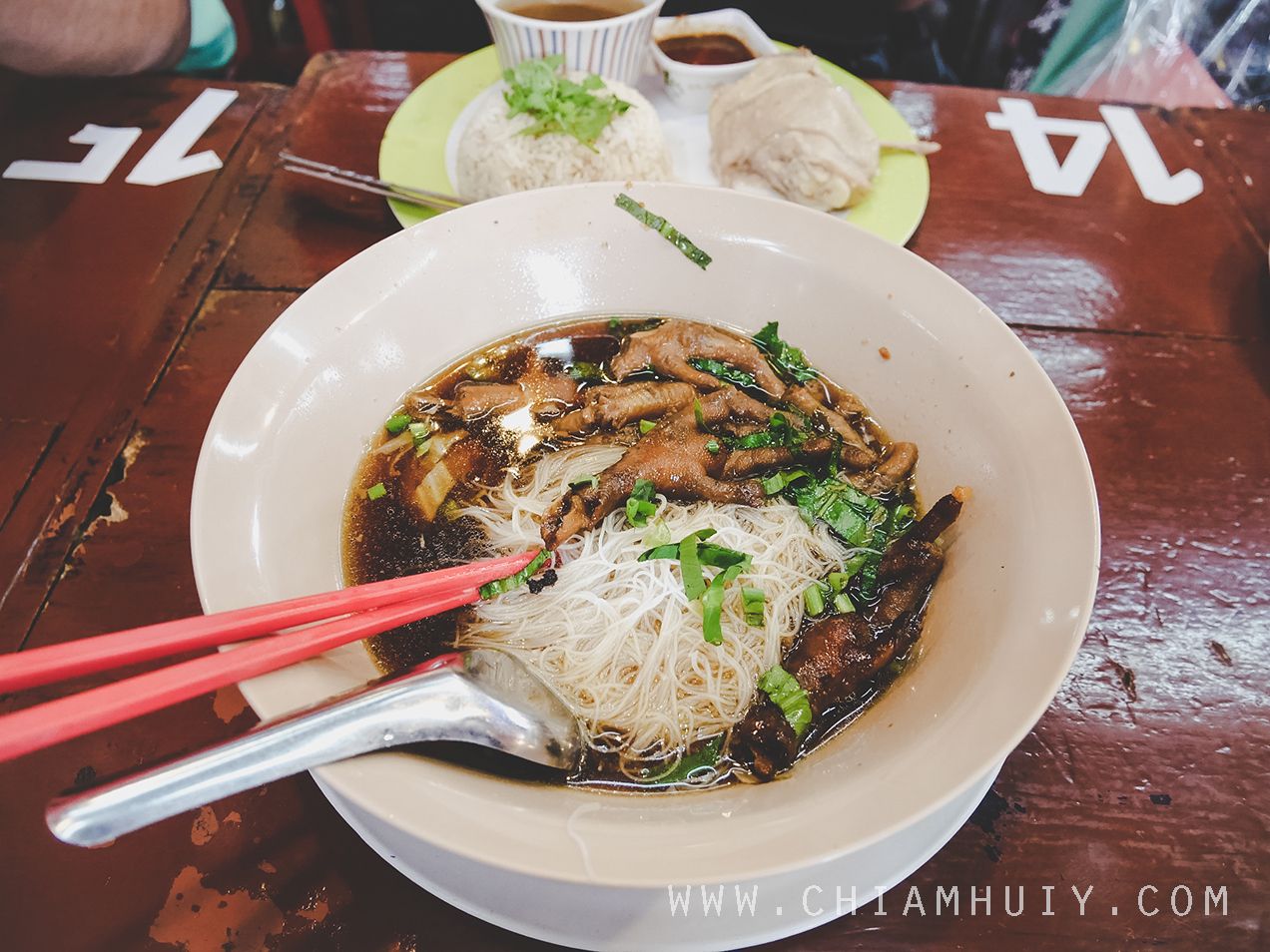 The food from my favourite food stall has deteriorated! Not going back anymore next time
Street food from Rod Fai – Super good!!
Bangkok HOPs The House Of Paws – Dog cafe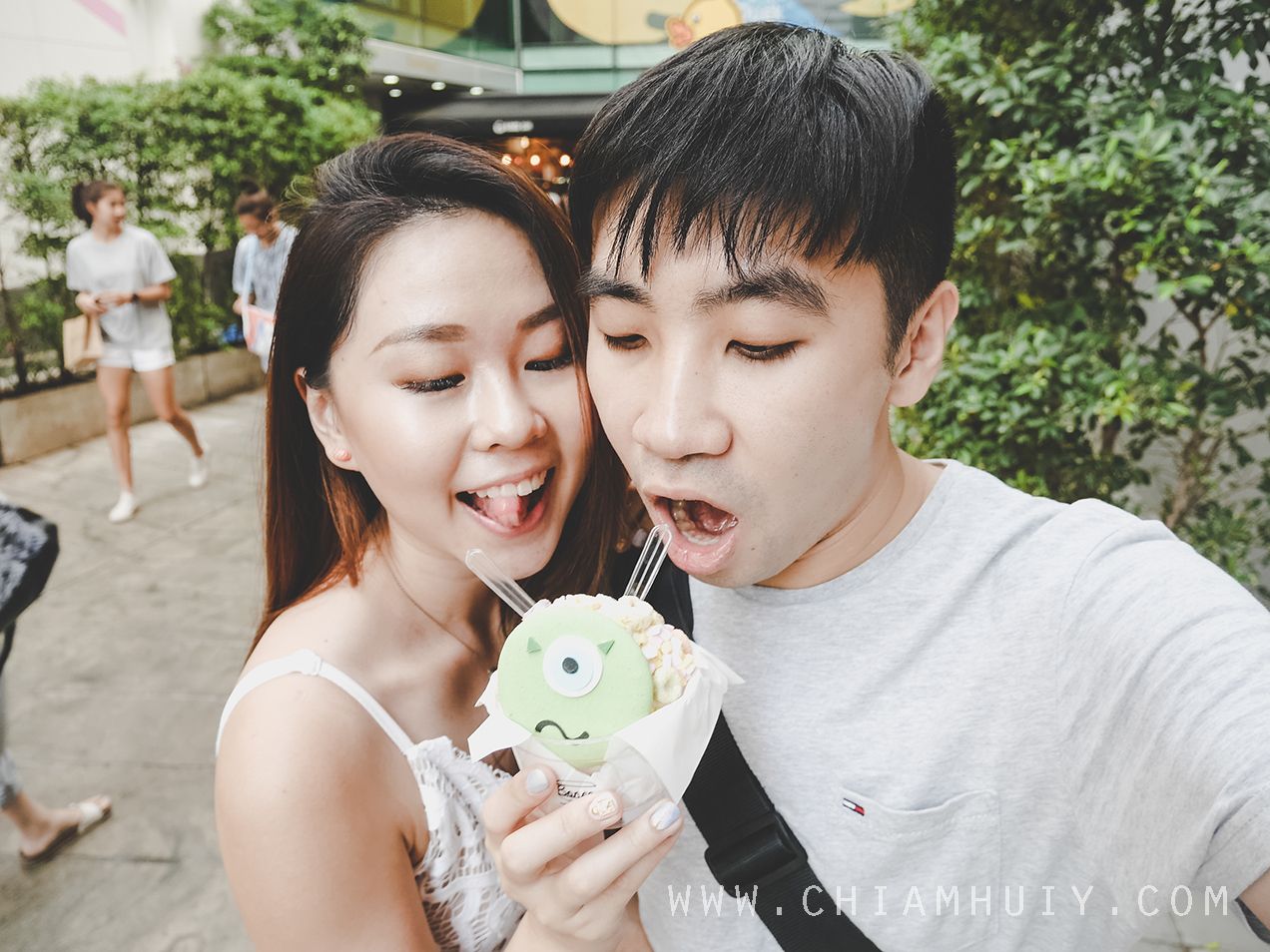 Thanks for reading! ❤ Love, Celine
Instagram: (@chiamhuiy)
Dayre: (@chiamhuiy)
Celine Chiam is a Singapore Lifestyle, Beauty and Fashion blogger. Welcome to her world of beauty reviews, travelogues and every day tips! She's on #dayre (@chiamhuiy) and instagram (@chiamhuiy) as well.