Weekend staycation at Quincy Hotel | The Qool Weekend package – Celine Chiam | Singapore Lifestyle, Beauty and Travel Blogger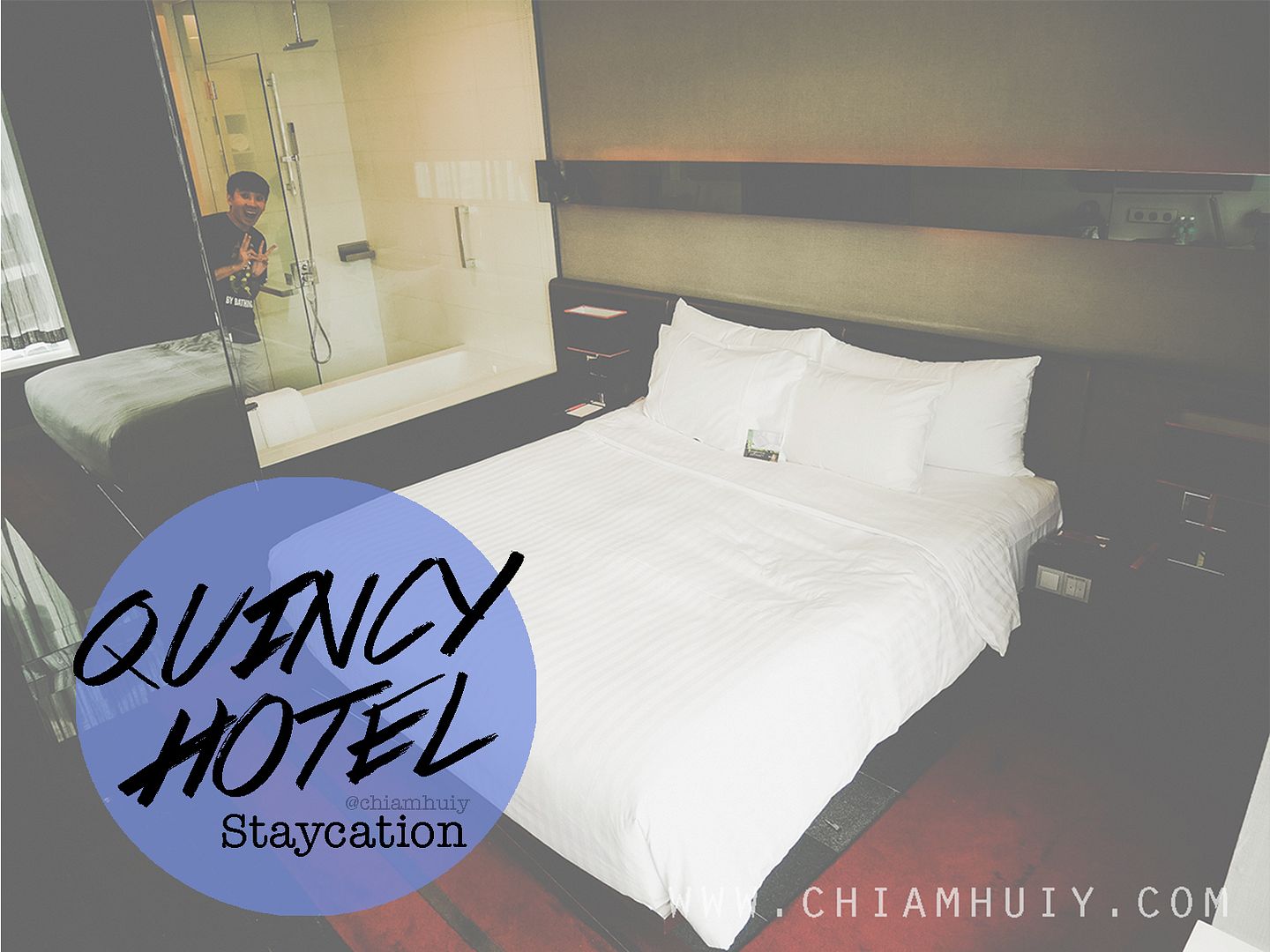 When you have no time to fly overseas, and yet you desperately need a getaway, staycation is the next best option. (well, at least to me!). So the moment I chanced upon the opportunity to experience The Qool Weekend package, I was thrilled~ The Qool Weekend package is a 2D1N stay at The Quincy Hotel, with a few activities lined up specially for you. Read more to find out what kind of treats you're in for!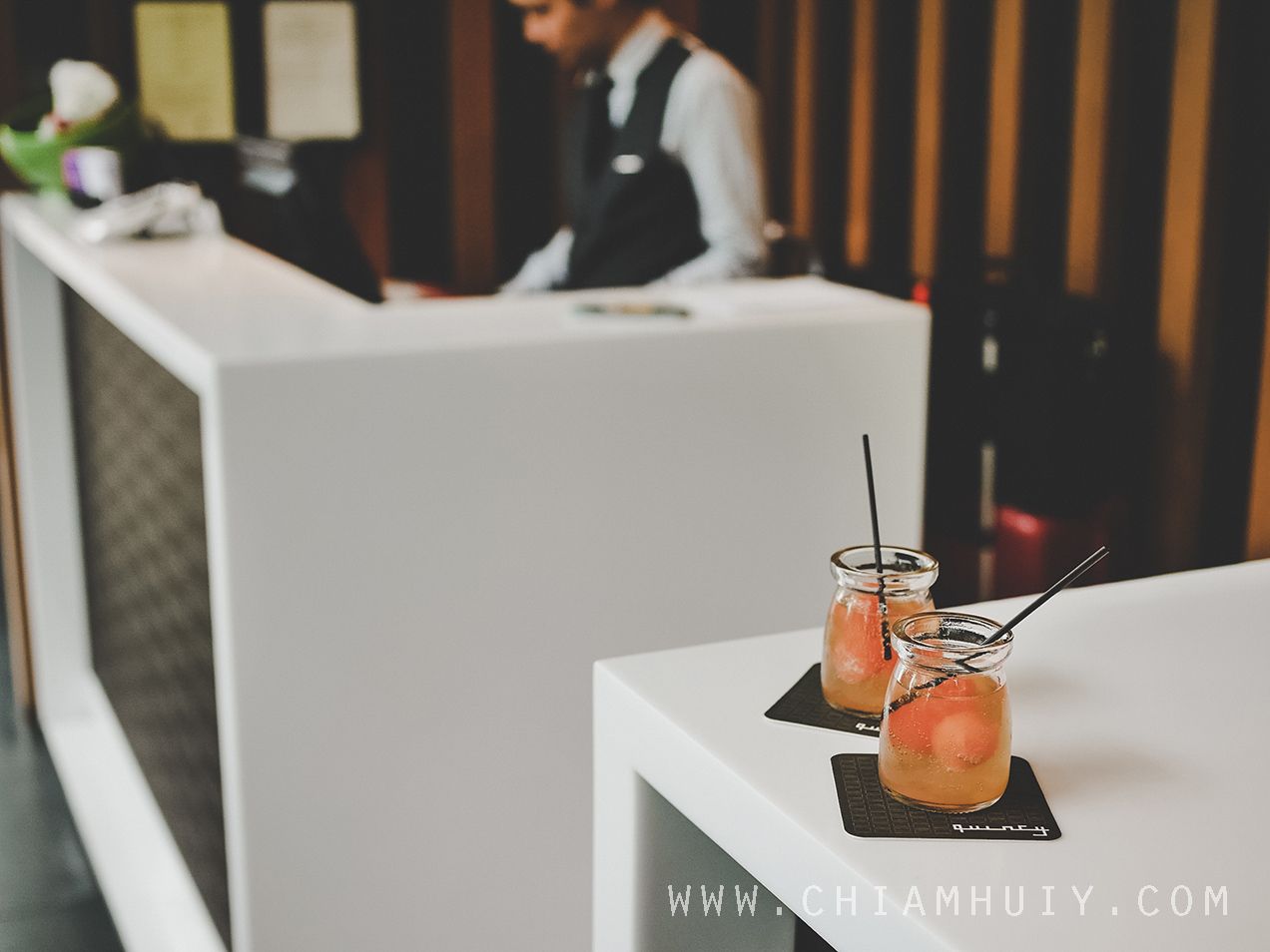 Nothing beats getting welcomed by a cup of refreshing drinks the moment I reach the reception counter to check in. The check in process was pretty fast, it took about 10 mins only.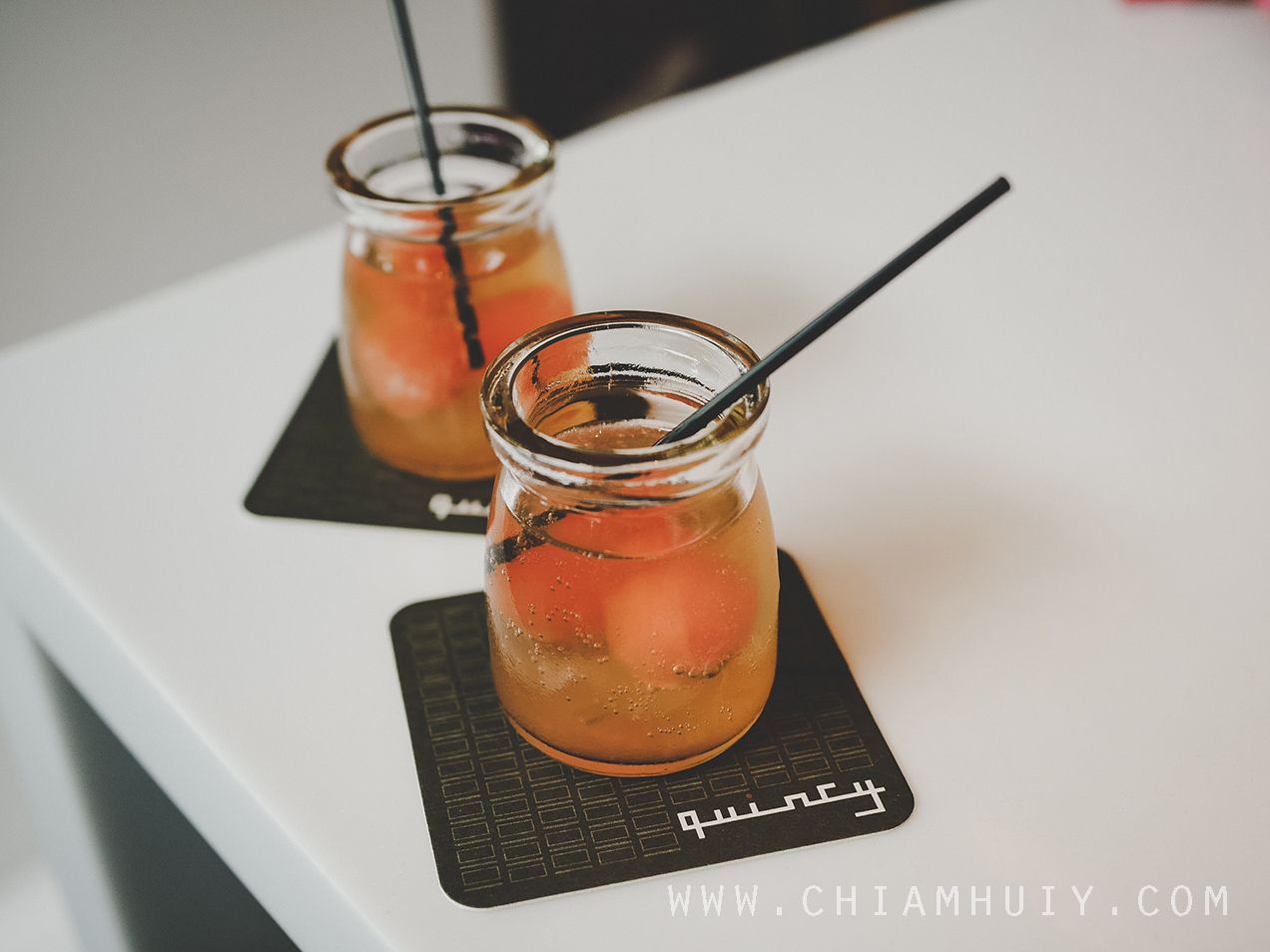 What came as a pleasant surprise was a gift from the hotel – each hotel guest staying in this Qool Weekend package will be receiving a lush bath bomb as welcoming gift.
The Studio Room we stayed in was fairly spacious. At 26sqm, it also comes with a bath tub, rain shower and a balcony area for guests to chill.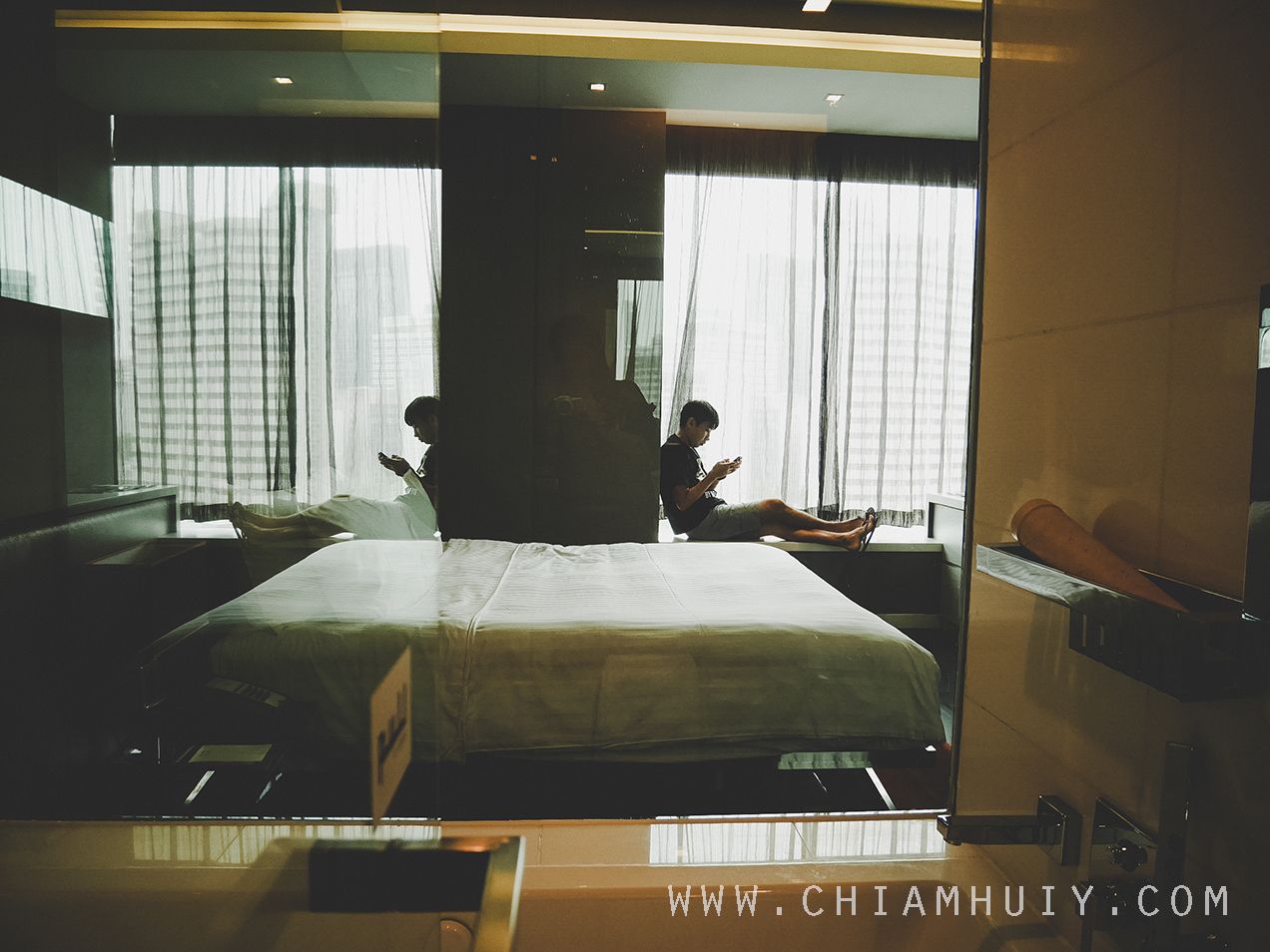 Spaces to place your luggage are also evident.
And several amenities like hairdryer, iron, ironing board, bathrobes, room slippers and safe are all readily available. I must say, this room is very well-equipped with the necessary amenities!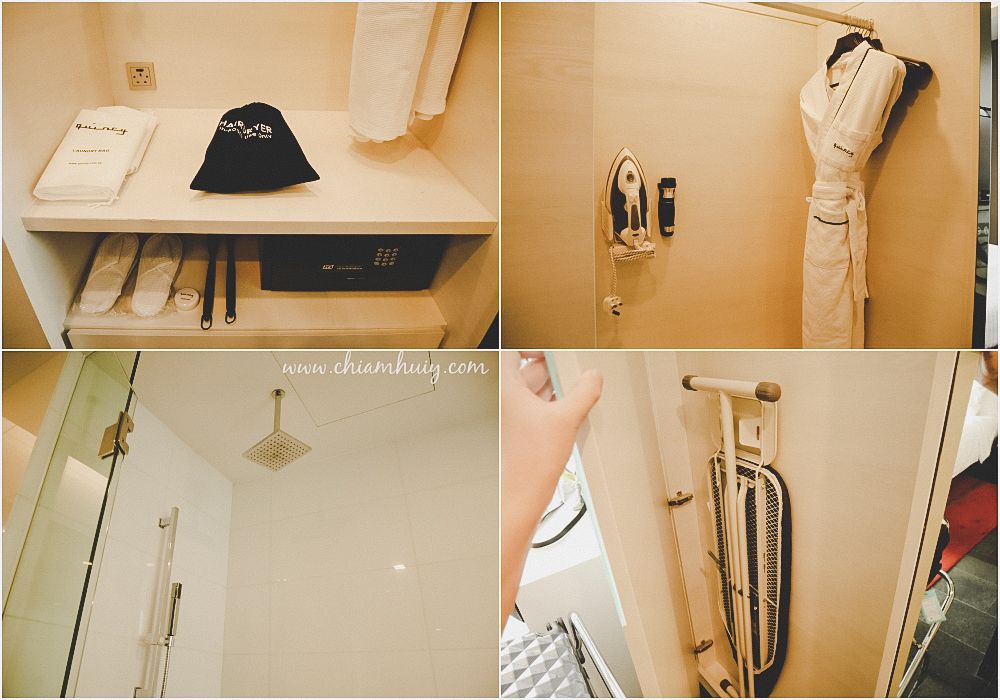 Le Labo, Santal 33 bath and body amenities
For the travelers, you are welcomed to use their handy phone with mobile internet. This allows you to navigate around Singapore using their mobile internet.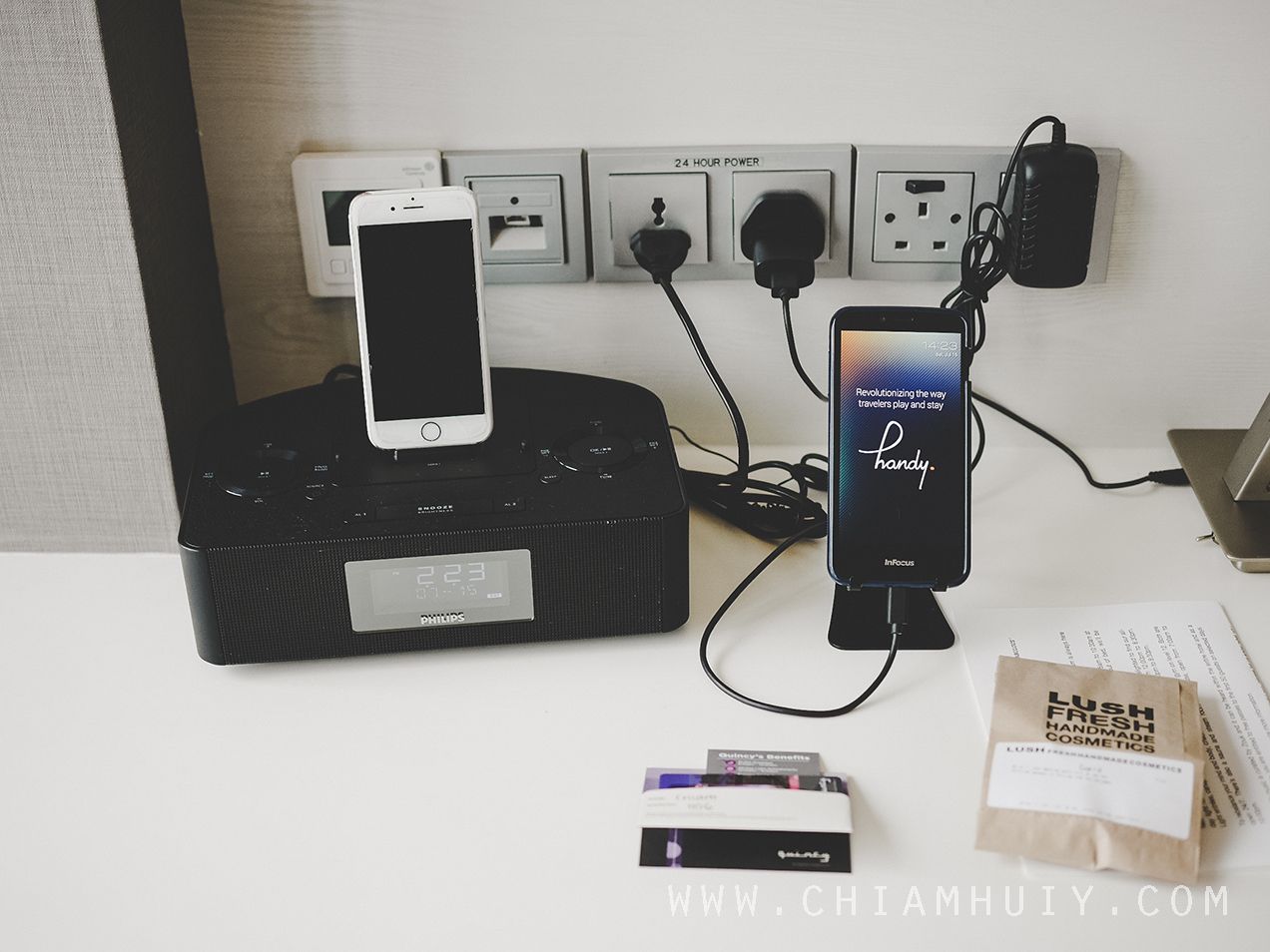 Handy phone with mobile Internet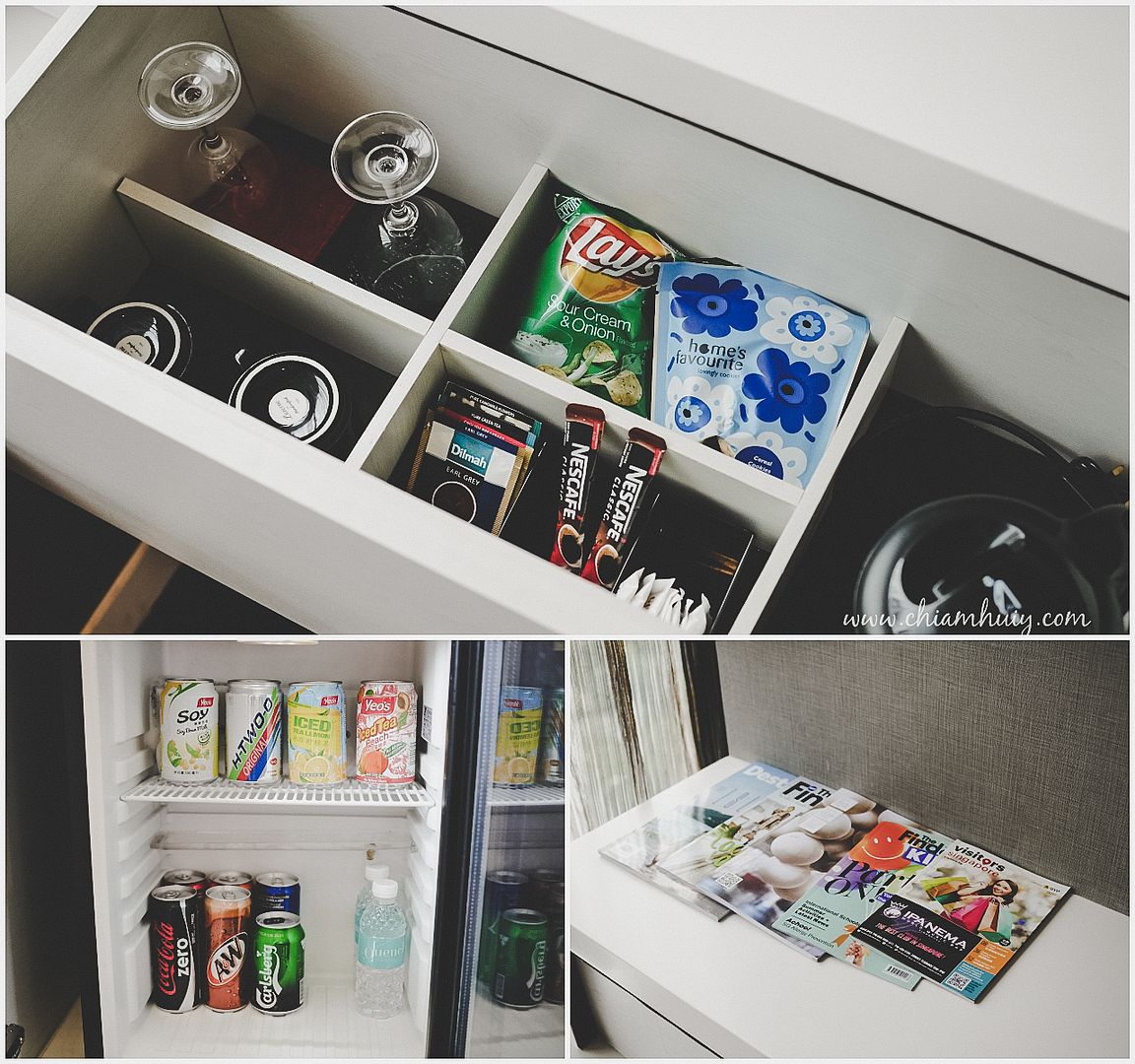 And because Quincy Hotel is a club hotel, all the food and beverages in the minibar…. ARE FREE!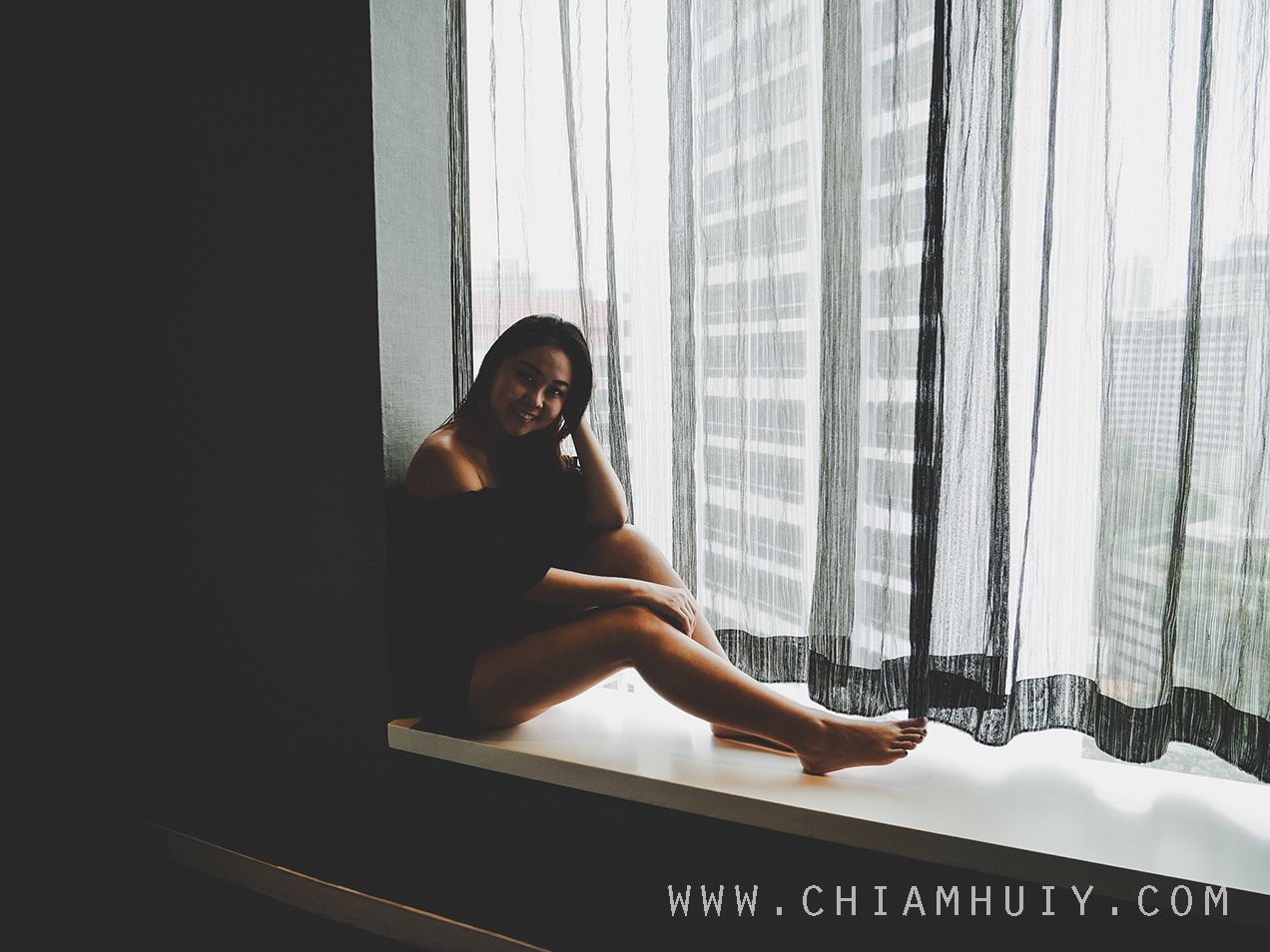 The perks of staying at Quincy Hotel is there you literally will never run out of food (lol). All-day light refreshments are available on their ground level, slightly away from their reception counter. That include light refreshments like pastries, savory dishes and beverages.
In the evening between 6pm to 8:30pm, there'll be evening cocktails served. For those who would like to have some alcohol to relax your minds, you're up for some cocktails treats! (PS: they're free flow!)
SPECIAL: Qookielicious Cookie Making & Decorating Class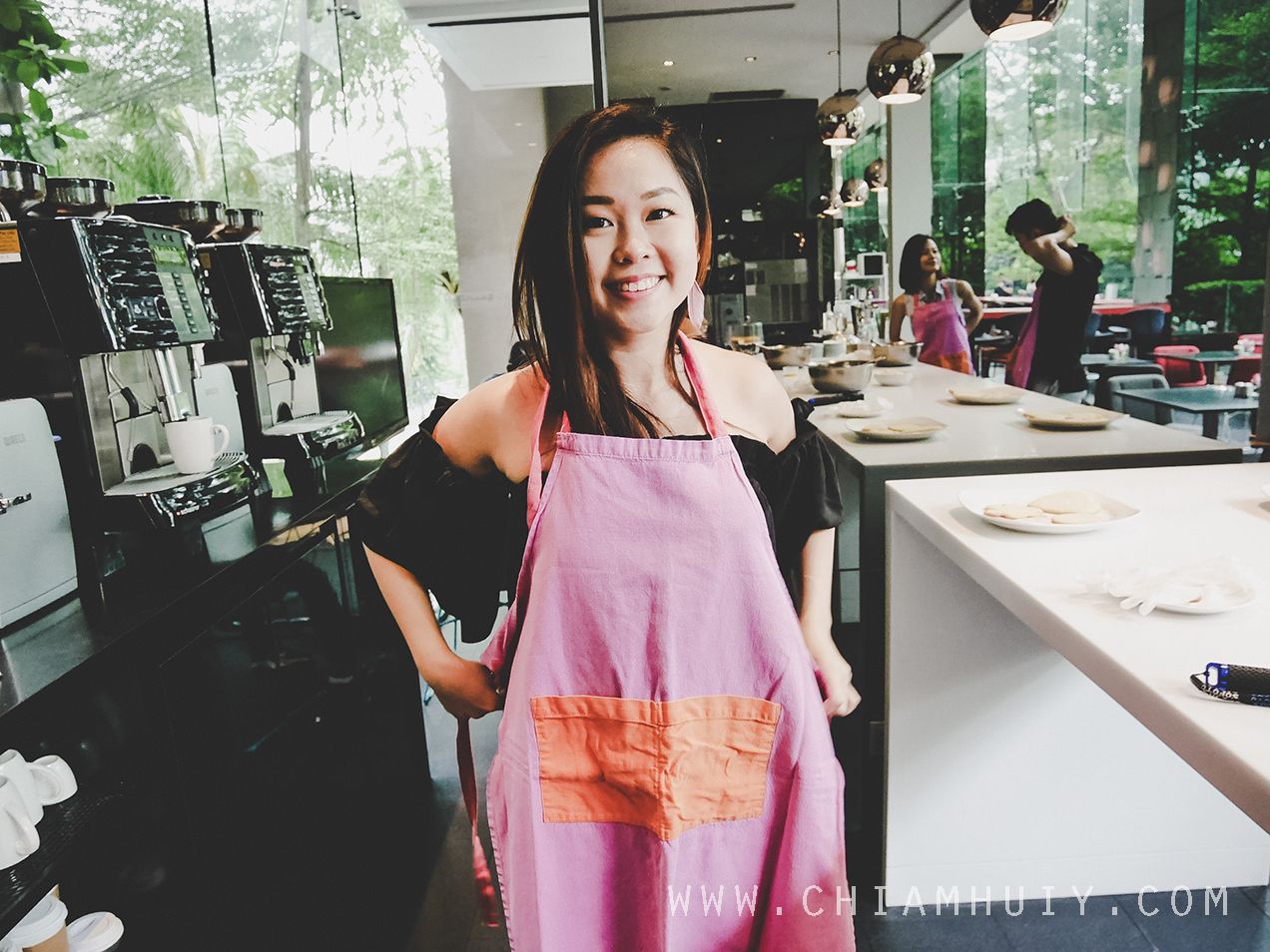 Honestly speaking, this special program was something that I looked forward to. I like to spend time doing something different with my bf, so that we don't get bored of each other HAHA (kidding…). But I thought it's really fun to do something new together as a couple. We're not bakers and we have no interests in baking, so this is definitely something new to us. Perhaps culinary class next? Who knows.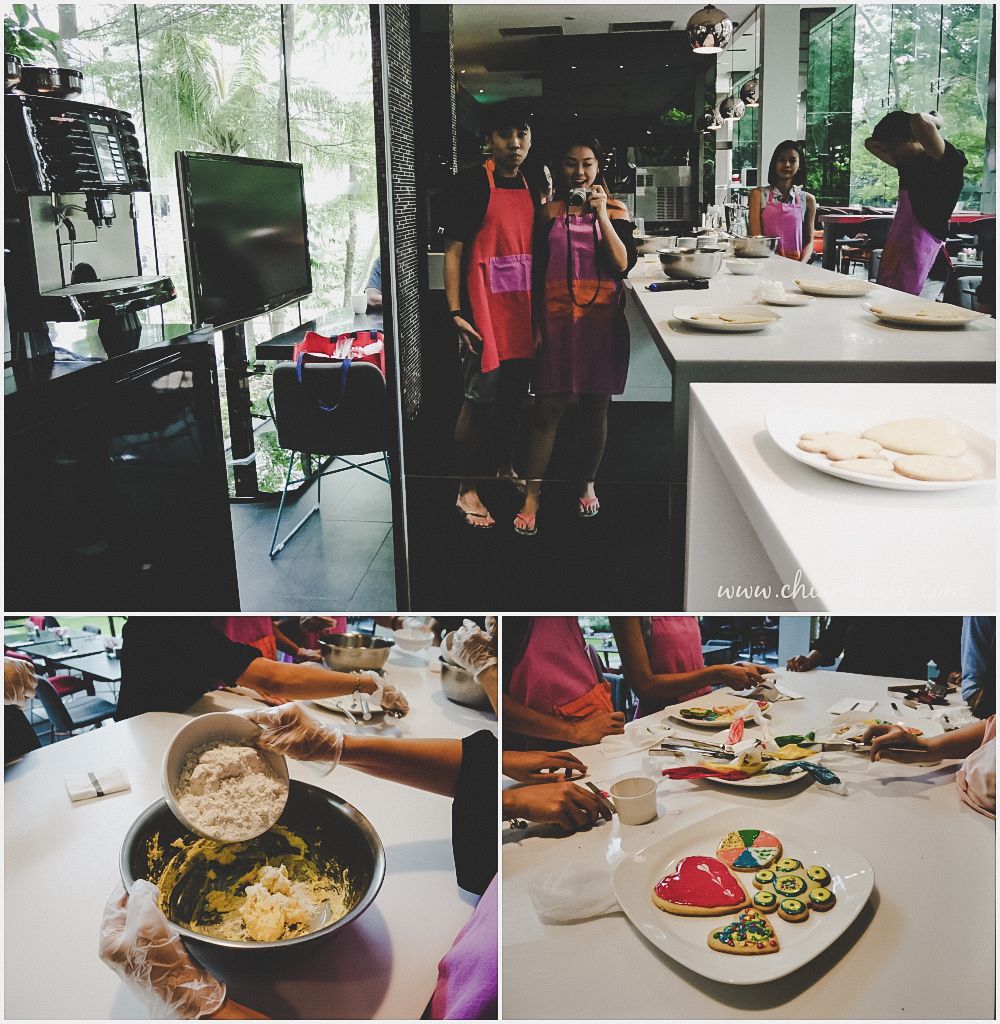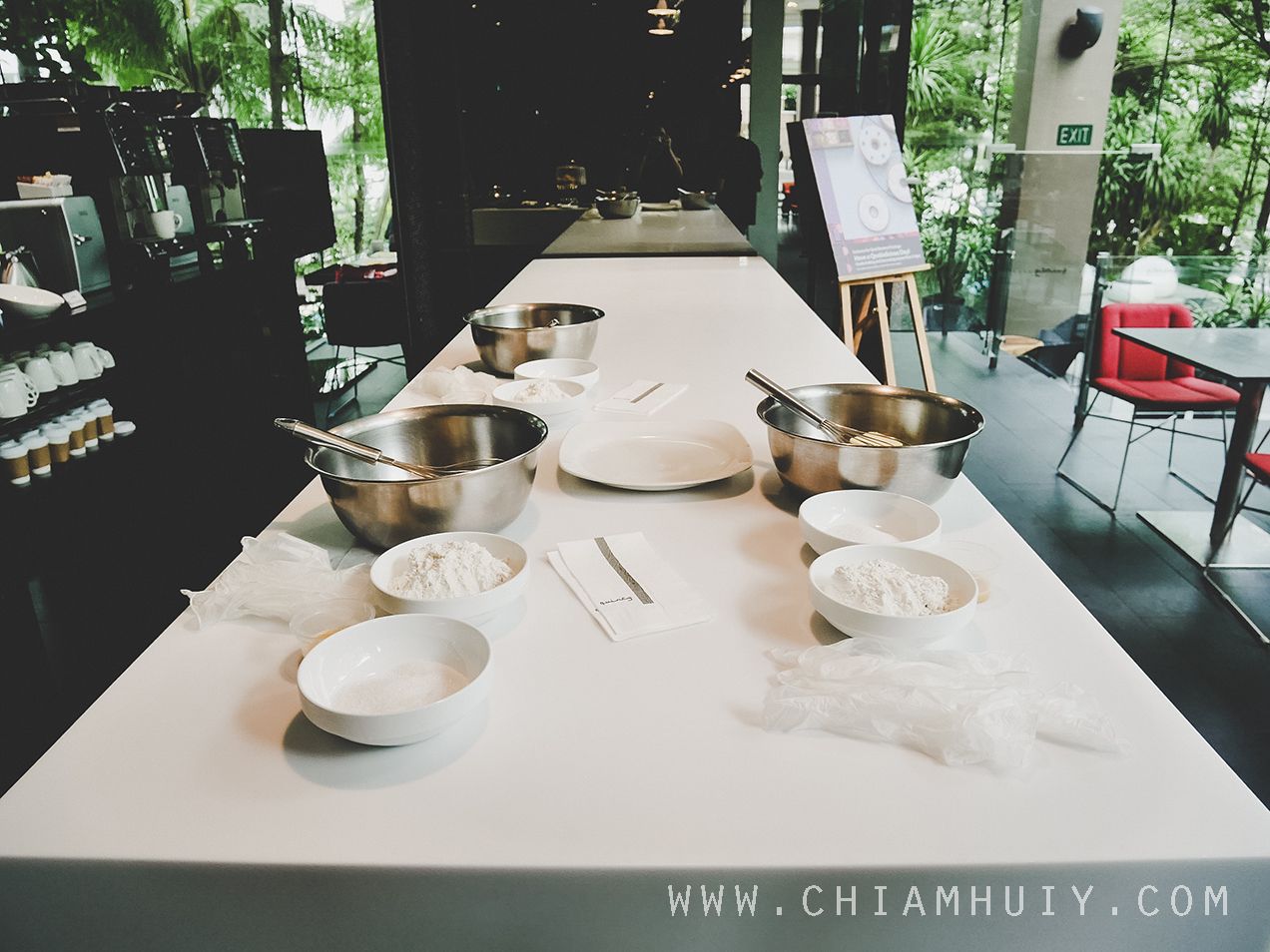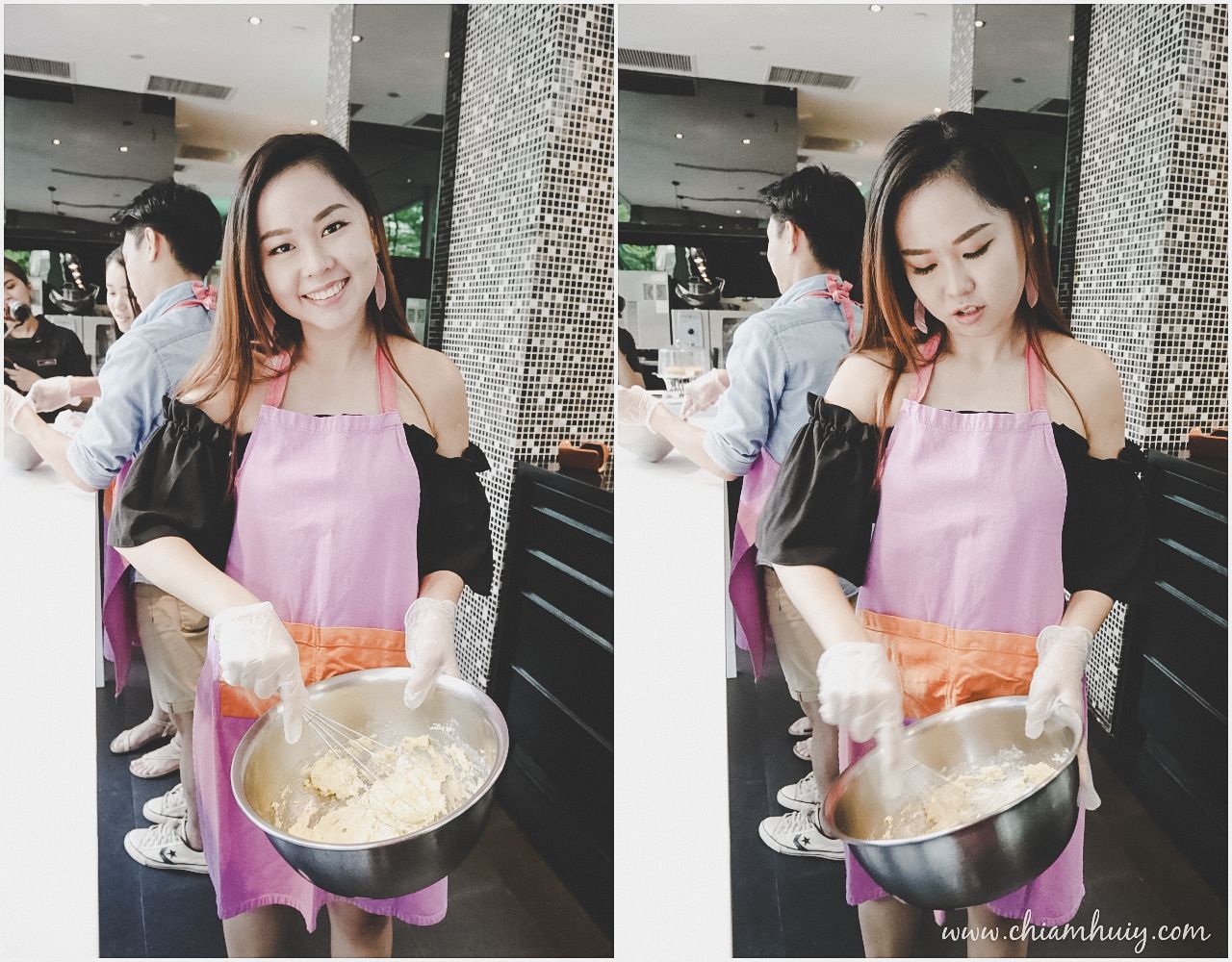 Left: Camera ready Right: Resting Bitch Face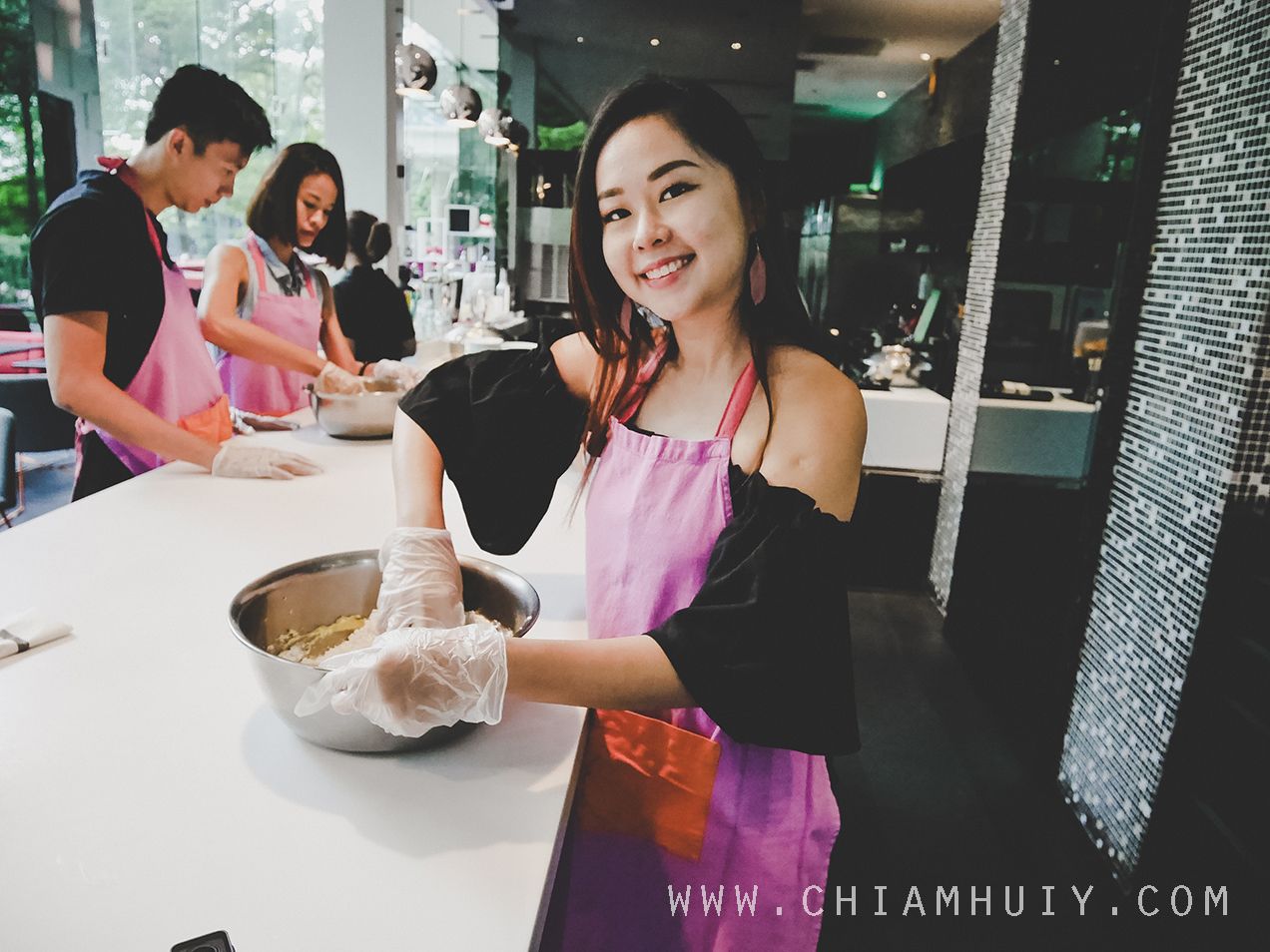 Another good thing is we save a lot of trouble preparing the ingredients. We even skip the waiting time to set the dough and bake because they class has already prepared them for us, due to time constraint. So next up – icing!
The glass-enclosed pool and LED illuminated deck is on the 12th level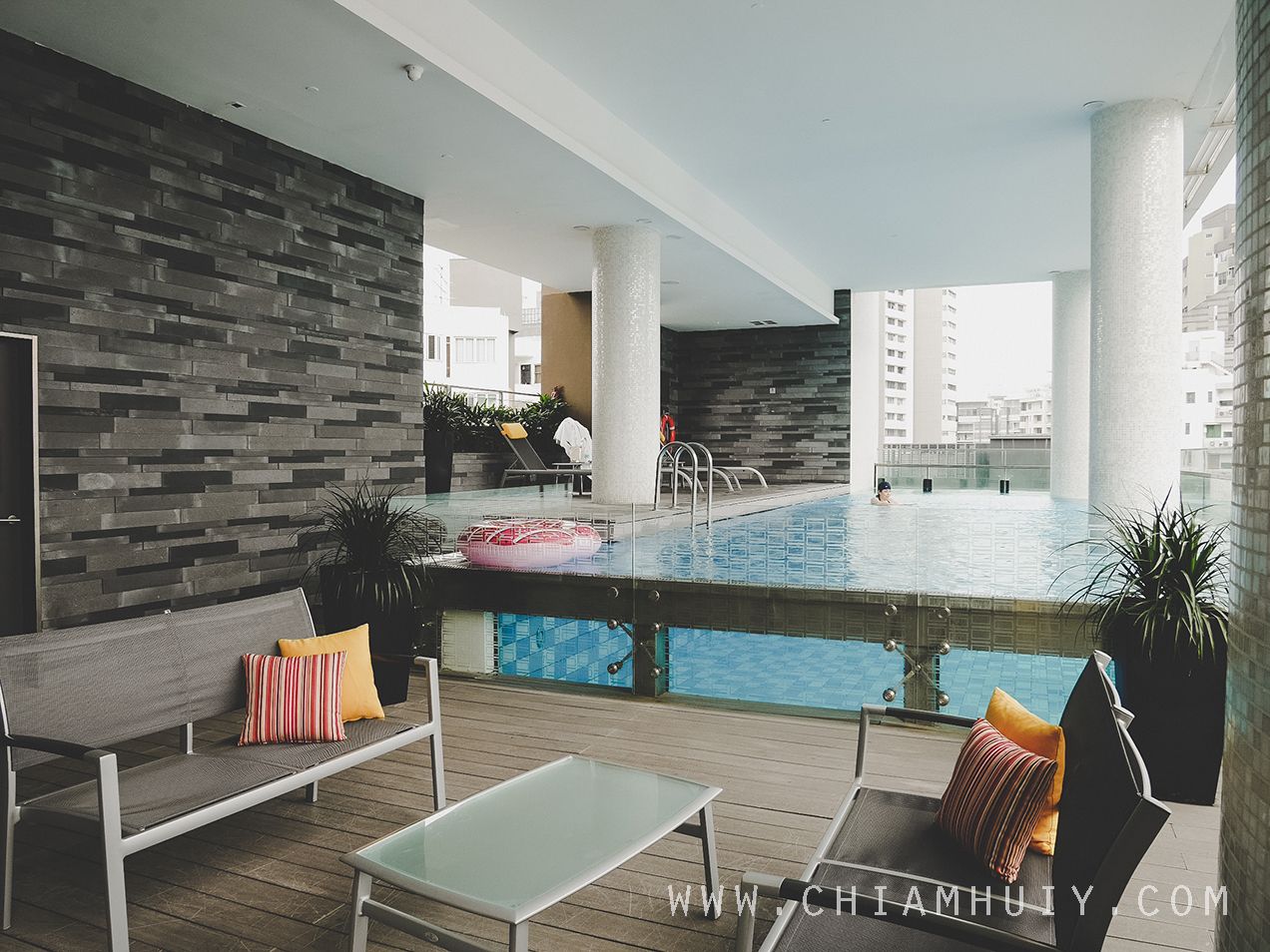 With free flow H2O drinks for those who have just worked out.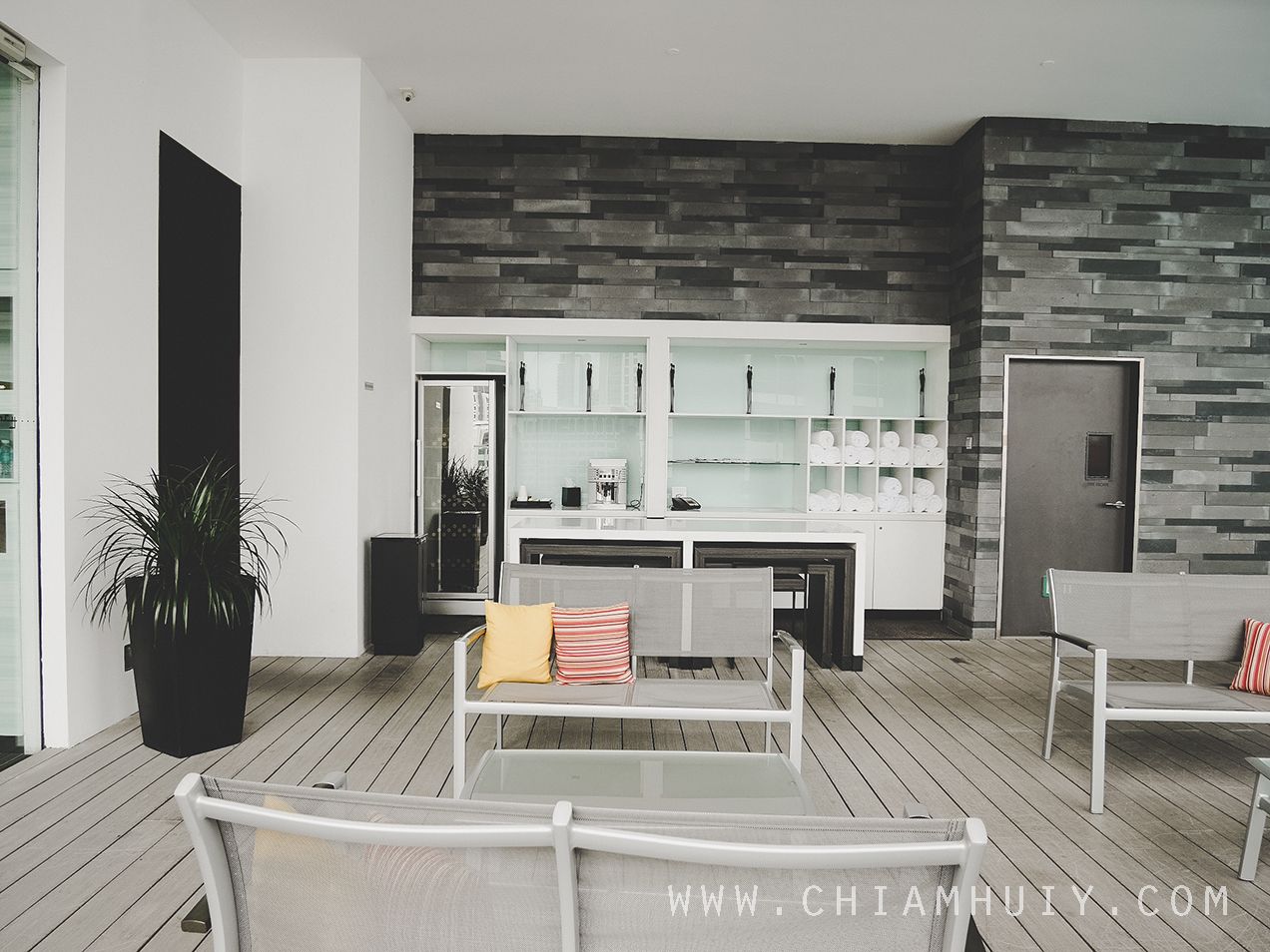 Movie Night by the pool (only on Saturdays at 9pm)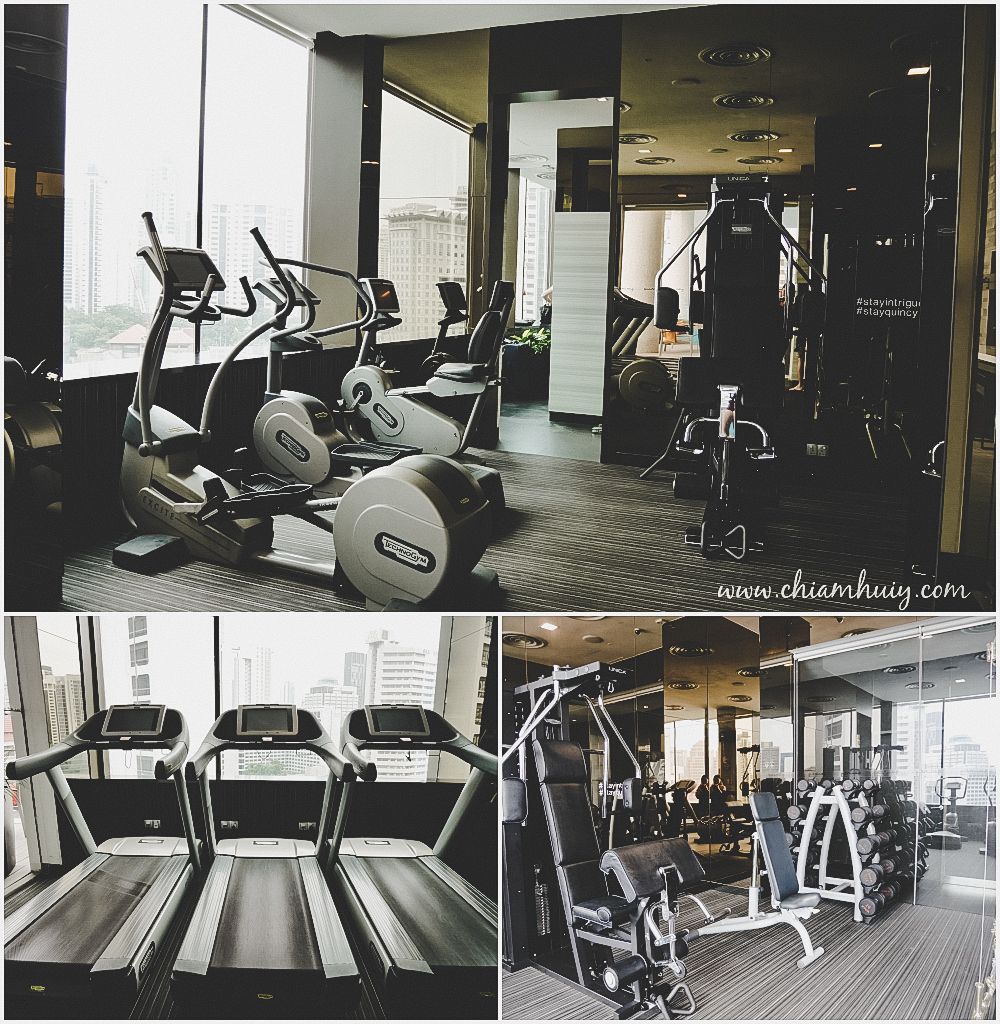 The gym is also on the 12th level. After a good work out, who would say no to a warm bubble bath? 😉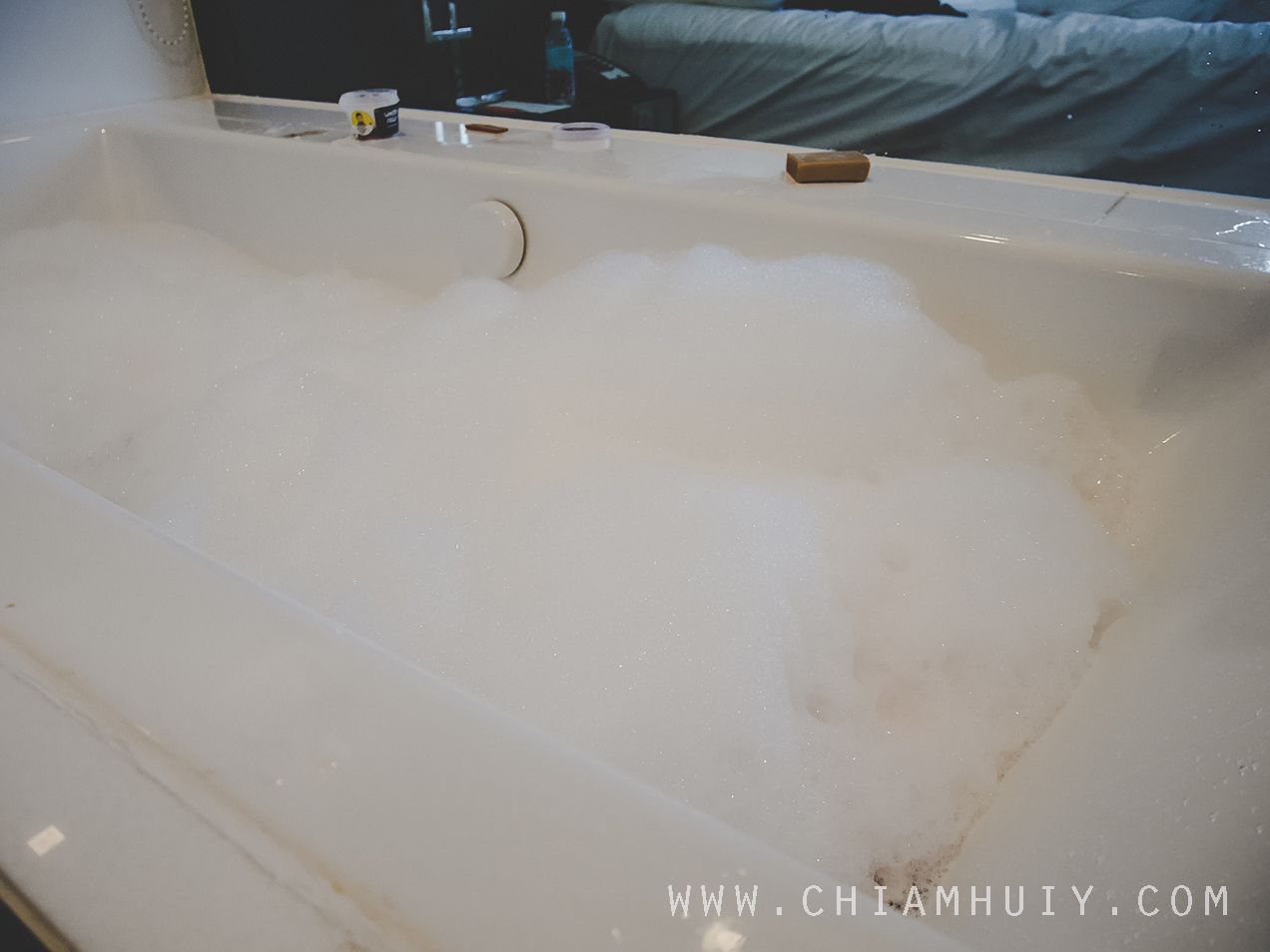 Next morning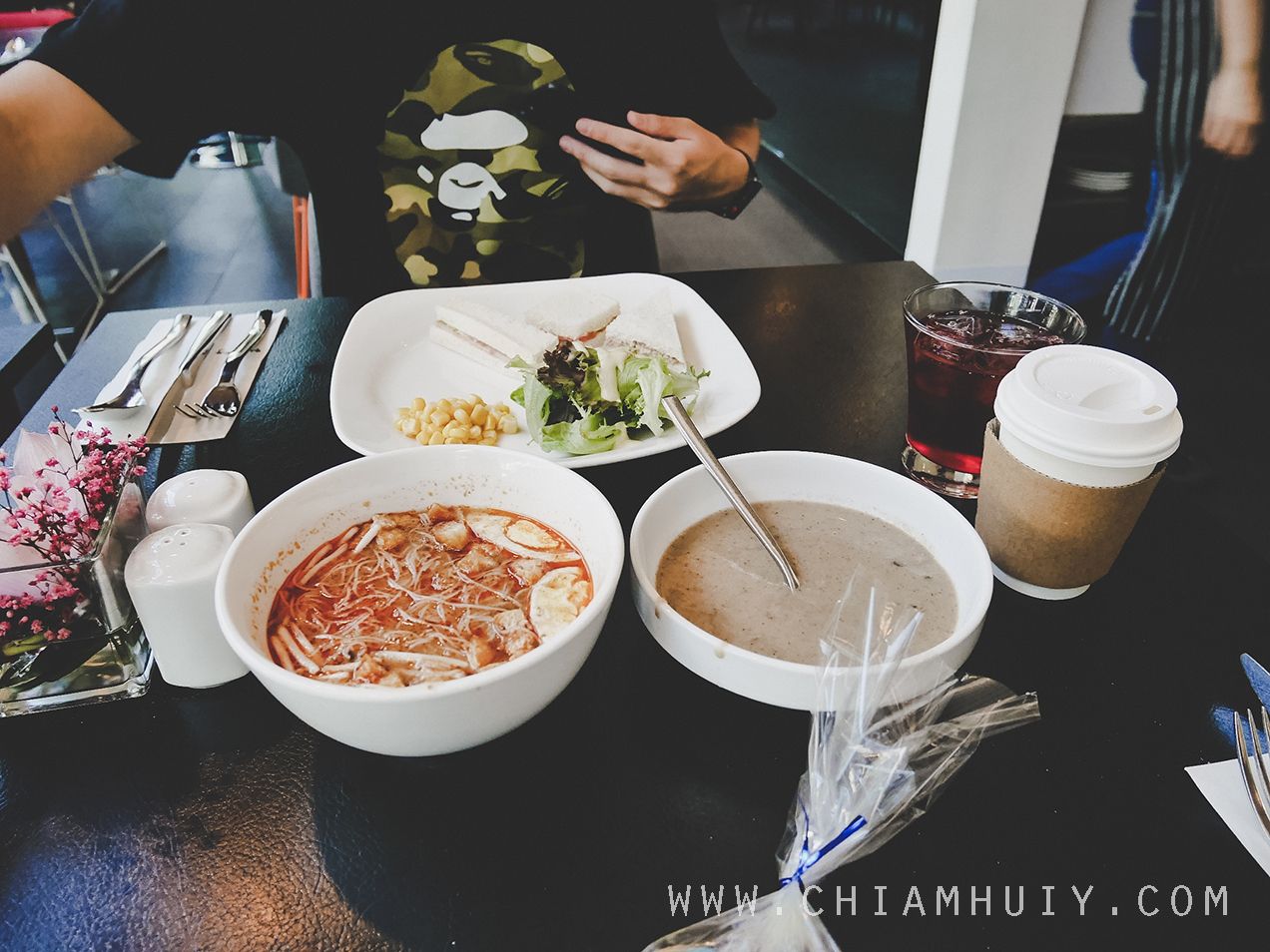 I really think that staying in Quincy Hotel is self sufficient enough. There's no need to head out to eat at all because as mentioned earlier, there's complimentary all-day refreshments. After we checked out the next day, we actually head over to enjoy some food before leaving Quincy with a heavy heart. PS: Mic loves the mee siam so much we ordered twice!
Coffee machines are also available for you to get your caffeine fix any time in the day.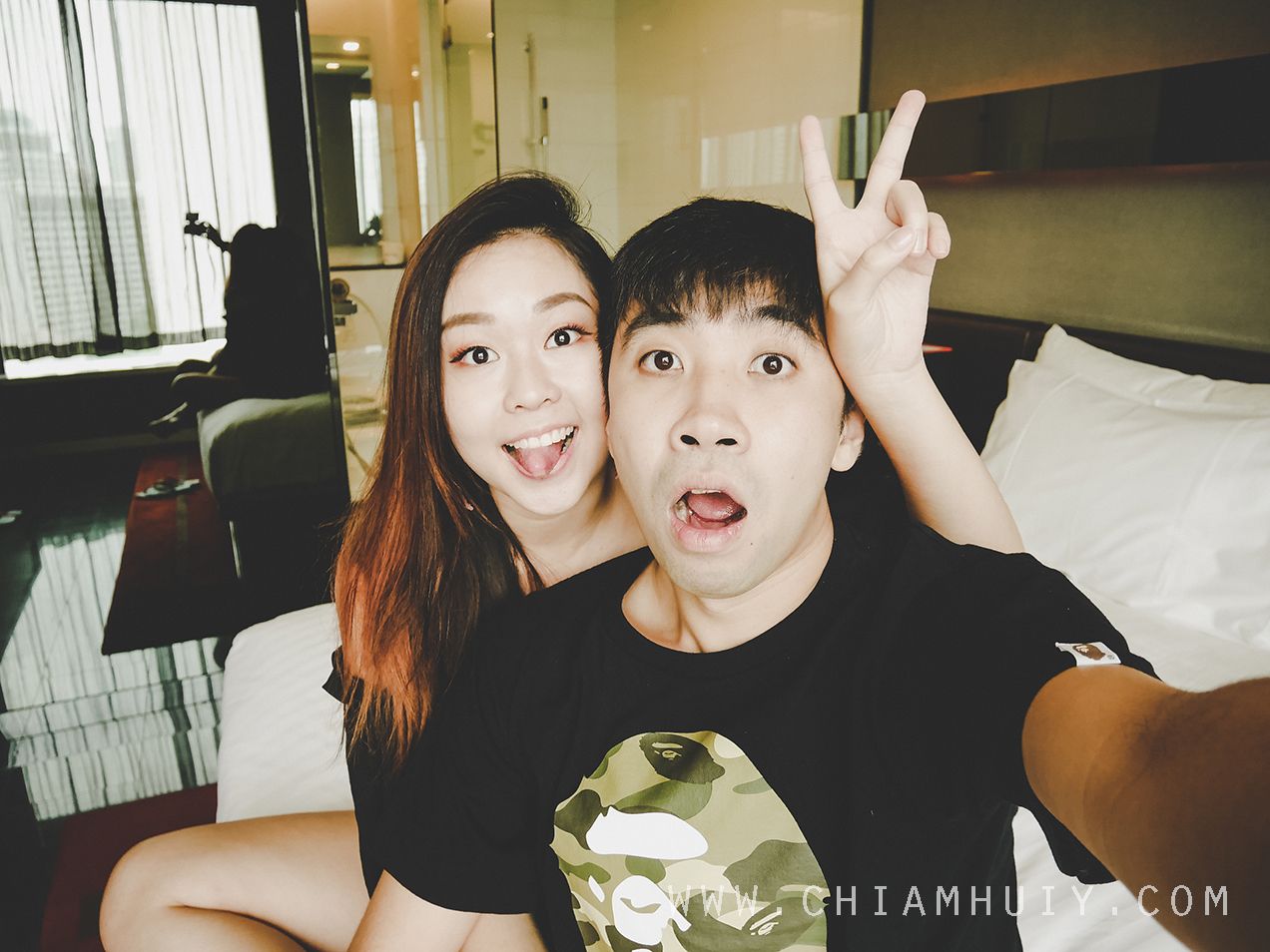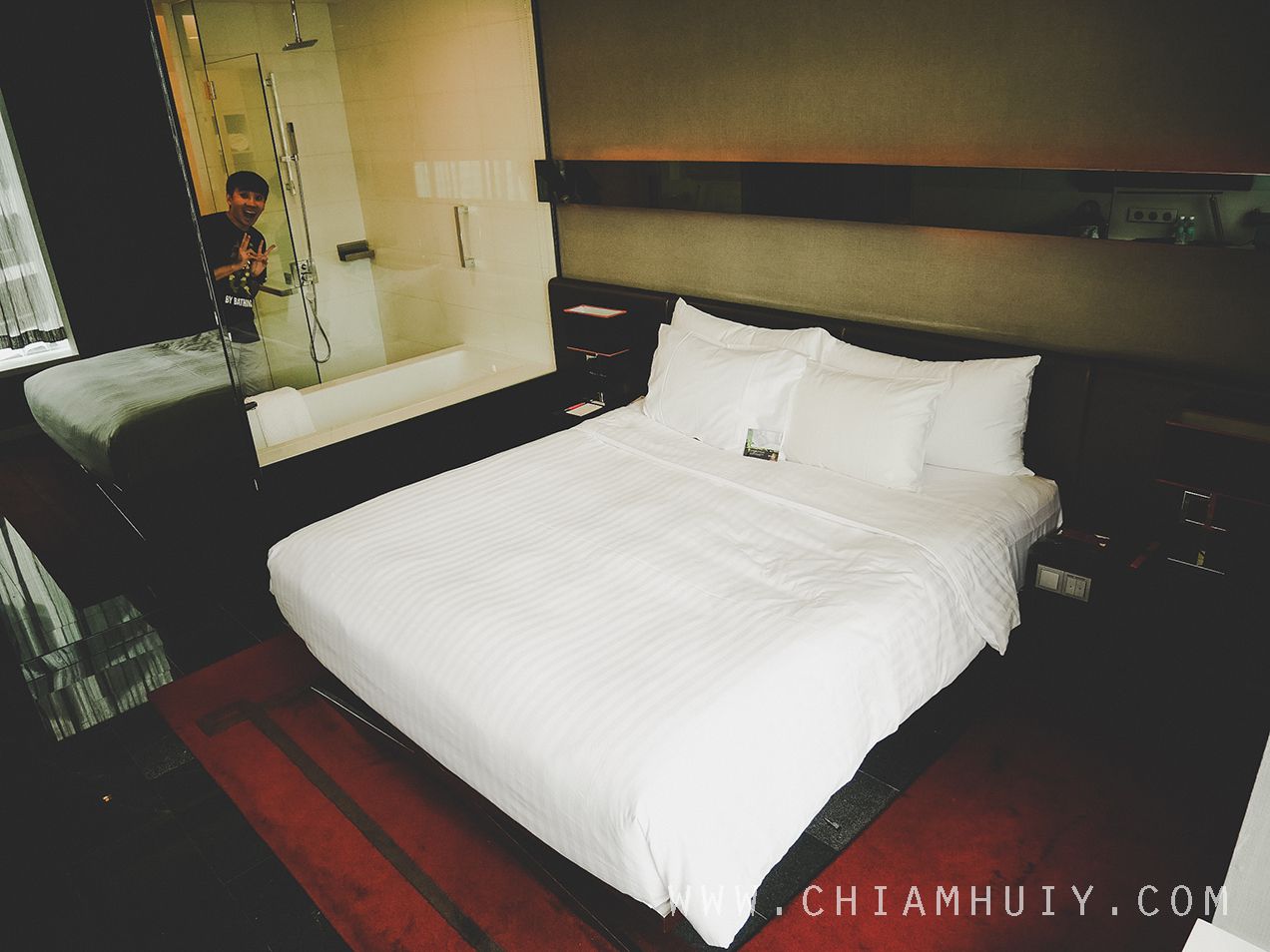 Thanks for reading! ❤ Love, Celine
Instagram: (@chiamhuiy)
Dayre: (@chiamhuiy)
Celine Chiam is a Singapore Lifestyle, Beauty and Fashion blogger. Welcome to her world of beauty reviews, travelogues and every day tips! She's on #dayre (@chiamhuiy) and instagram (@chiamhuiy) as well.