Taxi from Seoul to Airport – SmartRide Korea – Celine Chiam | Singapore Lifestyle, Beauty and Travel Blogger
Just few weeks back, I went Korea with my family. It's the first time my parents and my sister-in-law visit Korea, and the fact that we brought both the elderly and kids along on the trip, transport was a huge headache. We had quite a few luggages to carry, both heavy and light cabin luggages. With this in mind, I knew I had to find a transport service that can safely bring my (considered large) family to the airport from Seoul City, especially when we have more luggages than we first arrived Korea, after all the shopping. So I quickly did a search online and landed on SmartRide Korea. 
I quickly do a quick search online to find SmartRide Korea. 
I first arrived their page because I did a google search, along the line of "Taxi from Seoul to Airport". Pretty straightforward search.
I found that they have plenty social media platforms for communications with their customers. Since I have wechat, I decided to use it to book my ride with them. The booking was very simple. I just have to tell them essential information like the hotel I am staying (which is also the pickup point), the destination (Seoul Incheon International Airport), the date and time of pickup. Due to the possible heavy traffic in Seoul, expect about 1 to 1.5 hr of car ride from Myeongdong area to the Seoul airport.
This was the confirmation message that I got from them through wechat.
At times, hotels in busy areas like mine may not have a proper pick up point. I stayed at Loisir Hotel Seoul Myeongdong, which is right at the entrance of Myeongdong street, which is very crowded. The roads are also very jammed so the taxi driver actually parked on the opposite road and came to up to help pick our luggages. This is also because we're driving towards the opposite direction so making an u-turn to our side of the road does not make sense, and will waste a lot of time.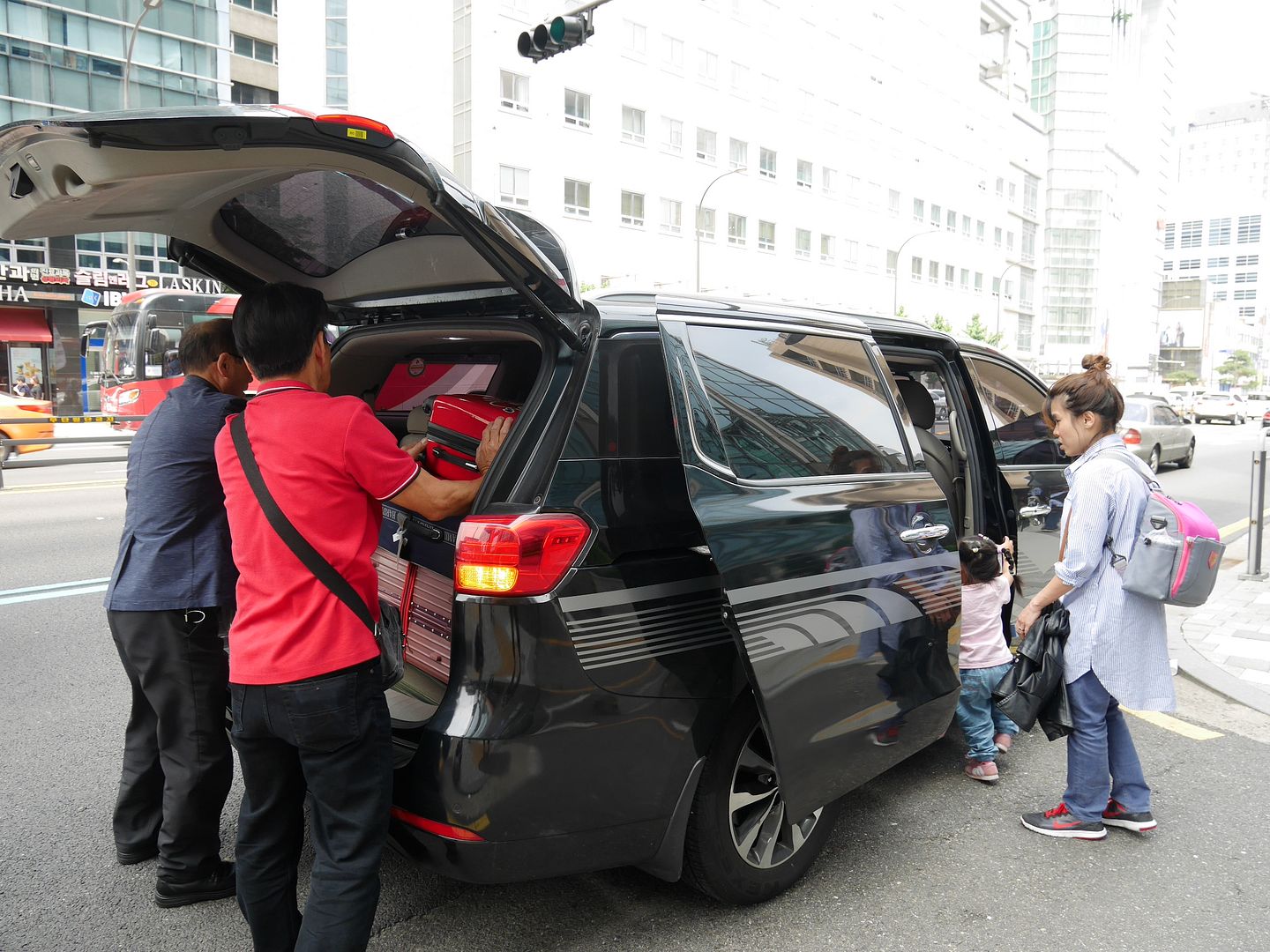 The driver was very apologetic when he told us we had to move our luggages over to the other side of the road, and offered to help us move the luggages. I personally thing it's a good idea because we are rushing to the airport, and we can't afford wasting time in a traffic jam. It took us about an hour to reach the airport.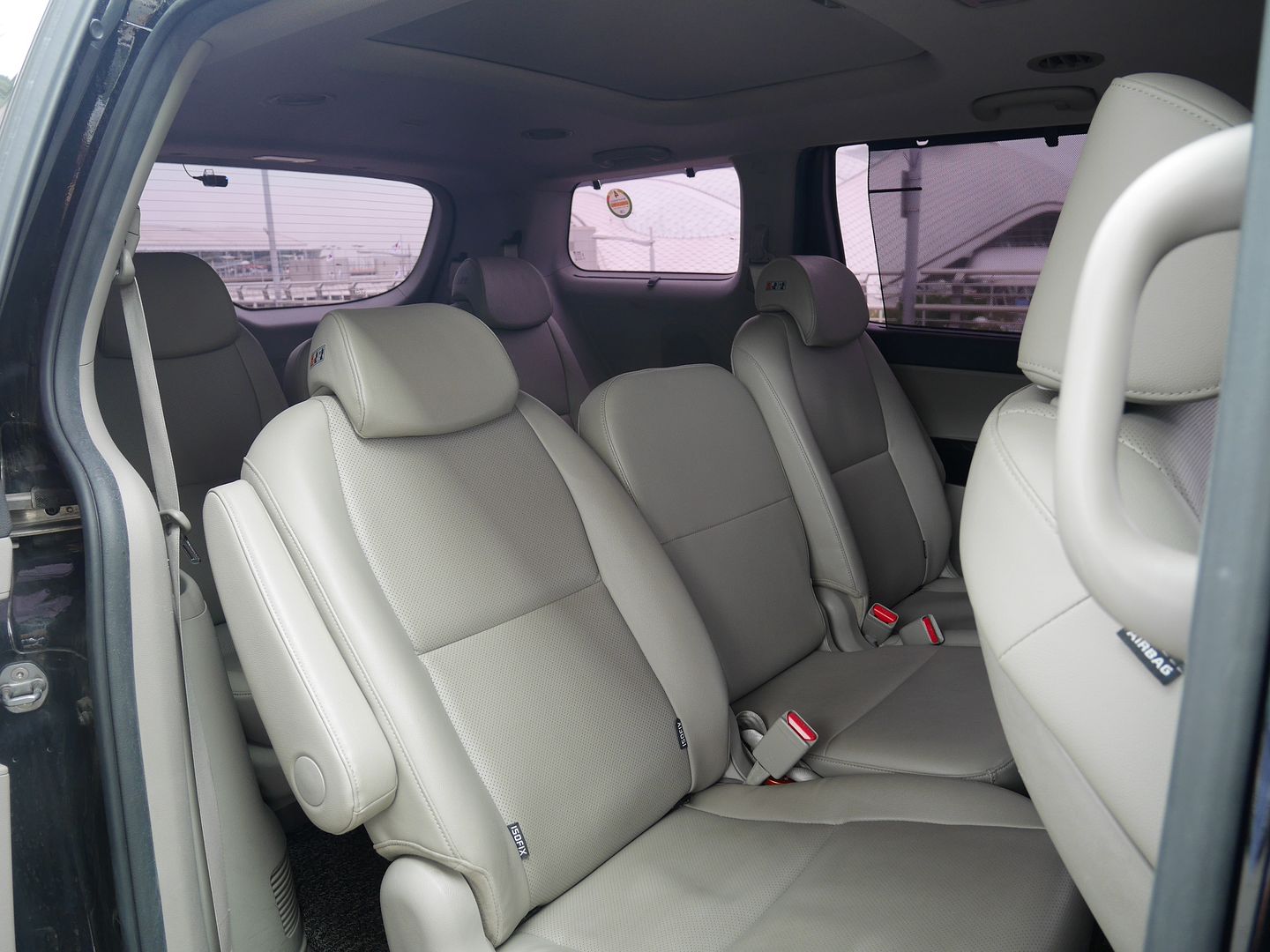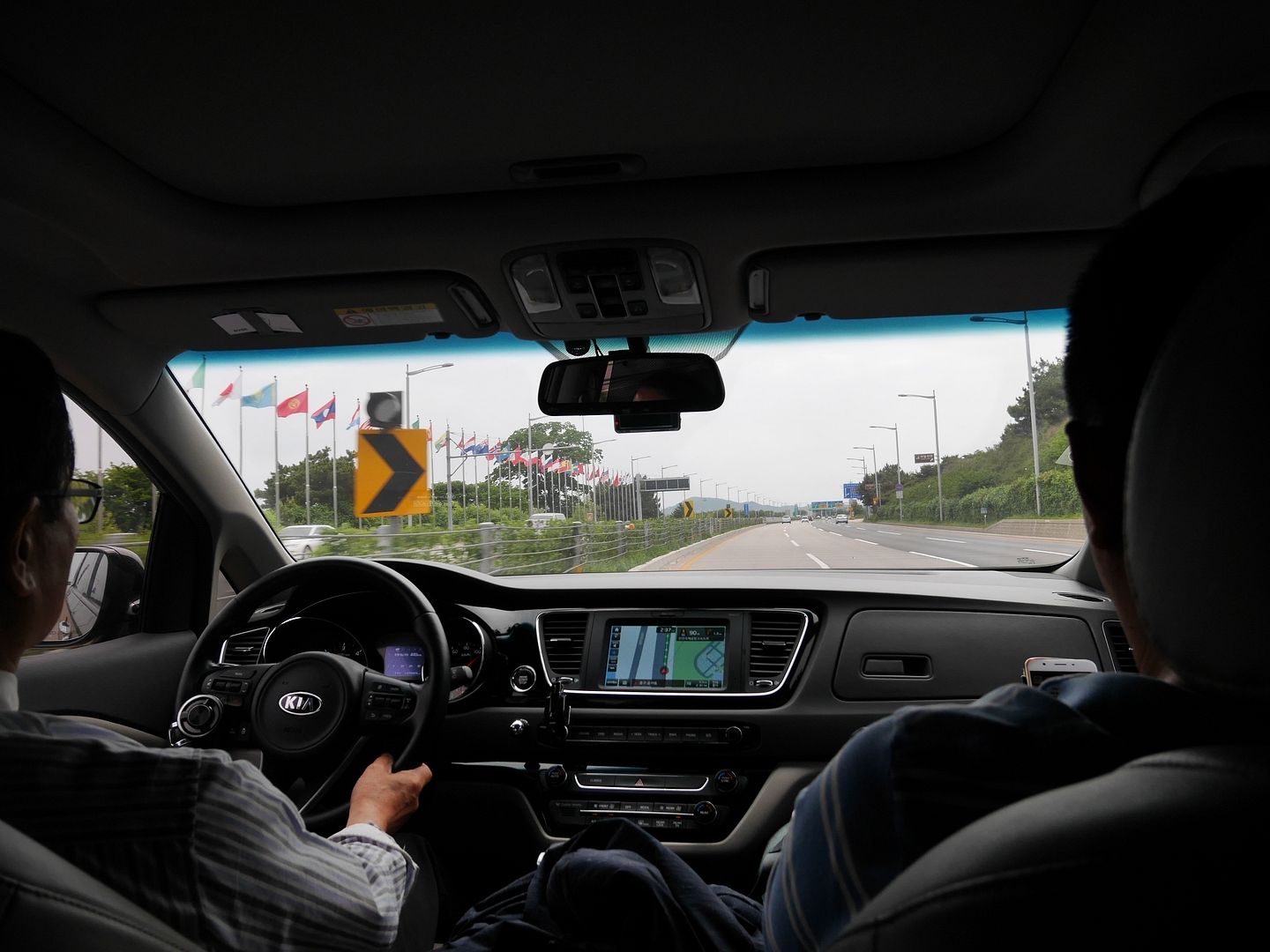 The jumbo taxi is a 10-seater car. It's very spacious and the boot is good enough to store three large luggages, and about 4-5 hand carry items (luggage, bags etc).
And so, we arrived the airport safely after about an hour.
It was a very smooth and safe ride. I so glad that I opted for the airport transport because otherwise, it'll be such a hassle for my parents and myself to be carrying so many things. If you're travelling in a large group, I strongly encourage you to book an airport transport service. Thanks for reading! ❤ Love, Celine
Instagram: (@chiamhuiy)
Dayre: (@chiamhuiy)
Celine Chiam is a Singapore Lifestyle, Beauty and Fashion blogger. Welcome to her world of beauty reviews, travelogues and every day tips! She's on #dayre (@chiamhuiy) and instagram (@chiamhuiy) as well.