SUDIO REGENT – WHITE HEADPHONE [Review] – Celine Chiam | Singapore Lifestyle, Beauty and Travel Blogger
10/06/2017
If you are looking for a headphone that is both stylish and trendy, without compromising the sound quality, you should try  Sudio Regen…
If you are looking for a headphone that is both stylish and trendy, without compromising the sound quality, you should try Sudio Regent Headphones. When not in use, I simply wear it around my neck and it acts as a fashion accessory as well. Talk about doubling up its uses!
https://www.sudiosweden.com/sg/earphones-collection/regent-white
First off, I really love the packaging when it arrive my place. The gift box itself serves enough as a gift wrap, so you don't worry about wrapping it if you intend to give someone as a gift.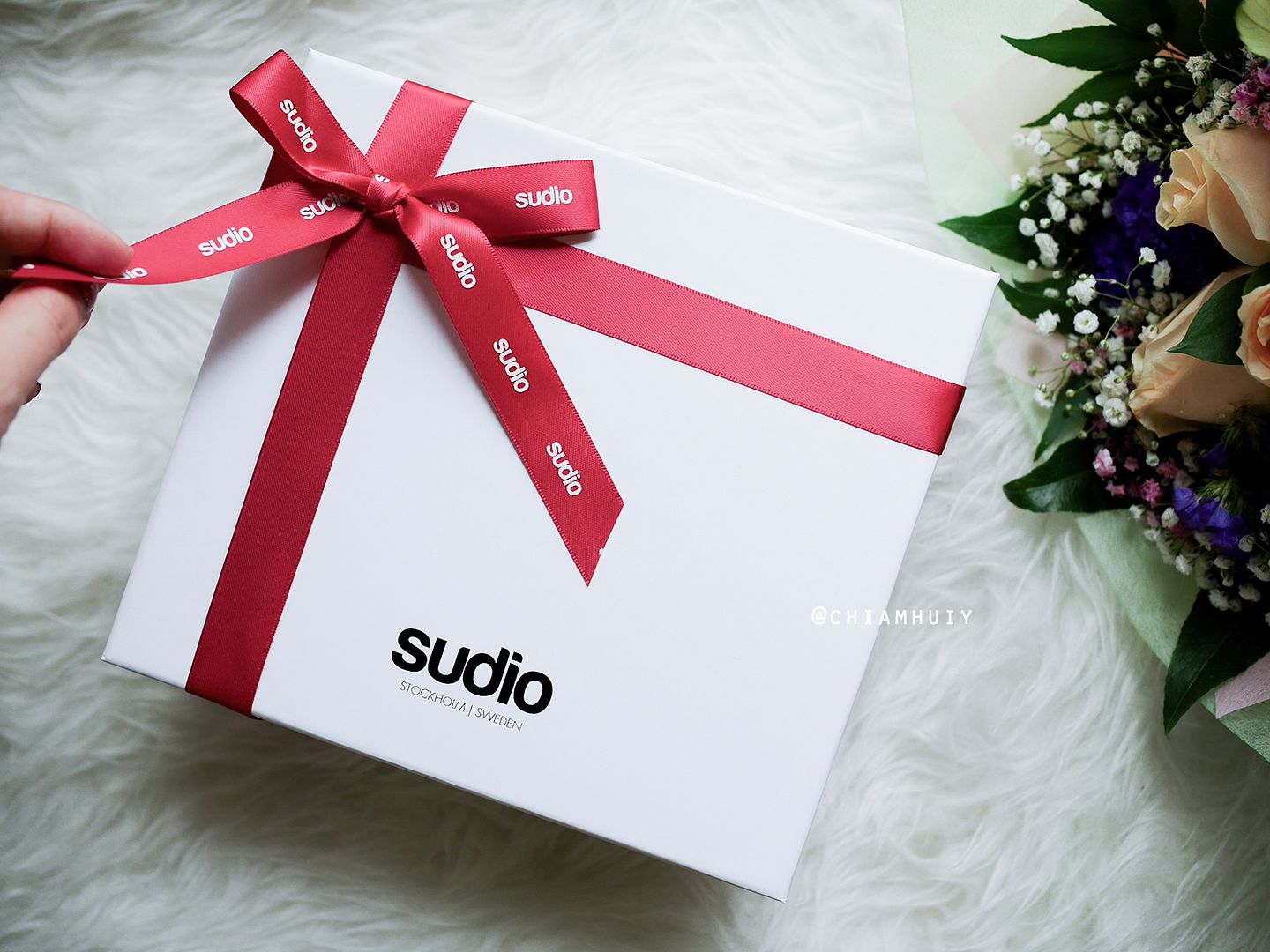 There's also an option to change the interchangeable caps at the side of the headphones. The one in the photo is a white marble design. The caps are very easy to change as well, and each different cap designs gives a different vibe and whole new image to the headphone itself.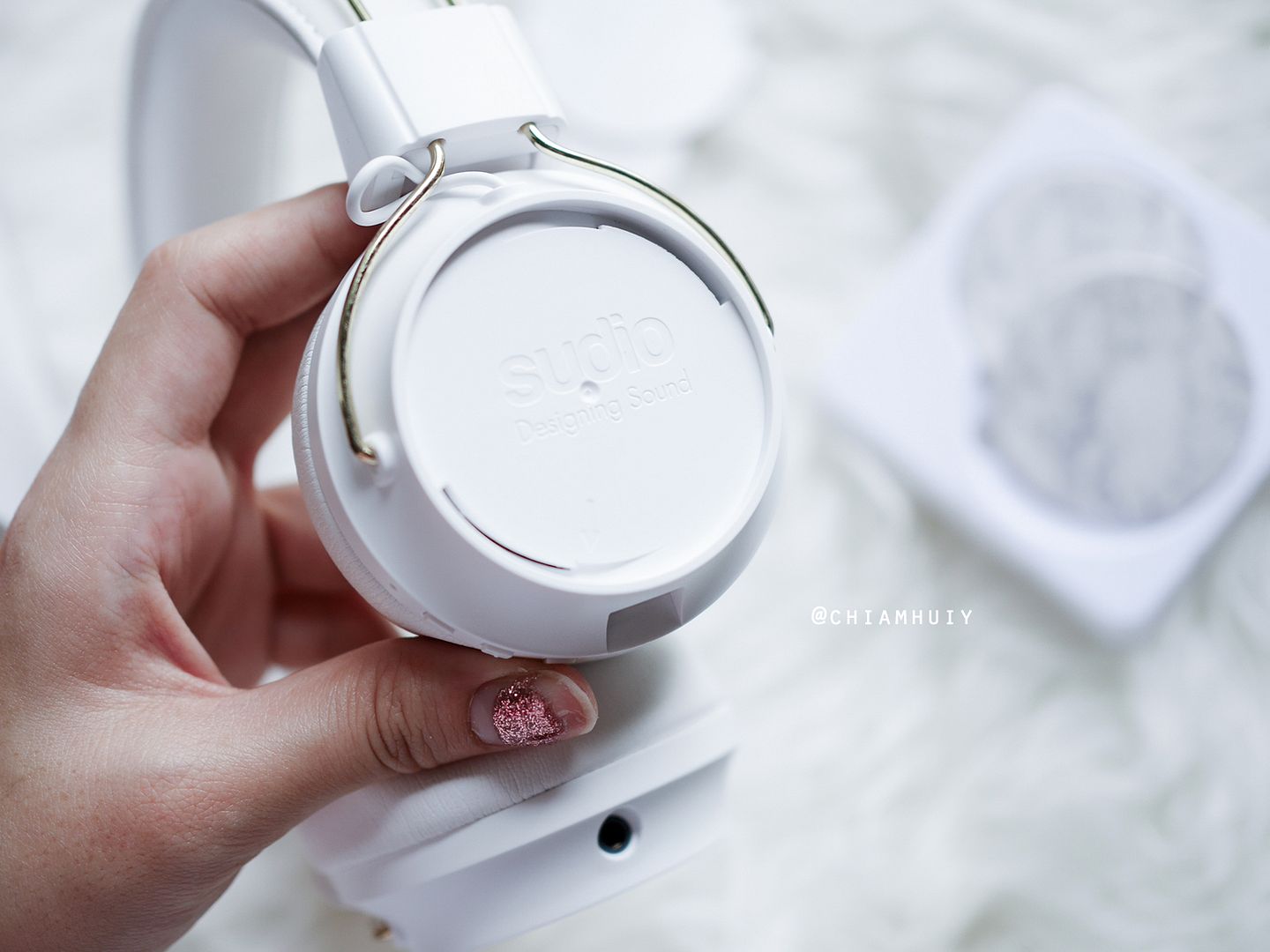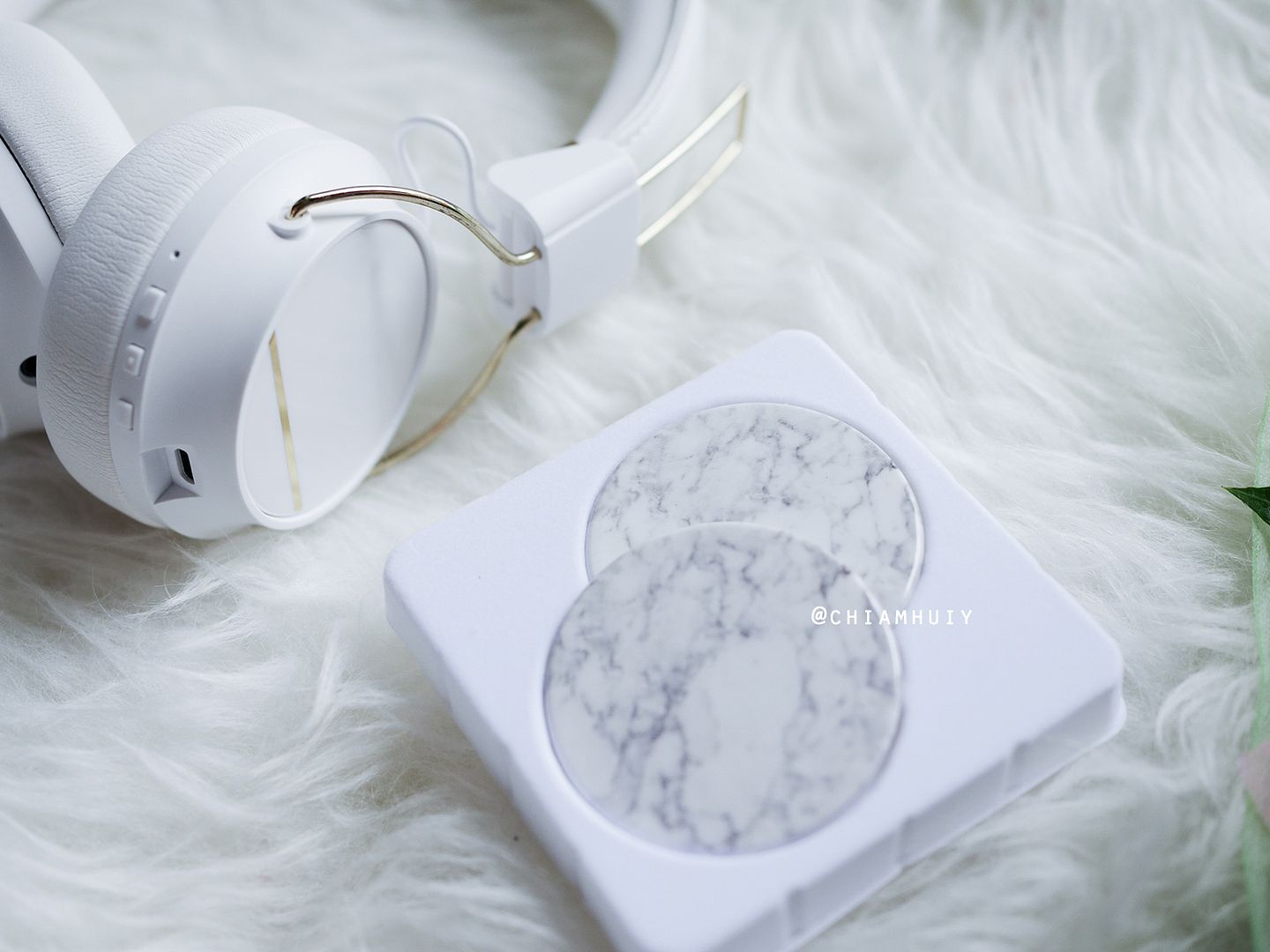 Very easy to change!
Once you open the box, you'll see how the Sudio Regent gets packed nicely, occupying the least space possible.
Don't you love the pairing in this gold and white theme? It's really elegant and classy.
Buttons are concealed at the side
From the site:
Specifications
Housing: Composite Finish: Matte and polished Model: On-ear, Bluetooth version 4.1 Weight: 177 gram Range: 10 meters Battery time: 24+ hours (active), 20 days (standby) Charging time: 10 minutes (quick), 120 minutes (full) Interchangeable caps Foldable design
What's included inside:
– Sudio Regent – Audio Cable – Charging Cable – Owner's Manual – Guarantee Card – Quick Start Guide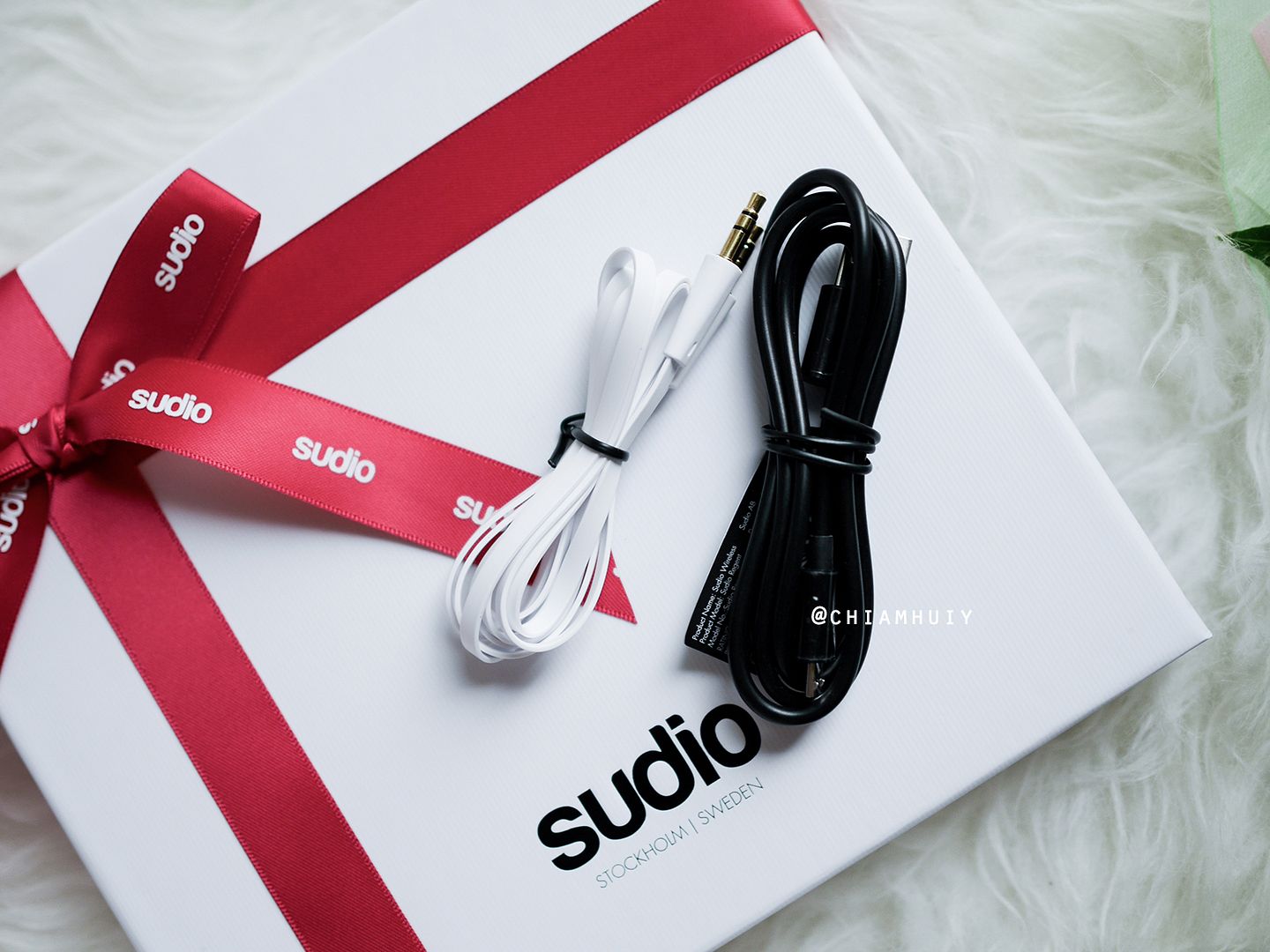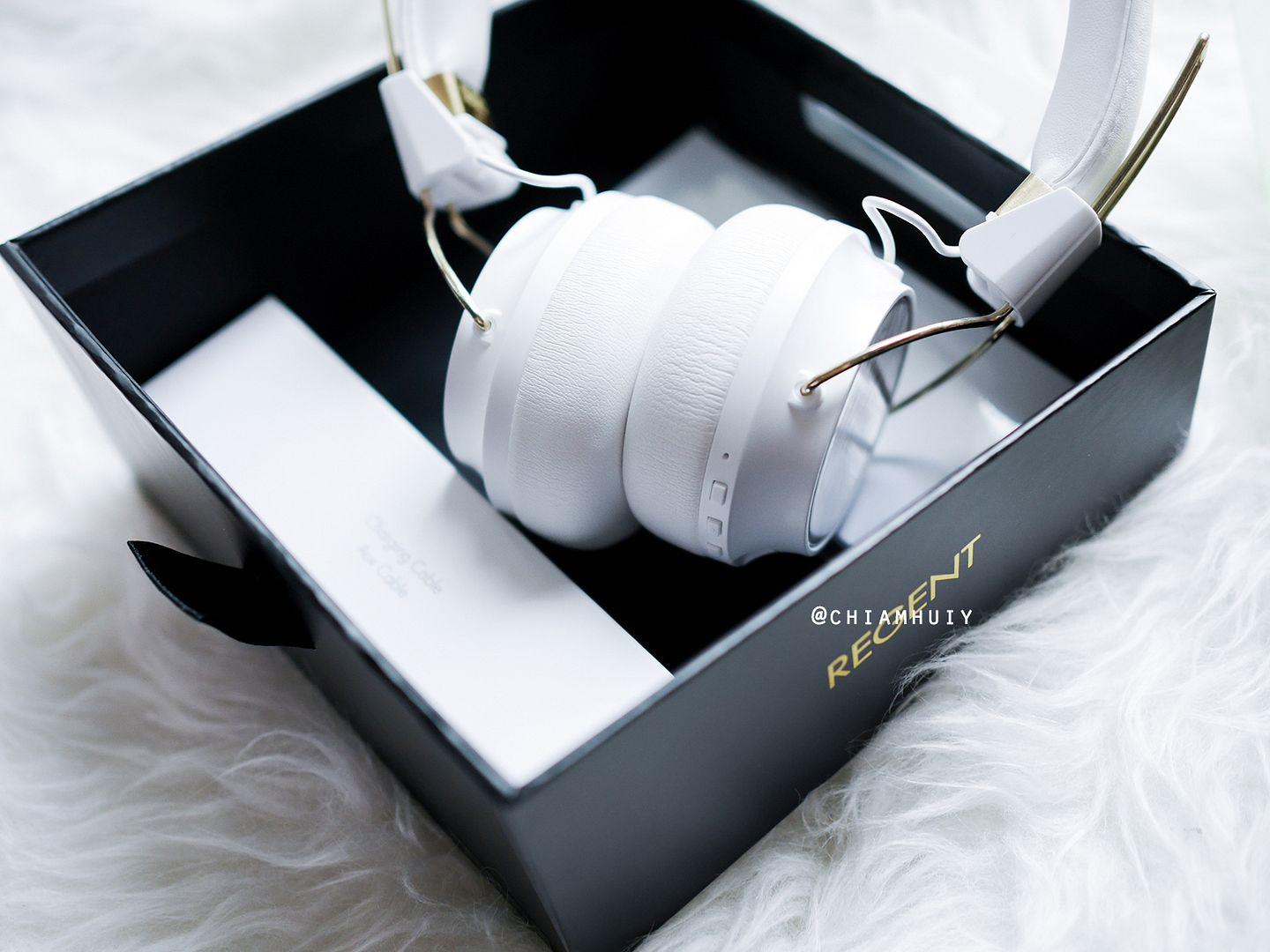 Thanks for reading! ❤ Love, Celine
Instagram: (@chiamhuiy)
Dayre: (@chiamhuiy)
Celine Chiam is a Singapore Lifestyle, Beauty and Fashion blogger. Welcome to her world of beauty reviews, travelogues and every day tips! She's on #dayre (@chiamhuiy) and instagram (@chiamhuiy) as well.