Shopping at Don Don Donki | Is it really cheap? – Celine Chiam | Singapore Lifestyle, Beauty and Travel Blogger
When it comes to finding out the latest hype, I'm often too lazy to be the first. Don Don Donki has been in Singapore for months and it's only until yesterday then I decided to suggest visiting it, also just because I was nearby (hahaha). There's one thing I'm pretty sure about – that is we all want to know is Don Don Donki really worth the hype, and are the items selling there really cheap? Let's find out!
One of the items that I bought. Kameda Crisps in Wasabi Flavour ($3.30 for 6 packets). Bought this specifically for Chinese New Year!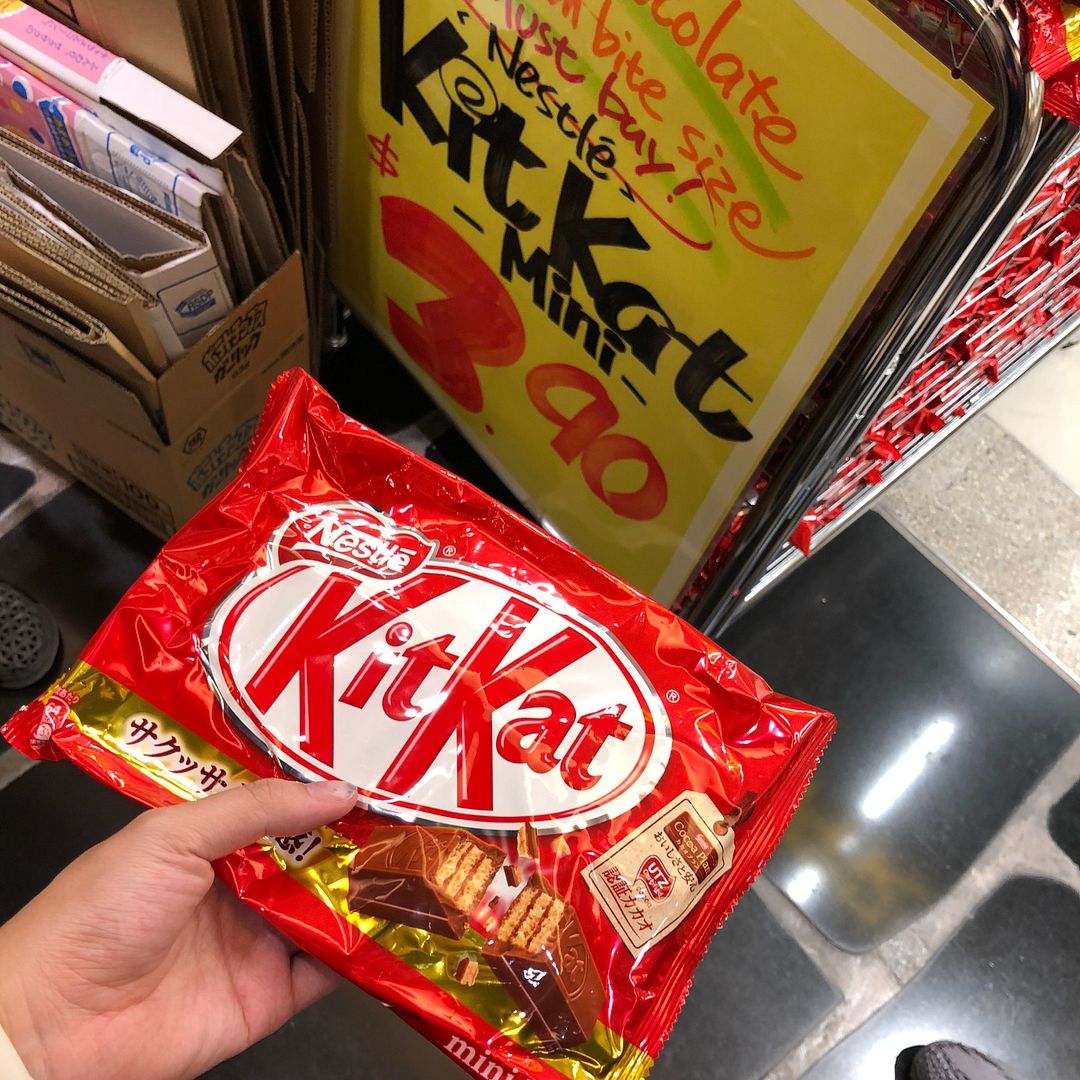 Kit Kat Minis ($3.90). Not sure if this is considered cheap? It's quite a light pack though.
These gummies from Japan can be quite pricey, so I thought $1.70 wasn't that bad.
Japanese Fettuccine gummy ($1.90).
Pocky sticks in assorted flavours ($9.80 for 10 boxes). That means one box for only $1, not bad!
I also bought these snacks that are apparently very popular from Japan. It's sold at about $7+ in another Japanese store but here at Don Don Donki, it's only $5.90! And trust, I think there's about 7 flavours to choose. I got the Cod Roe flavour and it's really tasty.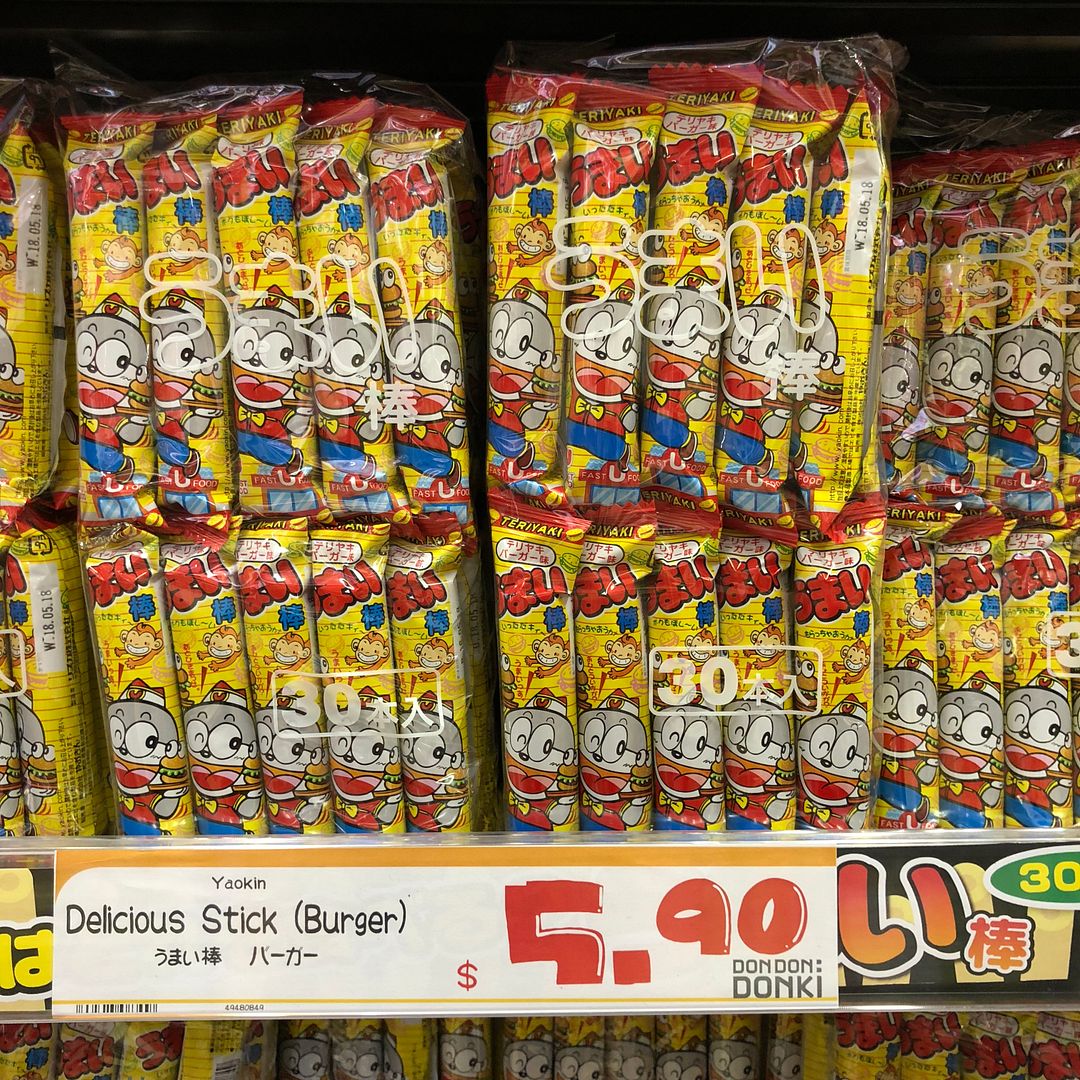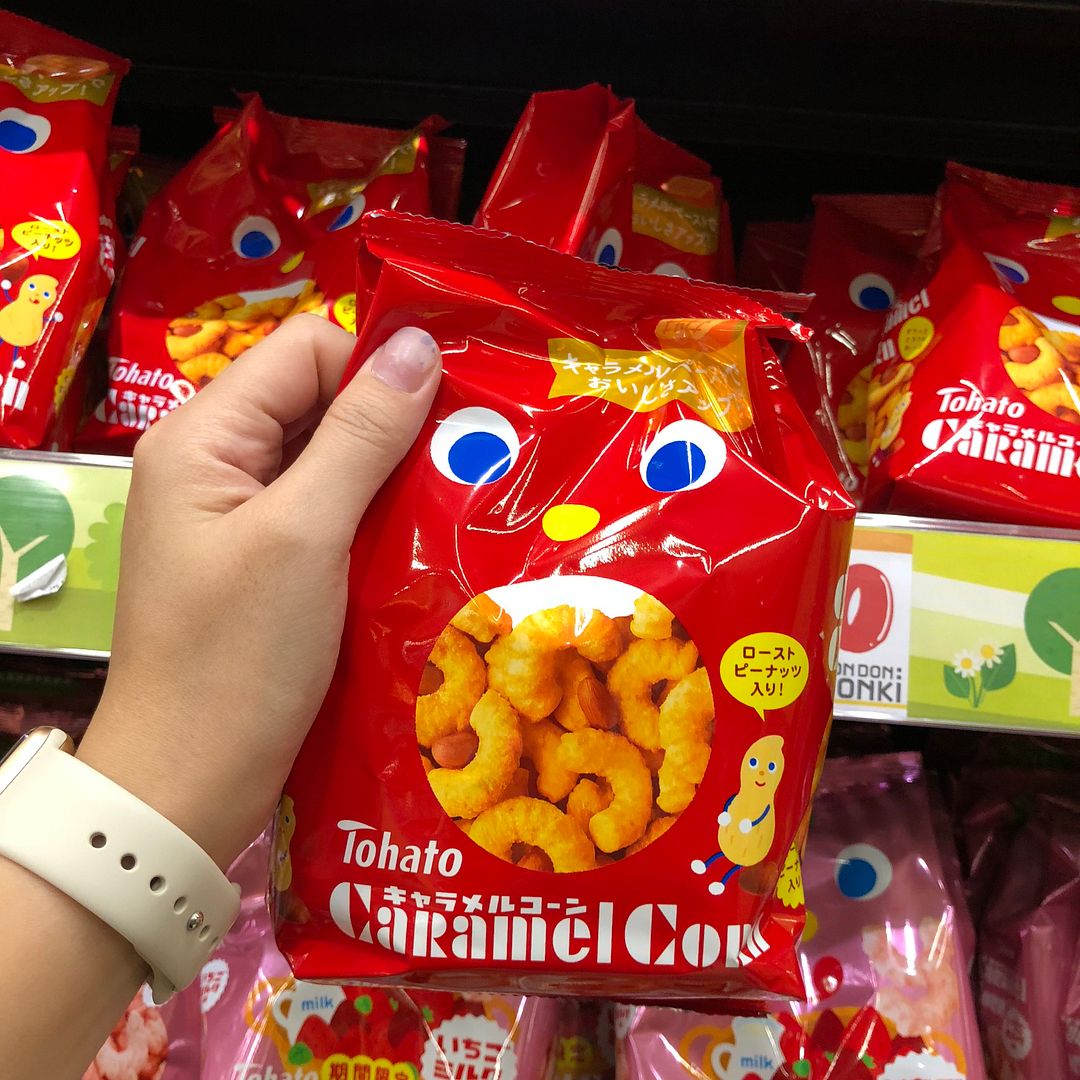 A snack that I usually buy from Daiso, this is only $1.70 here at Don Don Donki. 30 cents cheaper!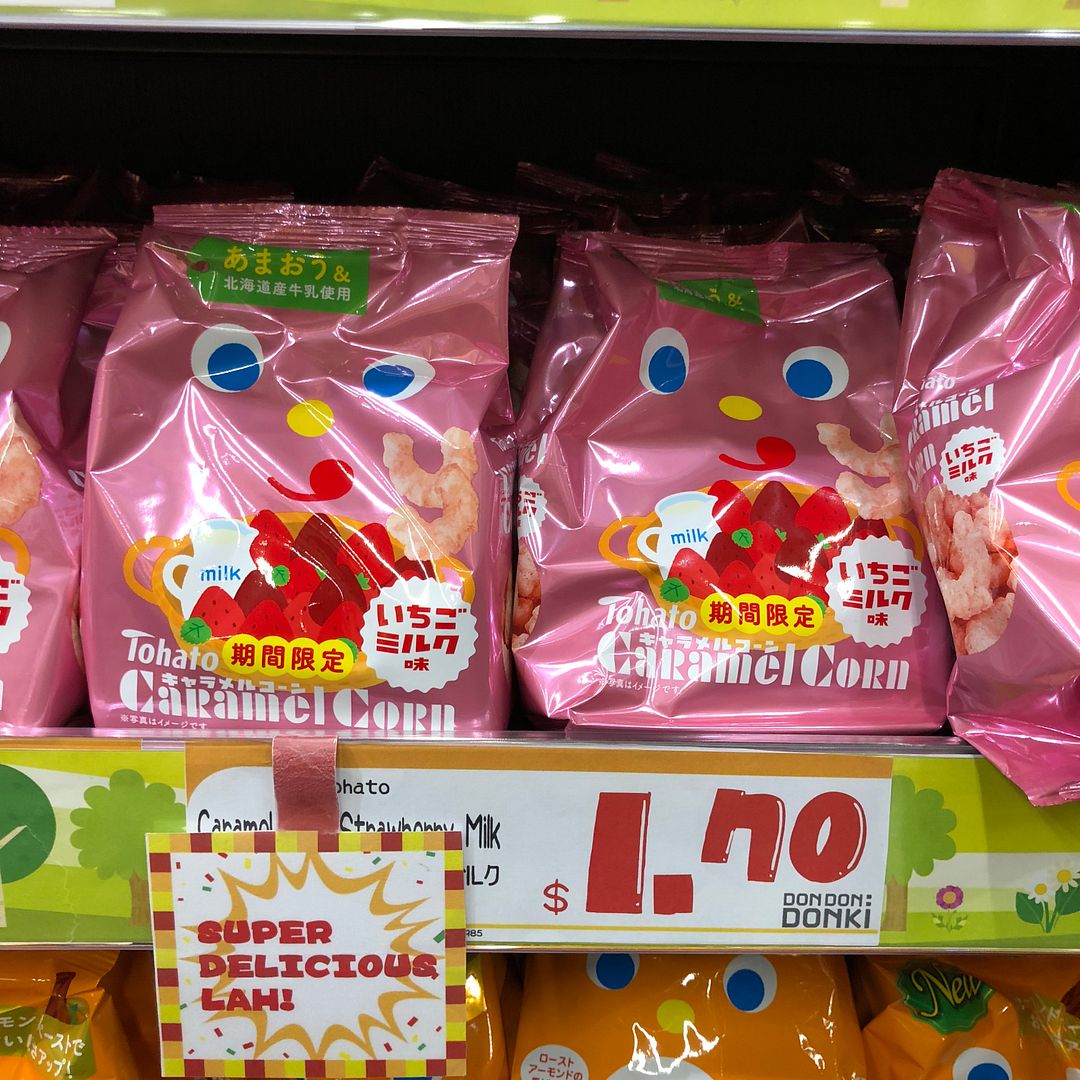 Got one in strawberry milk flavor too~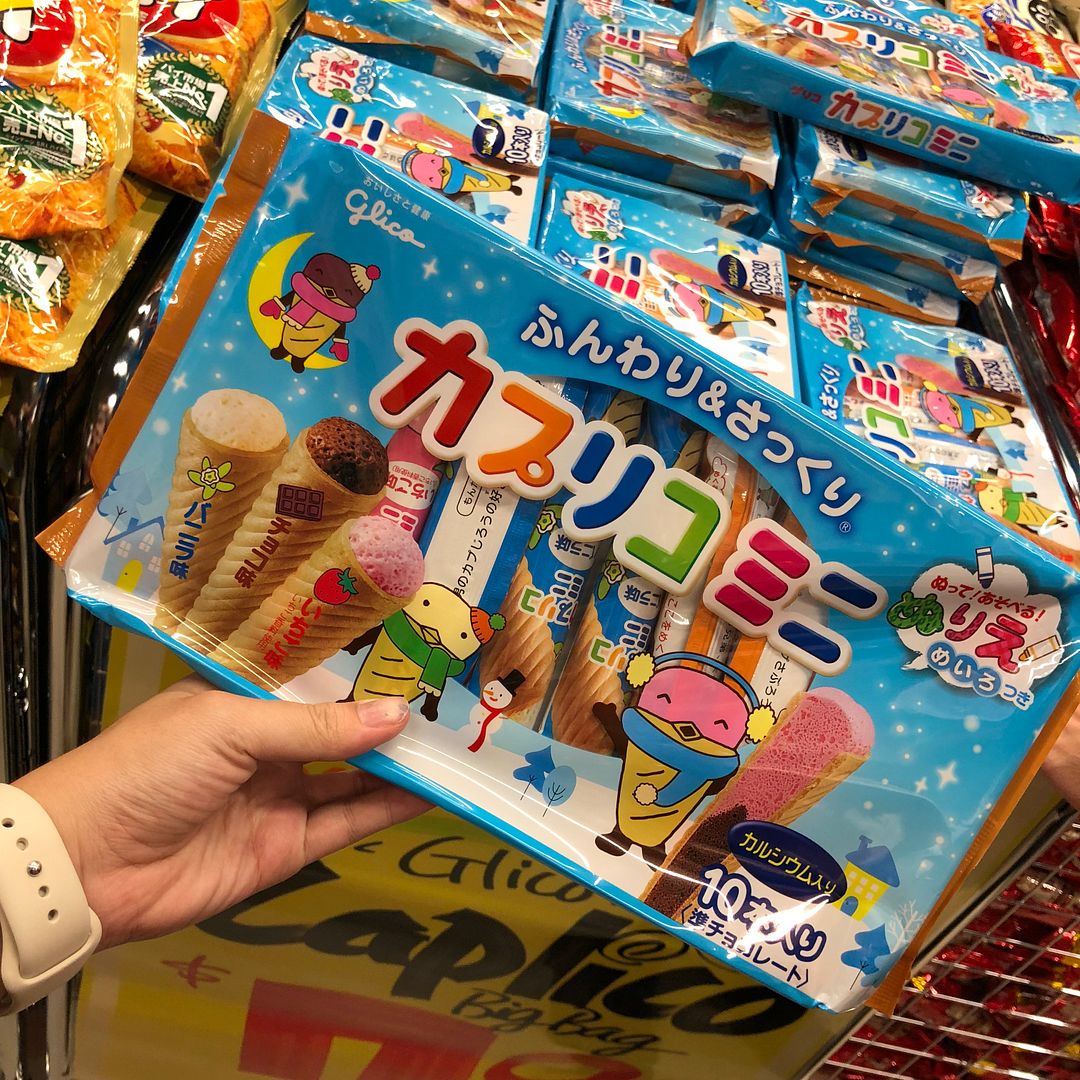 I love this ice cream snack since young, but for some weird reason it gets so much more expensive nowadays. I didn't get this in the end ($7.90 for 10 cones).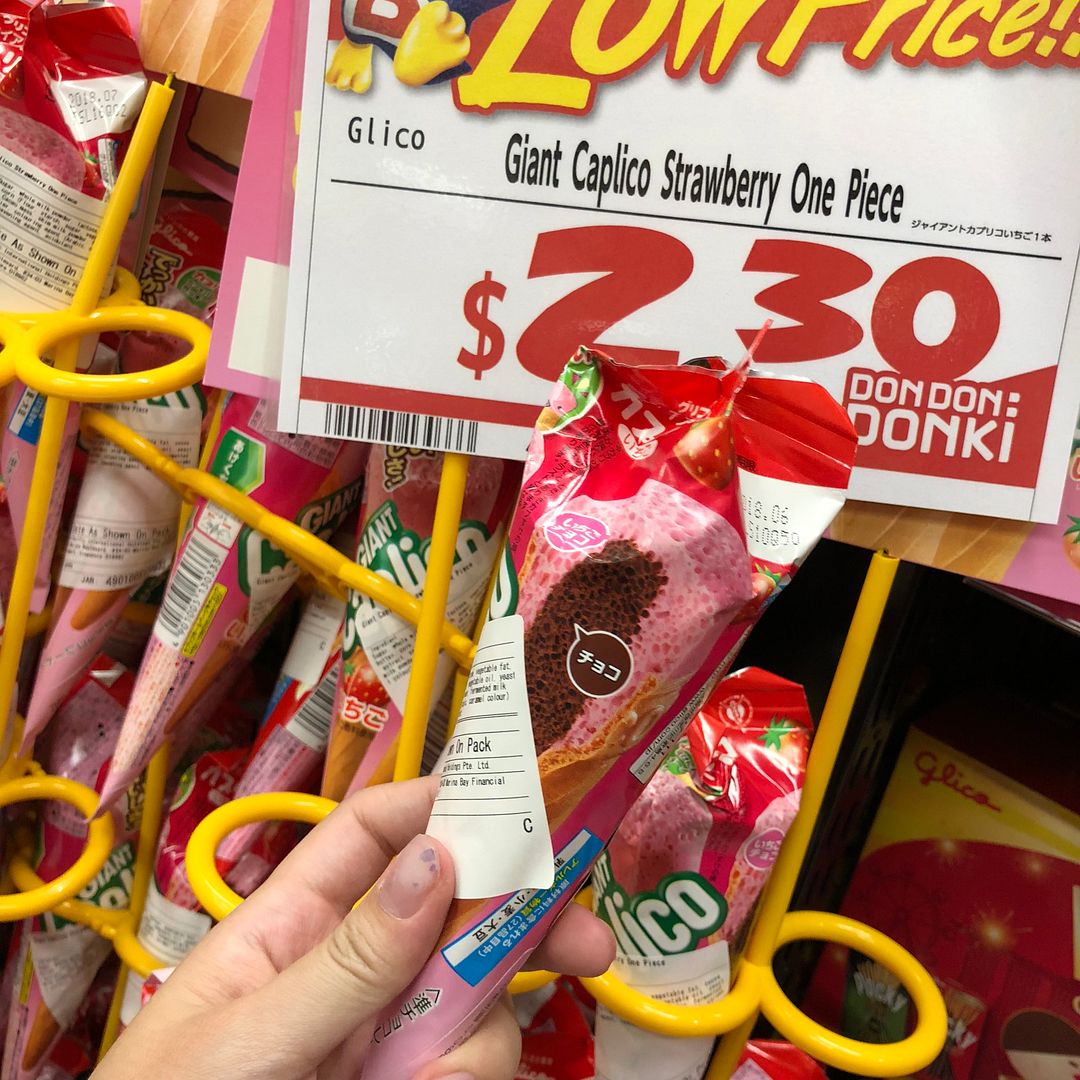 Fresh groceries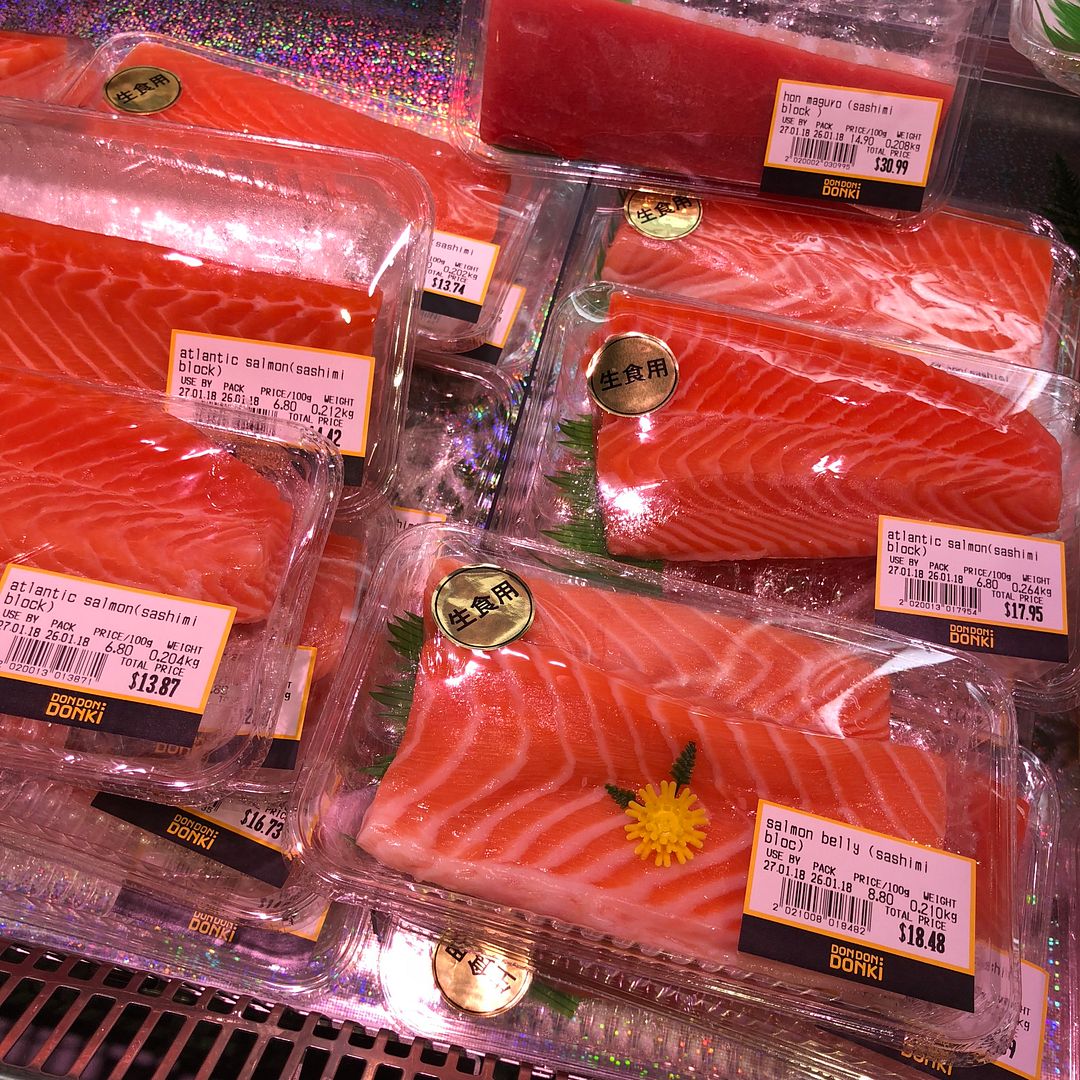 Their fresh sashimi's quality is pretty decent. I bought one each.
Cheesecake on the other hand is a little pricey. I rather get the cheesecake from a legit cake store.
This roasted sesame sauce is VERY cheap though! One small bottle can cost up to $7, and this mega size is definitely more than 3 times of a small bottle. Bought this one.
We also bought a fresh geoduck for dinner HAHHA. It's quite cheap ok…
Overall, there are some items that are overpriced, with most of the items either slightly cheaper or pretty much the same as outside. I think the crucial thing is to find the items that you think is really cheap, otherwise you are better off buying elsewhere too.
Don Don Donki 
Orchard Central B1 and B2 181 Orchard Road, Singapore 238896 (Somerset MRT) Thanks for reading! ❤ Love, Celine
Instagram: (@chiamhuiy)
Dayre: (@chiamhuiy)
Celine Chiam is a Singapore Lifestyle, Beauty and Fashion blogger. Welcome to her world of beauty reviews, travelogues and every day tips! She's on #dayre (@chiamhuiy) and instagram (@chiamhuiy) as well.