Naka Kirei Enzyme | Cleanse your body – Celine Chiam | Singapore Lifestyle, Beauty and Travel Blogger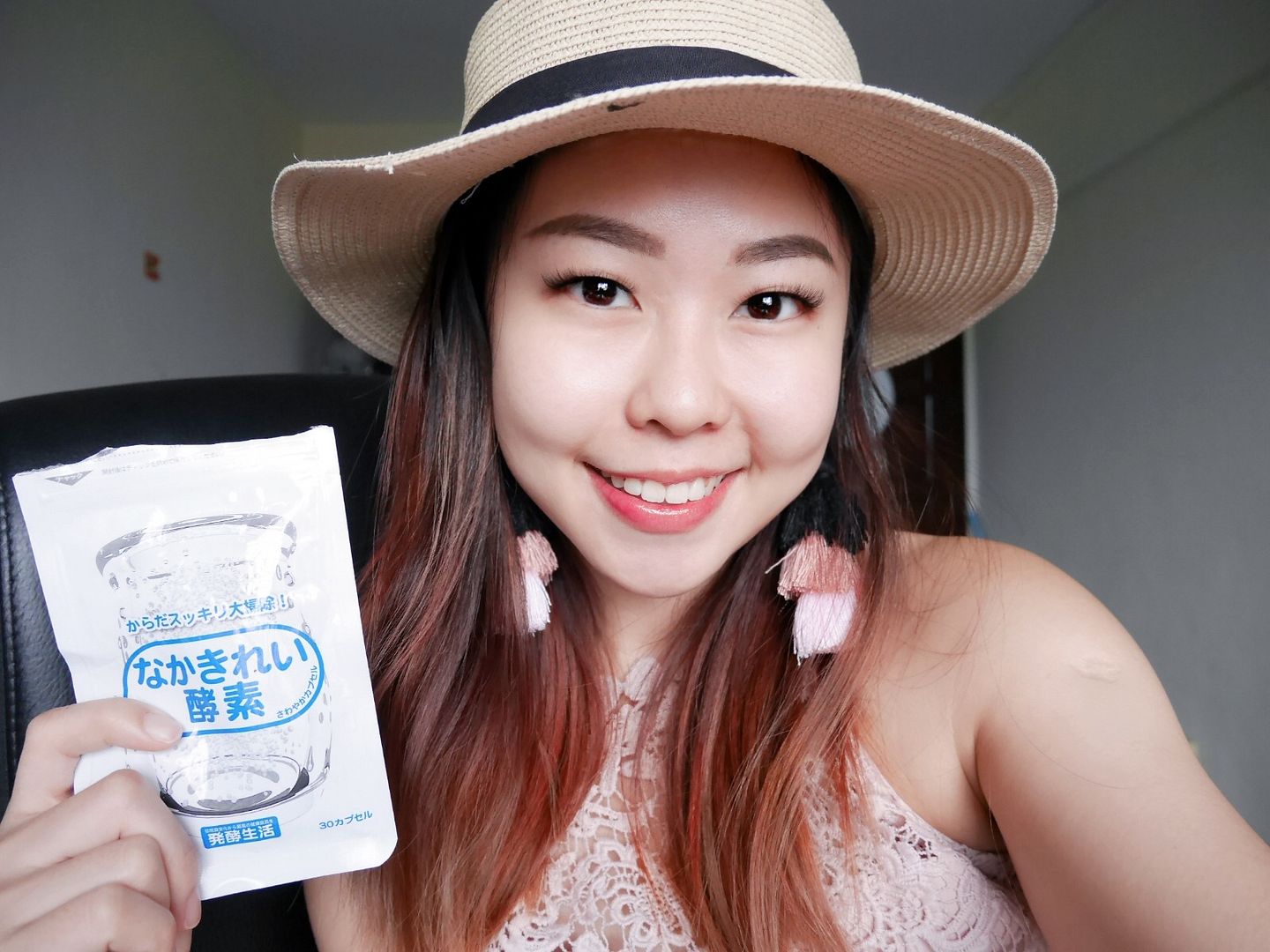 For the past two years, age has been catching up on me and I felt that my metabolism rate has been going downhill like nobody's business. One of the main reasons is the change of lifestyle, where I transit from an active university undergraduate to a full-time working adult, cutting short on the time where I get to move around and lead a much more active lifestyle. It totally doesn't help either when I am such a glutton, eating everything I feel like with completely no intention to watch the diet. Times like this, I can feel really bloated due to my unhealthy diet. That's why, I'm pretty stoked to be able to try out the all-natural Naka Kirei Enzymes, a supplement that helps with body detox and weight loss.
What is Naka Kirei Enzymes?
Made of all natural ingredients, Naka Kirei Enzymes is made from fermented soybeans, grains and lactic acid bacteria. It helps a lot with constipation and natural detox, which eventually aids weight loss and the elimination of belly fats.

How does it work for me?  After the consumption of this Naka Kirei Enzymes, I do feel a slight difference in the detox aspect. Clearly I visit the washroom more often than before. Bearing this in mind, I made sure I drink a lot of water so that the weight loss is not about water loss only. Apart from this, it's not a magical pill. I don't believe in weight loss just solely by consuming the Naka Kirei Enzymes supplements. I believe that you should at least exercise, or watch your diet a little. Bit by bit, not asking you to start eating vegetables only from today. I too, have to start from somewhere. If you suffer from constipation especially, I do suggest you trying this out. Plus, it's all natural anyway!

So portable, I can bring it around anywhere! 
Each pill are decently sized, so consumption isn't very hard
What is Naka Kirei Enzymes from? Made and packed in Japan, Naka Kirei Enzymes was founded by Hakko Seikatsu Co.,Ltd in 2010. So far, it's said to be one of the bestsellers in Japan for regular constipation, weight loss and body detox!
How to consume Naka Kirei Enzymes?
Depending on personal preferences, take 1 to 3 tablets per day with water (or warm water). It doesn't matter if you take it before or after meal.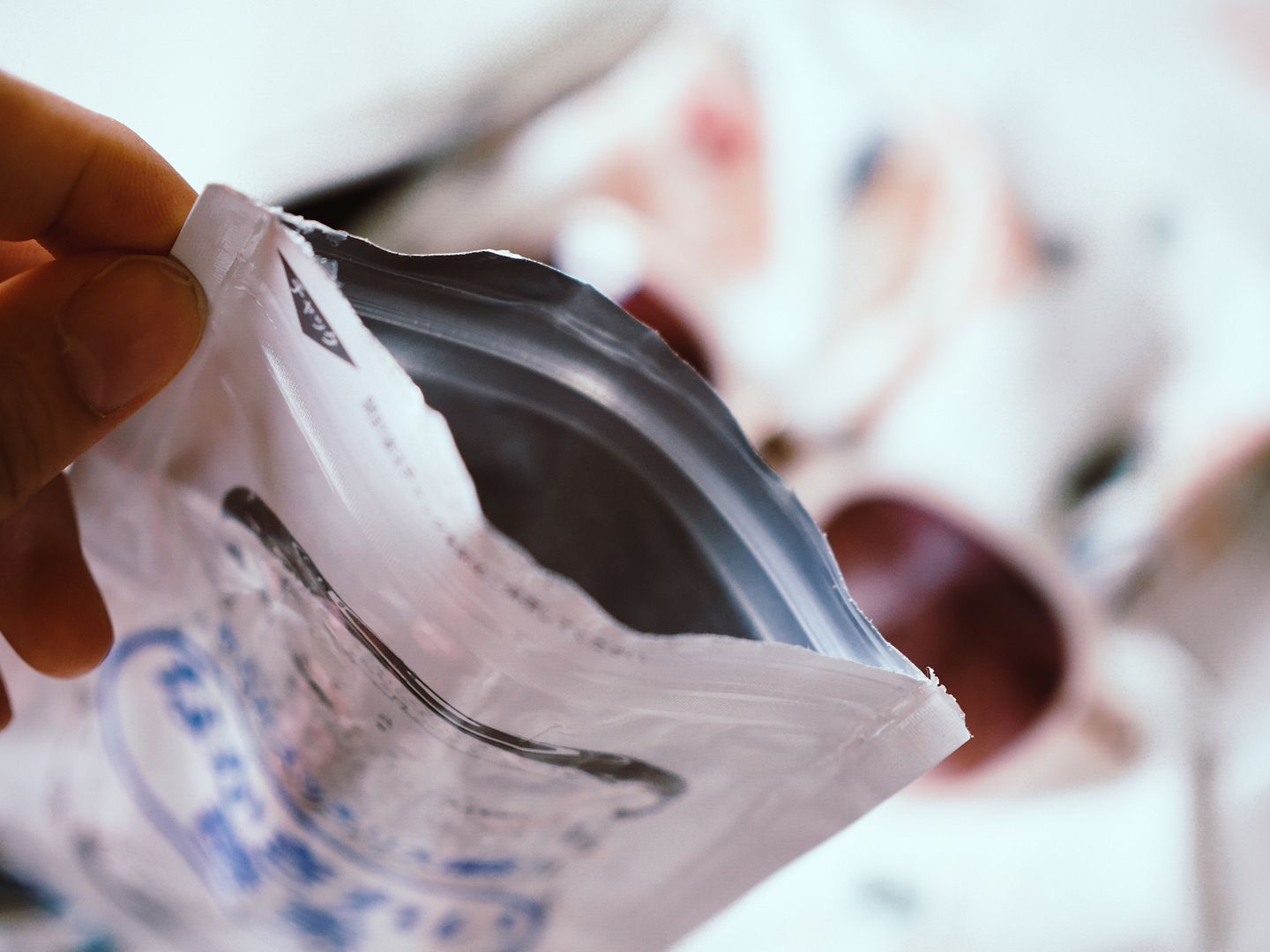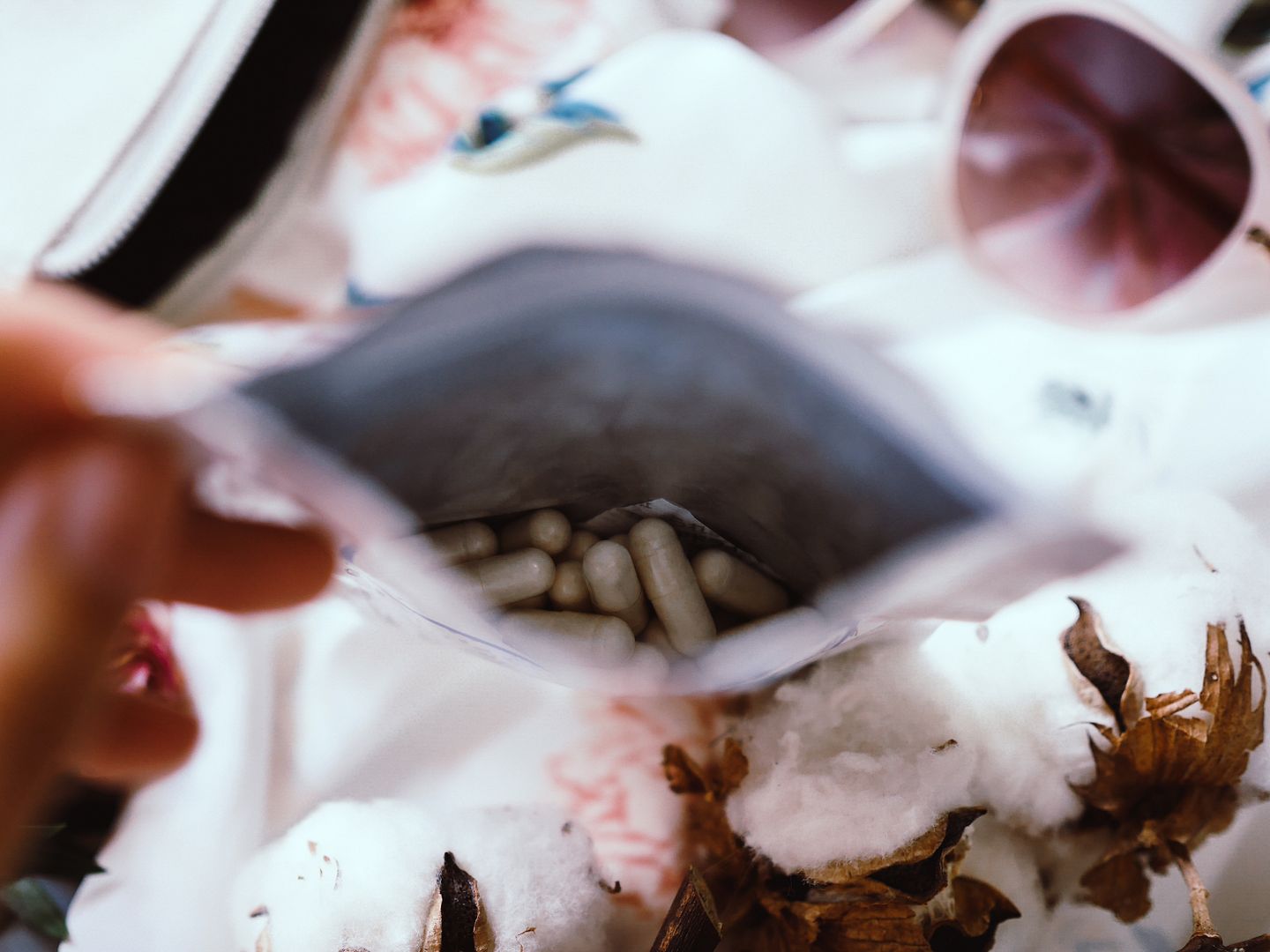 Each Naka Kirei Enzymes are packed with 30 pills, and comes with the ziplock function so that freshness is ensured, and you don't have to find a separate container for the pills. 
To try it out, visit Naka Kirei Enzyme Singapore.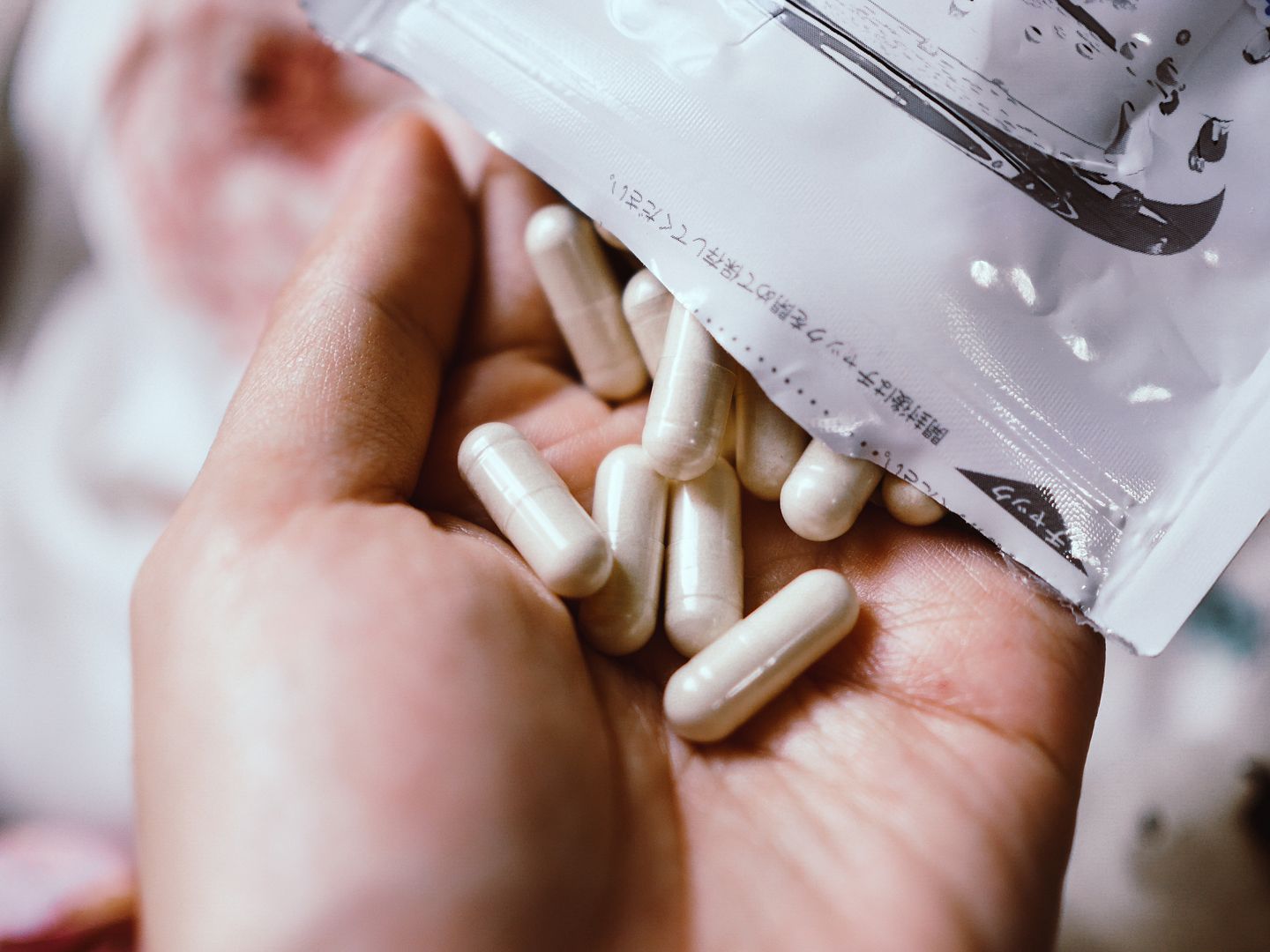 Naka Kirei Enzyme was sent to me for review. However, all review is my honest feedback and experience. 
Thanks for reading! ❤ Love, Celine
Instagram: (@chiamhuiy)
Dayre: (@chiamhuiy)
Celine Chiam is a Singapore Lifestyle, Beauty and Fashion blogger. Welcome to her world of beauty reviews, travelogues and every day tips! She's on #dayre (@chiamhuiy) and instagram (@chiamhuiy) as well.