MAXCLINIC CIRMAGE lifting stick | BNT News – Celine Chiam | Singapore Lifestyle, Beauty and Travel Blogger
8/16/2016
Let's talk about lifting again today! We have seen many lifting mask, cream and essence going around, but have you come across a li…

Let's talk about lifting again today! We have seen many lifting mask, cream and essence going around, but have you come across a lifting stick before?? BNT news sent over this MAXCLINIC CIRMAGE lifting stick for me to try out, and I must say I'm quite stoked to find out what's so cool about this lifting stick.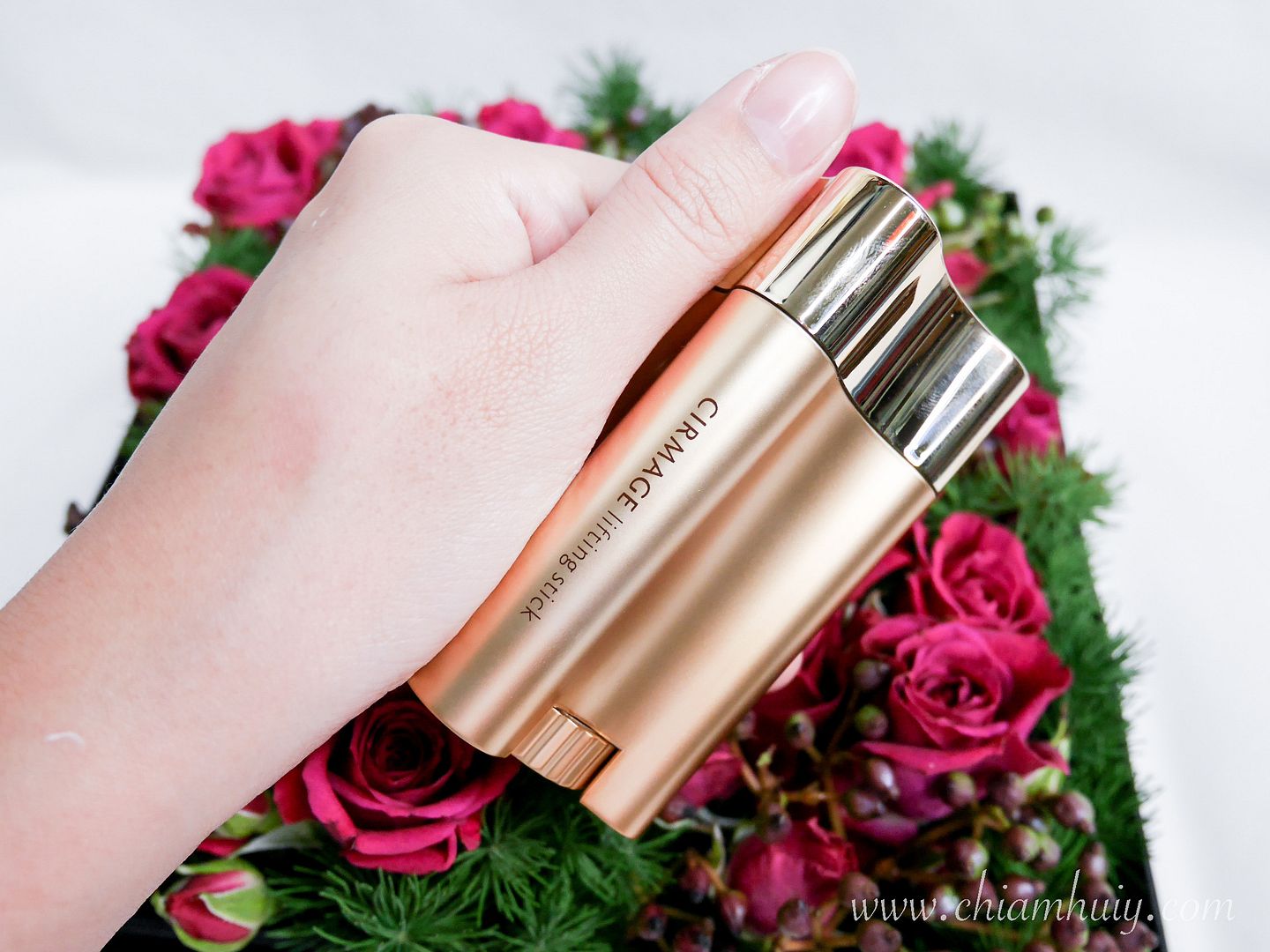 The triangular shape allows you to use it in different areas of your face, even small areas like your under eyes and nose.
My first impression of this product is that it doesn't glide smoothly. Basically from what I feel after using this product, I feel that this waxy product is what that makes your fine lines and wrinkles disappear. The waxy texture is slightly sticky, so it has the ability to hold your skin to give that 'lifting effect'. Because of this sticky texture, it sure doesn't glide on well on the skin, which I find it very taxing. If not done carefully, the tugging may actually harm your skin.
Nonetheless, I use this with caution and I like the lifting effect. Paired with proper massage movements can help with lymphatic drainage too! The MAXCLINIC CIRMAGE lifting stick also helps to fill in any wrinkles or fine lines while lifting the skin. Watch this video on how it should be used. This is an interesting buy for IMMEDIATE lifting effect, good for those who is rushing of time and wants a youthful look.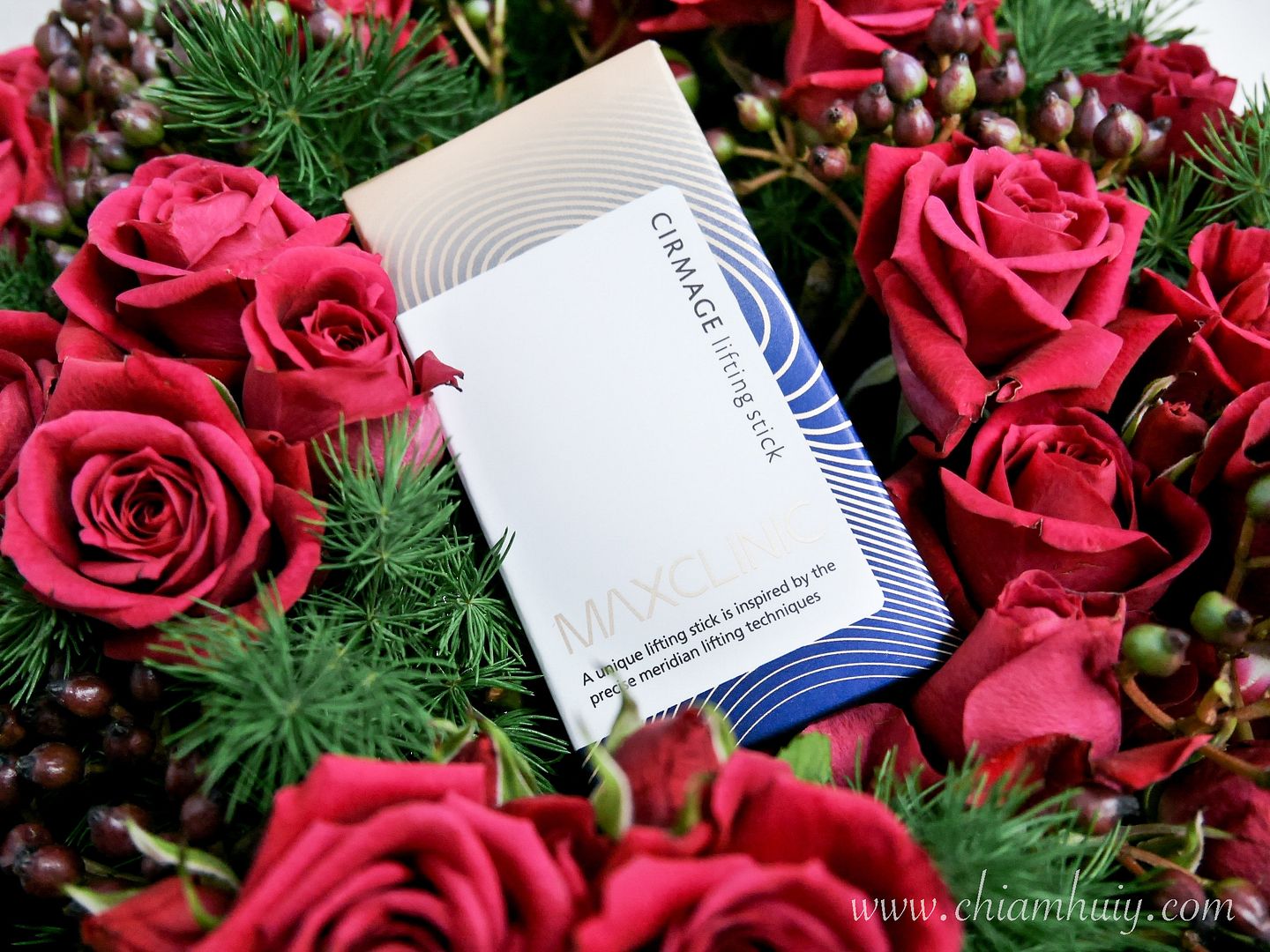 Celine Chiam is a Singapore Lifestyle, Beauty and Fashion blogger. Welcome to her world of beauty reviews, travelogues and every day tips! She's on #dayre (@chiamhuiy) and instagram (@chiamhuiy) as well.