MARC JACOBS BEAUTY Eye-Conic Multi-Finish Eyeshadow Palette [Review and Swatches] – Celine Chiam | Singapore Lifestyle, Beauty and Travel Blogger
When I first saw the MARC JACOBS BEAUTY Eye-Conic Multi-Finish Eyeshadow Palette, the vibrant colours caught my immediate attention. The 6 new shades launched recently certainly have most of the themes covered – from earthy neutral tones to vibrant cool hues. Stored in a sleek black packaging, the pigmented eyeshadows are what really made me fall in love with this collection – each and every one of them!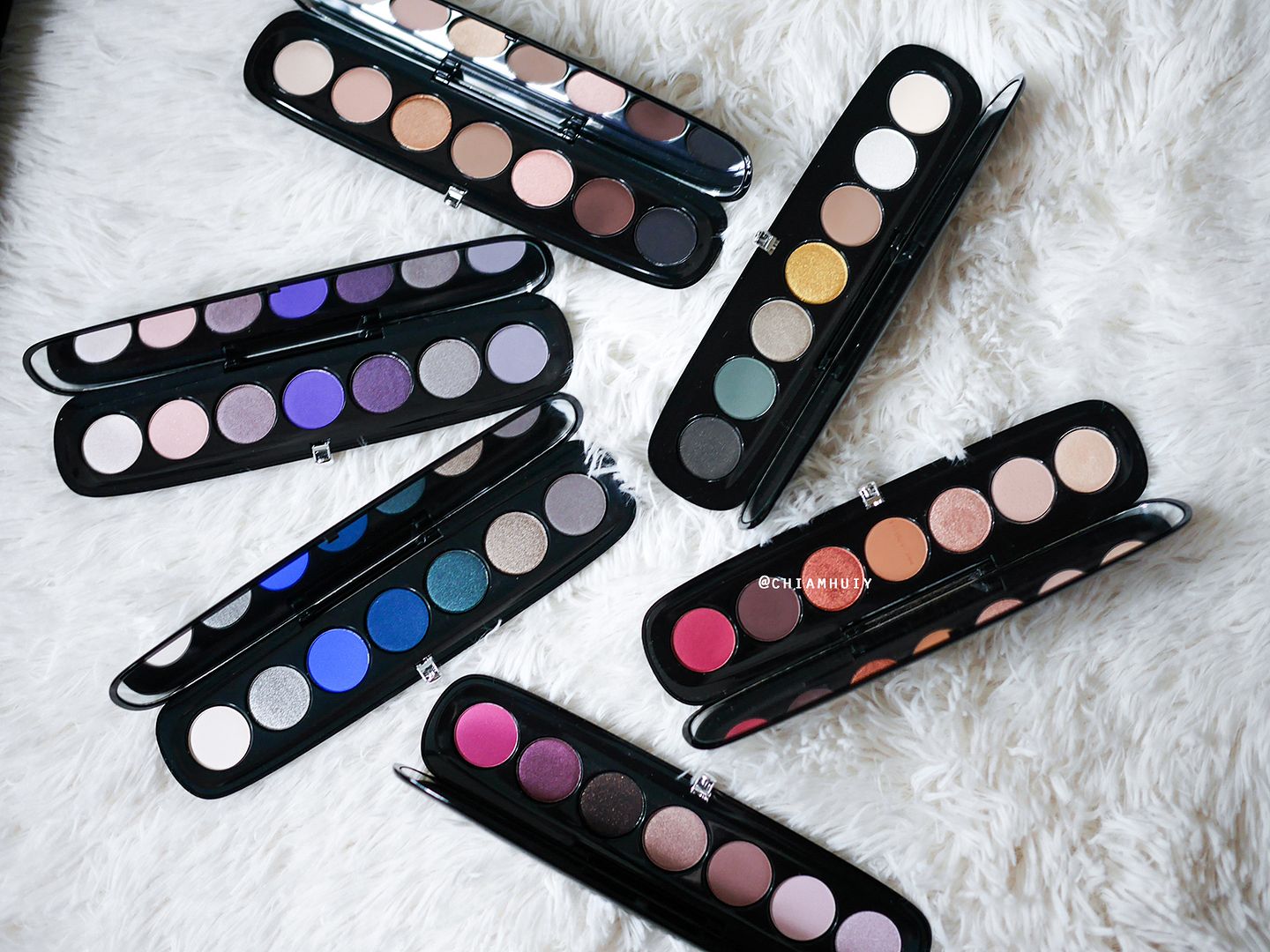 As you can probably tell by now, there are a total six stunning Eyeshadow Palettes from the MARC JACOBS BEAUTY Eye-Conic collection.
Most of the eyeshadows are swatched just by one swipe. Quite incredible to have such pigmented and creamy textures. Although I have to say, some of the matte shades didn't come off as nice. The shimmery ones are easy and so so creamy.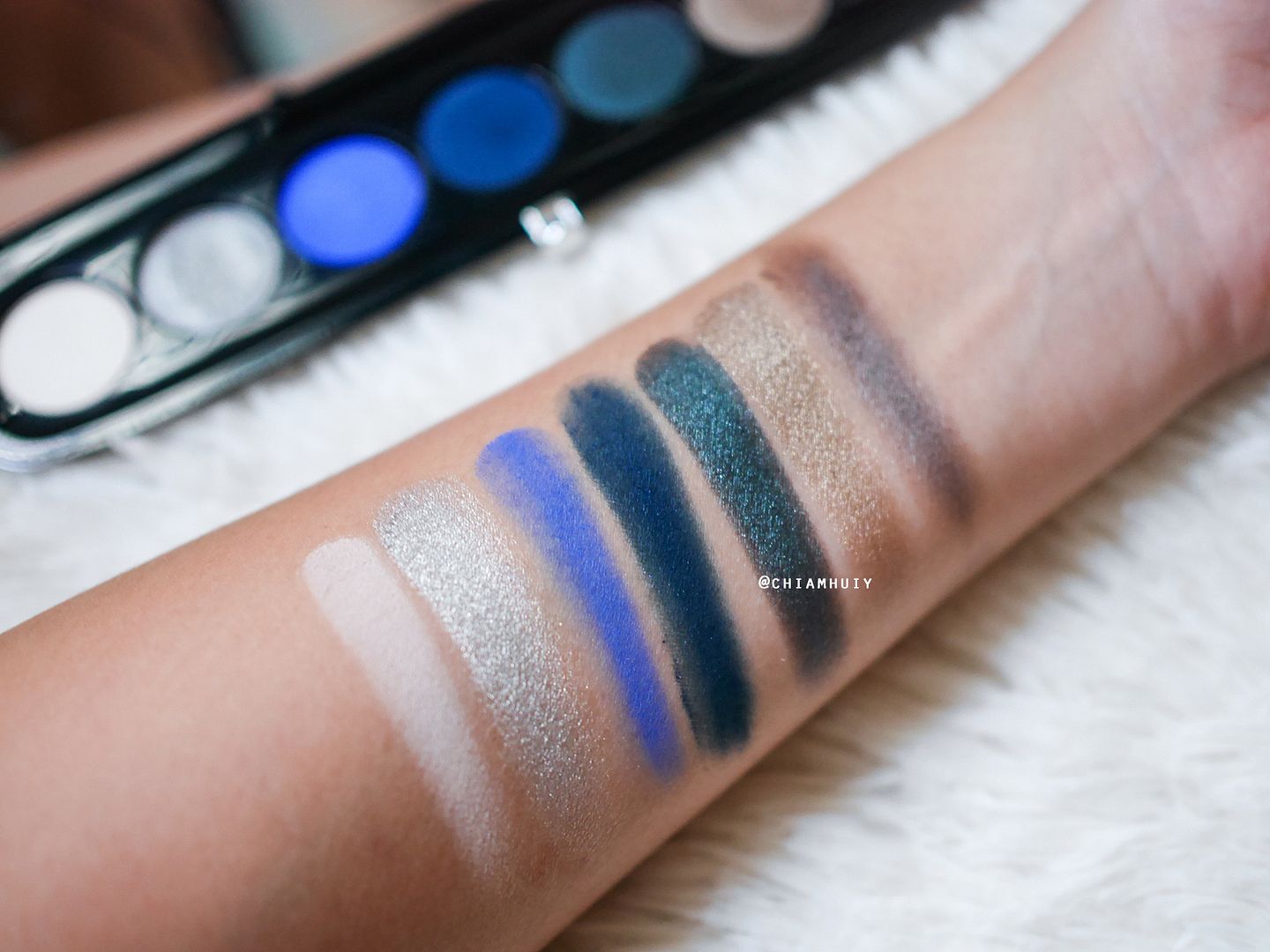 It's obviously very hard to pick a favourite out of the six because clearly, they're all stunning in their own special ways – in this case, this own colour theme. Depending on your favourite colour, your mood and perhaps outfit, these eyeshadows will suit many different looks. I just thought that each and every palette has a nice mix of shimmery and matte eyeshadows, so that we get to try out both shimmery shades and matte shades, if we can only get one palette. I'm a sucker for shimmery shades because personally, I find shimmery eyeshadows easier to work with (mistakes are less noticeable). But by all means, play with the mattes!
Now let's jump right into the swatches! 
Glambition 720 bare and bronze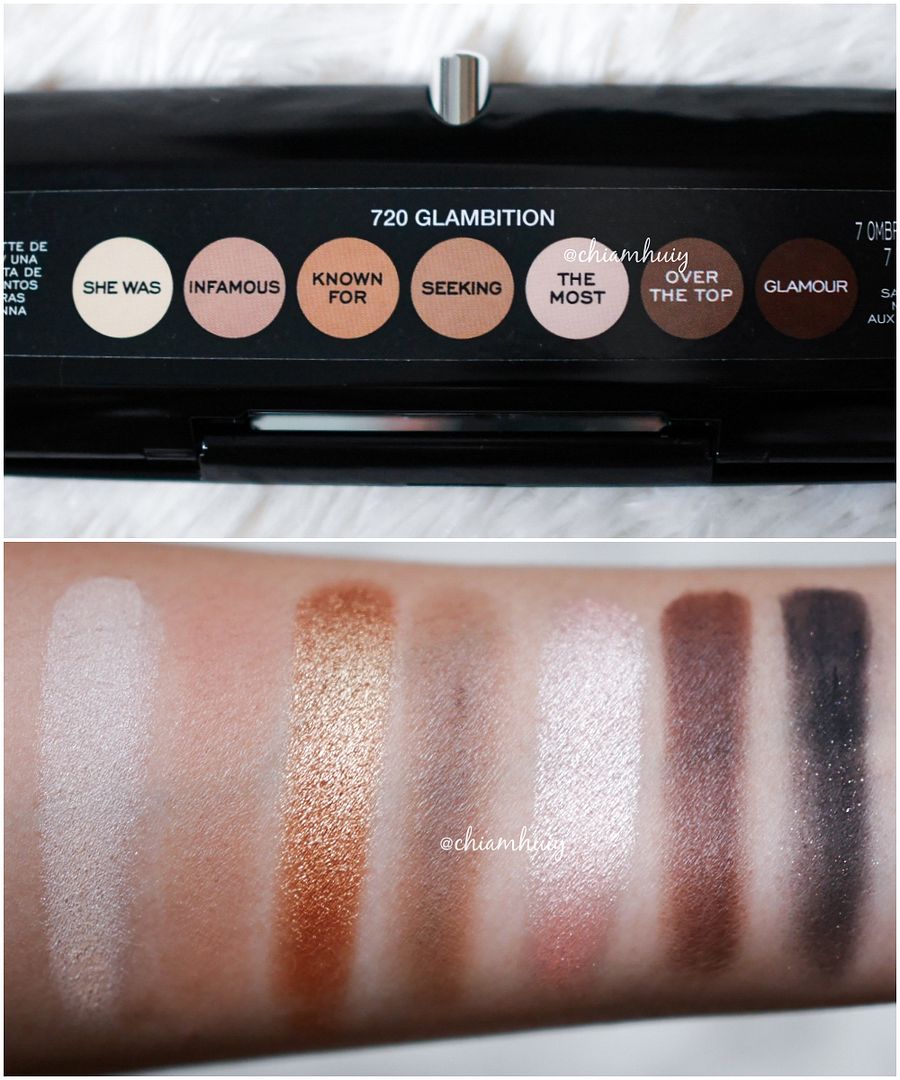 We have "She Was", a lovely highlighter shade that I see myself wearing on my browbone to define the brows. "Infamous" is a very nice eyeshadow base before you do your eye makeup.
Frivoluxe 730 chilled greige and violet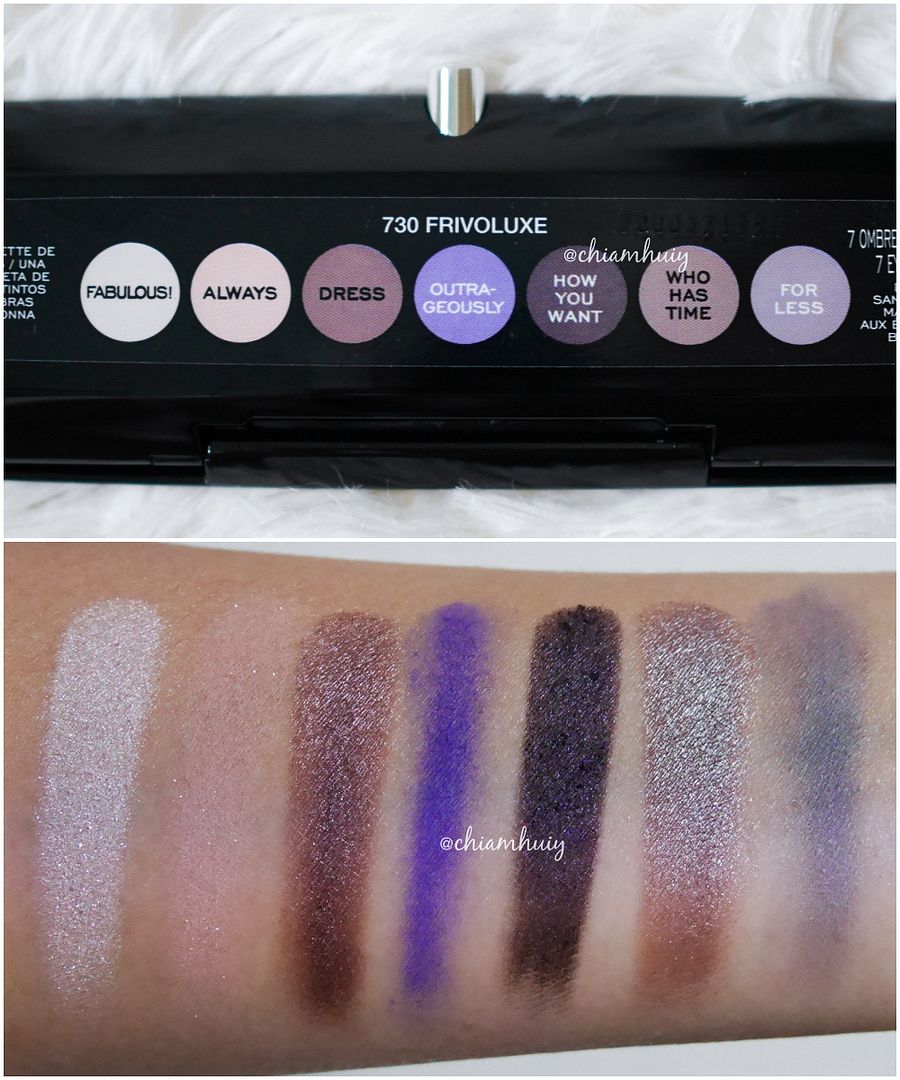 Edgitorial 750 camouflage and reflective gold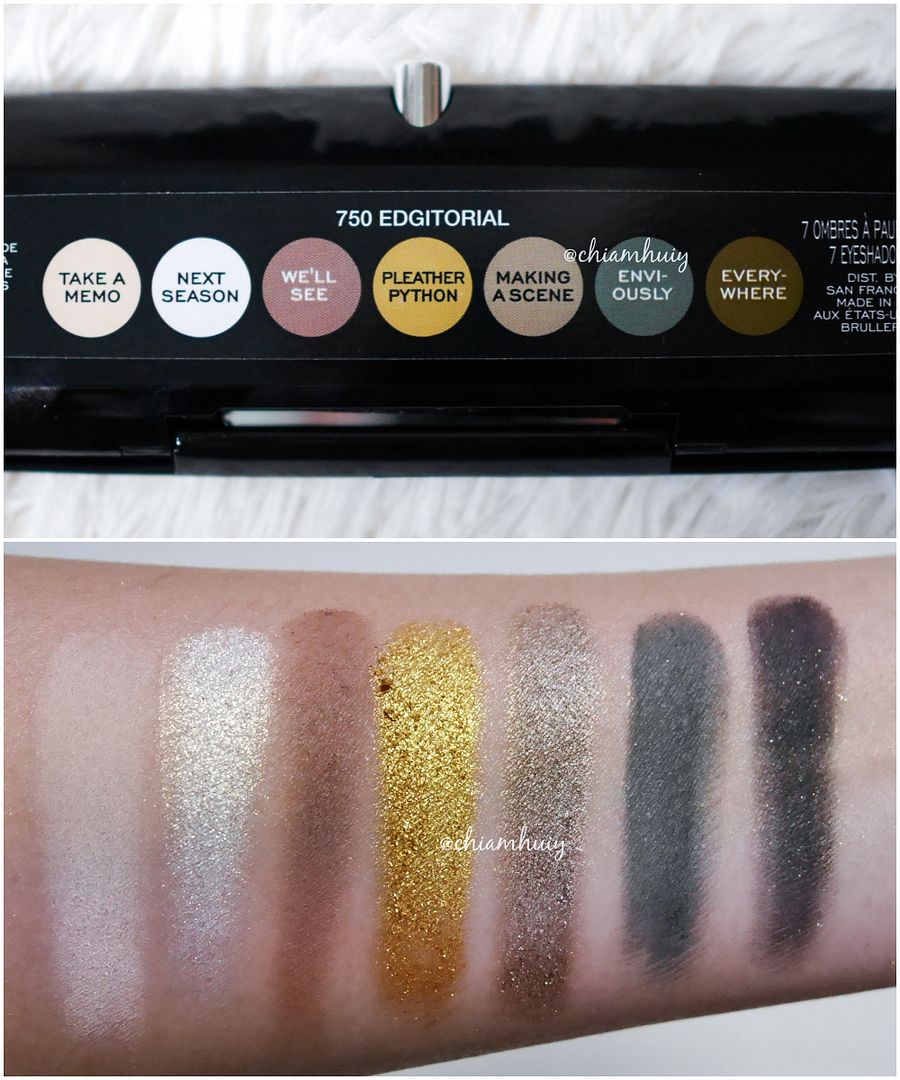 Can someone stop me from staring at "Next Season" and "Pleather Python"??
Provocouture 710 dusty plum and magenta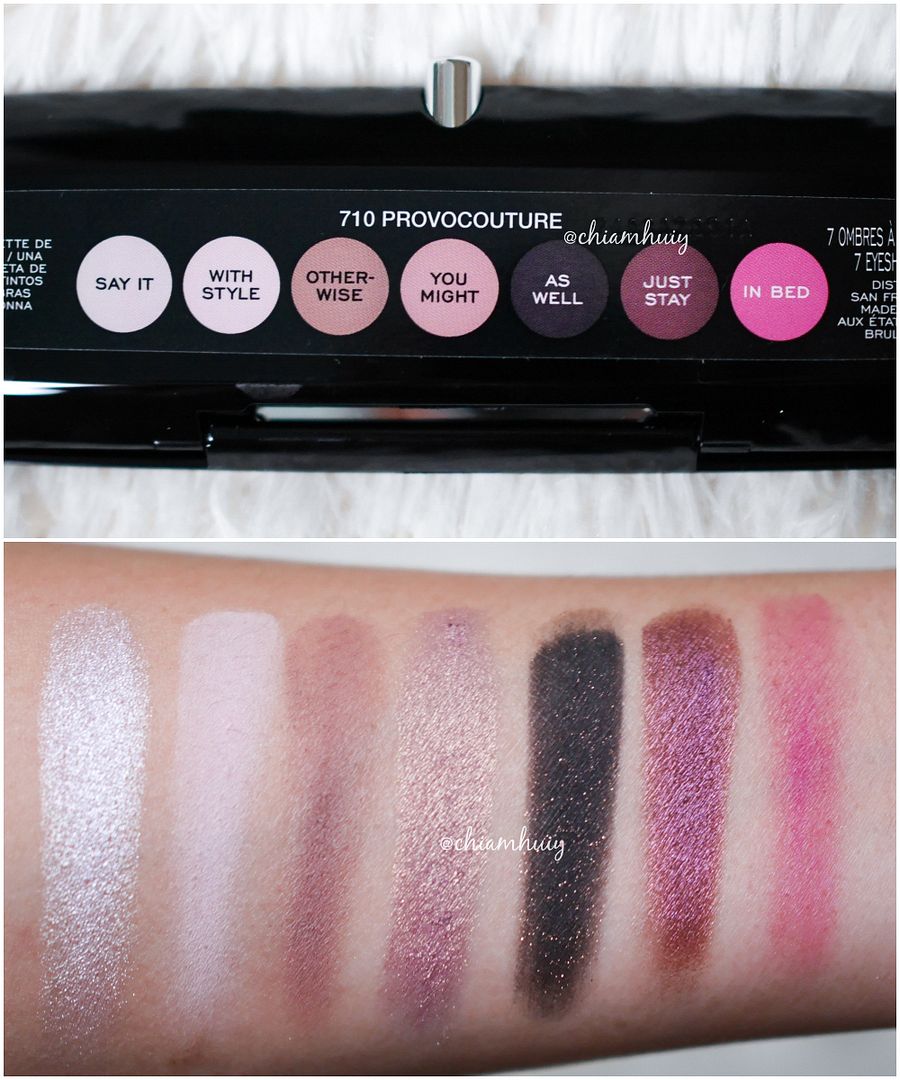 Right here, "As Well" pulls off as a mysterious black eyeshadow with pink shimmers in it – a very gorgeous colour! Scandalust 740 rust, warmed browns and scarlet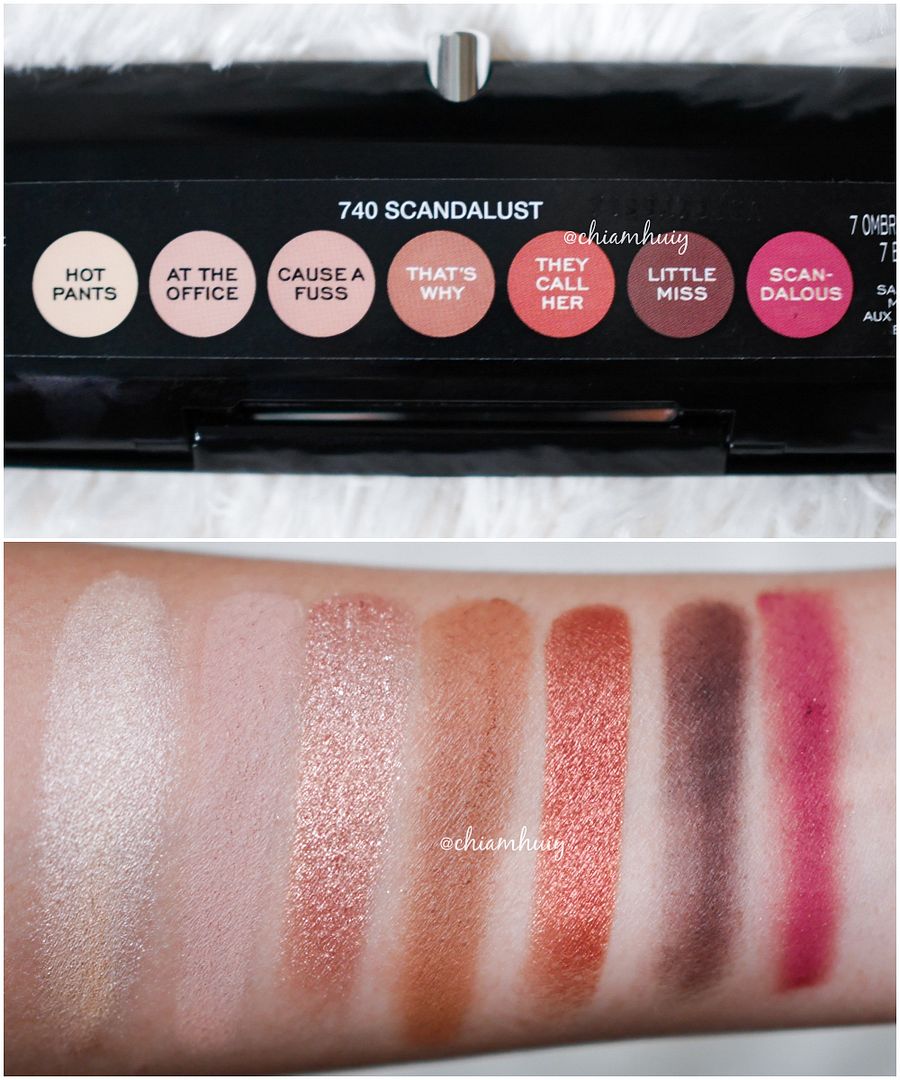 Both "Cause a Fuss" and "They Call Her" was nothing but mesmerising. For a person who loves all things coral, I can see myself wearing this palette very often.
Smartorial 760 celestial cobalt, icy teal and prismatic gray
This palette sure looks like "mermaid-y" to me.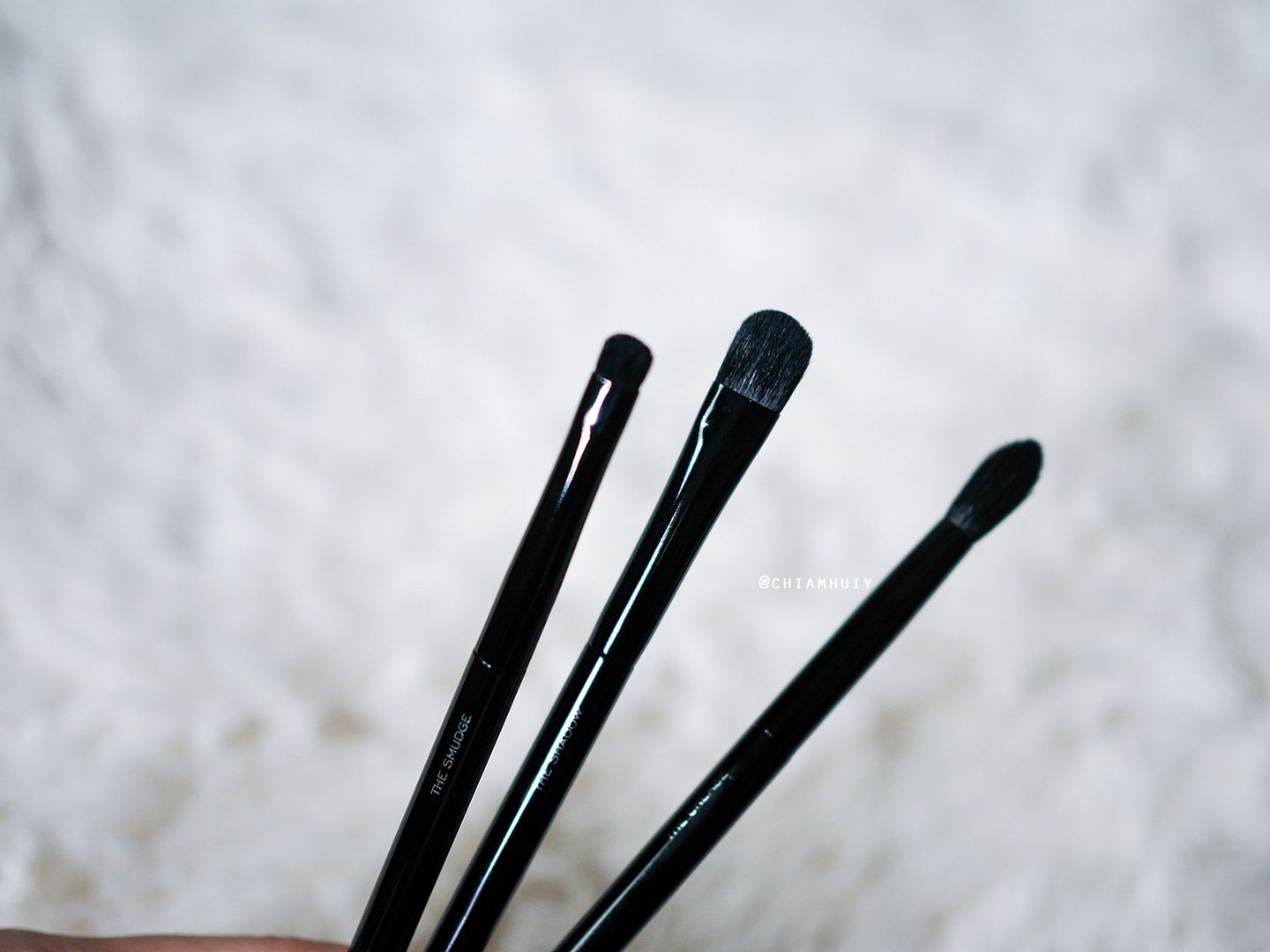 If you're a fan of Marc Beauty, there's also eyeshadow brushes for you to pick.
And of course, we have the MARC JACOBS BEAUTY Under(cover) Perfecting Coconut Eye Primer. It finishes off in a matte texture that almost feels like nothing (looks like nothing in the photo as well).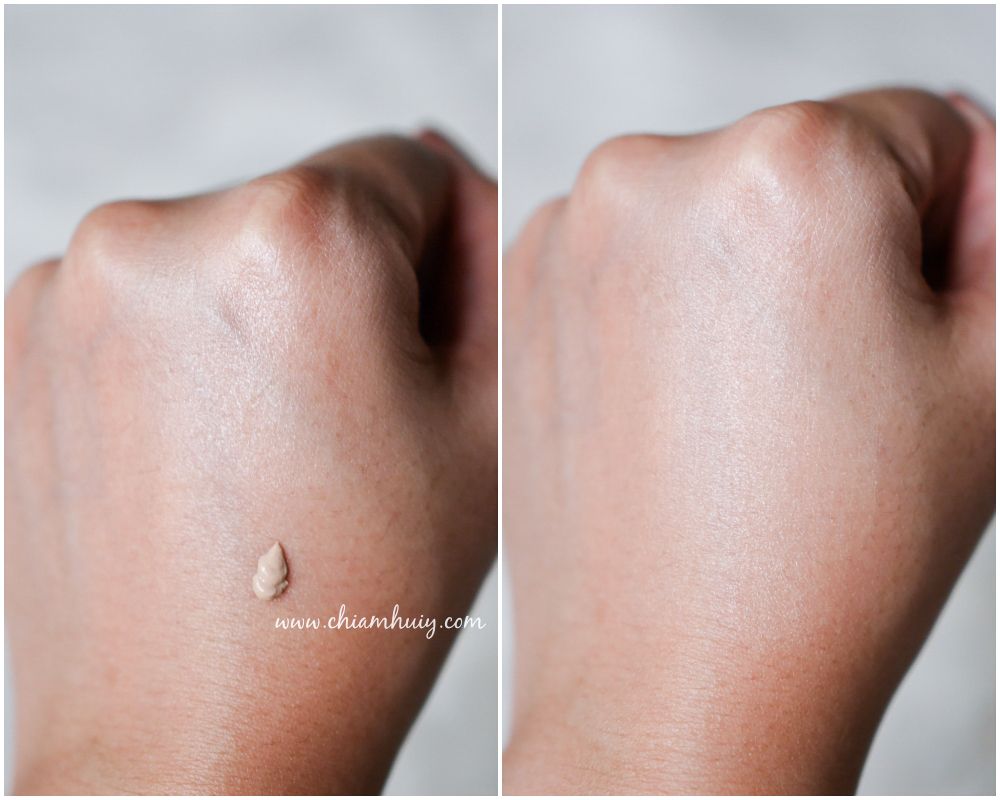 Which is your favourite shade? 🙂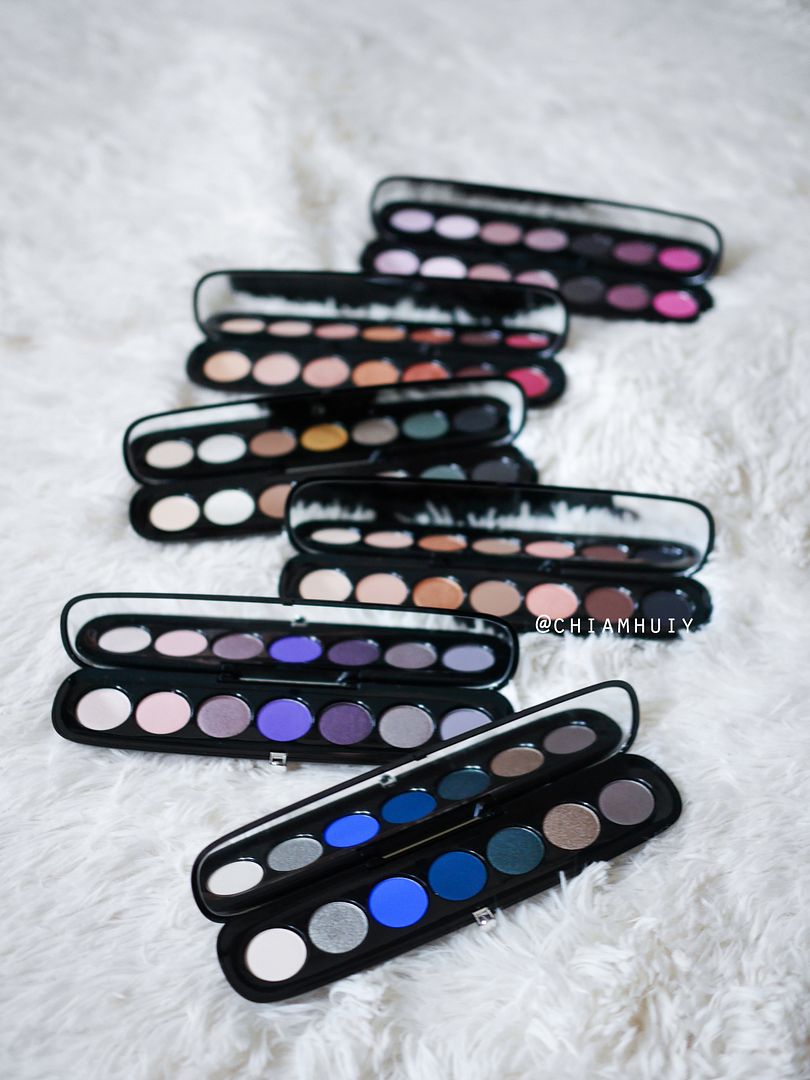 Thanks for reading! ❤
Love, Celine
Instagram: (@chiamhuiy)
Dayre: (@chiamhuiy)
Celine Chiam is a Singapore Lifestyle, Beauty and Fashion blogger. Welcome to her world of beauty reviews, travelogues and every day tips! She's on #dayre (@chiamhuiy) and instagram (@chiamhuiy) as well.