Keeping myself refresh all day with Uriage Thermal Water – Celine Chiam | Singapore Lifestyle, Beauty and Travel Blogger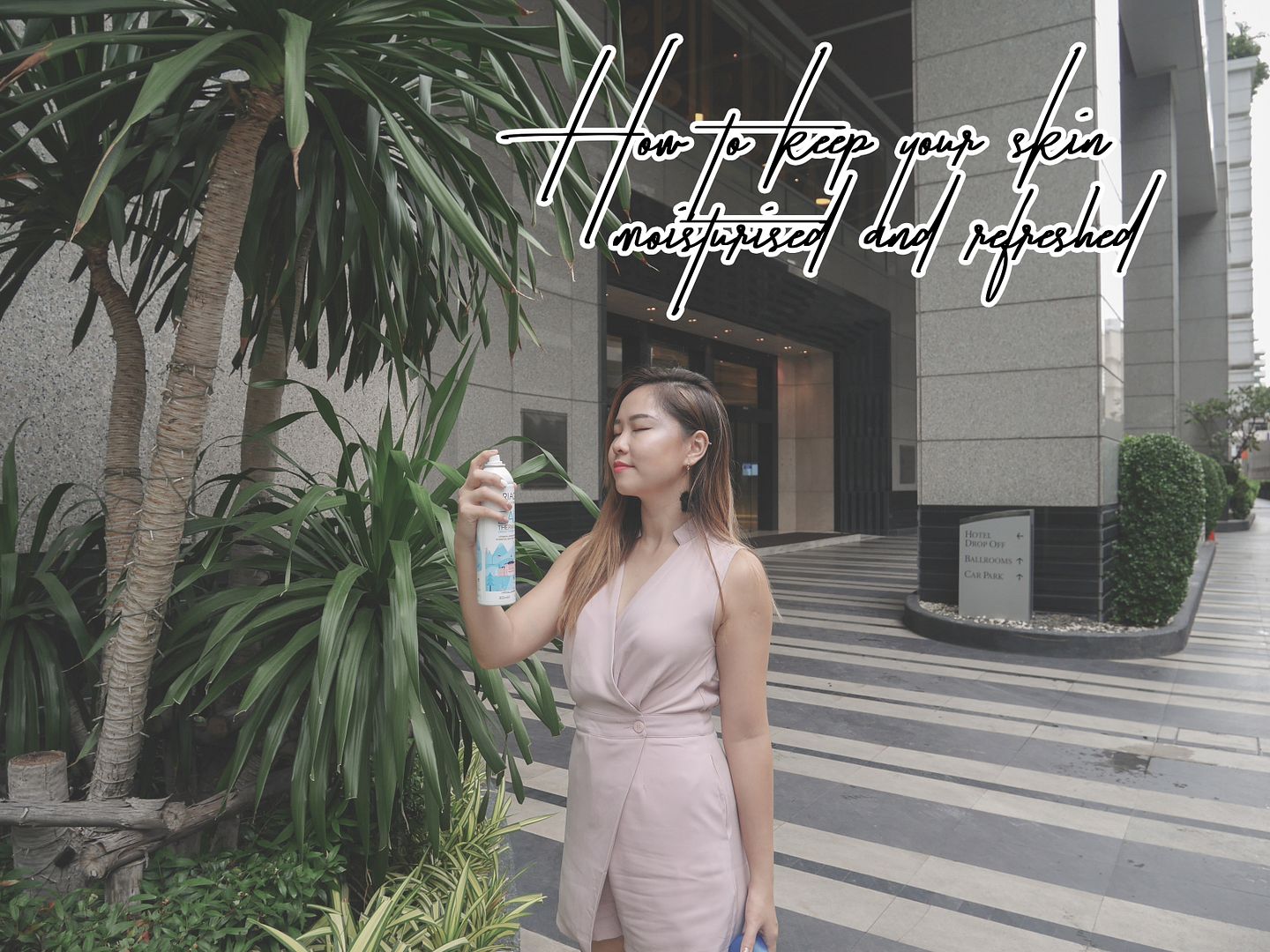 I'm a huge huge fan of facial mist. It comes in very handy especially when you're in a humid and hot weather, like Singapore. In fact, I even brought this Uriage thermal water to Bangkok because I know best this is the perfect time to use it.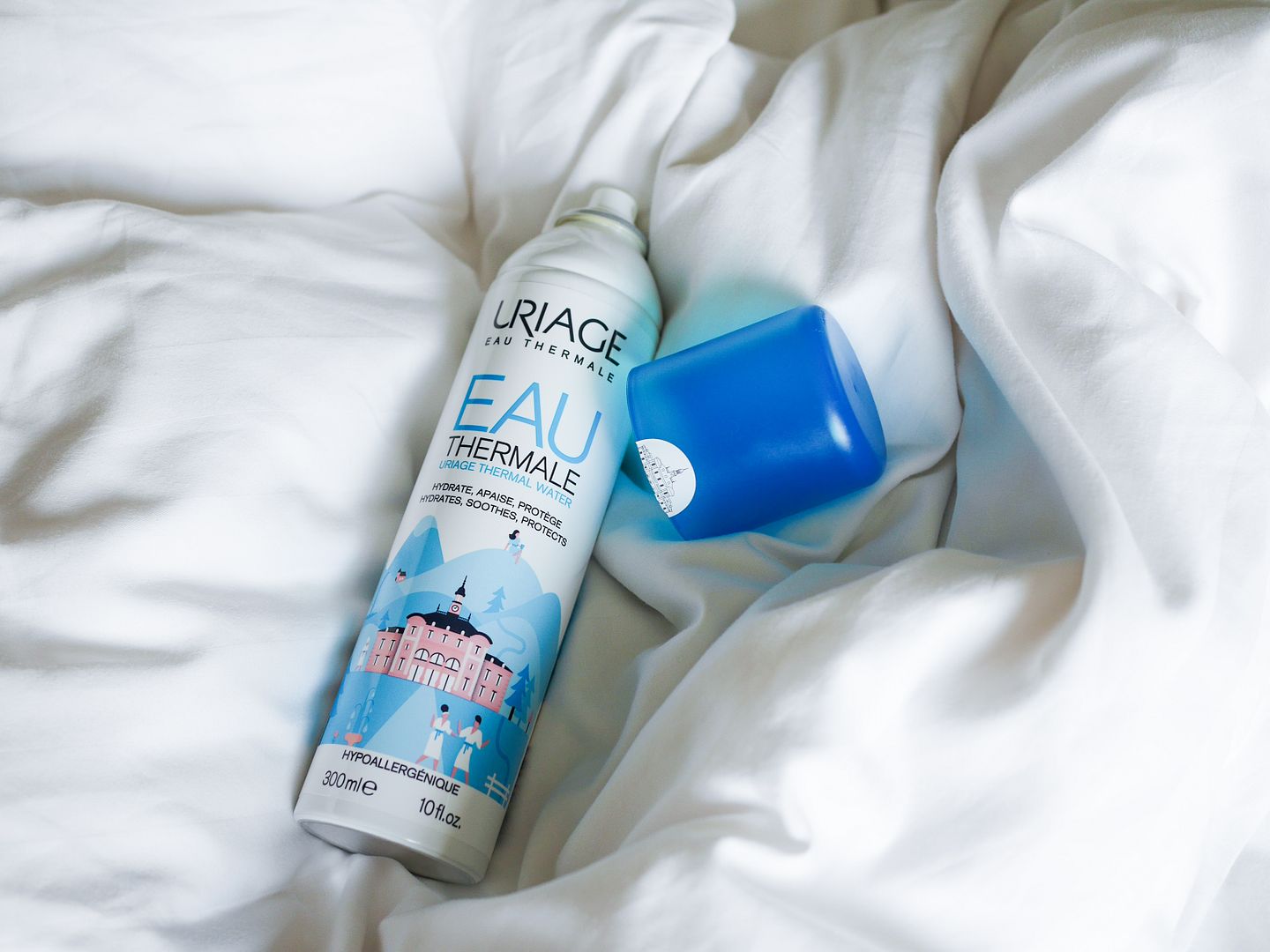 Nobody said you can only use it in your room. Bring it along with you so that you can use it anytime!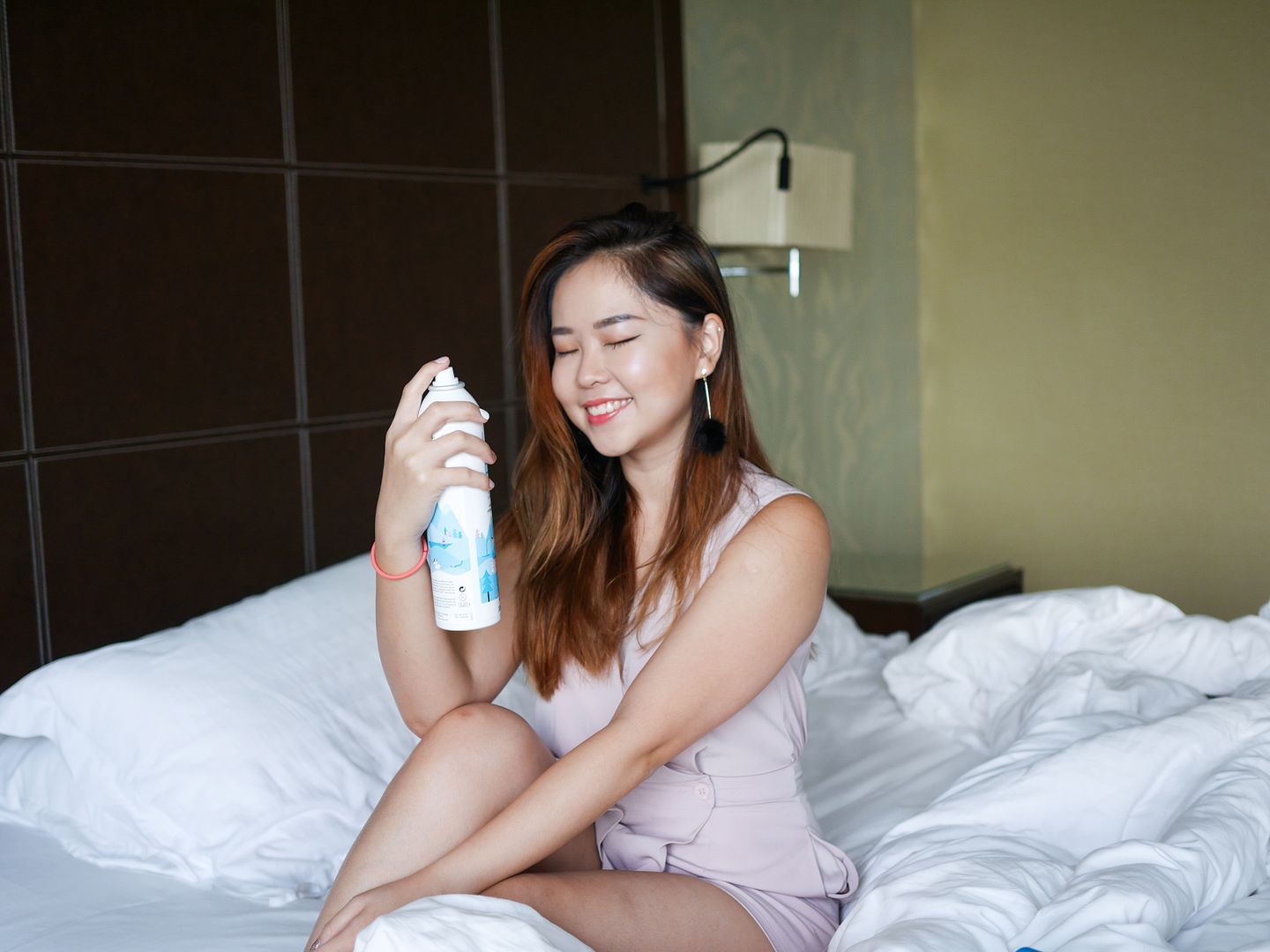 You can use it as a setting spray, before or after your makeup. So what I do is I use the thermal water after all my skincare steps. It's just an added moisturising step. I also do the last spritz after my makeup is done as a setting spray, so that my makeup lasts longer than usual. I enjoy using facial mist like Uriage Thermal Water cos it's akin to washing your face with water – the only thing is we ladies can't do it because we have makeup on. It's a great way to refresh yourself after feeling all tired outdoors, or even facing the computer for too long.
Each new bottle comes with a seal to guarantee freshness too
On really hot days, I would use it especially when my skin starts to get really dry. That is the best part because for myself, my skin tends to dry up after spending sometime outdoors. Yet when I already have makeup on, I can't really put on more skincare such as moisturiser. The best alternative is definitely thermal water. Just have to spray onto your face, pat dry and you'll feel extremely refreshed.
Treat Uriage thermal water as a skincare water for daily use. It has a powerful treatment formulated with trace elements and mineral salts, a source of radiance for your skin. The high concentration in mineral salts moisturizes, and the high content of calcium and magnesium salts soothes sensitive skins. Which is why it's perfect for me.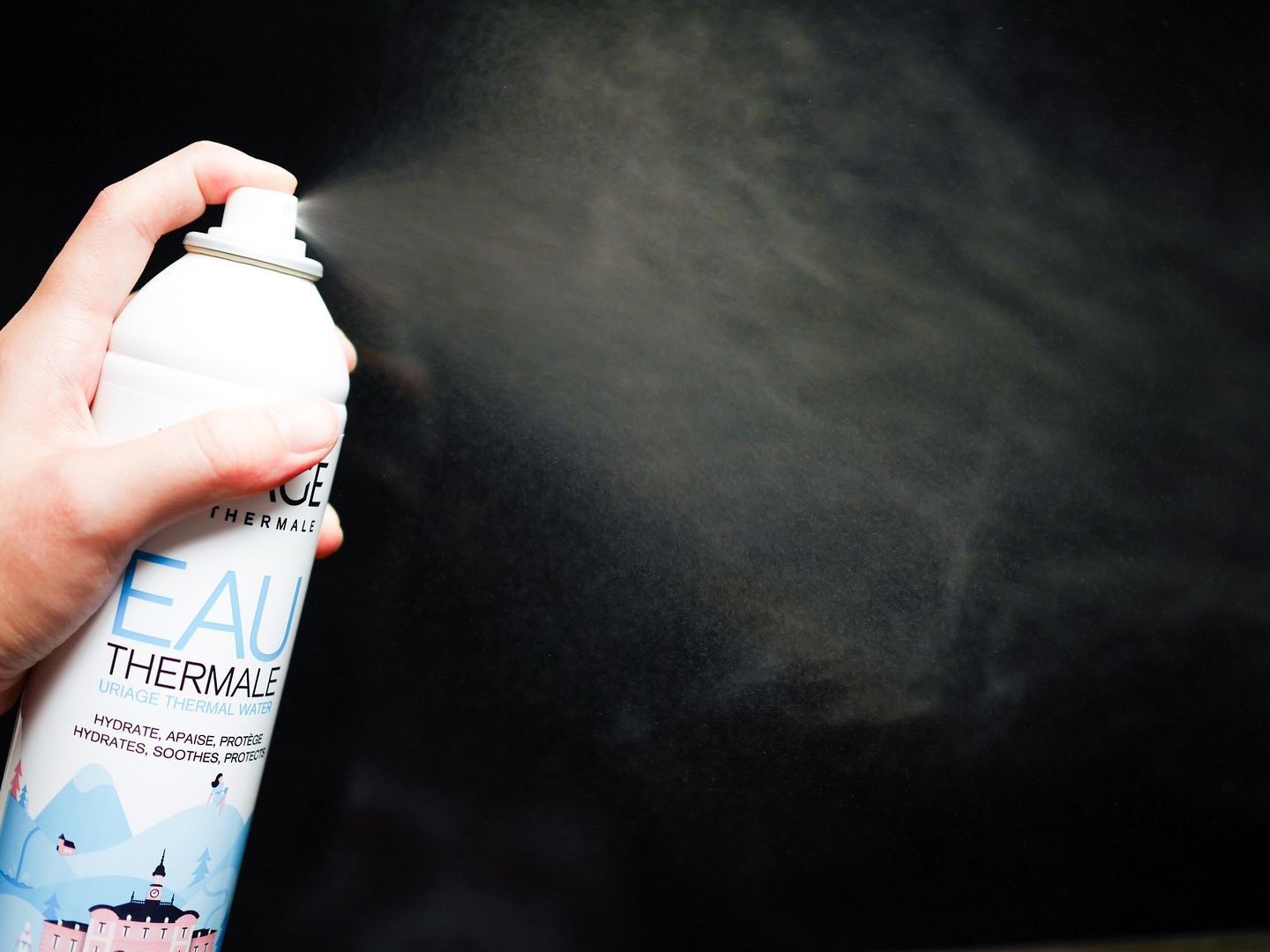 The mist particles is considerably fine compared to may facial mist out there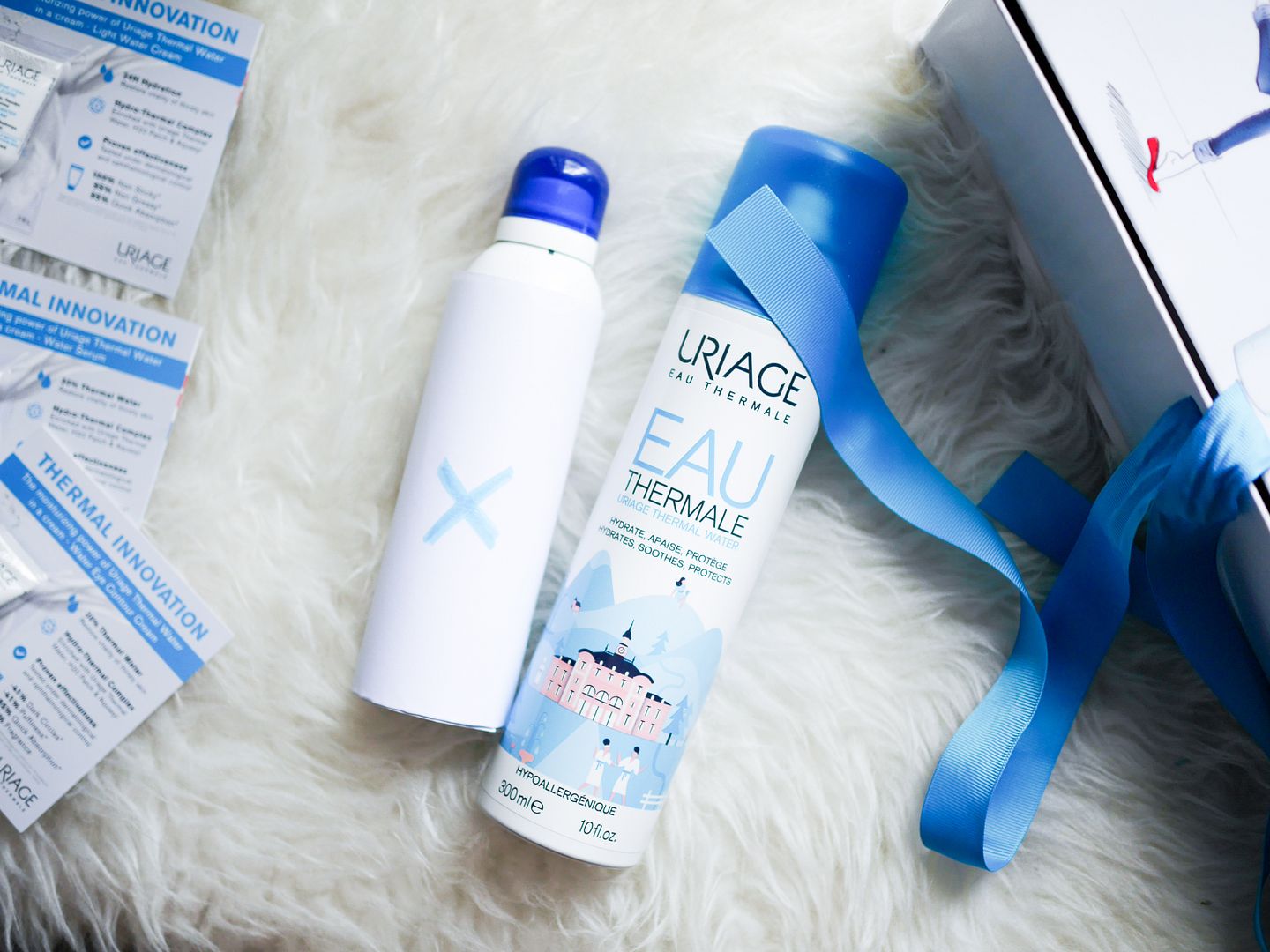 The best part is, Uriage thermal water costs only $27.90/300ml (but a bundle twin pack of 2 is $29.90)! Extremely affordable, and it comes in smaller bottles too. This is the limited edition where Uriage celebrates their 25th Anniversary; Beauty from the Alps.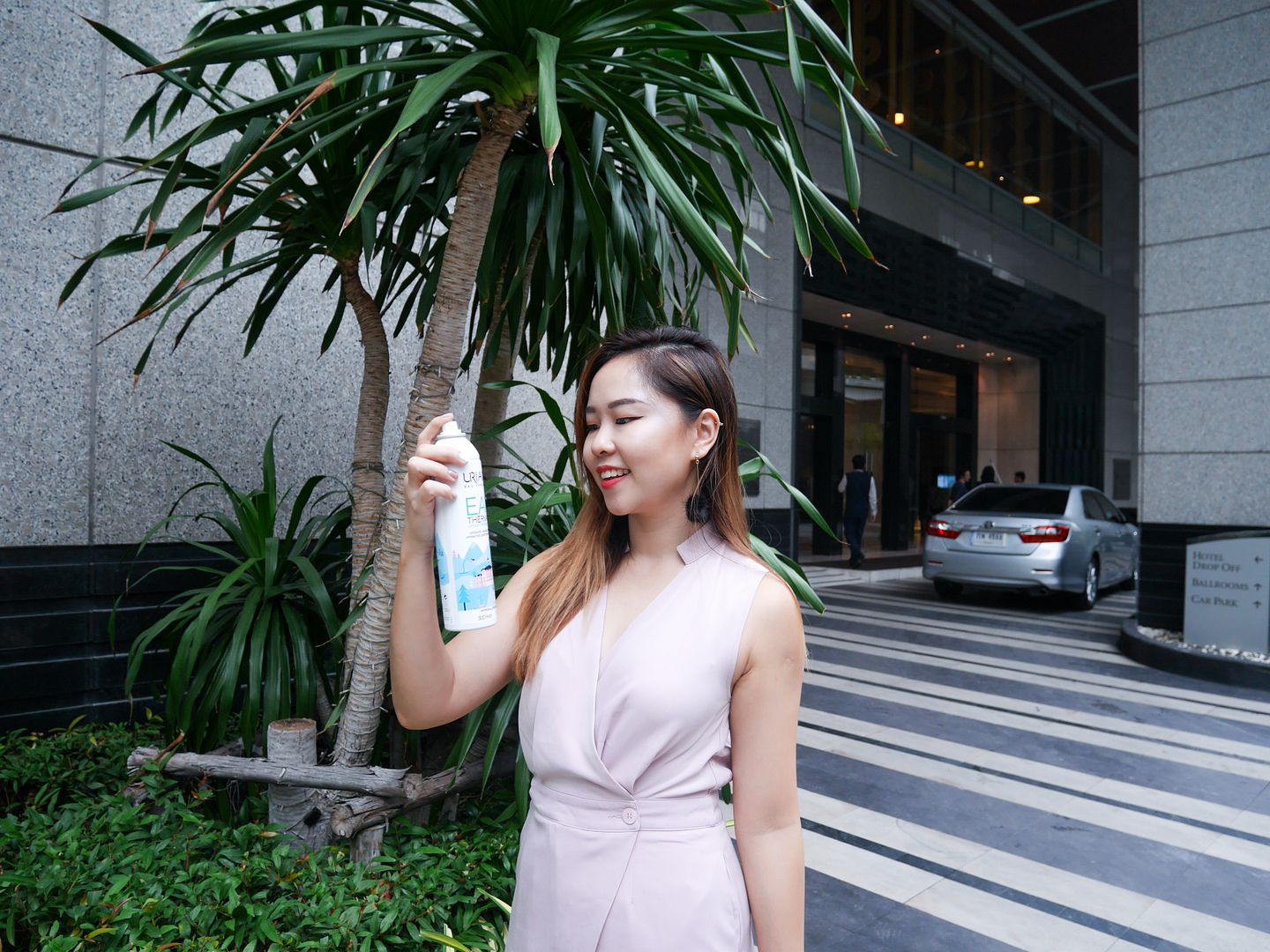 Do you use any facial mist? What is your favorite? Share with me! If you haven't tried any facial mist before, you can start with Uriage since it has been in the market for a long time 😉 
Uriage Thermal Water can be found in selected major pharmacies, departmental store and online store at www.betime.com.sg.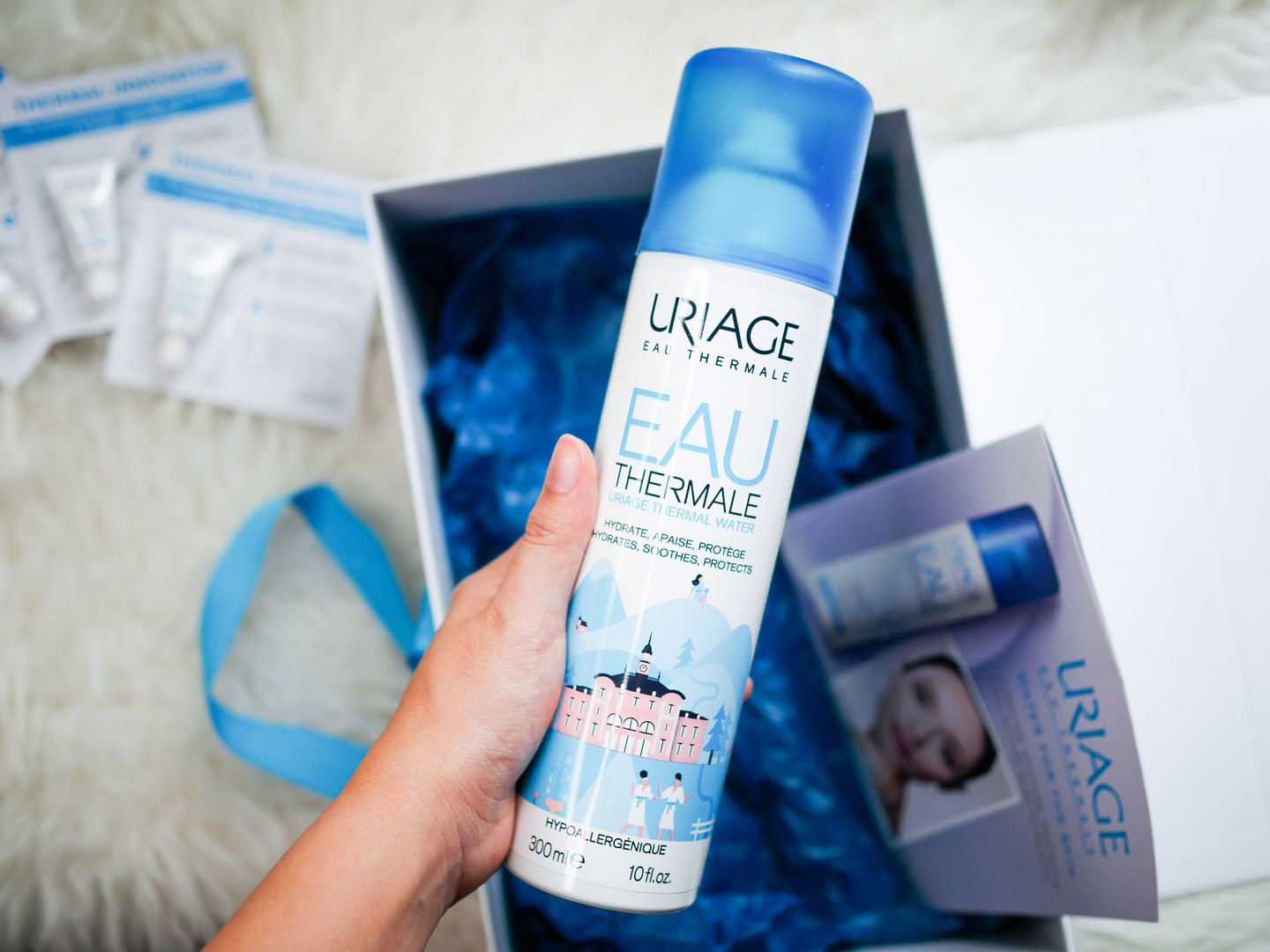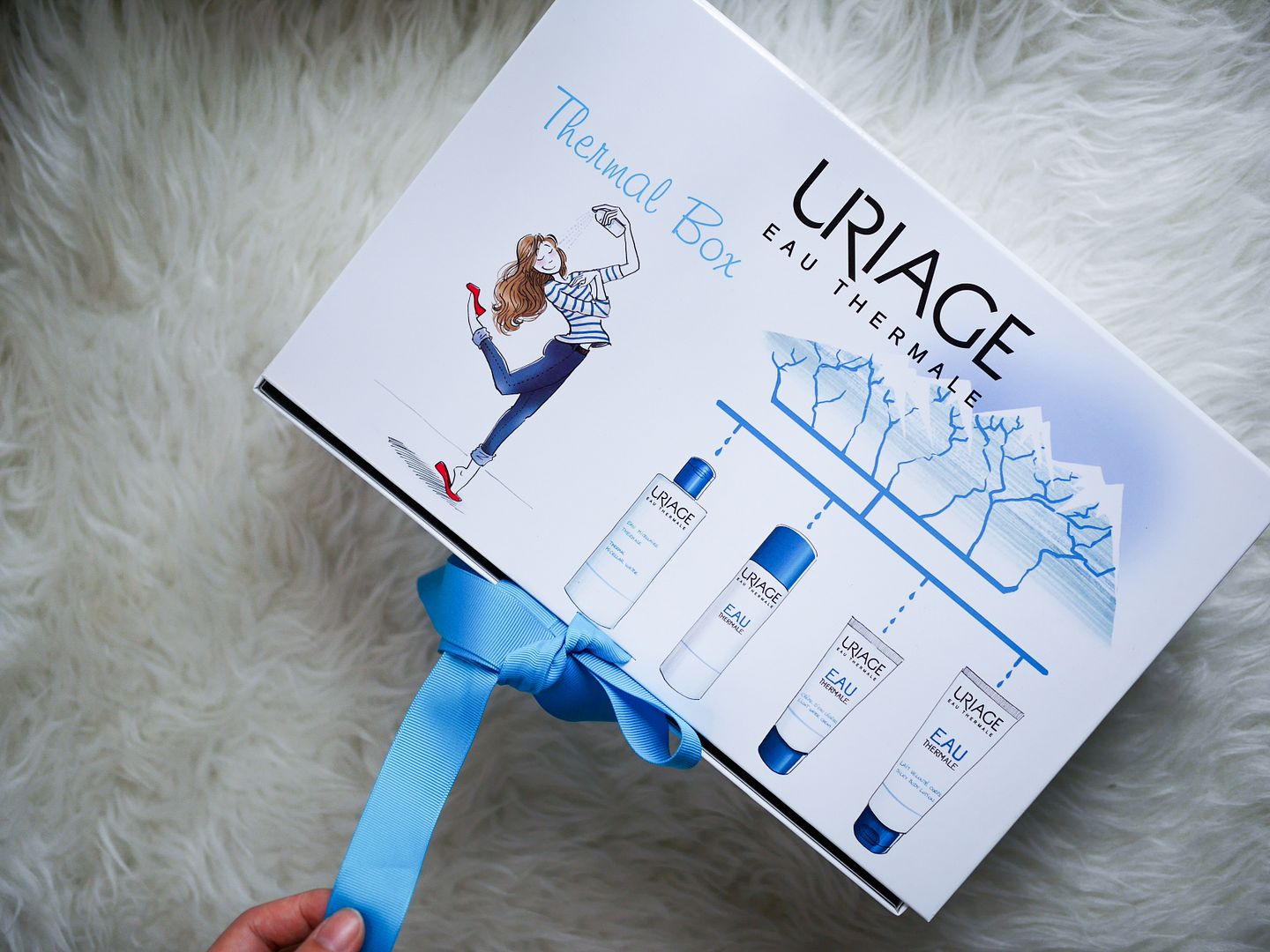 Thanks for reading! ❤ Love, Celine
Instagram: (@chiamhuiy)
Dayre: (@chiamhuiy)
Celine Chiam is a Singapore Lifestyle, Beauty and Fashion blogger. Welcome to her world of beauty reviews, travelogues and every day tips! She's on #dayre (@chiamhuiy) and instagram (@chiamhuiy) as well.