Guide to travel around Croatia | 1 week itinerary for Croatia – Celine Chiam | Singapore Lifestyle, Beauty and Travel Blogger
Before I start penning down the things to do to make sure your Croatia vacation goes on smoothly, I have to inform you that the cities that I visited are and in the sequence of: Zagreb > Plitvice Lakes > Zadar > Split & Bol > Dubrovnik.
Total days spent = 7D6N
Total expenditure (excluding accommodation, but including bus tickets in between cities) = 300 euros
Currency in Croatia: Kuna (1 euro = 7.555kn)
***
Good tips to know about Croatia travel:
Tip #1 Bus ticket prices do not include baggage storage on the lower deck of the bus. It usually costs about 7-10kunas (~1 – 1.5 euros)
Tip #2 Prices reflected on the bus websites are usually not reliable. Better to buy it at the bus terminals.
Tip #3 Communication barrier is rather serious. Most of the people do not know how to speak English, except the service staff.
Tip #4 My friends recommend spending more time in Plitvice lakes, but staying overnight there is really expensive. Always check out the bus timings once you reach Plitvice lakes, and buy the latest departing bus if you want to avoid high accommodation costs.
Tip #5 Split is generally less costly and touristy than Dubrovnik. Similar item from Split costs about 2 to 3 times more in Dubrovnik!
Tip #6 The popular cities not to miss in Croatia are Plitvice lakes (not a city sorry), Split and Dubrovnik. Zadar is just a place to chill and one full day is more than enough.
Tip #7 Exchange rates are better in Croatia banks, and they do not charge commission. Exchange rates are also better in Split, Zagreb or Zadar than Dubrovnik (probably because D is the most touristic).
***
General 7D6N Croatia itinerary:
(very lengthy and with photos ahead!)
Day 1: Arrived Zagreb in the morning. Took the 0815 bus straight to Plitvice lakes (Plitvička jezera), arrived at ~1100. Walked around Plitvice lakes (more like rushed through) before taking a bus to Zadar at 1700.  We chose to leave Plitvice with the last bus because staying in Plitvice hotels is expensive. The last bus leaves Plitvice around evening. Once we reached Zadar and placed our bags at our hostel, we went ahead with dinner in Zadar.

Mini map on your ticket.
Ticket pricing varies according to age and season timing
My travel buddies from SMU
Just please look at the colour and the reflection of the lake!
I cheated the duck's feelings because I didn't feed it haah
Bus Ticket:
Zagreb > Plitvice 101 kn
Plitvice > Zadar 100 kn
***
Meat feast in Zadar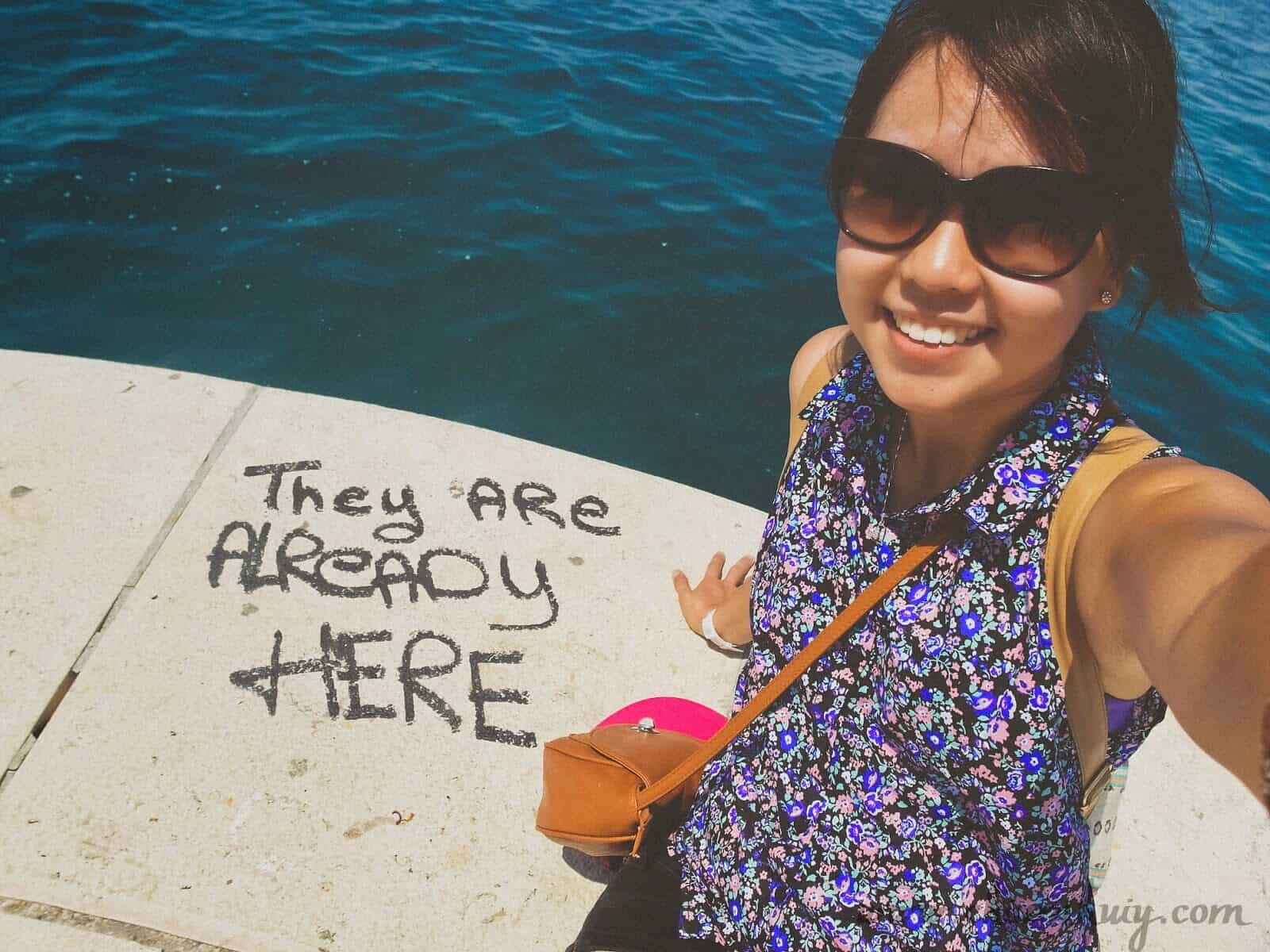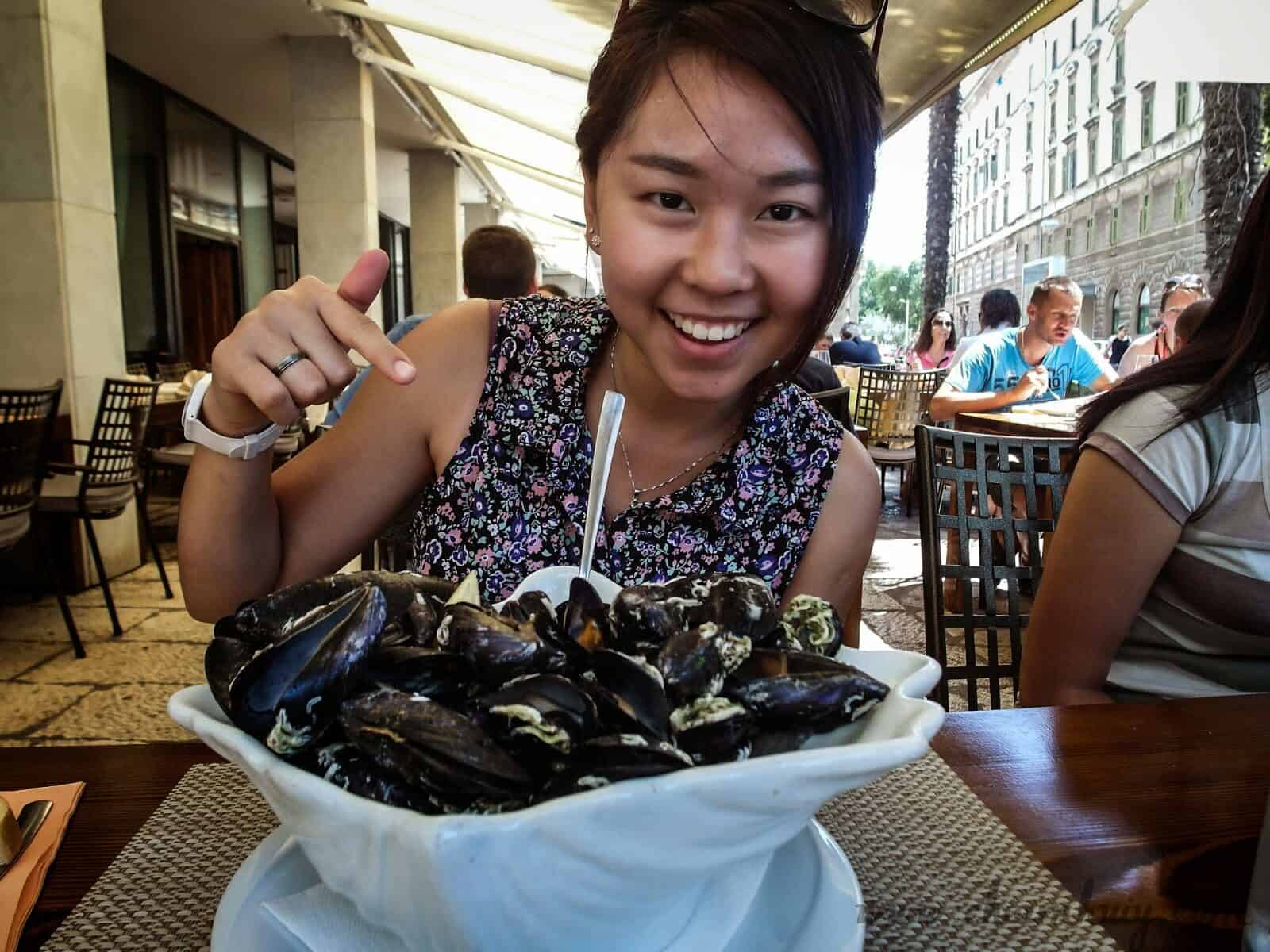 Day 2: Began the day in Zadar. Zadar is actually a very small town so there is practically nothing to do here. I only suggest coming here if you would like to come for a swim in the sea with must lesser tourists. Took bus from Zadar to Split at 1600 and reach at 2000. Settled down at my couchsurfing host's place and we called it a day early to rest well for the next day J
Bus Ticket: Zadar > Split 100 kn
***
Day 3: Started our day in Split with good weather and good mood! Thankfully it wasn't drizzling like how it did in Plitvice. The weather was in fact a little hot (end july) so get your sunblock ready. We walked around Split's old town and had lunch at Restaurant Fife, which was indeed cheap but not that great I would say. We continued walking around the town and chanced upon their morning market, fish market and some street stalls along the way. 
Some Croatian beer to kill the heat
And we climbed up the Marjan Hill to enjoy this panoramic view of Split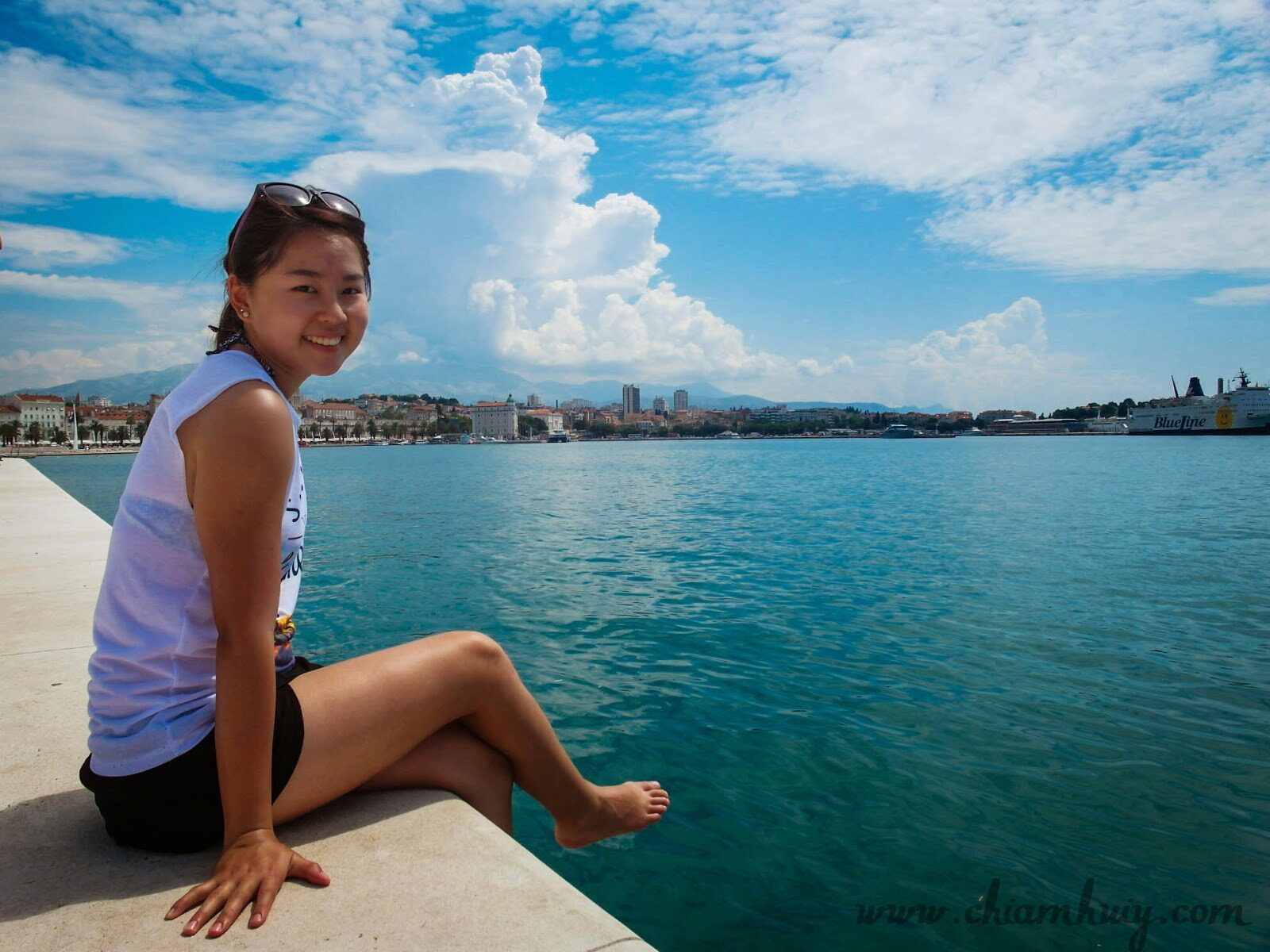 And at any point of time, just sit down and enjoy the view!
Try to do your purchases all in Split if your next destination is Dubrovnik, because Dubrovnik's stuff is much more expensive. 
By 1500, we took the ferry to Supertar where we then had to take a bus from Supertar to Bol, the famous beach for tourists.

Ferry Ticket: Split > Supertar 33 kn (1.5hr)
Bus ticket: Supertar > Bol 50 kn (round trip!) (1-1.5hr)
Bol's beach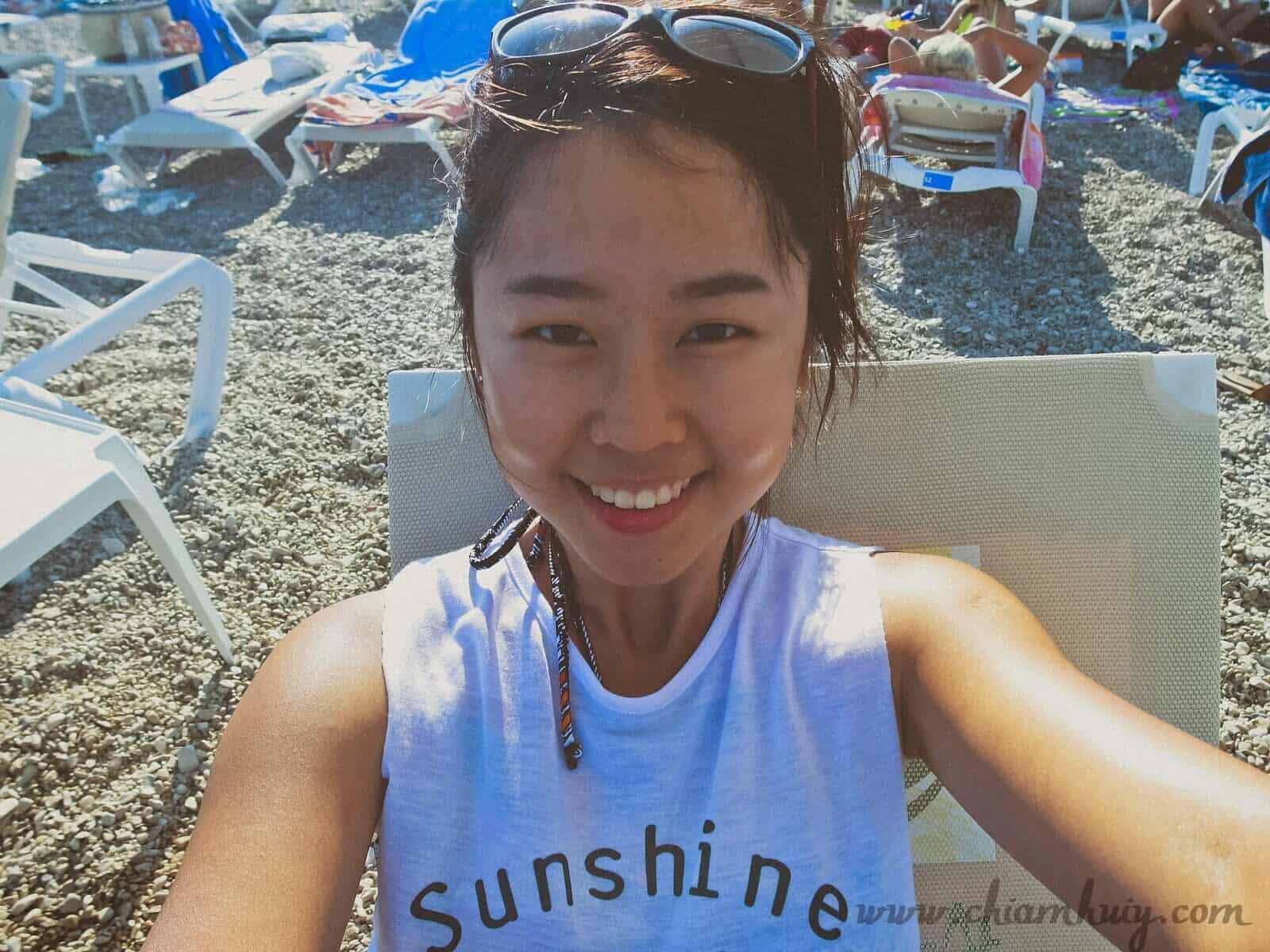 So we spent some time enjoying the sun at the pebbles beach, swimming in the cooling clear blue sea and having a good meal when the night kicks in. We met a fellow couchsurfer at my CS's host's place and he advised us to stay overnight in Bol because from evening till the next morning, there's no one at all, which is true! The next morning after staying overnight at the beach, we woke up to a gorgeous sunrise and a tranquil beach with no one to disturb the serenity. I highly recommend staying overnight at Bol's beach. We had sleeping bags with us so the cold didn't affect us.
This charming little boy happened to look at my direction when I sneak a photo of him
And a retarded photo of me swimming in the (extremely salty & ) clear blue seaaaa~
Because people are all here for sun-tanning, most of them left even before the sunset! So we pretty much had the view all to ourselves.
***
This was what we woke up to at 0500 :')
Day 4: So we woke up at the Bol beach, all weary and stinky since we didn't bathe the previous night. We took the bus at 1045 and reached back home at about 1300 before taking a good shower and having a good home-cooked lunch. Finally we completed all our laundry and headed out rather late at 1700. Had a good seafood dinner at this family restaurant and walked around the city center, and that's about it!
Fish selection while ordering
Swordfish!! Although it tasted mediocre
Day 5: The next morning we had to catch our bus from Split to Dubrovnik. It was a good 4 hours ride so I advice taking the morning bus and you'll still be able to spend some evening time in Dubrovnik. We stayed in Dalmatia Botel, a hotel operating on a ship. It's cheap but it comes with some disadvantages like a distance away from the Old Town (tourist place) and terrible ventilation and air conditioning. However, the Botel is really near the bus terminal and it's relatively cheap, so we made do with it. We spent the rest of the day walking around the Old Town, buy some souvenirs and that's it.
Dalmatia Botel's room
***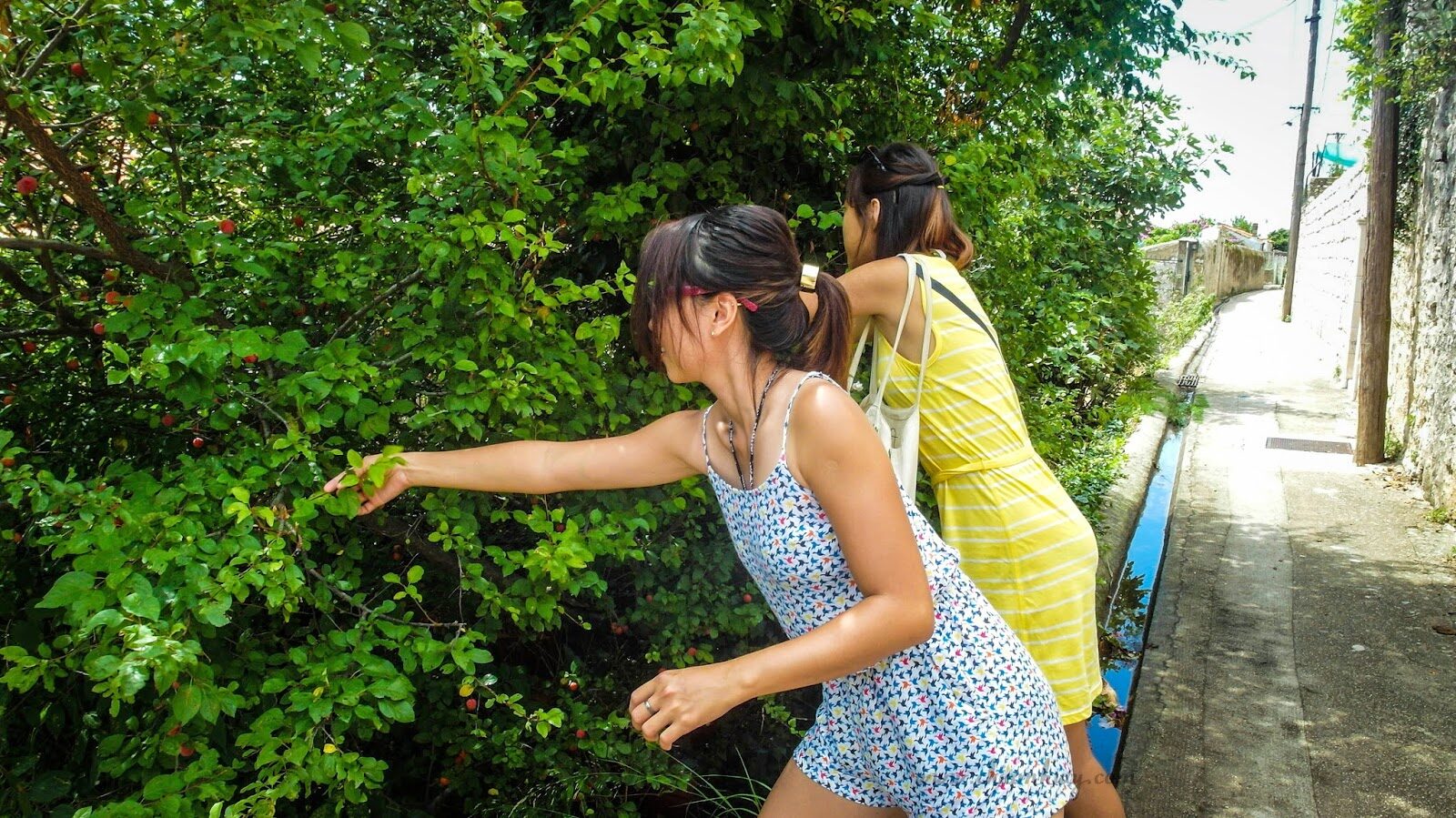 Plucking wild berries while on the way, LOL

Day 6: Woke up in the morning and decided to have an impromptu hike up to Dubrovnik's Srd Hill. We hiked for about 2 hours because we weren't prepared for the hike, and thus we were wearing slippers for the hike (ridiculous I know). The hardship to hike with slippers is indescribable.

So I urge you to wear proper footwear for the hike because this is the view that awaits you: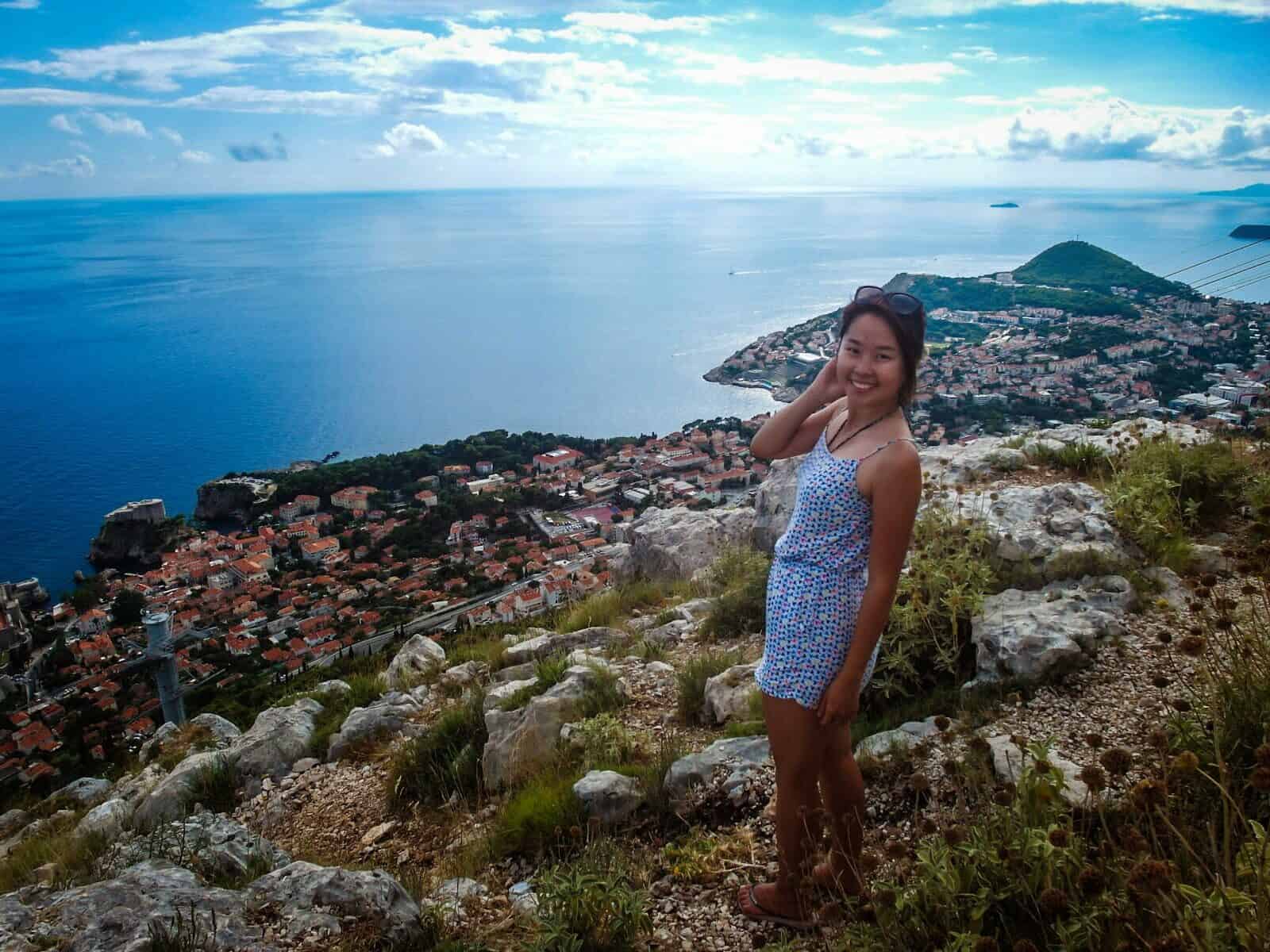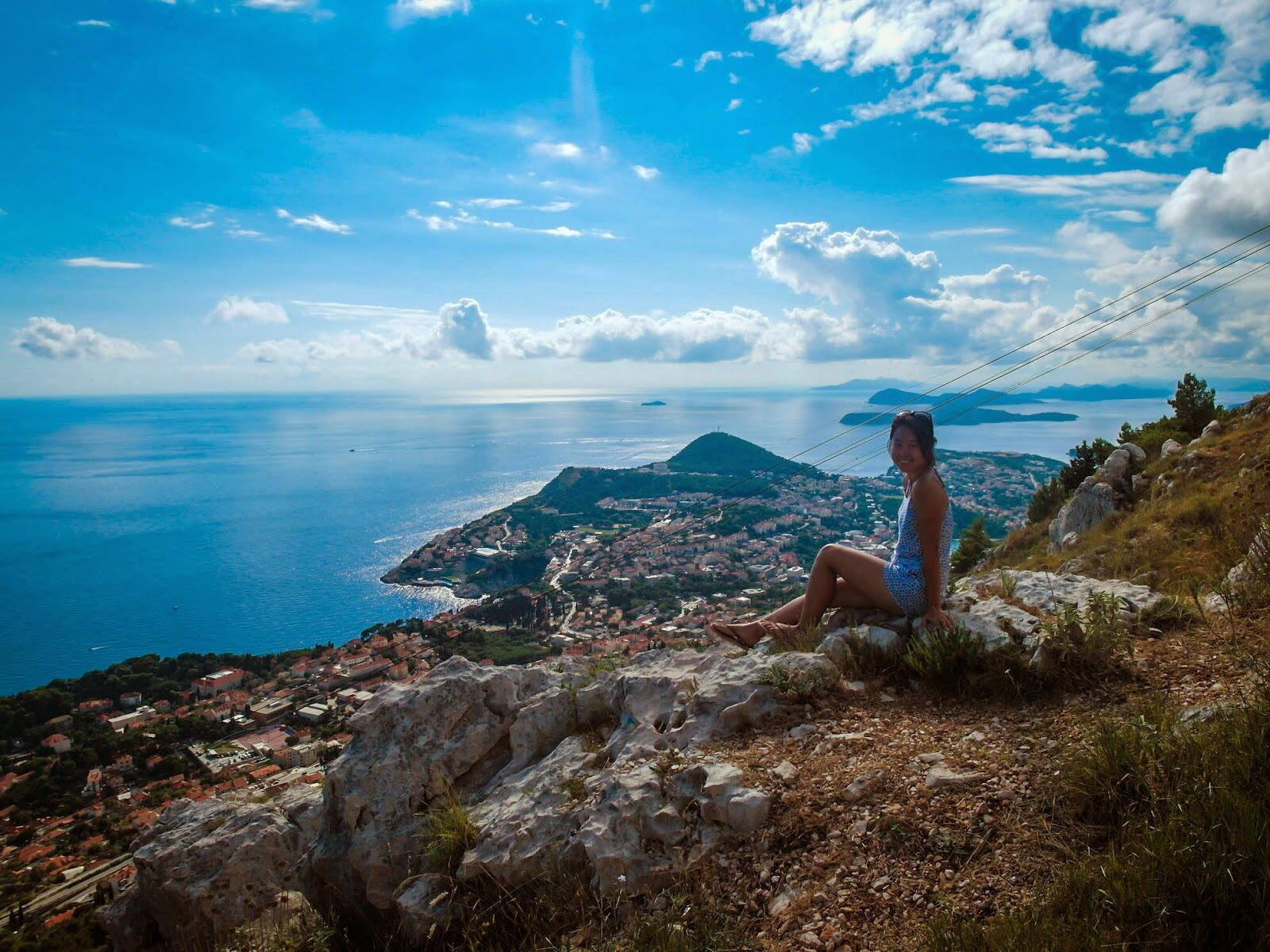 After the hike, we went to the Banje beach to chill around with some beer and fruits. Didn't go for a swim because the water has turned really cold by evening.
***

Day 7: Finally the last day in Dubrovnik, and also Croatia. We decided to make this day fulfilling by joining a kayak tour (we went for the sunset tour at 3 euros more) which is priced at 35euro per person. The price is all very similar across a few agencies. What made the kayak amazing was the opportunity to go for amazing cliff jumping. I jumped off the cliff into the sea and it was terrifying as hell. I couldn't recall how I made the jump but yes, I did it! It was a little painful but I probably will go again if I could 😛
Check out the tan-line on the thighs yo
The snorkeling part of the Kayak was so underwhelming but the whole kayaking experience was really worth it. My Croatia trip feels completed by participating in some water activities.
Some pictures during the kayak!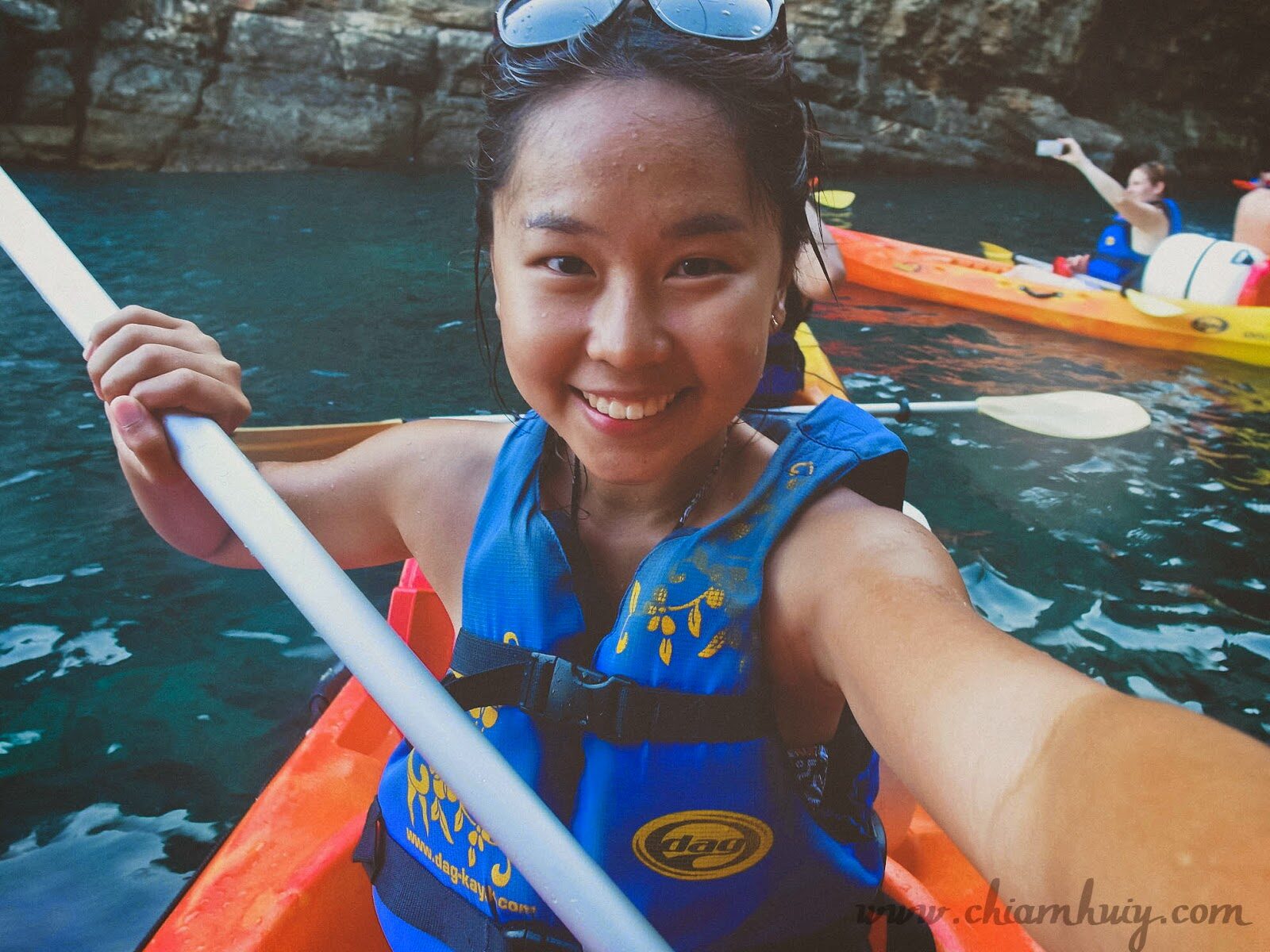 Because I can't get enough of selfies on the kayak…. hahaha
********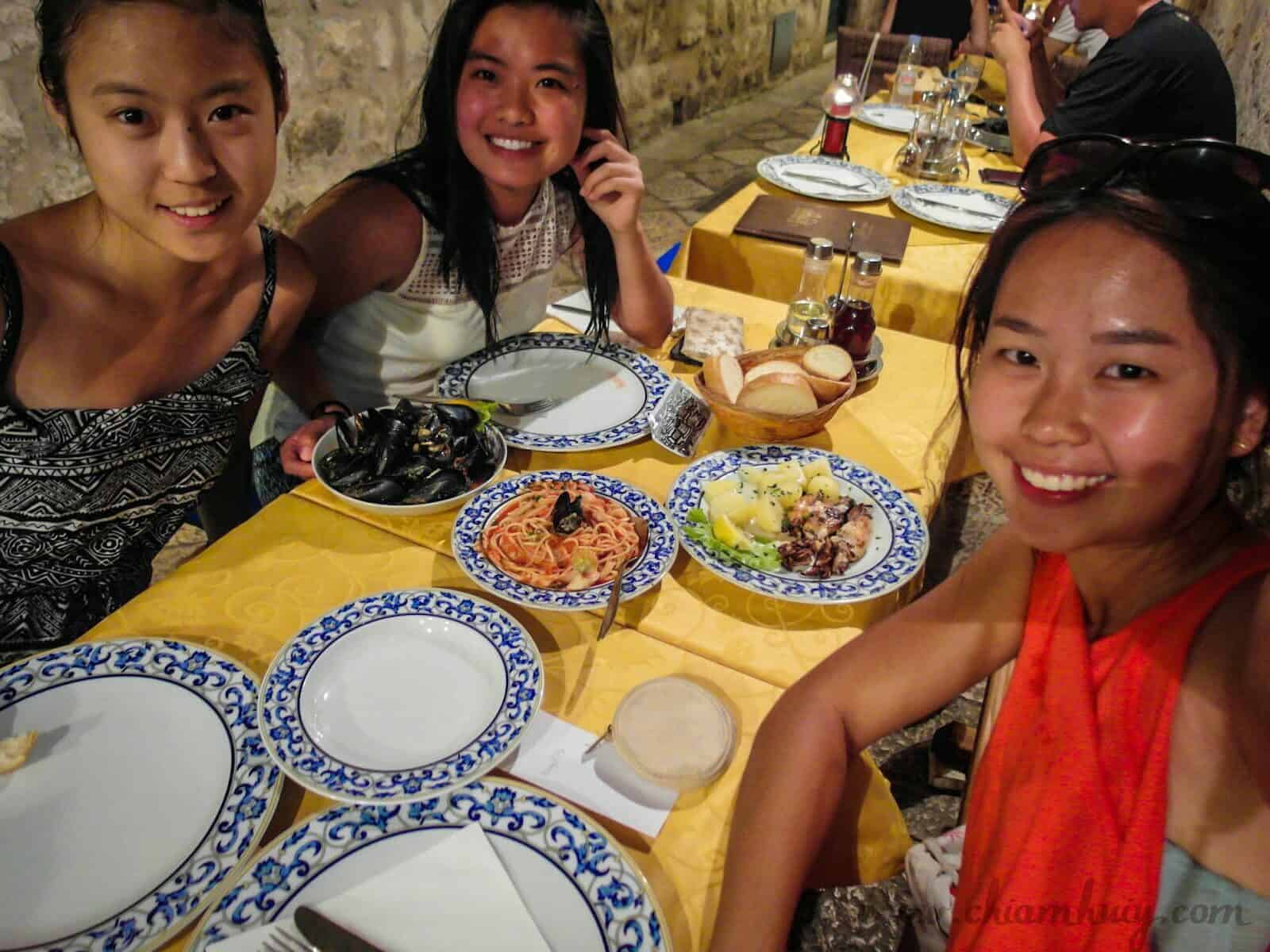 And that pretty much wraps us my whole Croatia trip, in one full lengthy post! Some people didn't really enjoy Croatia but I guess it's because they didn't really go for the water activities maybe? I totally enjoyed Croatia and so did my two girl friends! They suggested that it might be awesome to be on a road trip instead because you'll be able to drive along the coastlines and stop by to enjoy any scenery at any point of time. While it might be true for that, it's also not easy to drive along the mountainous roads and besides, it's left-hand driving here in Croatia. But of course this is nothing to some people and I do know some friends who do road trips around Europe.
We also did our first hitchhiking and I must say I didn't know it's so hard to do it until I really experience it. The awkwardness and embarrassment from all the stares and smirks from the drivers driving past you sure aren't pleasant. Despite that, we still managed to get our very first hitchhike in Dubrovnik! Hahaha then comes the great feeling of accomplishment after all the embarrassment, it really calls for a celebration by having a good seafood meal heheh.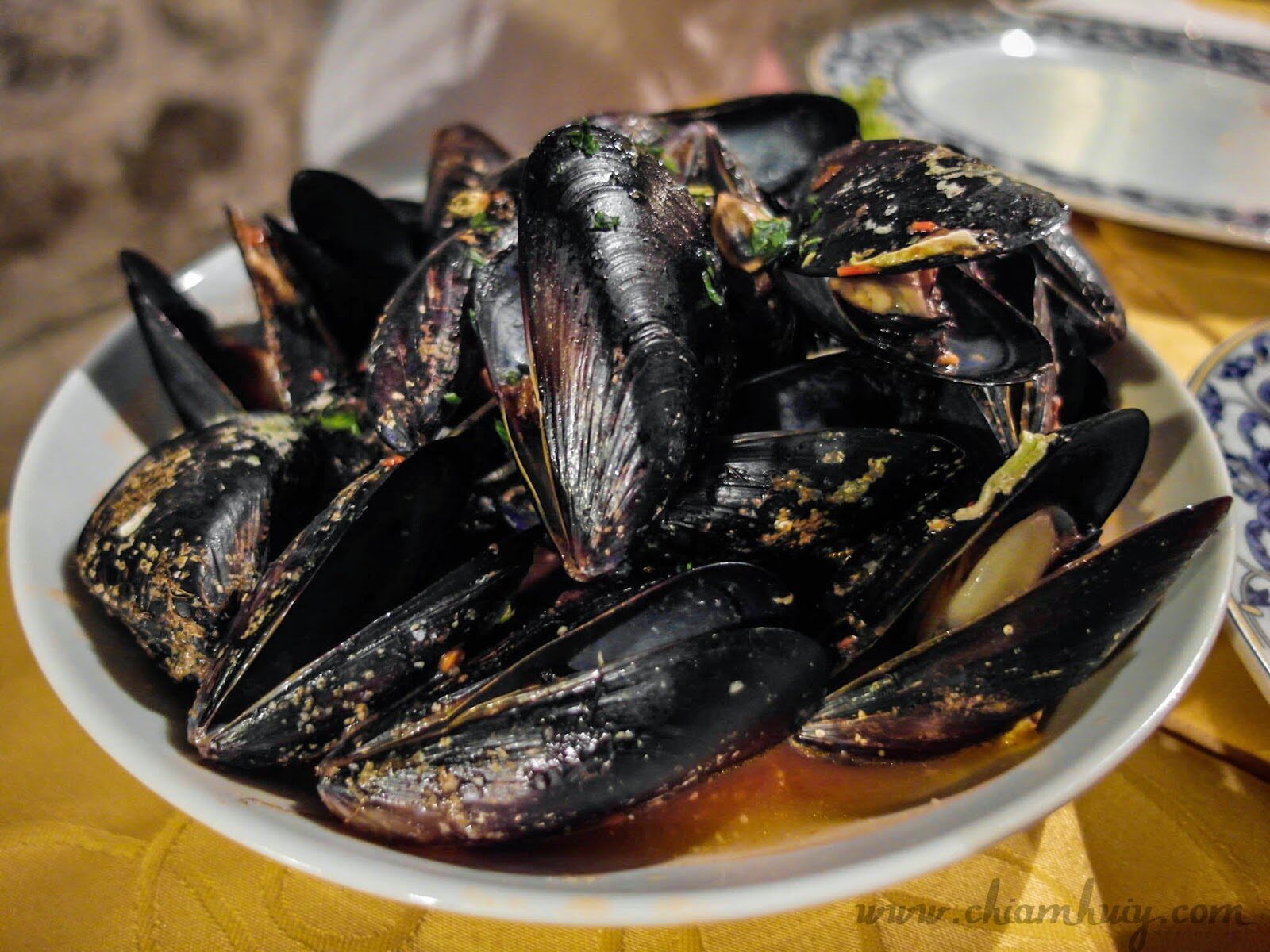 Thank you Croatia for leaving me such great memories!
Thanks for reading! ❤
If you like the post, support by following me on instagram!Love,
Celine