Family-Friendly Road Trip in Australia – Celine Chiam | Singapore Lifestyle, Beauty and Travel Blogger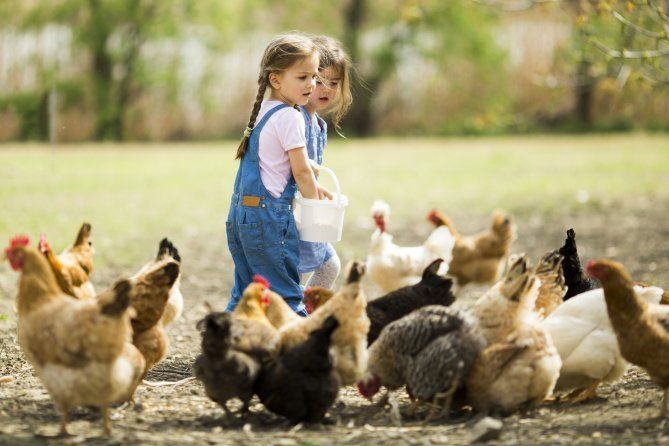 We have heard about the Great Ocean Route for road trip. Though I've never been on that route before, I've seen many great pictures and travelogues on the Great Ocean road trip. However, have you ever once felt that Great Ocean road trip is a little too overrated? Or perhaps you have already been on that trip, and wish to explore other parts of Australia? If you are, then this itinerary will be great for you. It'll cover three great travel points – Downunder farm stay,  Yarra Valley and Werribee open range Zoo. 
In fact, this Australia Itinerary is very family friendly. It has farm visits, zoo and lots of kids activities.
1st stop: Downunder farmstay
Drive about 1-1.5 hours from Melbourne city and you'll reach a tranquil destination with nothing but just the nature. Downunder Farmstay provides a great chance for family bonding as you get to leave the hustle and bustle of the city and spend quality time with your family and kids. You kids also get the chance to immerse in the wonders of nature, play around with the farm animals and have a look at how farms work.
They also provide transportation to the farm place itself. For more information, visit their website.

(All photos from Downunder farmstay)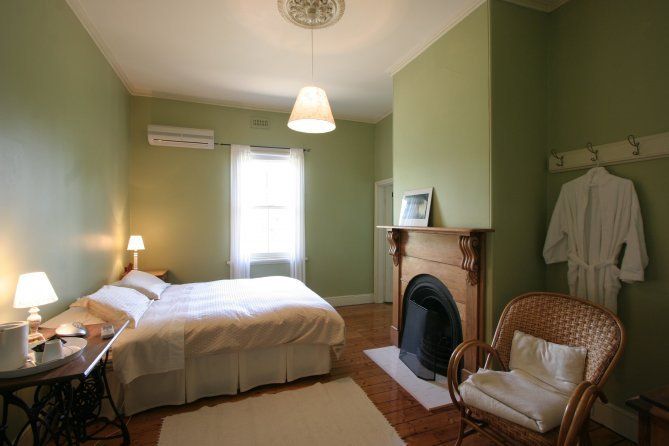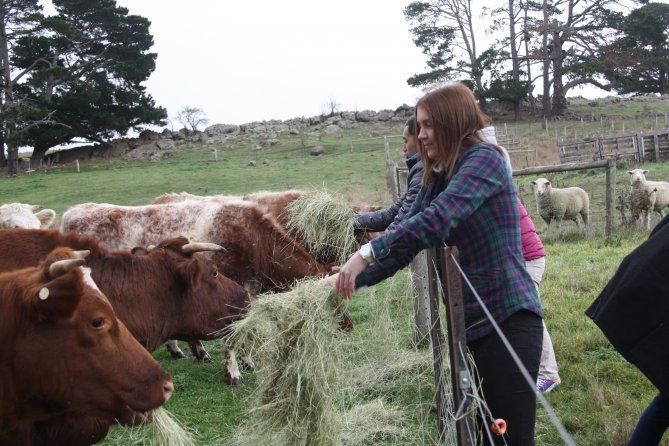 When I have kids next time, bringing them to farm stay is definitely one of the things I would do. I used to do a farmstay in Taiwan with my family before, and it was quite a lovely experience. It's the escape of the city that really gives a good pause to our hectic lives, so that we can freshen up and continue our journey. We all need that break, and it's up to you to decide what kind of break suits you the best. ***
2nd stop: Yarra Valley
Something more exciting awaits after the farmstay. At Yarra Valley, you get to choose from various activities such as visiting the winery, taking a short adventure into the nature and perhaps taking gourmet tours. Again, this road trip is more about relaxing and unwinding. There won't be much distraction or crowd to disturb your relaxation. Take your time to take a breather like how many of us need to.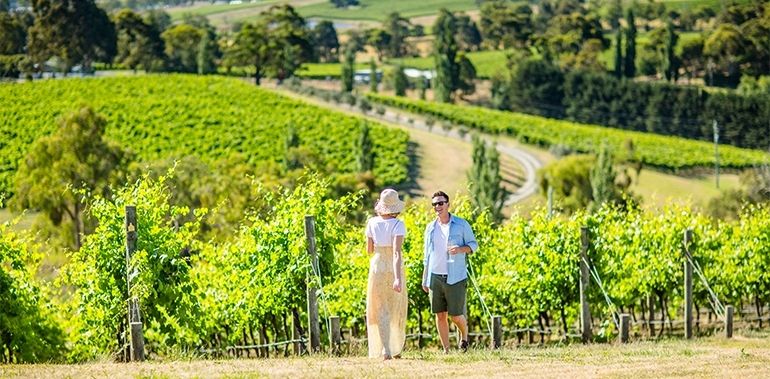 (Photo from Yarra Valley)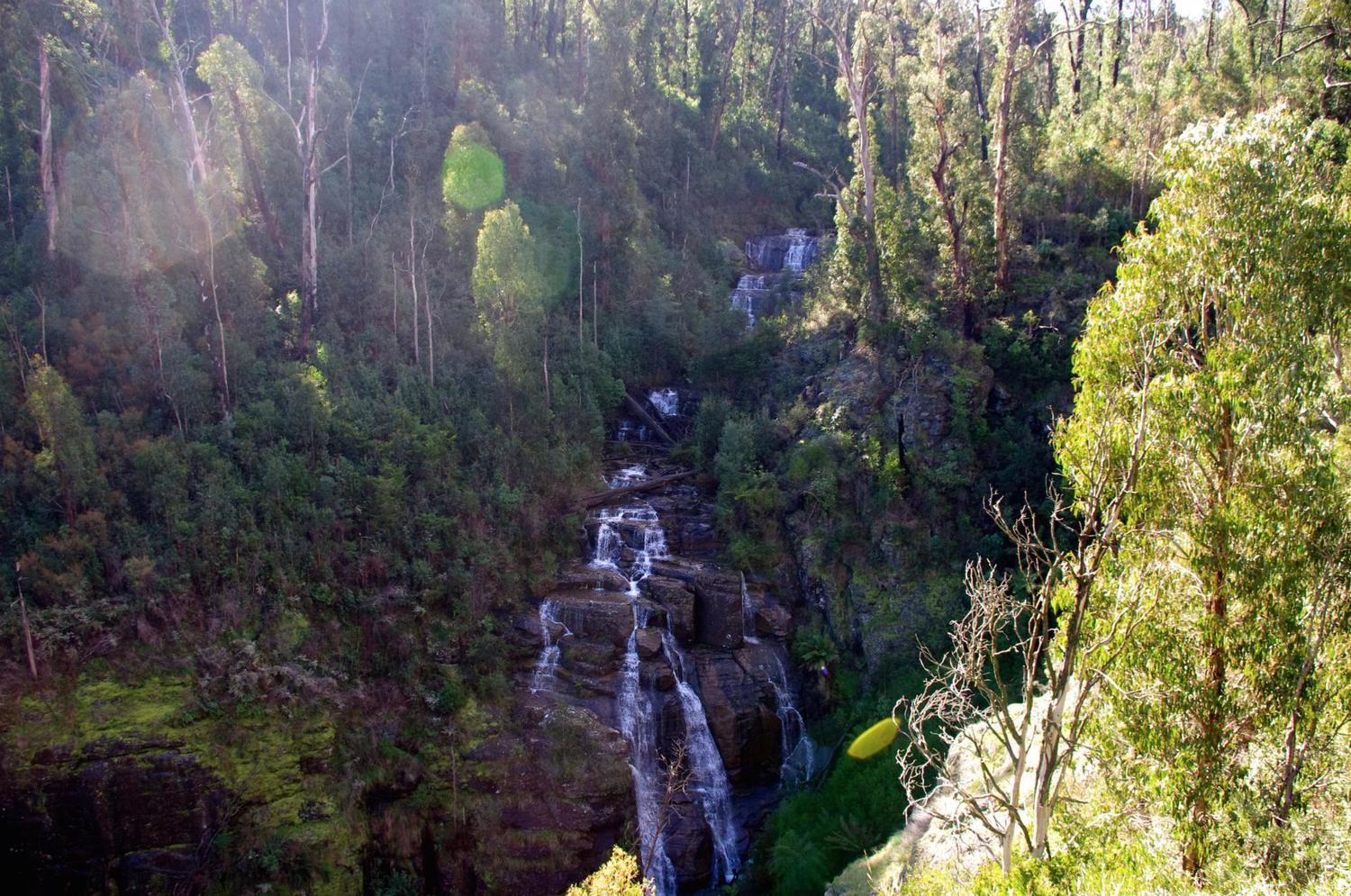 (Photo from wildmelbourne.org)
You might also want to check some of their ad hoc activities that may be happening during the time you travel!
Have kids with you? Fret not because at Yarra Valley, there's also activities planned for the kids like the Puffing Billy. It's one of Australia's favourite steam train that makes its way through the temperate rainforest.

(Photos from Puffing Billy)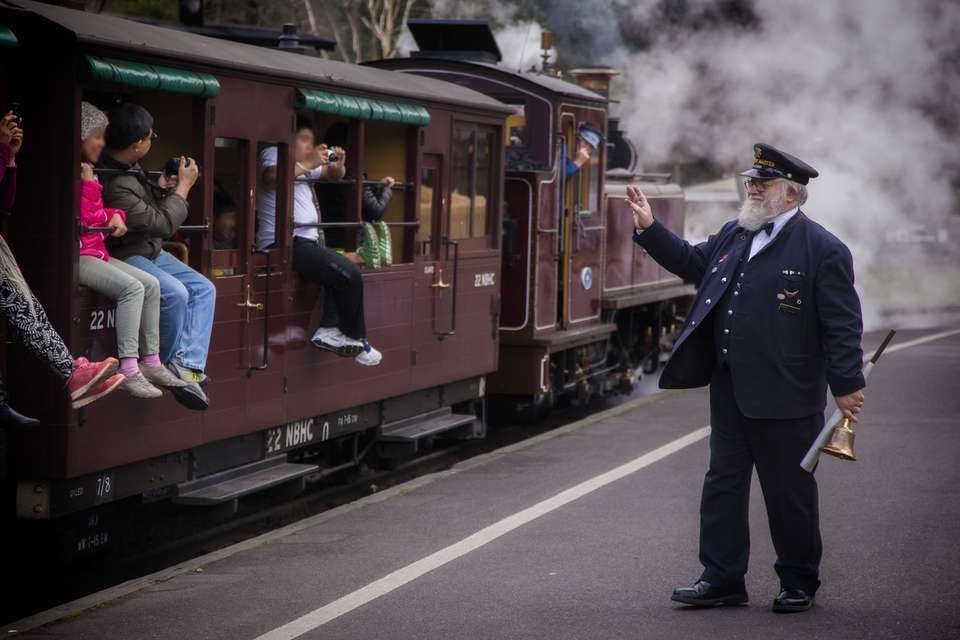 Perhaps you're craving for some fresh fruits or fruits farming experience? How about dropping by Rayner's Orchard? Rayner's Orchard is a boutique fruit orchard in the Yarra Valley that grows over 350 varieties of fruit including peaches, nectarines, plums, apricots, tamarillo, pomegranate, persimmon, pepino, feijoa, guava, kiwi fruit, dutch medlar and various citrus throughout winter. They also have pick-ups if you are not driving.
I came across their story on how the owners (Rayner and Heather) overcome challenges to become who they are today. It's quite an interesting read, I believe it'll be even more interesting to hear it from them personally. Read more on Rayner's Orchard here!
**
Once your family gets tired after a long day of activities, you may choose to spend a night at Yering George Cottages, which is rated the number one boutique cottage at Yarra Valley.
(Photos from George Cottages)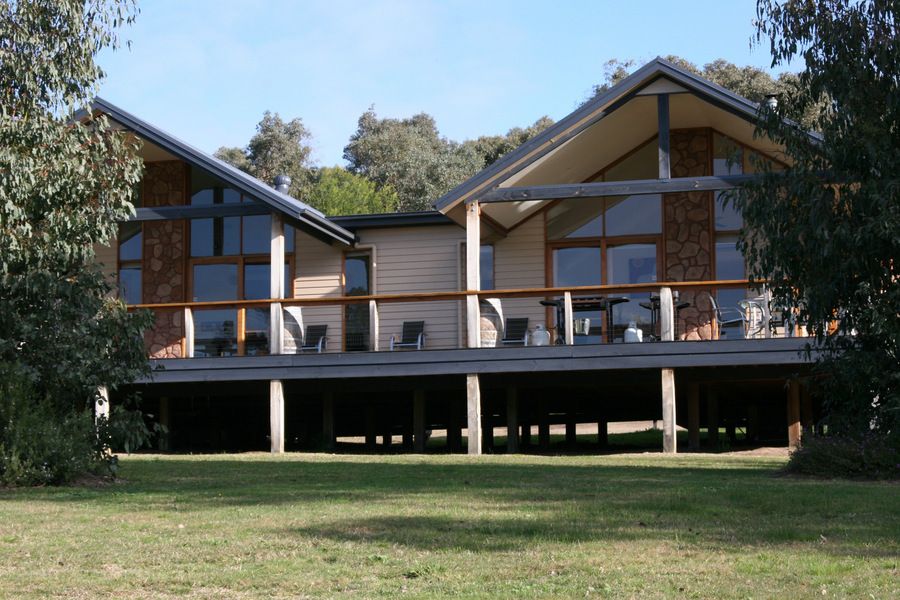 Final stop: Werribee open range Zoo
Kids will never say no to zoos. Same as those animal lovers! Take a chance to visit the adorable animals at Werribee open range Zoo, where you get the chance to get up close with the animals and have a lovely memorable experience with these animals here out of the city, most probably an experience you can never have in the big cities.
This is no any ordinary zoo. You get to get up close with the incredible Servals and big cats in the enclosure, feed the giraffes or maybe let your kids be a mini zookeeper for a day!
To call it a day, the Slumber Safari may be a good accommodation option. It's an unique accommodation with a fully hosted experience including amazing close-up animal encounters, drinks and dips at sunset, a sumptuous dinner, awesome night-time activities including a night walk and toasting marshmallows around the evening campfire then a delicious supper of scones, jam and cream. You are sure to be treated to a incredible overnight experience!
Visit here for more details on Slumber Safari.
This might really be a feasible Australia drive route for families and couples!
If planning your route seem to be too much of a hassle, and you prefer to have someone planned it out for you, you can try out Farmosa Holidays. They do have tour packages for not just Melbourne but other Australian states as well. For more details, visit their FB page! 
Thanks for reading! ❤ Love, Celine
Instagram: (@chiamhuiy)
Dayre: (@chiamhuiy)
Celine Chiam is a Singapore Lifestyle, Beauty and Fashion blogger. Welcome to her world of beauty reviews, travelogues and every day tips! She's on #dayre (@chiamhuiy) and instagram (@chiamhuiy) as well.