Dore Aesthetics review on Fat Freezing – Celine Chiam | Singapore Lifestyle, Beauty and Travel Blogger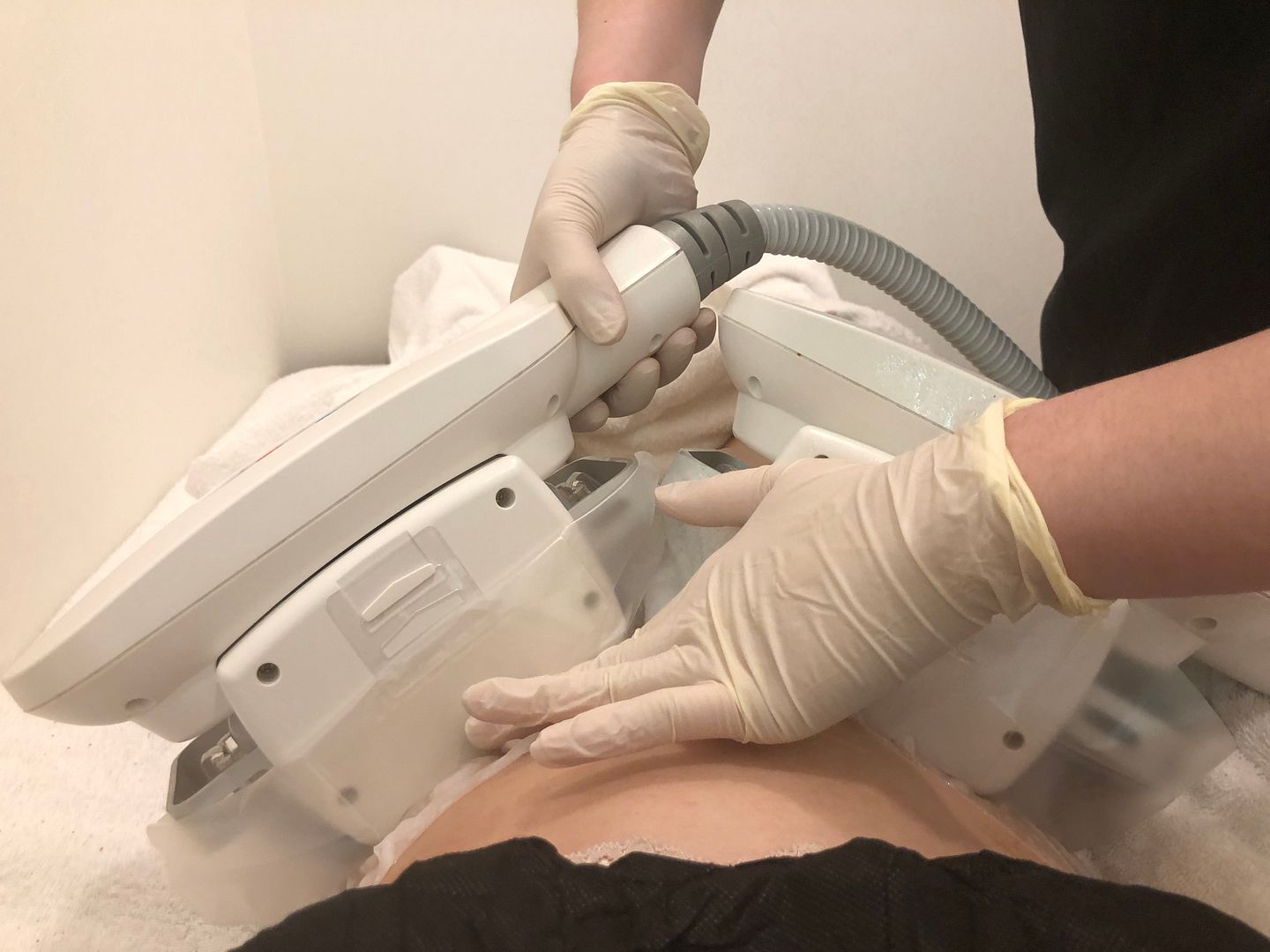 爱美不要命, literally means "For beauty, one can forsake her life". While it's not that exaggerating of course, fat freezing is one procedure that I can relate this to the chinese idiom I just mentioned. While the procedure comes with slight discomfort (varies across people), it is a non-invasive and non-surgical procedure, thus making it one of the easiest and fastest ways to shed some belly fats! Find out more about the award-winning fat freezing treatment in this article, and my results after two sessions of the fat freezing procedure. Based on various Dore Aesthetics reviews, fat freezing has been their most popular treatment among the customers.
Here's what greeted me when I stepped into Dore Aesthetics' clinic at SBF Centre.

Dore Aesthetics has received numerous awards for their aesthetic treatments from established magazines such as Her World, Elle, Women's Weekly and many more.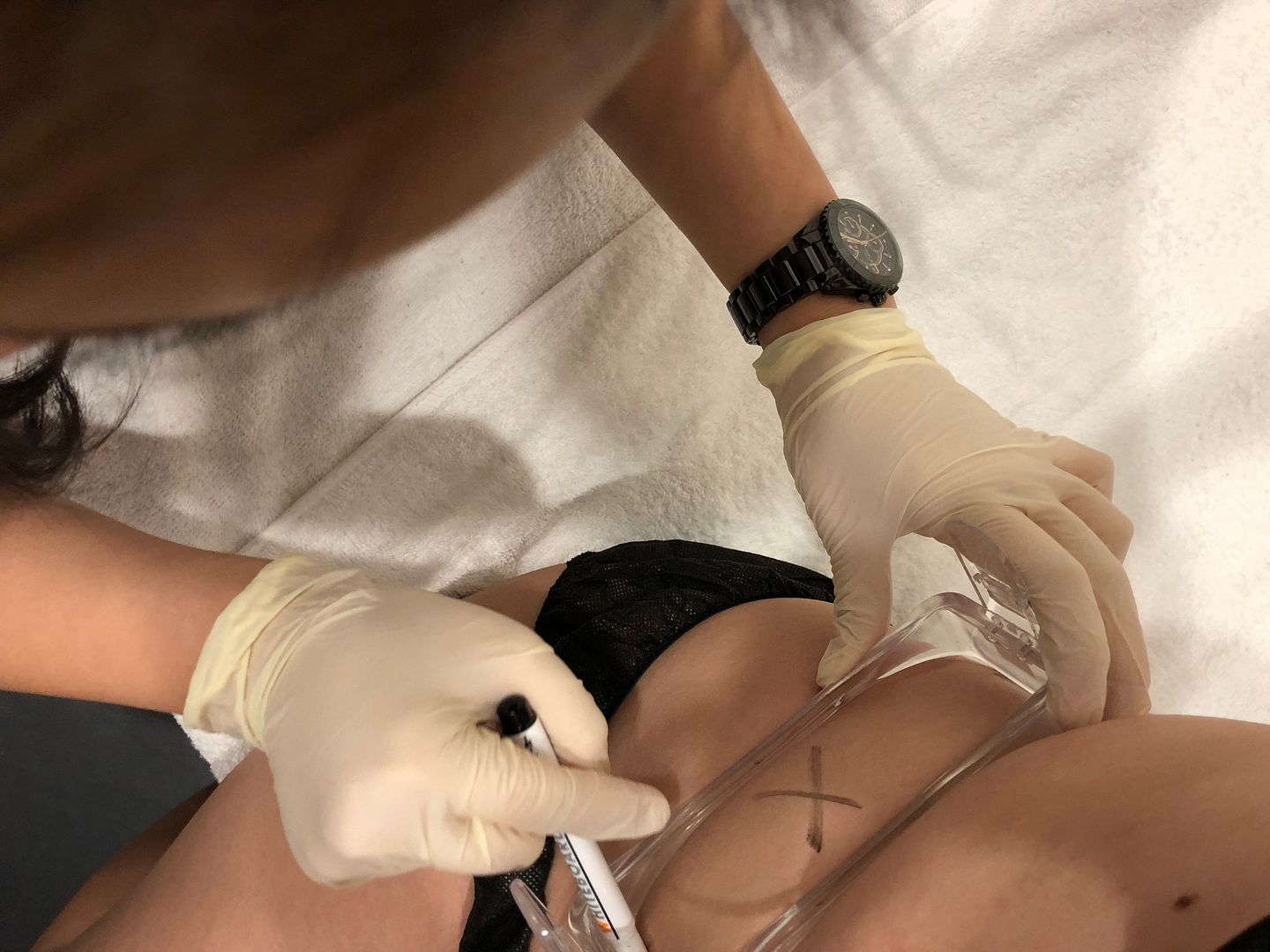 To start off, I had a consultation with the fat freezing specialist from Dore Aesthetics. She took time to understand my main concerns and provide professional advice on the areas I should do for the fat freezing treatment. Some of the questions she asked can pertain to my lifestyle, diet, my goals and what I look forward to achieve through fat freezing. She also asked me the areas which I find the most problematic or undesirable, so that she can advise if the areas are feasible for fat freezing. Above, you see her doing some markings. That is the area where she'll place the fat freezing device.  It's the part where the device will suck in the fats for some good freezing time!
Before placing the device, a cold gel pad will be placed on top of your skin. This is to prevent any frostbite as the temperature can go as low as -10 degrees during the procedure. Imagine how cold would it be.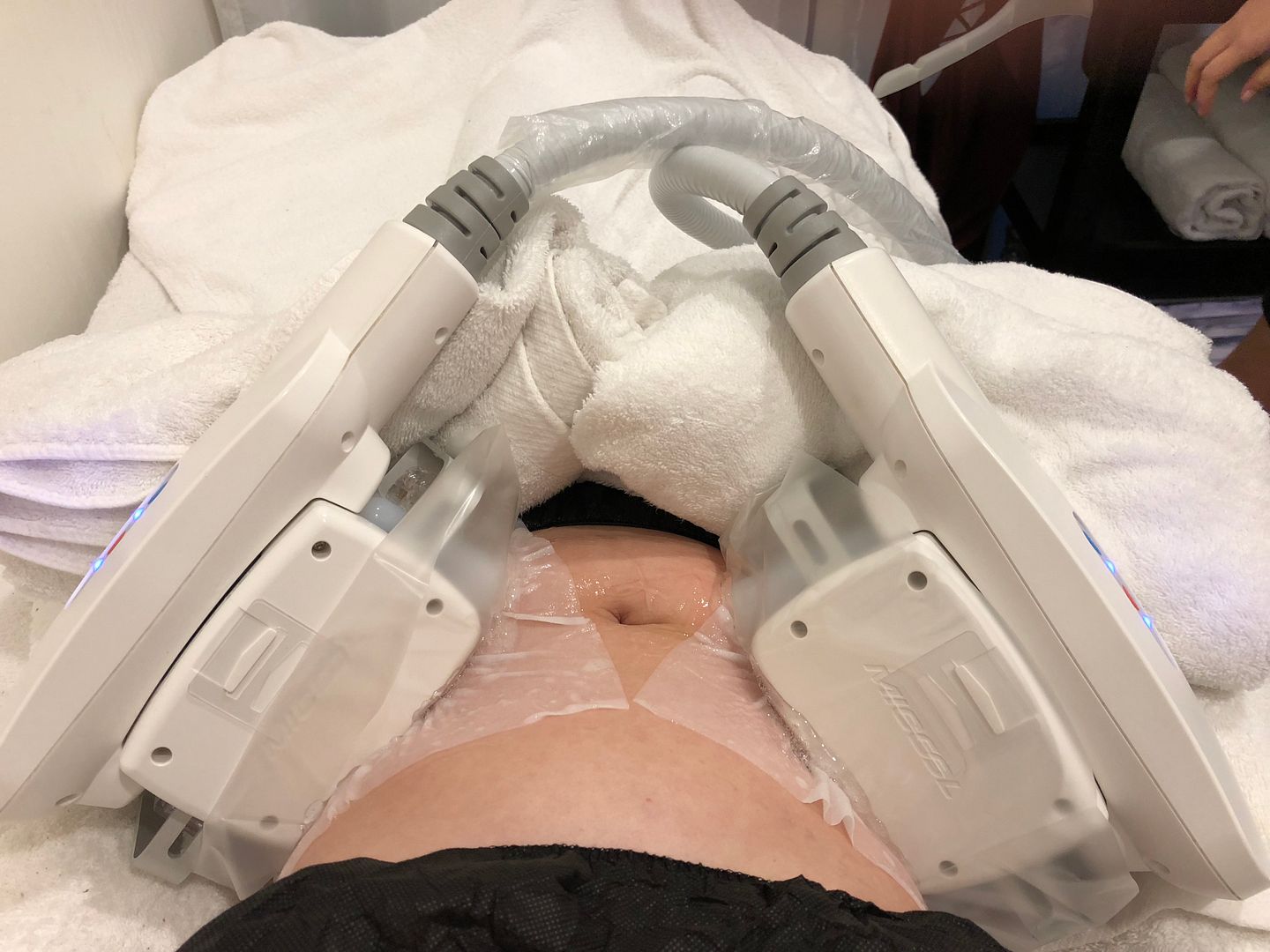 And the devices are now on! Most of the time, suction devices are placed on both sides to achieve balanced results.

Now you may wonder, is it painful? 
I'm not going to lie, it was quite uncomfortable for me at first. The suction was very intense. Then again, it didn't take long for my body and skin to get used to the suction, when numbness soon starts to develop, and I couldn't feel a thing. When it's cold, it's natural to not feel a thing already. Oh not to forget! There is free WiFi around the clinic, so I made use of the free wifi and binge-watch youtube and instagram to keep myself occupied and relax throughout the entire treatment. I thought it's quite a thoughtful gesture of the clinic, since they more or less know that patients may get bored during the session.

What is fat freezing?
Some of you may still wonder what is fat freezing, which is also known as "Cryo fat reduction".
I took this screenshot from the official website because it's a great illustration of the procedure:
Unlike the traditional method of fat removal, fat freezing is an alternative to surgical treatments like liposuction. Dore Aesthetics uses proven fat freezing technology to cool fat cells in the targeted areas like the arms, belly, thighs and tummy. The targeted areas are cooled to a temperature that crystallises and effectively freezes fat cells to death, while leaving your nerves and tissues unharmed. These frozen fat cells will then be flushed out of your body system. It's literally one of the easiest way to shed body fats.
After the procedure, it's strongly recommended to drink lots of water too! This helps with the natural elimination of the frozen fat cells. The procedure takes about 30 to 45 mins. You may experience some bruising, but it is perfectly ok. Bruising and results also vary across many people. My right side bruises much worse than my left as well. It took about a week before this huge bruise disappears. For a start, some movements may be painful and difficult. It'll take a while to recover and get used to it. Based on my experience, I could resume my daily activities and even exercise from day two onwards.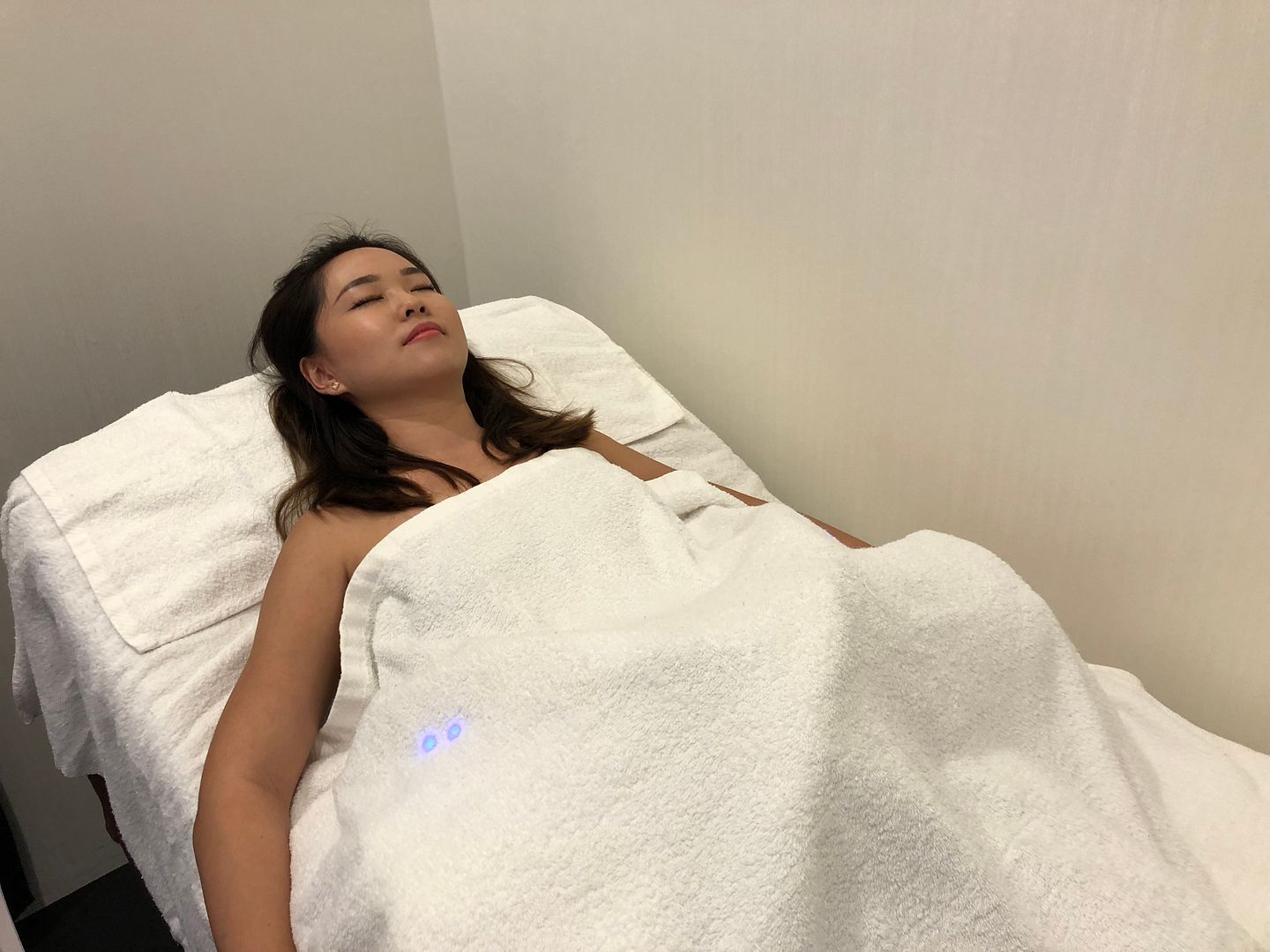 How the bruise will look like 1 to 2 days later. You may still feel a little numbness around the bruise area, but that's really okay. I got used to it and the numbness went away in a few days. It did not affect anything at all, and I continued my activities (including gym classes) as per normal.

And finally, the before and after results!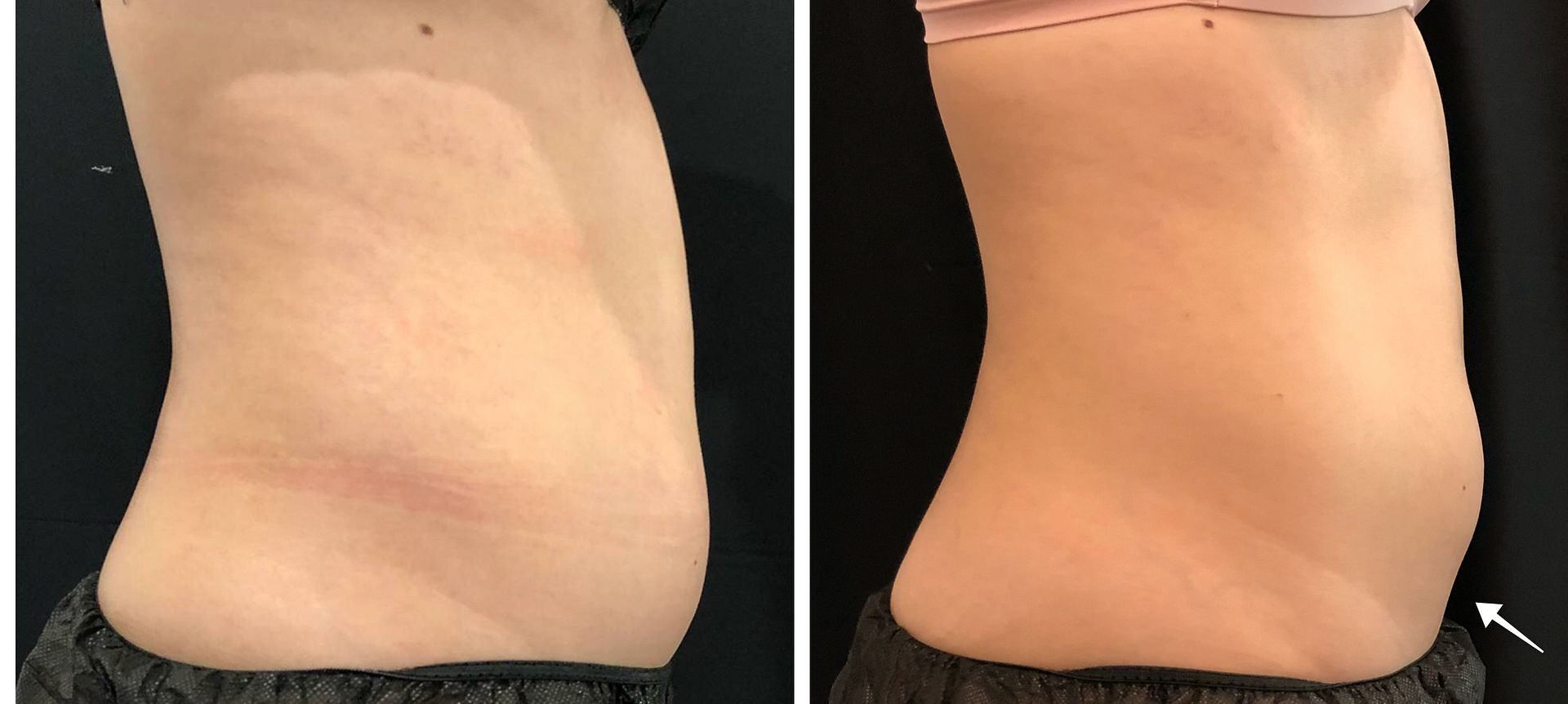 I only did two sessions of fat freezing across 1.5 months, and I can already see the results. As you can tell from the pictures above, my lower abdomen is visibly smaller and more toned. I love how the results are so immediate and effortless. For someone who has always wanted to eliminate fat cells from your body, I will recommend this award-winning fat freezing treatment – a safe and effective way to get rid of your stubborn fat. You have to know that fat freezing is not a miraculous procedure that shows you results just after a session. Nonetheless, you can expect 20-25% of fats in the targeted area to be destroyed with each session, which is a pretty significant reduction. I personally feel that you need a few sessions in total to really experience positive results. Drinking lots of water will also help tremendously in your fat loss effort.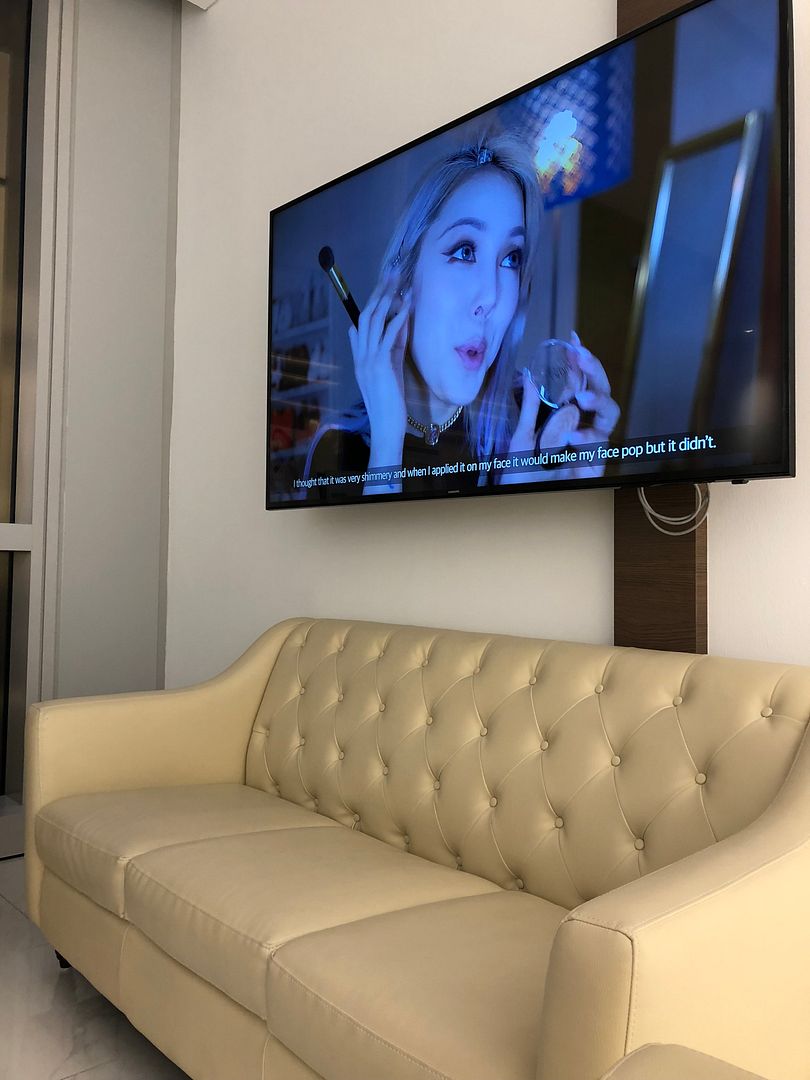 Dore Aesthetics has a really nice and clean interior. At the waiting area, there's also entertainment available to keep guests occupied if they're waiting. There are also snacks and drinks offered at the waiting area, in case patients feel hungry after any sessions. It's quite a thoughtful gesture actually.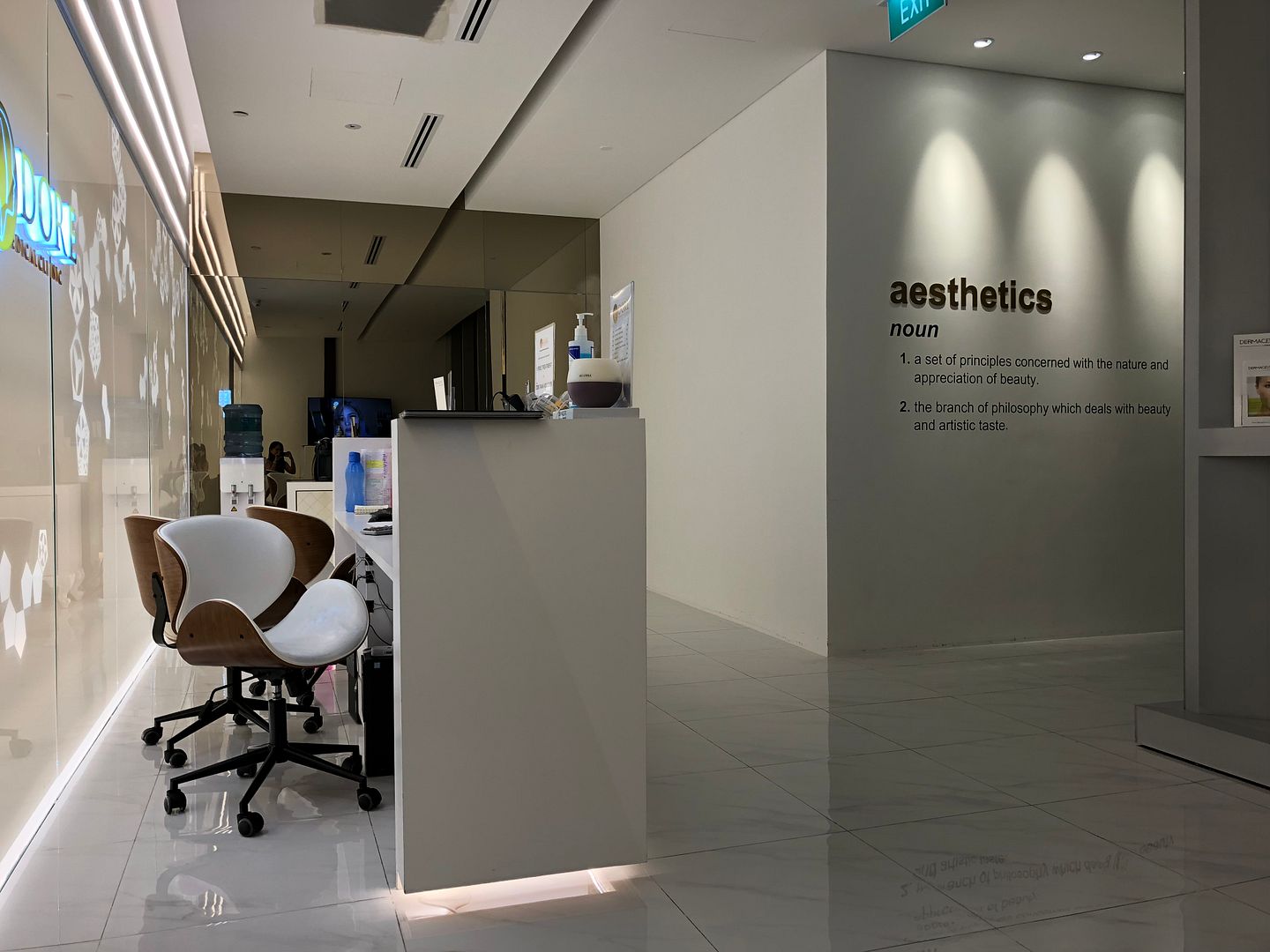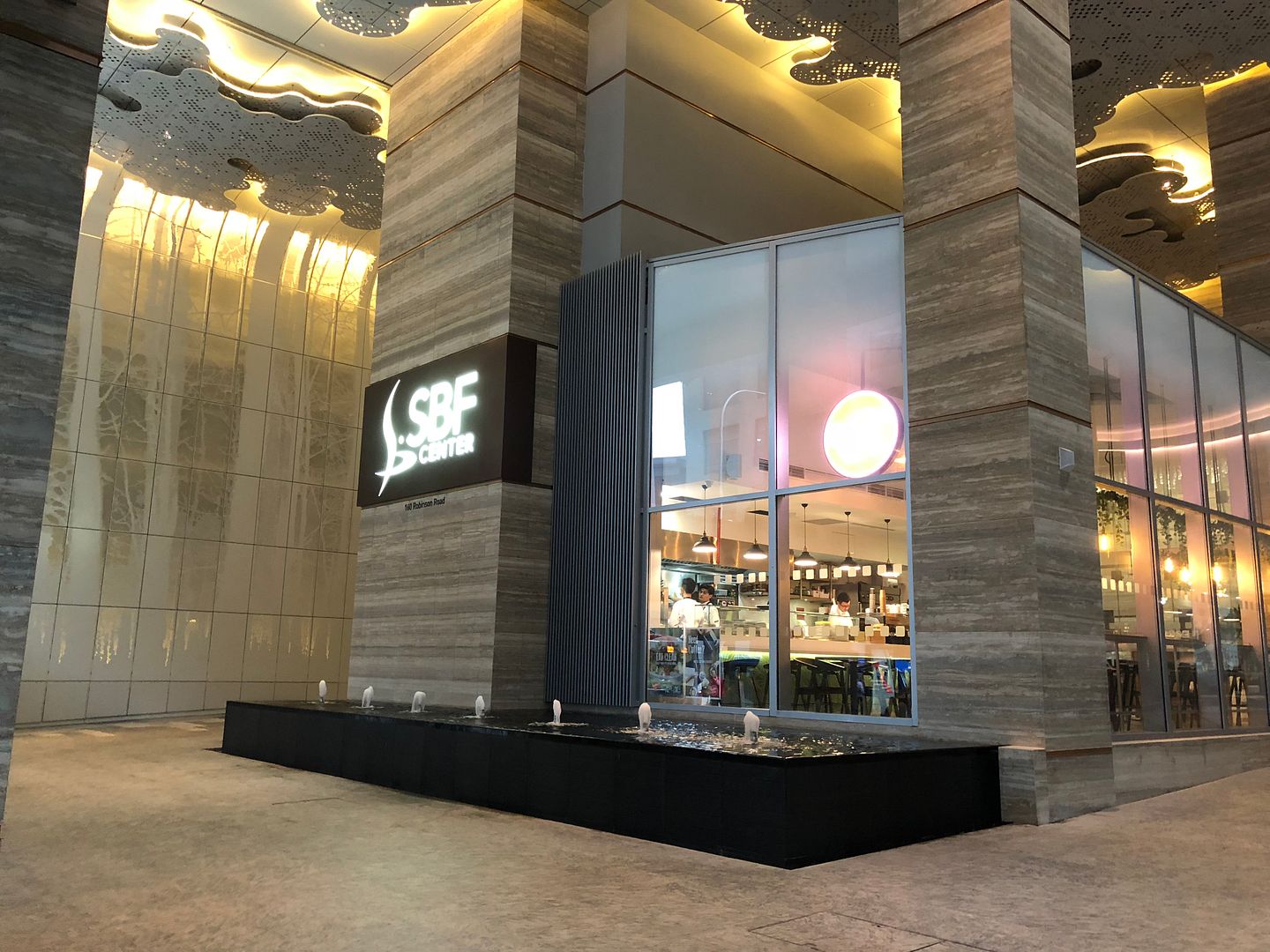 SBF center 160 robinson road, #04-02. Singapore 068914 +65 6702 1478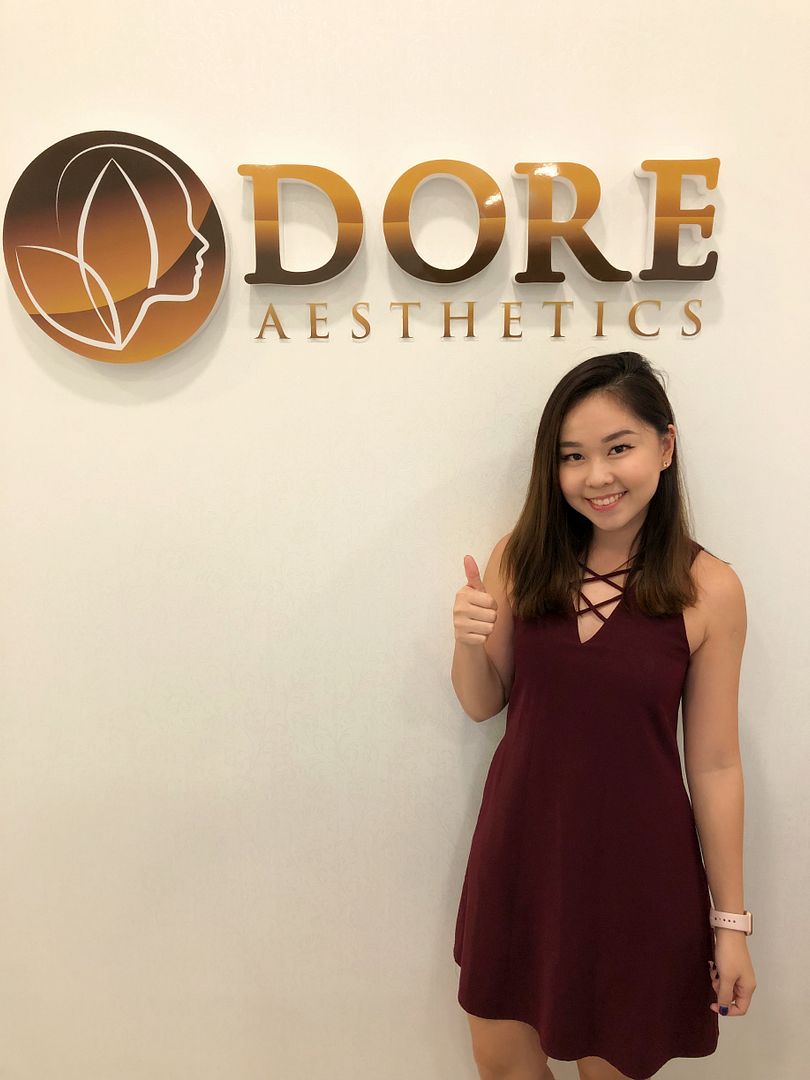 Would you try Fat Freezing yourself? 🙂 Thanks for reading! ❤ Love, Celine
Instagram: (@chiamhuiy)
Dayre: (@chiamhuiy)
Celine Chiam is a Singapore Lifestyle, Beauty and Fashion blogger. Welcome to her world of beauty reviews, travelogues and every day tips! She's on #dayre (@chiamhuiy) and instagram (@chiamhuiy) as well.