Beginner diving experience in Bali – KKday Tulamben Wreck Diving Day Tour – Celine Chiam | Singapore Lifestyle, Beauty and Travel Blogger
Thinking of trying out Scuba diving for the very first time? You probably have many questions in your mind, wondering if there's anything to prepare, if diving is safe and if there is anything you need to worry about. Well, you're on the right page! I have my very first diving experience in Bali and I wanted to share how it was like along with my personal experience. Before you ask – I actually picked a discovery diving day trip in Tulamben Bali through KKday.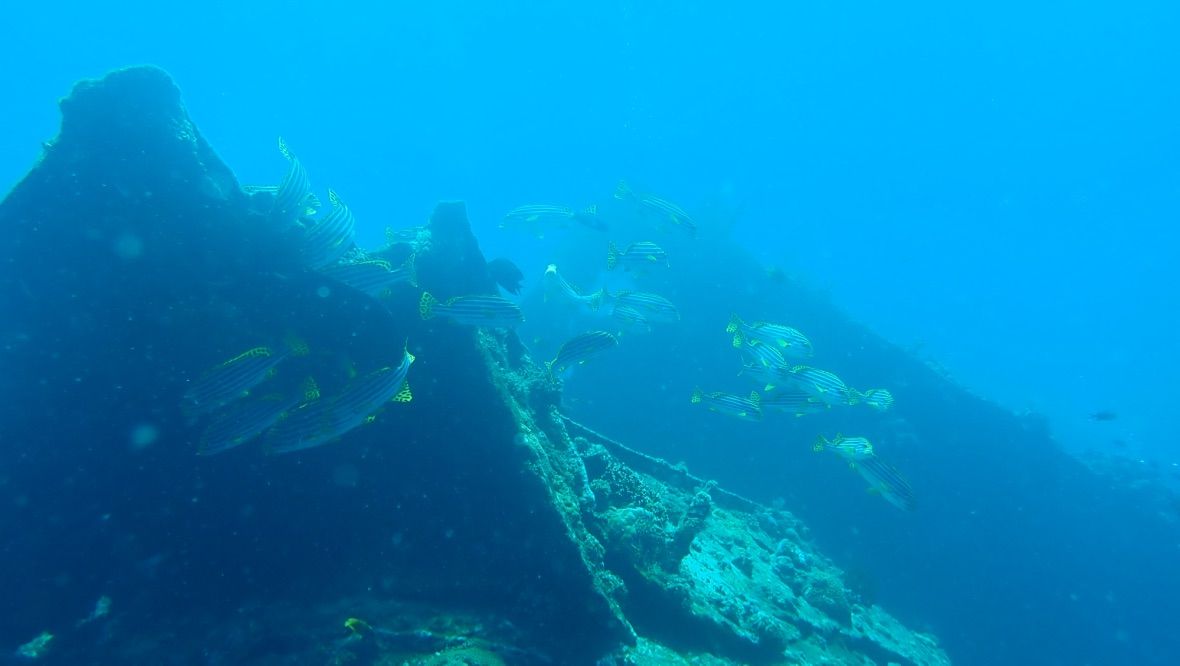 Disclaimer first: I am not an expert in diving, and this article is completely based on my one and only diving experience in Bali through a discovery diving day trip. If you are looking for expert tips on diving, this is not for you. But if you have NOT tried diving before and want to know how it was like for a first-timer, then this recount article is right for you.
I was recommended the Tulamben Wreck Diving Day Tour. Since it is my first time diving, I get to choose the option: "Discovery Scuba Diving with no licensed required". From what I observed, a certified diving instructor will be assigned to a maximum of two diving beginners/ participants if they are new to diving. I would presume it's for safety purposes and two is really the maximum number of pax to attend to in case of any issue under the sea.
Selfies taken while with goggles and the breathing device are honestly the worst hahaha.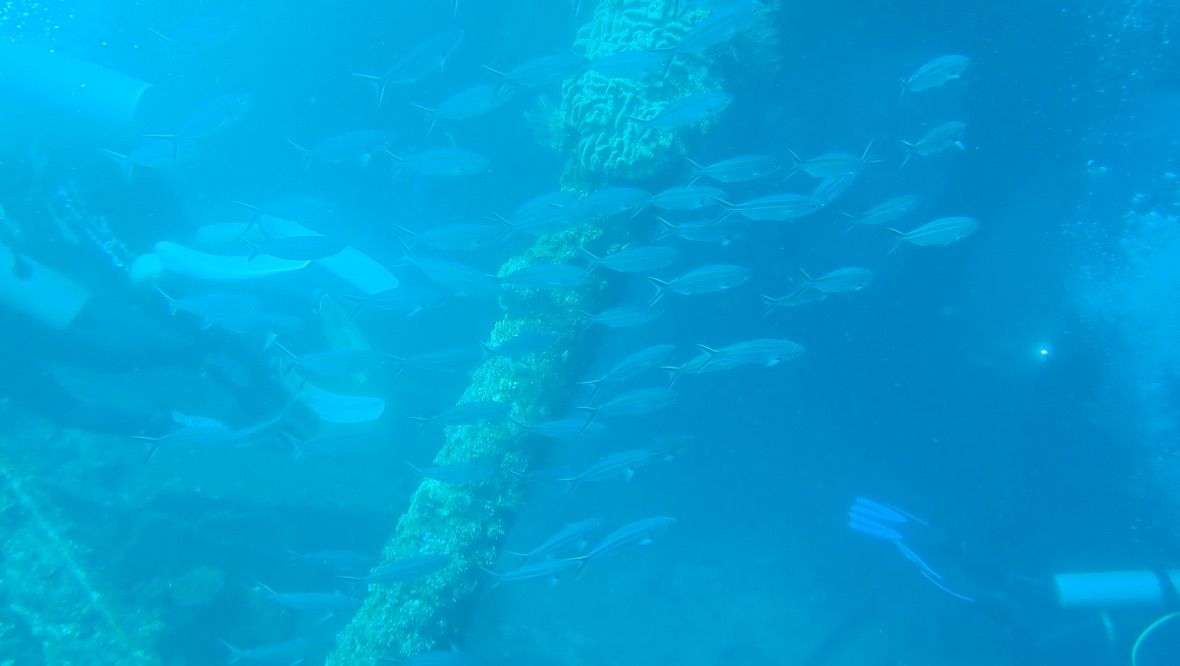 You may ask, should I pick a Diving Day Tour or 3-Day PADI Open-Water Diving Certification Course?
It really depends if you are so certain about wanting to be certified to dive. Truth is, not many people love the idea of diving, but it's always good to try out something new at least once in their lives right? 3-day diving course just seems too long for me, especially before I can decide whether I like diving or not. Besides, I have to fork out 3 days of my annual leave just to cater to a diving certification course, which at the moment does not seem to be that much of a priority to me. Yet, a one day diving tour sounds perfect because I just had to spend one day. And I thought trying it out first let you decide whether you truly like diving, and if it's worth the time (and money!) to invest in the certification course. Of course, if you and your friends decided to go for a 3-day diving course together, I think it is quite a fun trip to go on. Usually it's the companion that counts!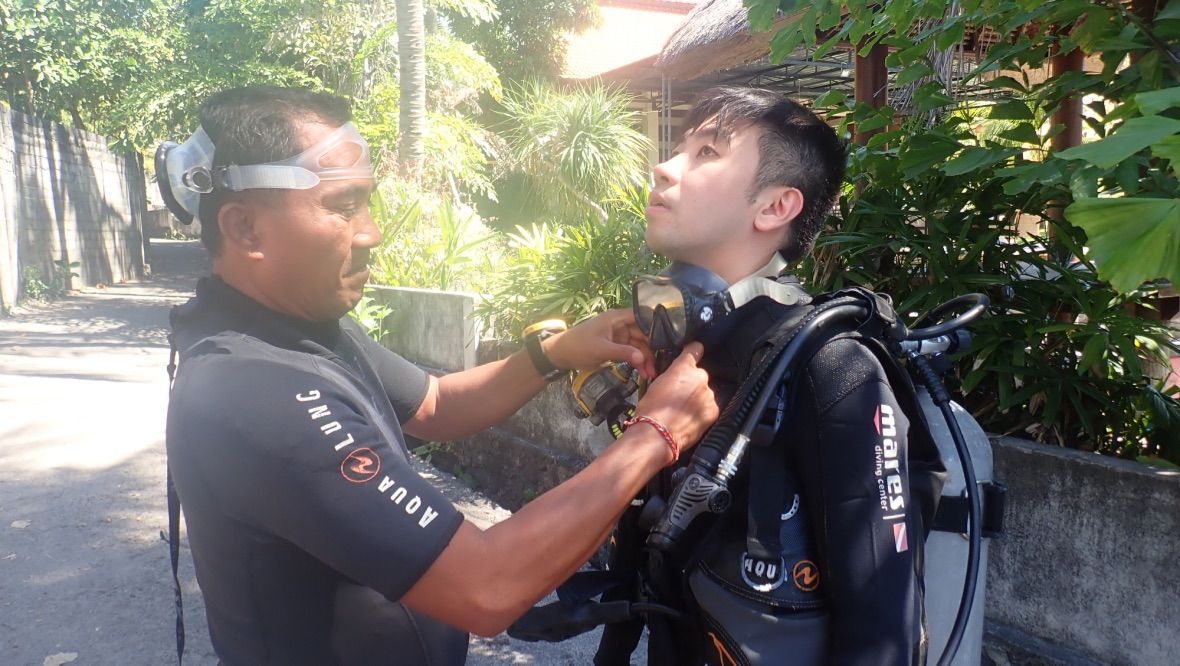 Time to gear up!
As beginners who are new to diving, swimming around these fishes deep in the sea was really quite an experience! This school of fishes pictured above is actually stationary!
Here's a breakdown of my Tulamben Wreck Diving Day Tour Bali Itinerary: 630AM – Hotel/ Villa pick up (complimentary, included in tour) 700AM – Reach the office facility where you will be briefed on diving theory 800AM – Depart office and set off to diving point (2.5 hours ride) 1030AM – Arrive diving point 1100AM – Wear diving equipment and practice diving theory in swimming pool (e.g. breathing through regulator) 1130AM – Set off for first diving experience in the open waters/ sea! 1200PM – Lunch 0100PM – Second round of diving 0130PM – Complete diving and wash up 0230PM – Time to go home 0500PM – Reach back office 0600PM – Reach our hotel/ villa (transport included)
Diving is not exactly a 100% safe sport, but with proper tutorial and safety briefing, it is very safe. There are a lot of things to learn about diving, such as how to breathe through the diving regulator, hand signs to use underwater because obviously you can't speak… and many more. There were a lot to absorb, but nothing too technical that is confusing. We were also given a guide book for all the things we should be aware of. It serves as a good reminder too, in case you forgot what the instructor said.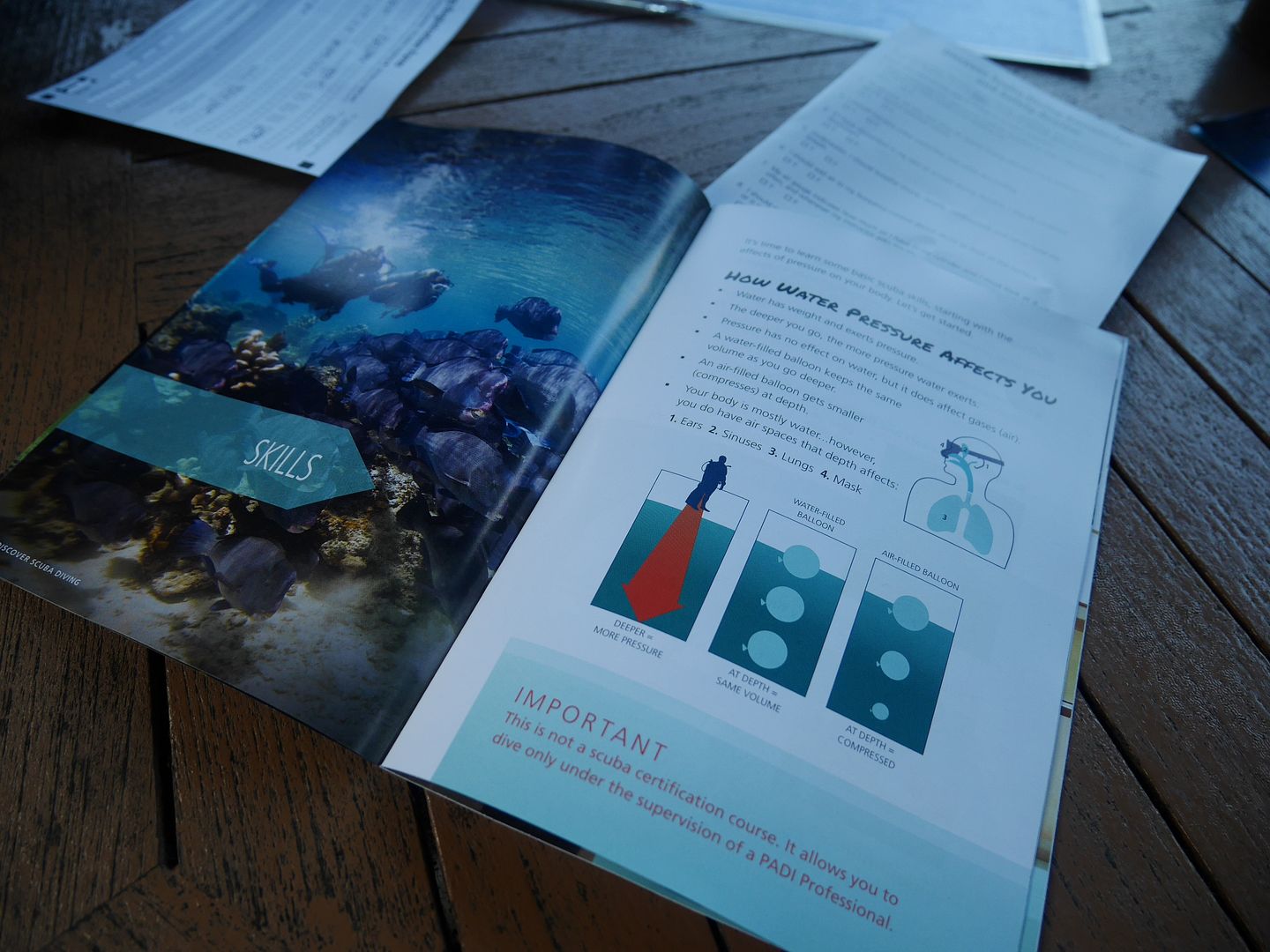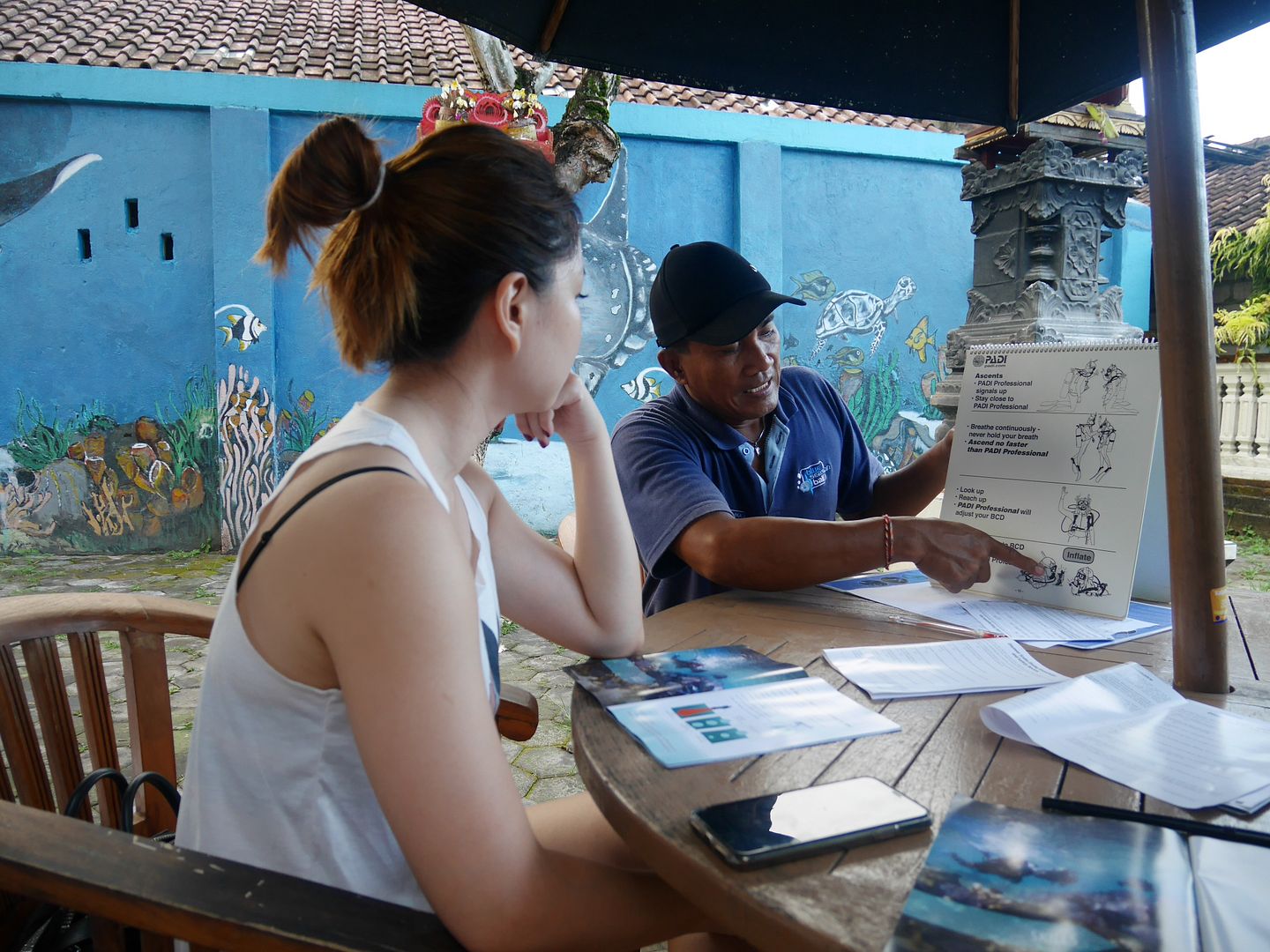 The briefing was about 20 minutes I would say?
Tip: I strongly recommend you to bring your own camera/ gopro WITH waterproof casing. With a good casing, your waterproof camera can go further down the sea. Please check carefully before bringing your camera down, because the deeper you go the more pressure there is.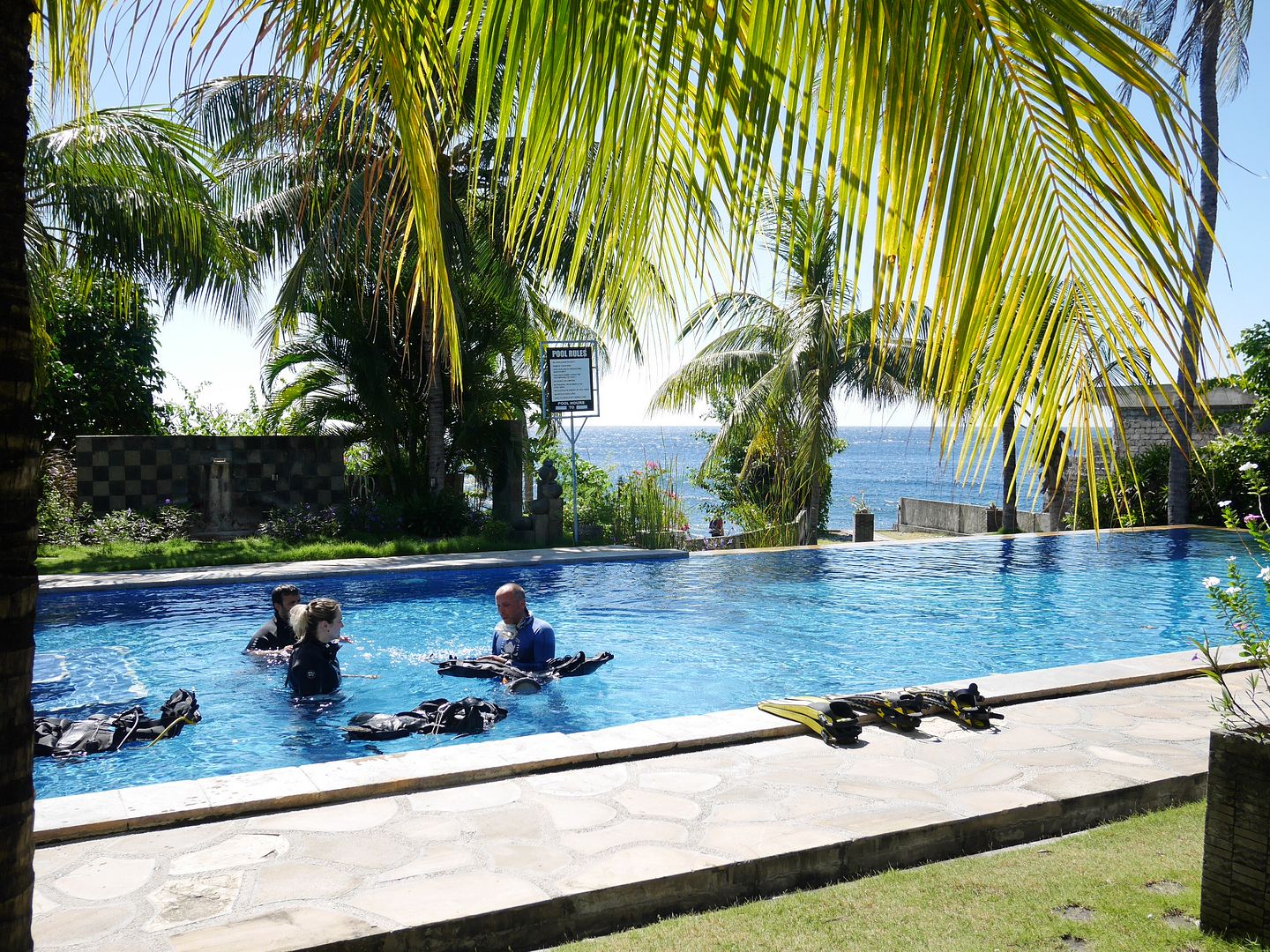 Before the real thing starts, we were also given a quick try-out in a swimming pool of a resort, just right next to the sea! In the pool you will get to practice all the things that you were taught. The instructor will then evaluate if you are truly ready for the diving adventure in the sea.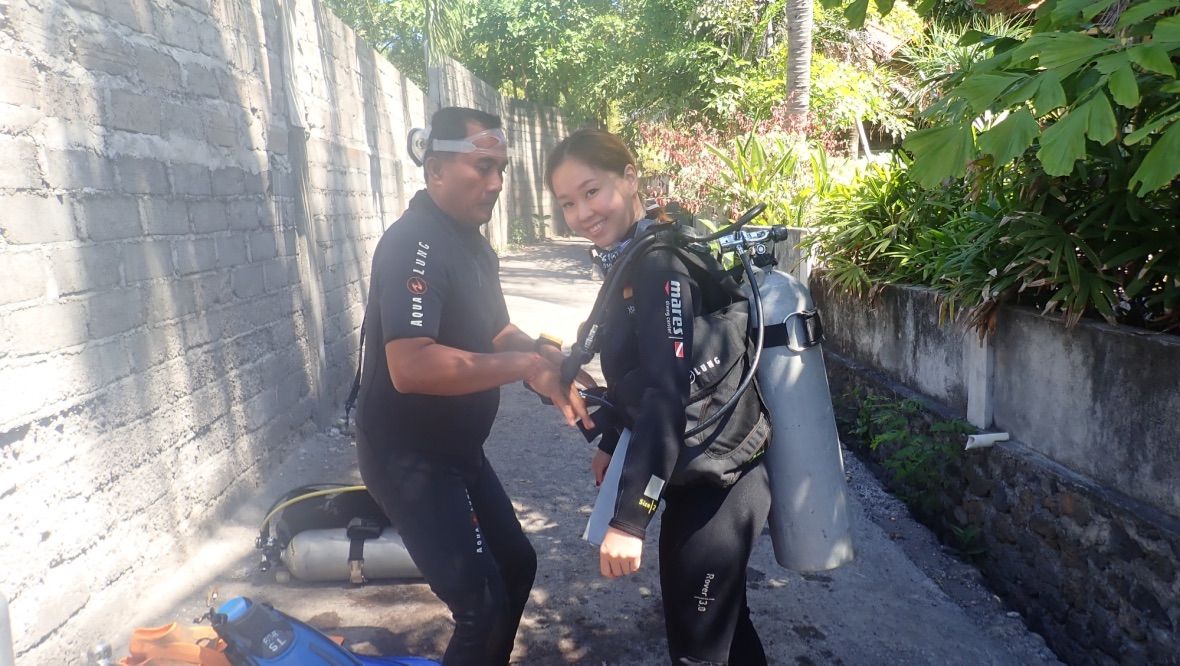 If it is not obvious enough, the oxygen tank is VERY heavy!
I recount the very moment we submerged into the waters, we started paddling towards the sea. I was a little nervous, pretty much very focussed on breathing through my regulator. Few seconds later I actually turn around to see the starting point and all I saw was navy blue waters with no signs of land at all! That is how fast you can get 'swallowed' by the sea. I mini-panicked a little actually haha but it was all good after a while. We continued to paddle towards sea and soon we reached the seabed.
My diving instructor was very nice and he kept offering to take photos for us! He sure does know that participants would like to capture some photos for memory keepsake
After the first round of diving which was about 20 mins, we were given lunch break – also provided in the tour. We were famished and the food they served was actually quite good.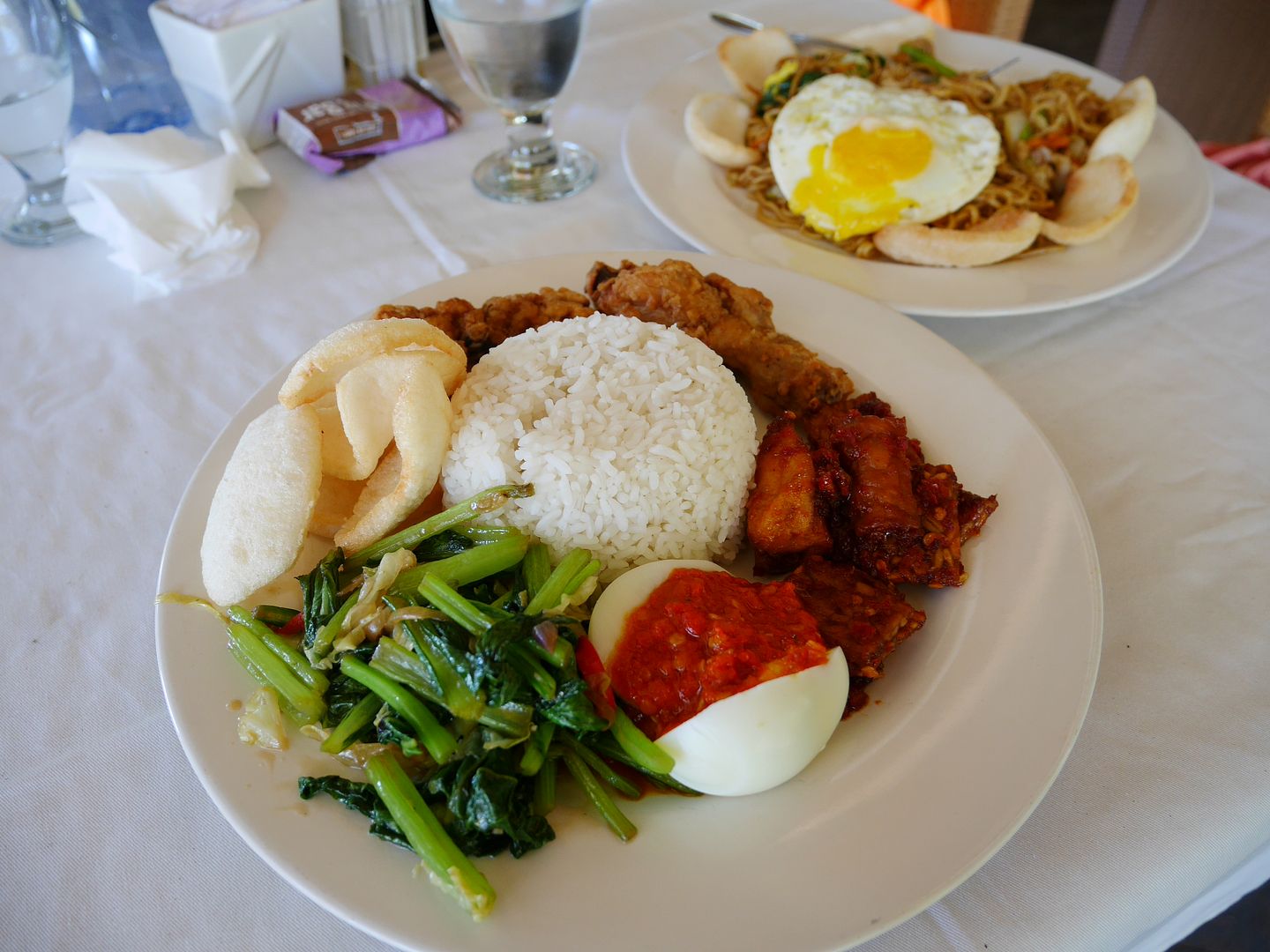 Legit sumptuous!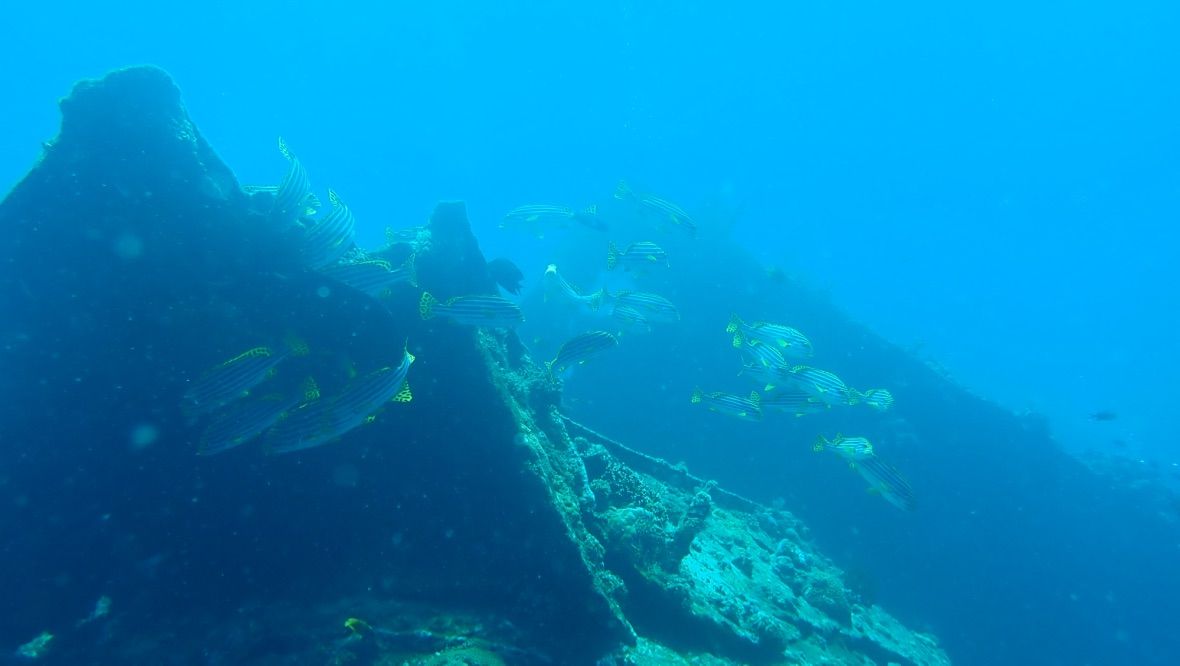 We even spot NEMO!
I find that joining a day tour during your trip is a good choice if you want to explore the city. The perks about joining tours is that you do not have to plan for anything, and leave it up to the tour to prepare for you. Most of the tours also include transportation,  even pick up/ drop off your hotel or villa. Like for this diving trip, all I did was to book a tour through KKday and make the payment, and the rest are settled for me. Confirmation are sent to my email, the in-charge of the tour also emailed plus texted my over whatsapp to confirm certain details required for the trip. It was all very fuss-free.
In fact the next tour I am interested in is actually the KKday Nusa Penida Day Tour! Everyone seems to be joining the Nusa Penida (East and West) tour because of the breathtaking sea views. If I have the time on my last Bali trip, I would surely have gone for the trip. Next time I suppose! 😉
Tulamben Wreck Diving Day Tour can be found on KKday at a pretty decent price. Find out more on their website!
Thanks for reading! ❤ Love, Celine
Instagram: (@chiamhuiy)
Dayre: (@chiamhuiy)
Celine Chiam is a Singapore Lifestyle, Beauty and Fashion blogger. Welcome to her world of beauty reviews, travelogues and every day tips! She's on #dayre (@chiamhuiy) and instagram (@chiamhuiy) as well.