2D1N Airbnb stay in JB | Johor Bahru, Malaysia – Celine Chiam | Singapore Lifestyle, Beauty and Travel Blogger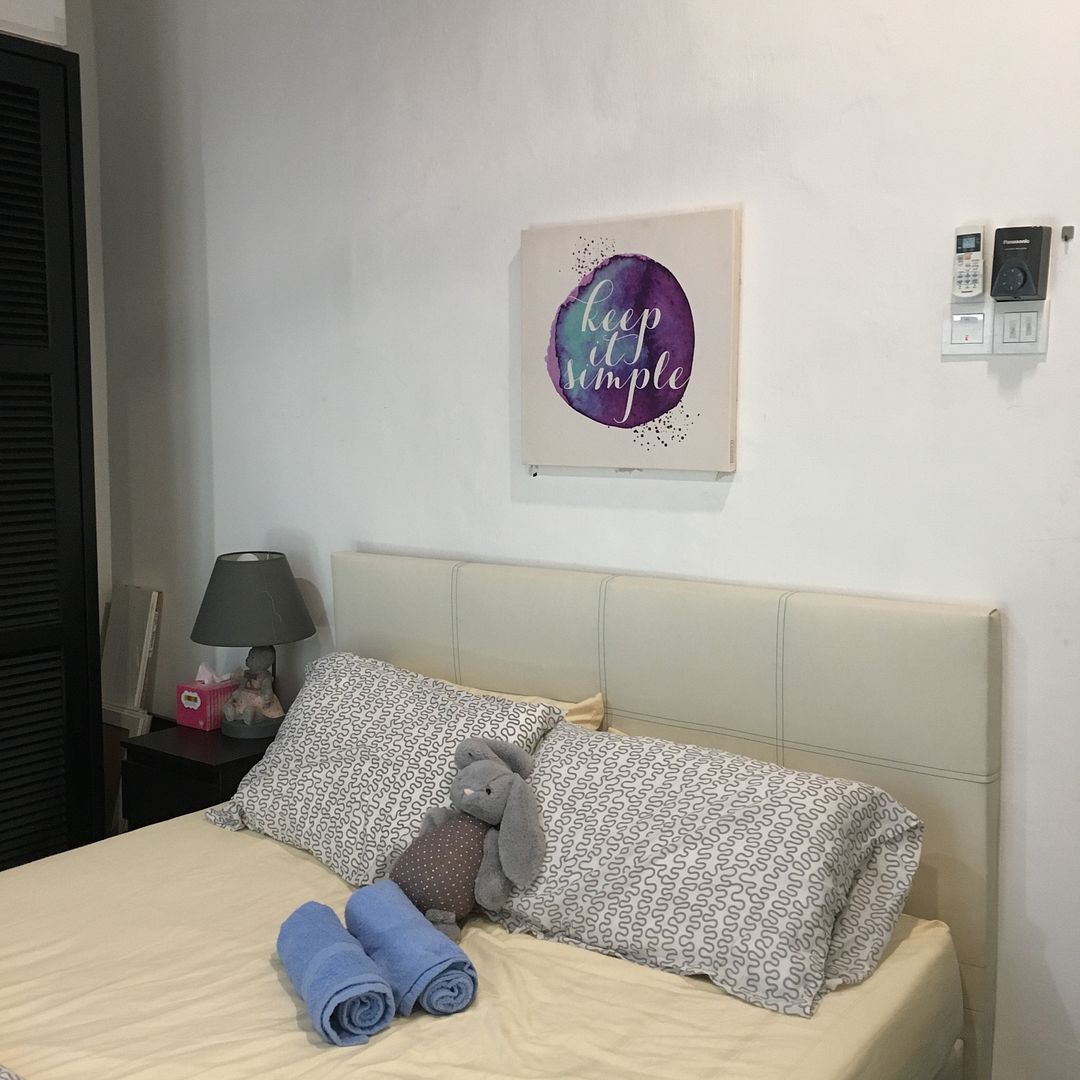 Ever since Michael and I did our MAC pass, it became a breeze to simple skip the queues at the Malaysia Customs. That makes the whole process of going into Malaysia for a day trip so much easier without wasting too much time. I'll taIk about the MAC pass another day – today's focus will be the Airbnb stay I did a few weeks back. I thought I'll do this quick post to show you guys the Airbnb place I stayed for a night in JB. Overall, the experience was pretty good and most importantly, the stay was cheap!
Side track a bit – if you're new to Airbnb, use this link to sign up and get credits!
The place that I booked was slightly further away from City Square, simply because the accommodation in that area is more expensive. I chose a place slightly further away, to the extent we're quite near KSL city. It's about 5-10 mins drive from Malaysia Customs. TIP: That is where I recommend getting a Malaysian SIM card, because you can find uber/grab easily.
Happy 64 was the place I booked (using my own money). It's a cozy one-storey terrace house, with 3 rooms. Apparently the rooms are slightly different, so you have to go to their airbnb listing to check out.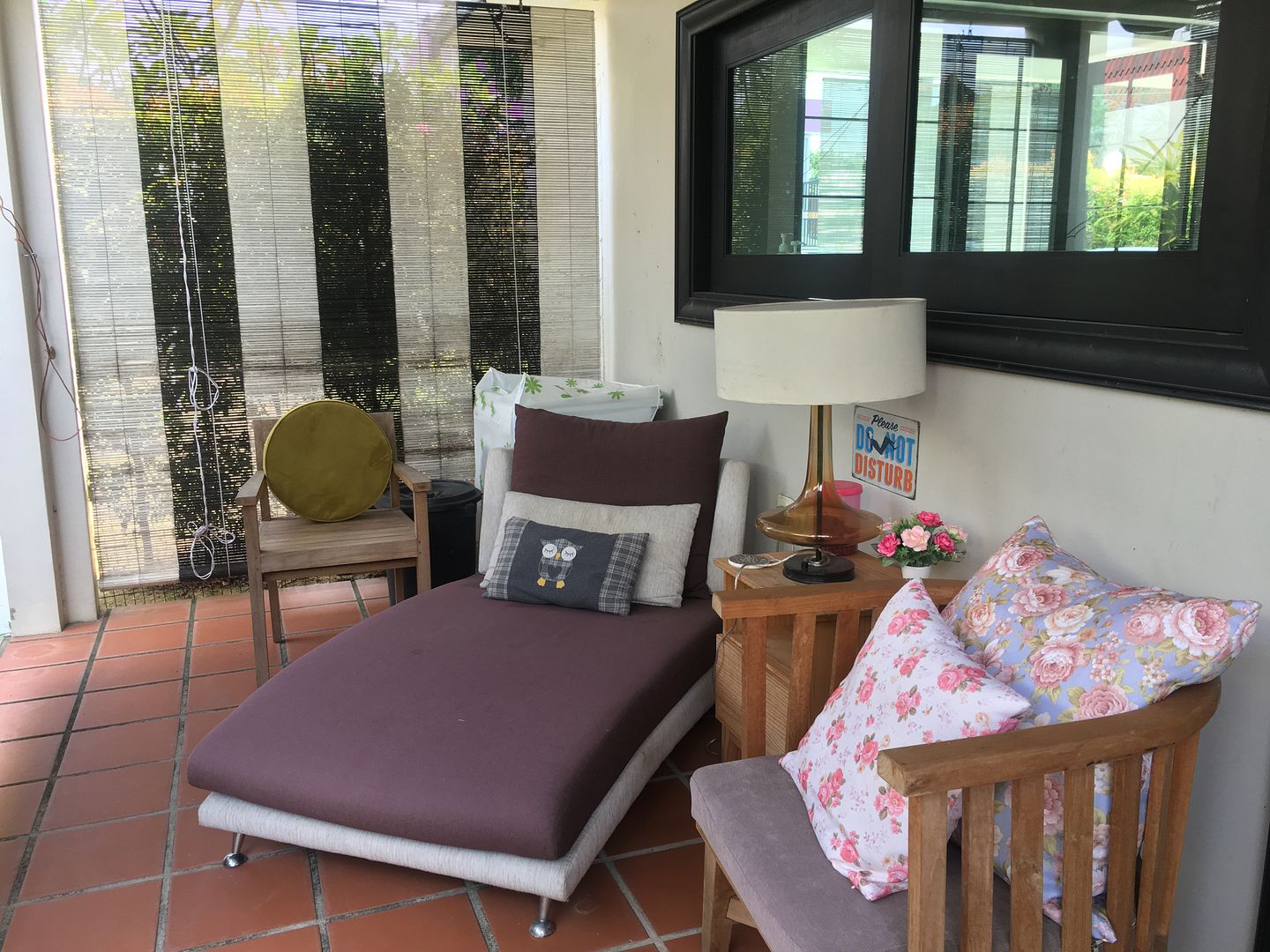 The open space at the balcony
Living room
The overhead shower in my room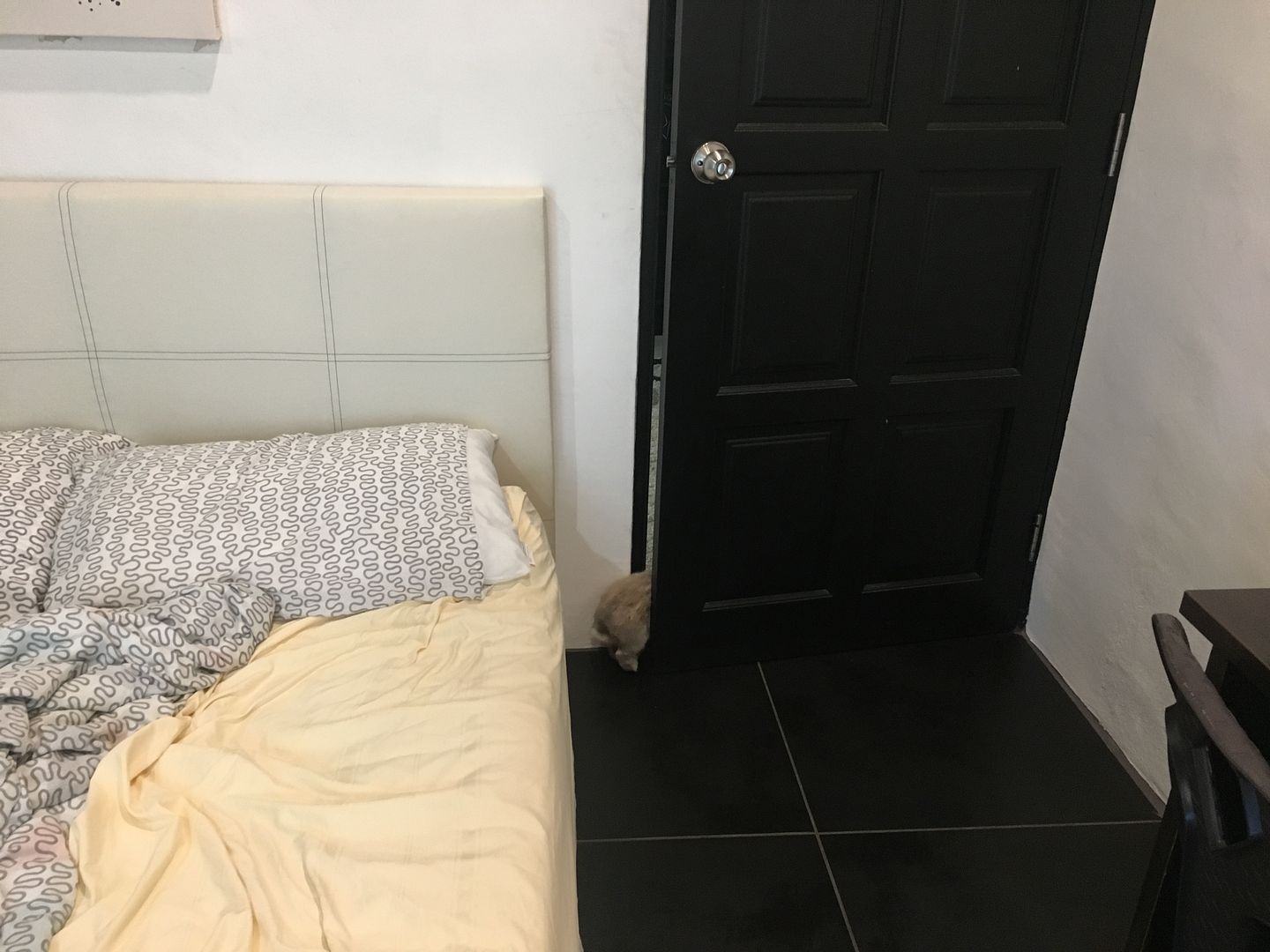 Sometimes, you even get a sweet tiny visitor! That's the owner's pet rabbit.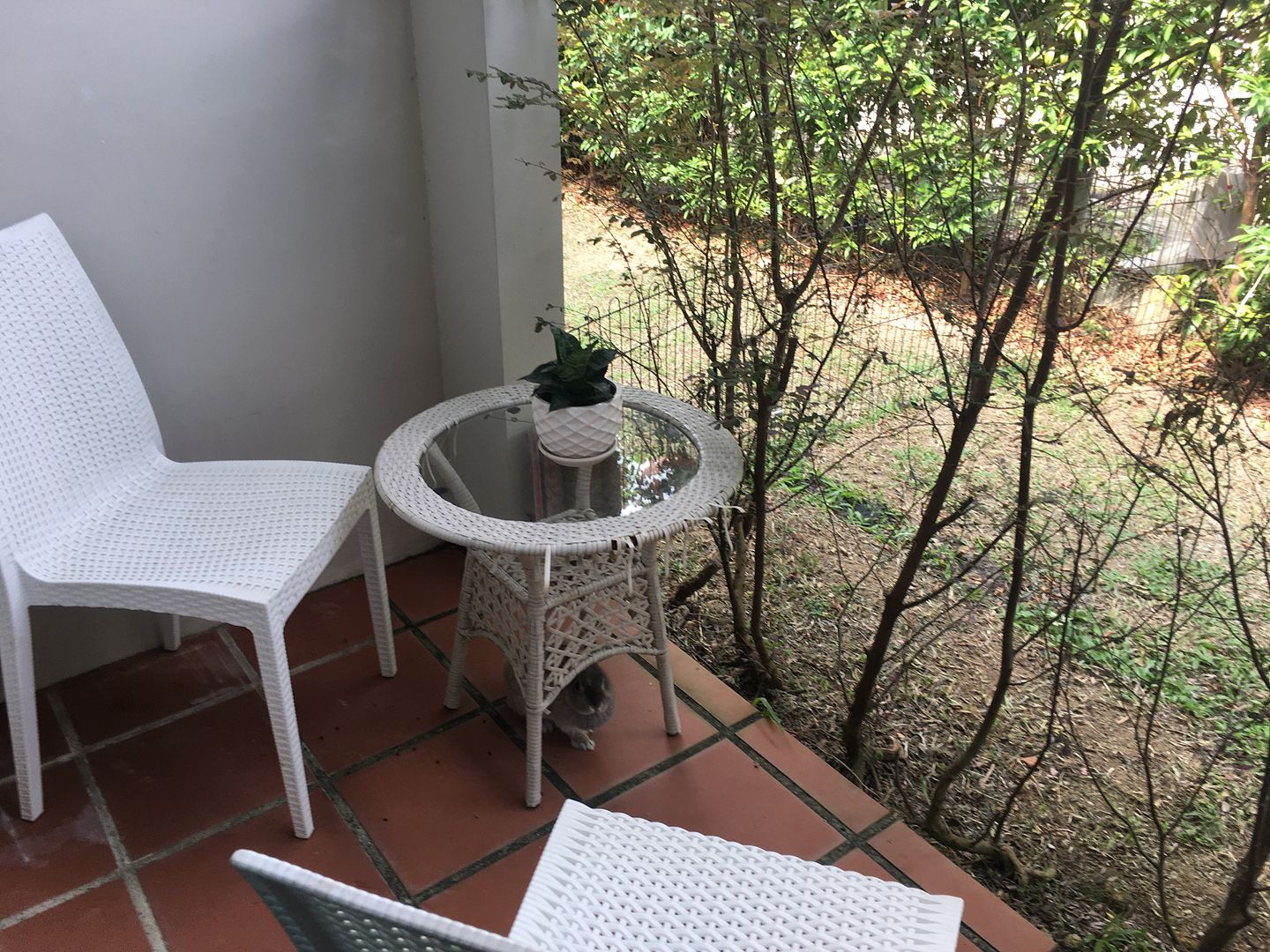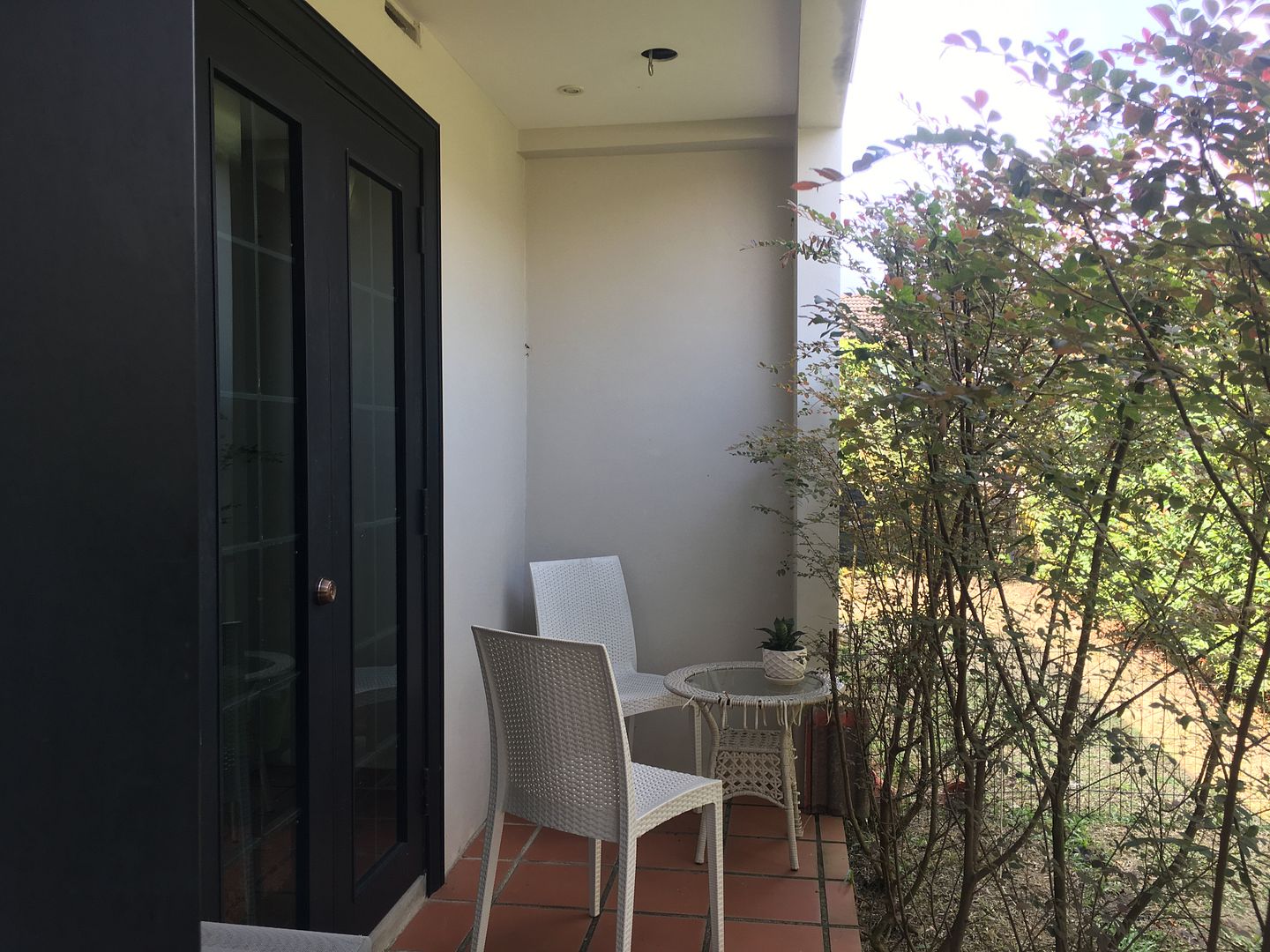 In general, the place is clean and very cozy. Of course, it's of no hotel standards but you have the simple toiletries like shower gel, shampoo and towels (no toothbrush). The owner, Sophia, was a very kind and welcoming host as well. She even offered to send us to KSL city if we're heading there (but we booked a uber). If you want privacy, I'm pretty much she can tell as well. So don't worry about obligations to mingle around if time is running out, especially if you only have a day or two. She did the bare minimum of bringing us around the house, telling us what's what and where's where, and that's it! It all didn't take more than 5 mins.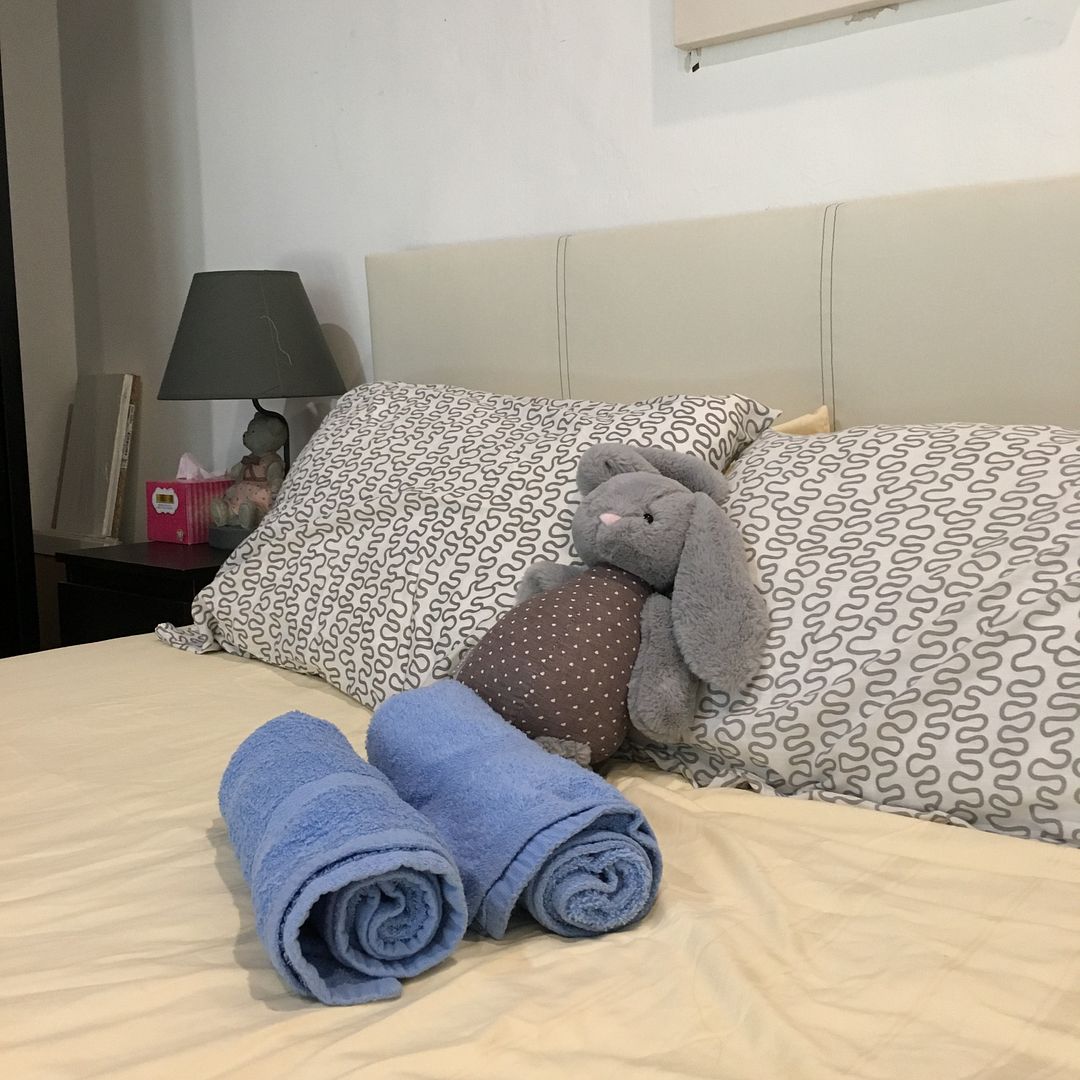 The room costs about SGD45, depending on the dates.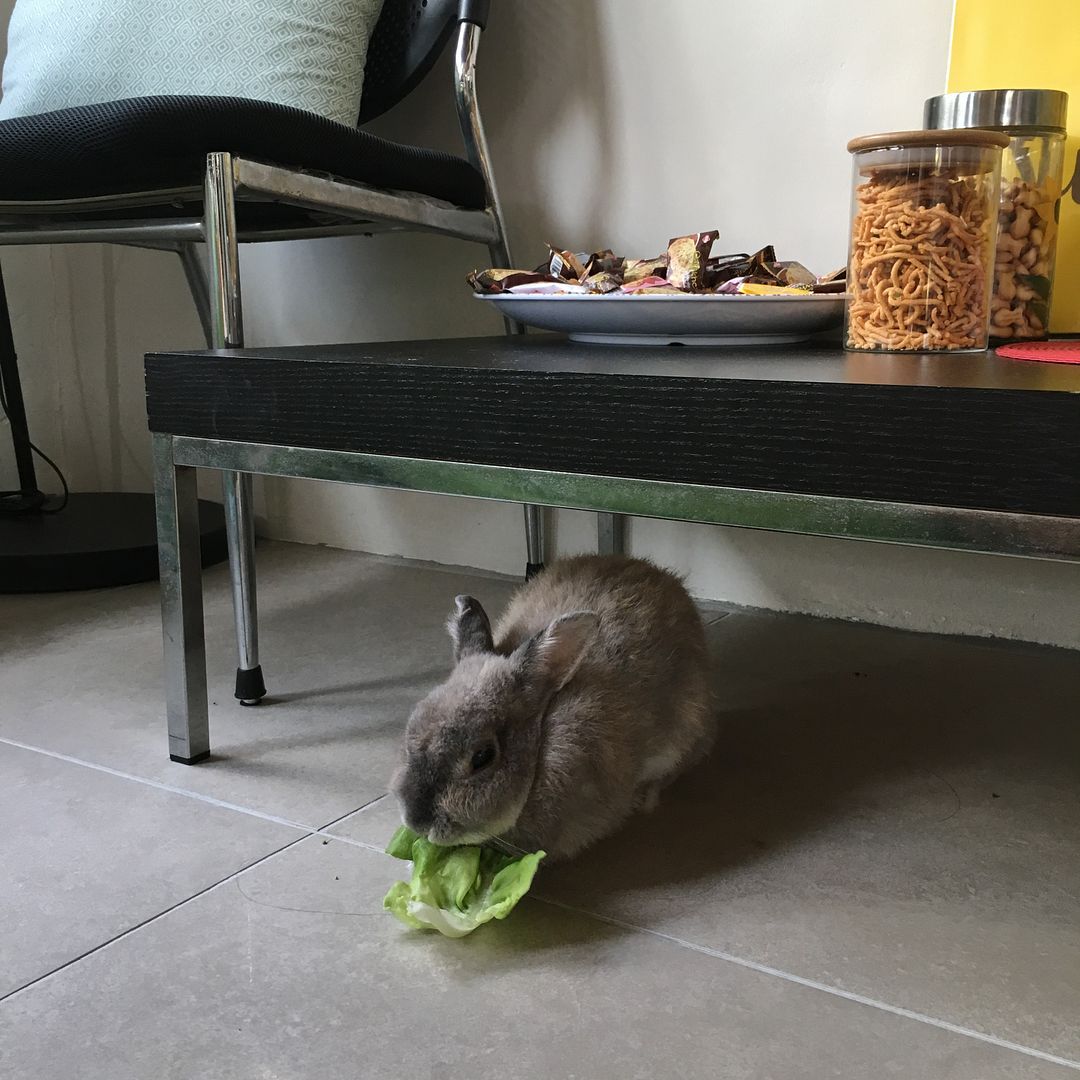 That's about it! The next time you visit Malaysia, perhaps considering staying one night in some airbnb so that you have ample time to eat, play and shop! Thanks for reading! ❤ Love, Celine
Instagram: (@chiamhuiy)
Dayre: (@chiamhuiy)
Celine Chiam is a Singapore Lifestyle, Beauty and Fashion blogger. Welcome to her world of beauty reviews, travelogues and every day tips! She's on #dayre (@chiamhuiy) and instagram (@chiamhuiy) as well.