online shopping platform
Shopee singapore
Shopping on the go with Shopee
8/01/2019
I'm pretty sure everyone has heard about Shopee before. But if you have not, then this article might be helpful for you. I will bring...
I'm pretty sure everyone has heard about
Shopee
before. But if you have not, then this article might be helpful for you. I will bring you through some of the perks Shopee has and how you can fully maximise the happiness of online shopping on Shopee! (Wow love how it rhymes).
Also, if you're a new buyer on Shopee, use my code "SHSCELINE" to get $7 off a minimum spend of $15 (Valid till 30 September 2019).
What is Shopee?
An online e-commerce platform, Shopee has come so far over the years. Shopee has expanded their offerings vastly - to include official brands and trusted top merchants to bring an added assurance to consumers like you and me.
What is so great about Shopee, you may ask?
1. Shopee Mall hosts Official Brands and Top Sellers
These trusted merchants can be identified from the following label, shown below:
Many brands like April Skin, Laneige, Innisfree, Etude House and others also have their official online store housed on Shopee. You can rest assure all these items are 100% authentic and comes from the authorised distributor in Singapore!
2. 15-Day Free Returns, 100% Authenticity, Free shipping with varying minimum spend
Different merchants will have different kinds of promotion, and some even offer free shipping! The best thing is, Shopee Mall items have free returns within 15 days.
I also like the fact that it shows you how much percentage savings are you enjoying for each item.
4. Attractive promotions
Stay tuned because brands will as and when host their launch promotion, discounts and bulk promotion on Shopee. You should be able to score yourself amazing savings through these promotions.
For example, Shopee frequently holds flash deals for products selling at a very attractive prices. You can also find discount codes or site-wide vouchers for extra perks.
4. Shop at your convenience, anywhere you are
The best part in my opinion is the ease of shopping. Not many people have the luxury of time to shop at physical stores. Some people are so busy they might not be able to find the time to buy the things they have ran out (e.g. ran out of cleanser).
Buying on Shopee mobile app probably take only 10 mins including carting out and payment? Delivery fee is occasionally free depending on the seller. If not, the shipping fee is usually very affordable and worth for the time and transportation expenses you save up.
For the products I got, it usually take them about 2-3 days to arrive. Again, depending on the merchant, sometimes delivery was made through courier so they will actually give me a call when arrived. It is very hassle-free I must say.
What did I buy from Shopee
First up I stocked up my favourite
April Skin Magic Snow Sun Stick
(I used up one previously).
This sun block is extremely easy to use, and it doesn't leave a white cast on the face after application. It isn't too greasy and doesn't come with any scent. If there is any one sunblock i've finished using, it'll be this.
Note sure if you realise, but sunblock that comes in stick forms are getting more and more popular recently!
The products delivered are always bubble-wrapped.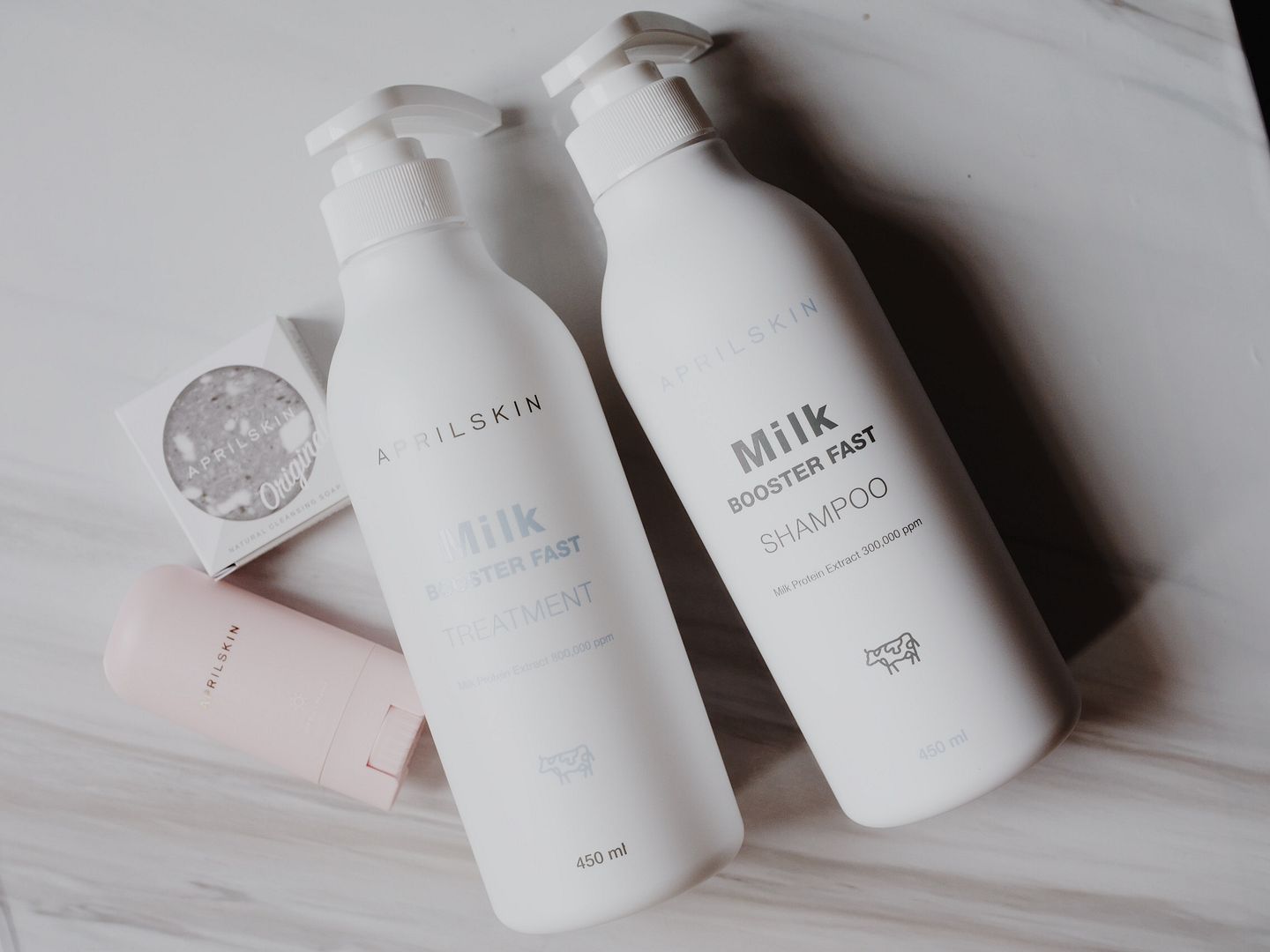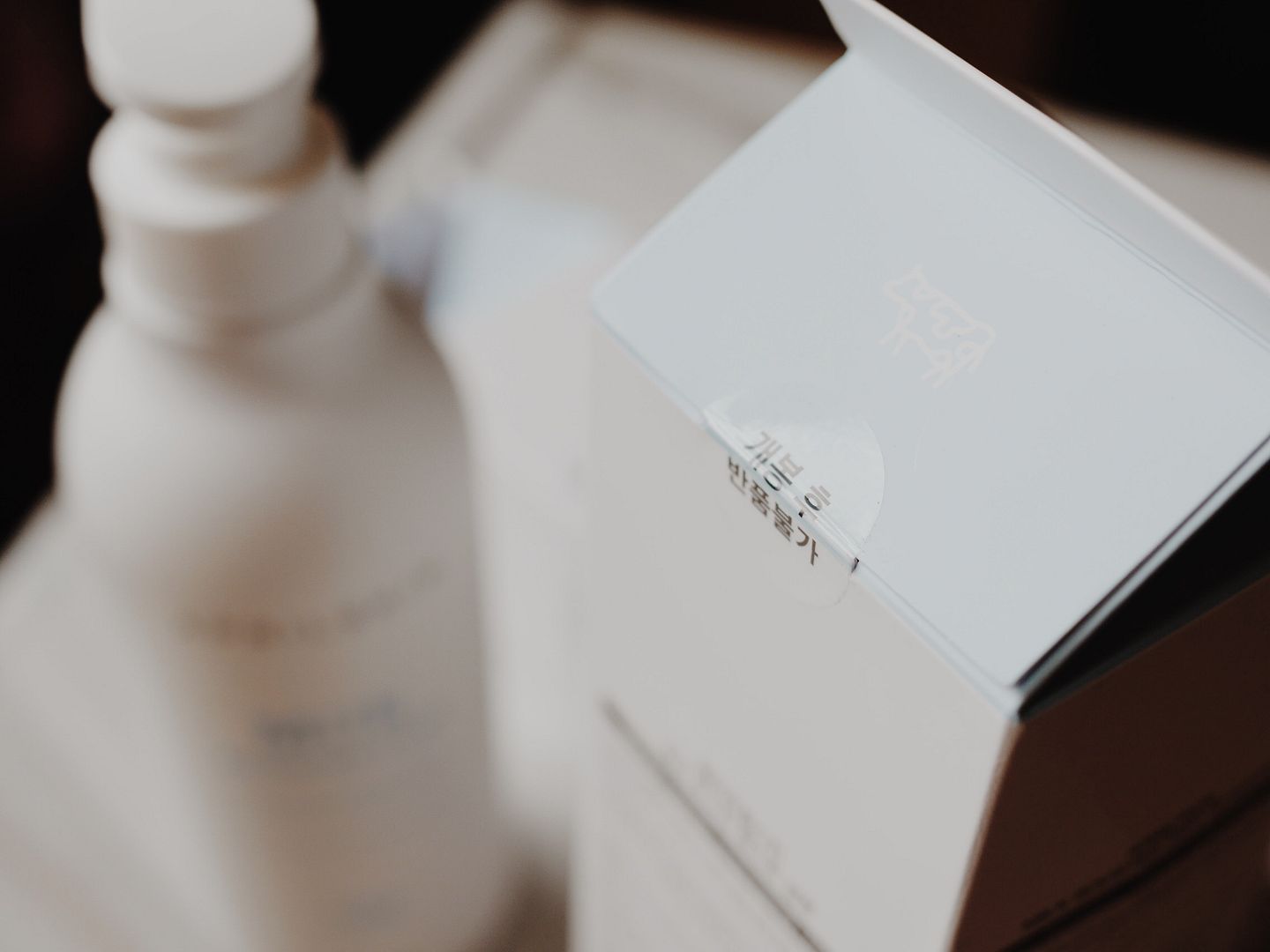 And because I bought two items from the merchant, they gave me this as a complimentary gift.
Each brushes are individually packed.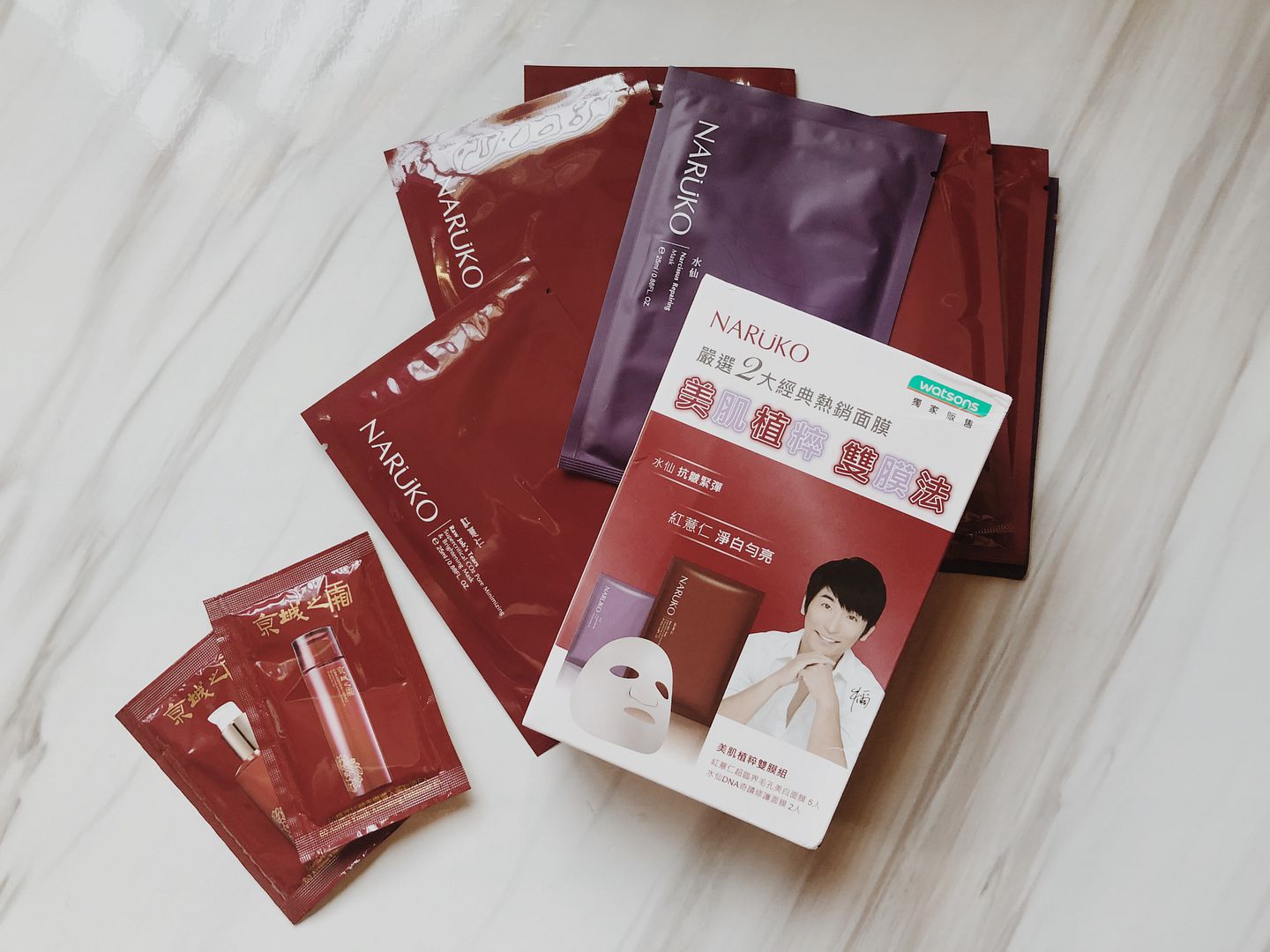 Same thing, well bubble-wrapped and comes with two sachets of samples.
Online shopping has been made so much more convenient for us over the years, and one good example is the Shopee platform. Their mobile app is incredibly easy to use with little cumbersome steps. Imagine the time saved on travelling, and the fact you don't have to squeeze with the crowd in shopping malls. If there's no particular reason for me to be at the physical store, I honestly wouldn't mind purchasing online for a better shopping experience.
Here's a promotion for you! New users can quote "SHSCELINE" to get $7 off a minimum spend of $15 (Valid till 30 September 2019).
Thanks for reading! ❤
Love,
Celine
Instagram: (@chiamhuiy)
Dayre: (@chiamhuiy)