My trip to KL last November was pretty good. It was my first time to KL, it was mainly about eating actually. Accommodation wise, we opted for airbnb since airbnb nowadays are the more popular option right? They're also way cheaper so why not? The
airbnb
we stayed in KL was quite good so I thought I might as well share it with you.
First off, sign up here to get
free airbnb credits
if you haven't tried airbnb before!
We stayed in
The Face Suites
, and apparently some of the apartments here are managed by a hotel reception. While some apartments are owned by residents, including airbnb owners.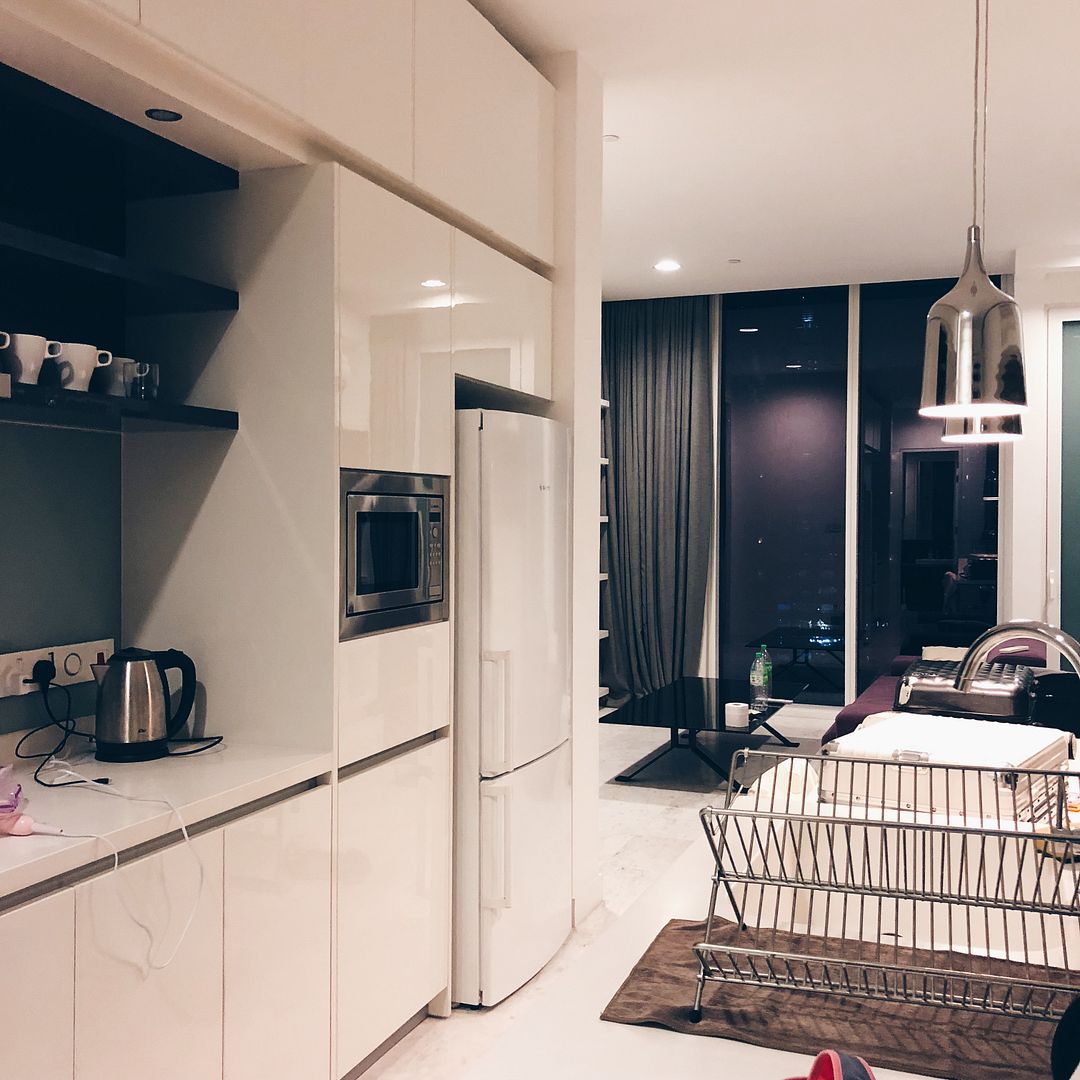 The apartment that we stayed in was a two-bedroom apartment, comes with a kitchen, 2 toilets, 1 bathtub, a living room and even washing machine.
This is the open concept kitchen of our airbnb.
The master bedroom's toilet. Comes with a bathtub.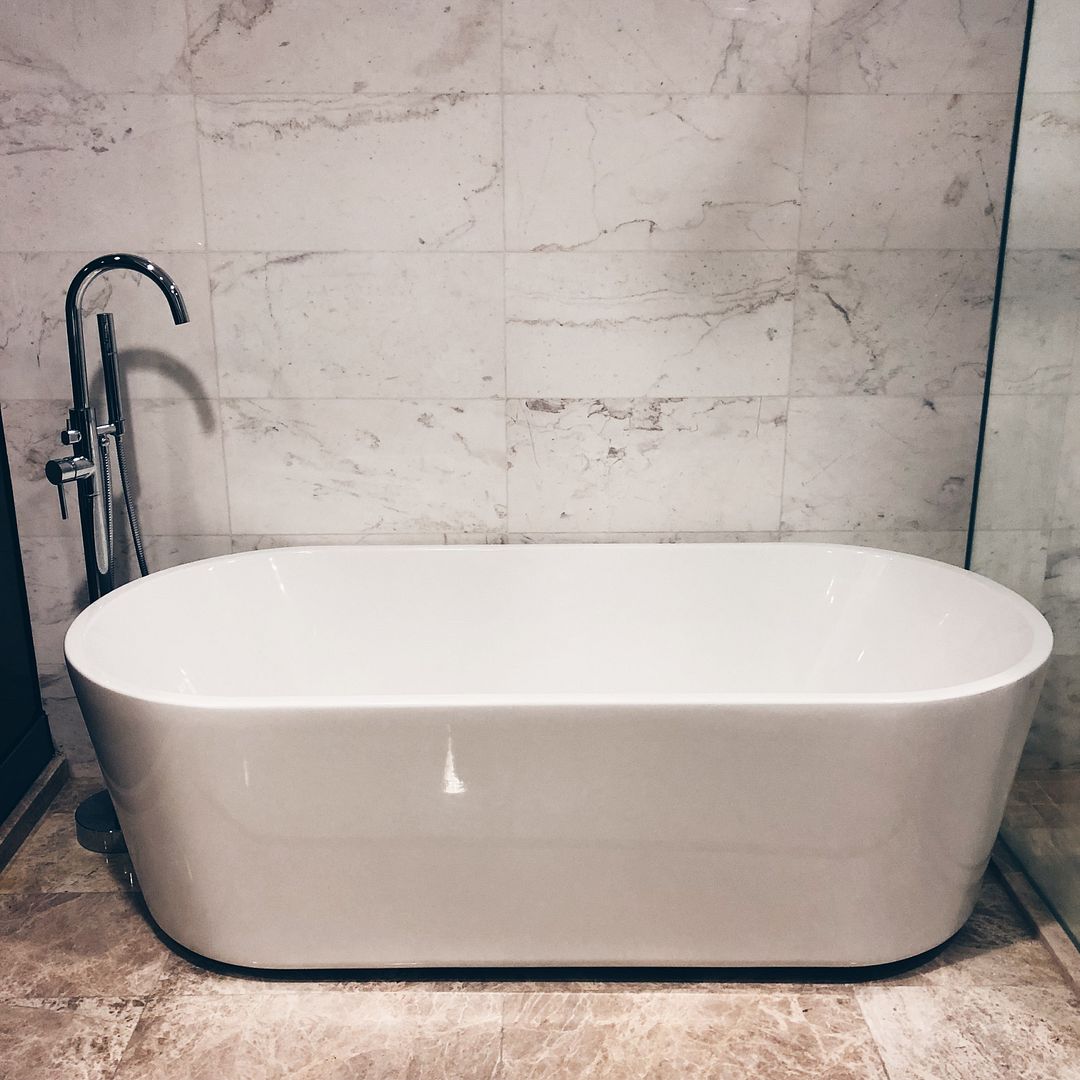 The washing machine (duh).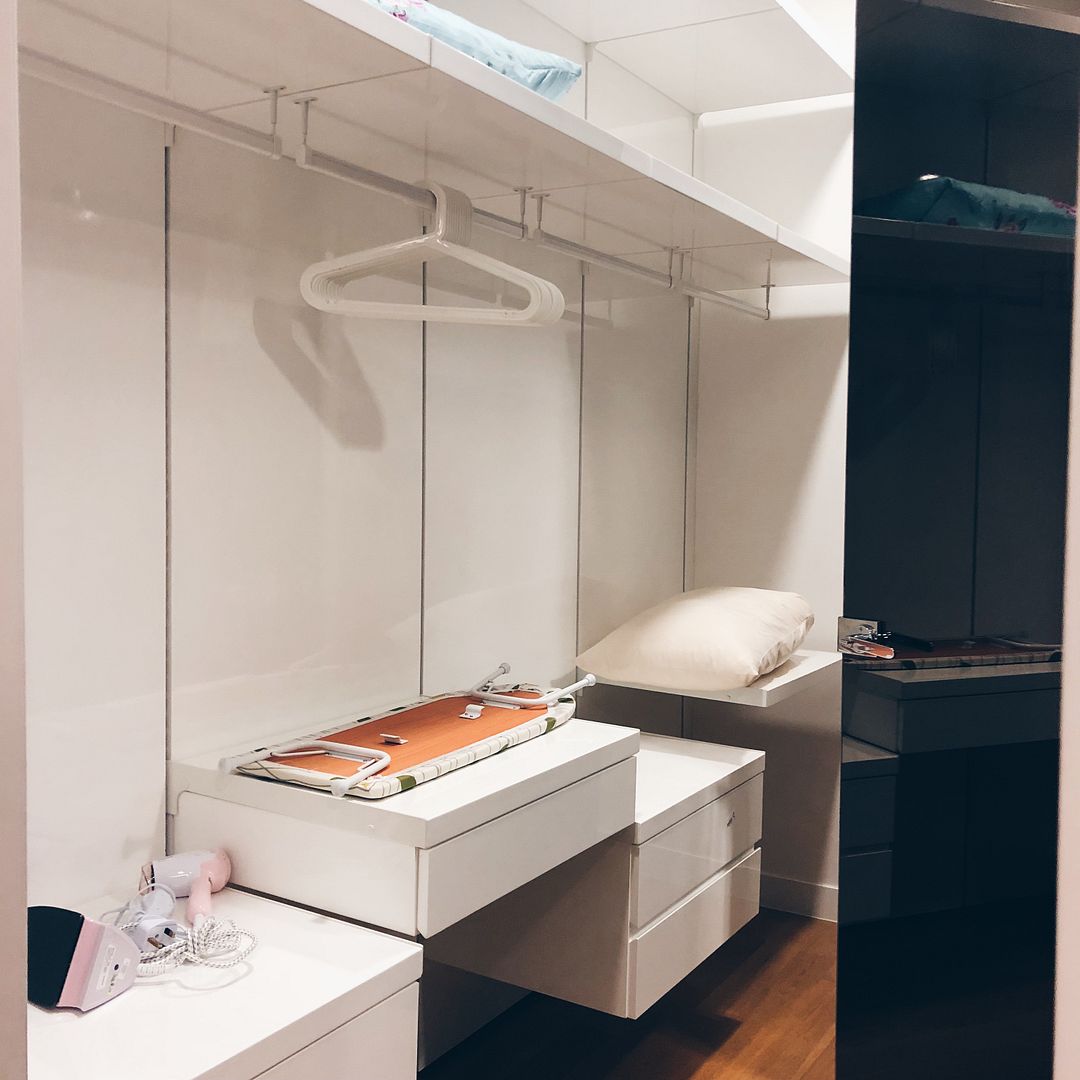 Walk-in wardrobe area in the master bedroom
The master bedroom
The second room, which has plenty of mattresses.
Common toilet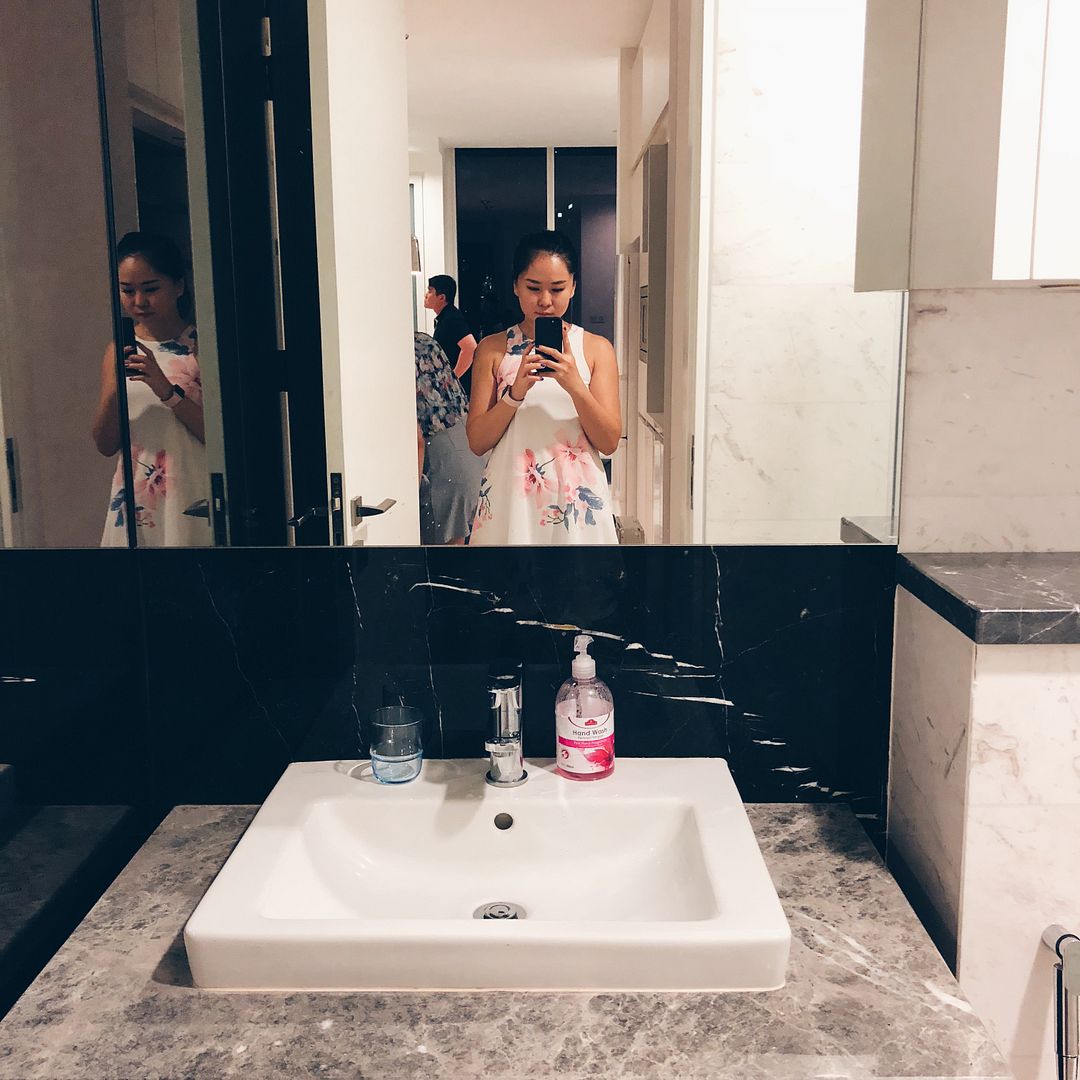 And that is pretty much it! I would love to stay here again if I'm with a group of friends. It's perfect for a group of 4-6 people, with a living room to hang out, drink at night or perhaps just chill in the living room. This way, it's so much more cozy than staying in separate rooms in a hotel.
The Face Suites in KL also comes with gym and swimming pool amenities.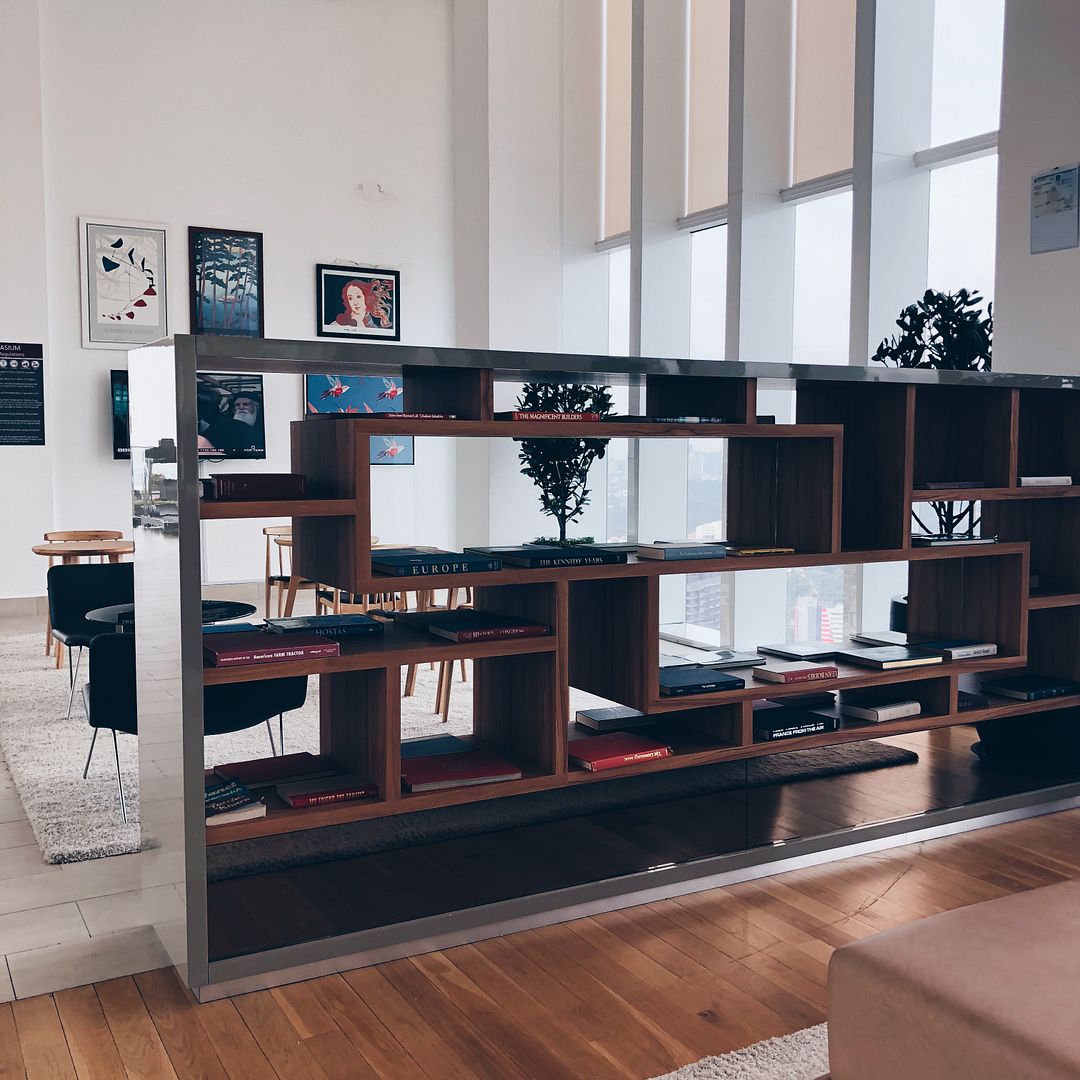 Don't forget to sign up here for your
free airbnb credits!
Thanks for reading! ❤
Love,
Celine
Instagram: (@chiamhuiy)
Dayre: (@chiamhuiy)