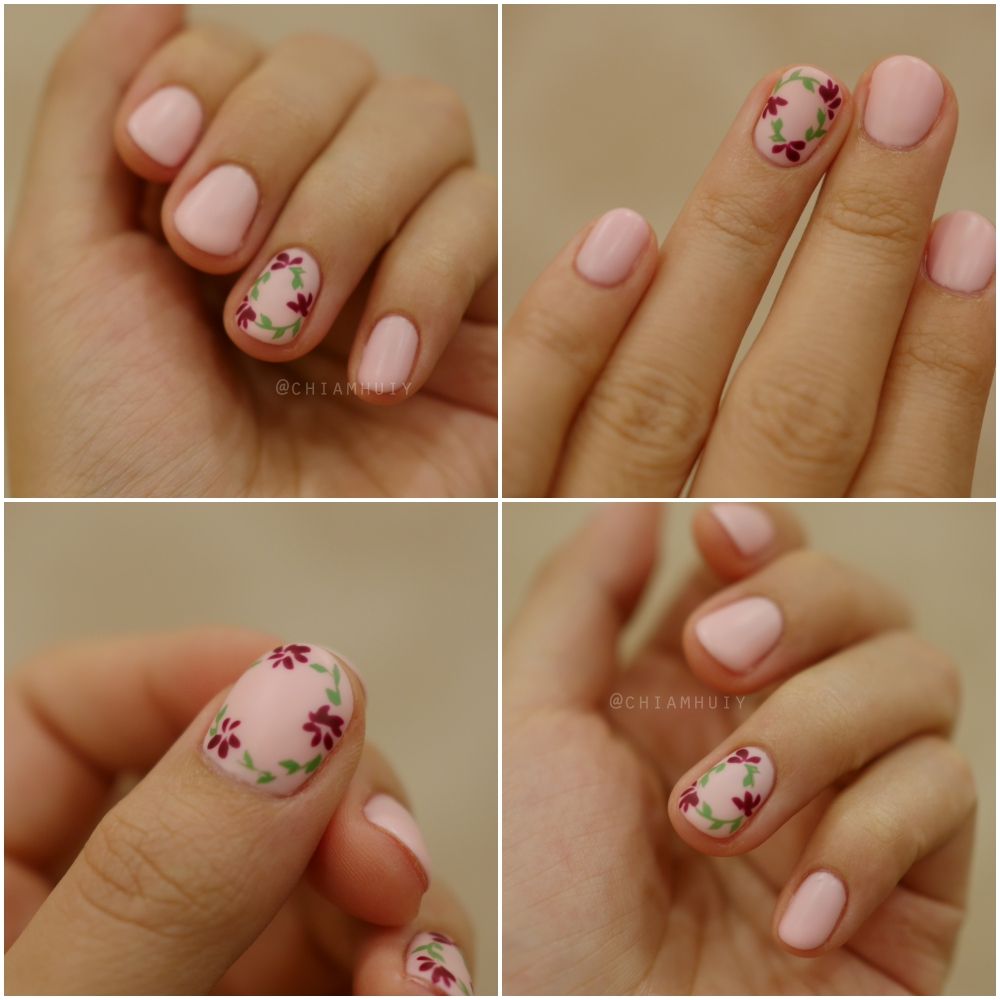 Few days back I visited NailzHaus at Ang Mo Kio to get my nails trimmed and painted. It's always therapeutic to be doing my nails and I really enjoyed my time at NailzHaus. I have two kind manicurists doing both my manicure and pedicure and I have to say I had fun chit-chatting with them while getting my nails done!
Nicely filed nails ready for a brand new coat of nail polish!
Manicure
1. For my manicure, I didn't have any designs in mind so I let my manicurist give suggestions. She took out a few photos she have in her phone and I fell instantly with this nail art design.
Turned out, she is really good at drawing nail art! Very meticulous and she has very steady hands.
The girls are very nice and accommodating. There was a point where I didn't like the colour scheme that I picked, and she kindly wiped of the art and redraw for me. I would say she's really patient!
When it comes to nail art, it's important to feel comfortable to voice out any thoughts you have if you're unhappy about the design your manicurist have drawn - after all you have to look at the nail design for almost a month long! That means it's important to find a patient manicurist who's ready to achieve the best nail design that is up to your standard ;)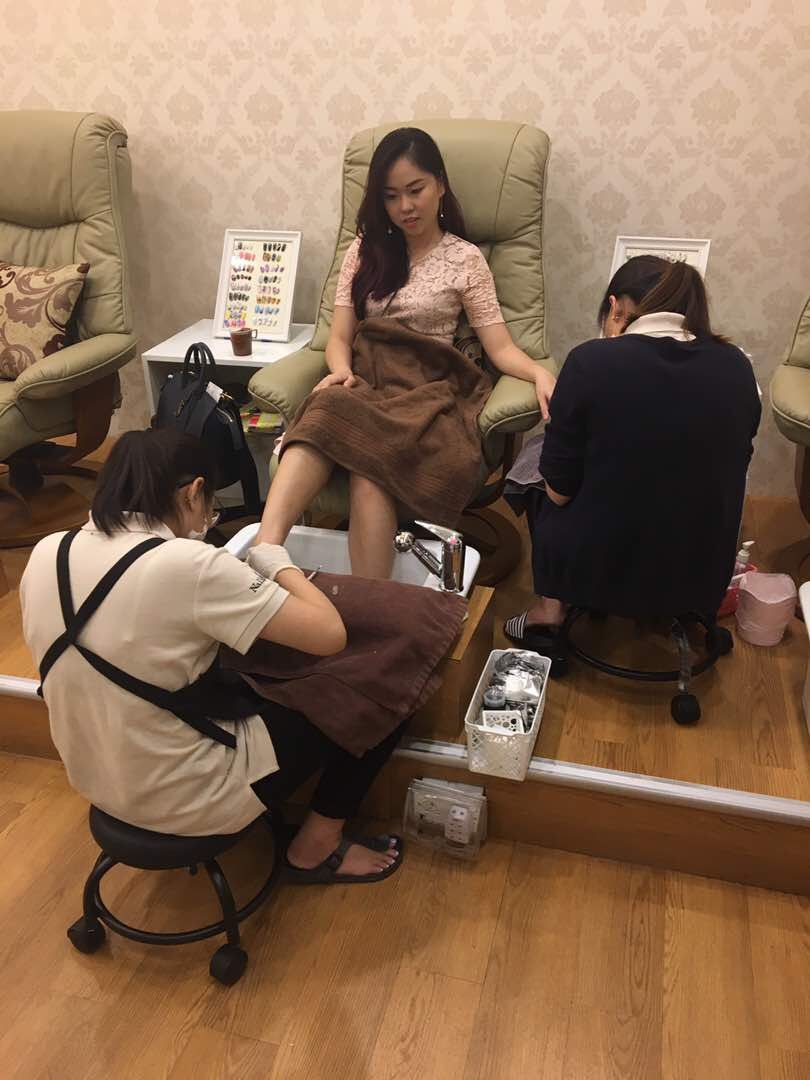 Pedicure
2. As I'm heading for a beach vacation in early June, I wanted a nautical theme. So I gave my manicurists the design I grabbed off the internet, and she did it exactly like the what was shown in the picture.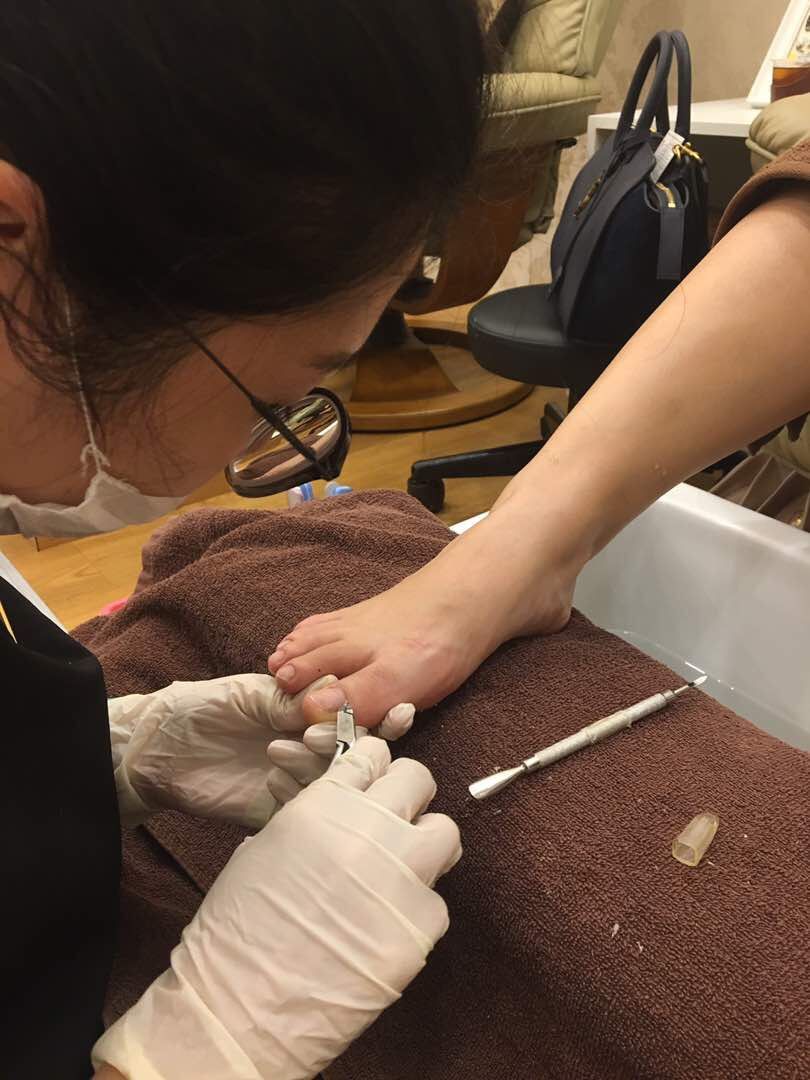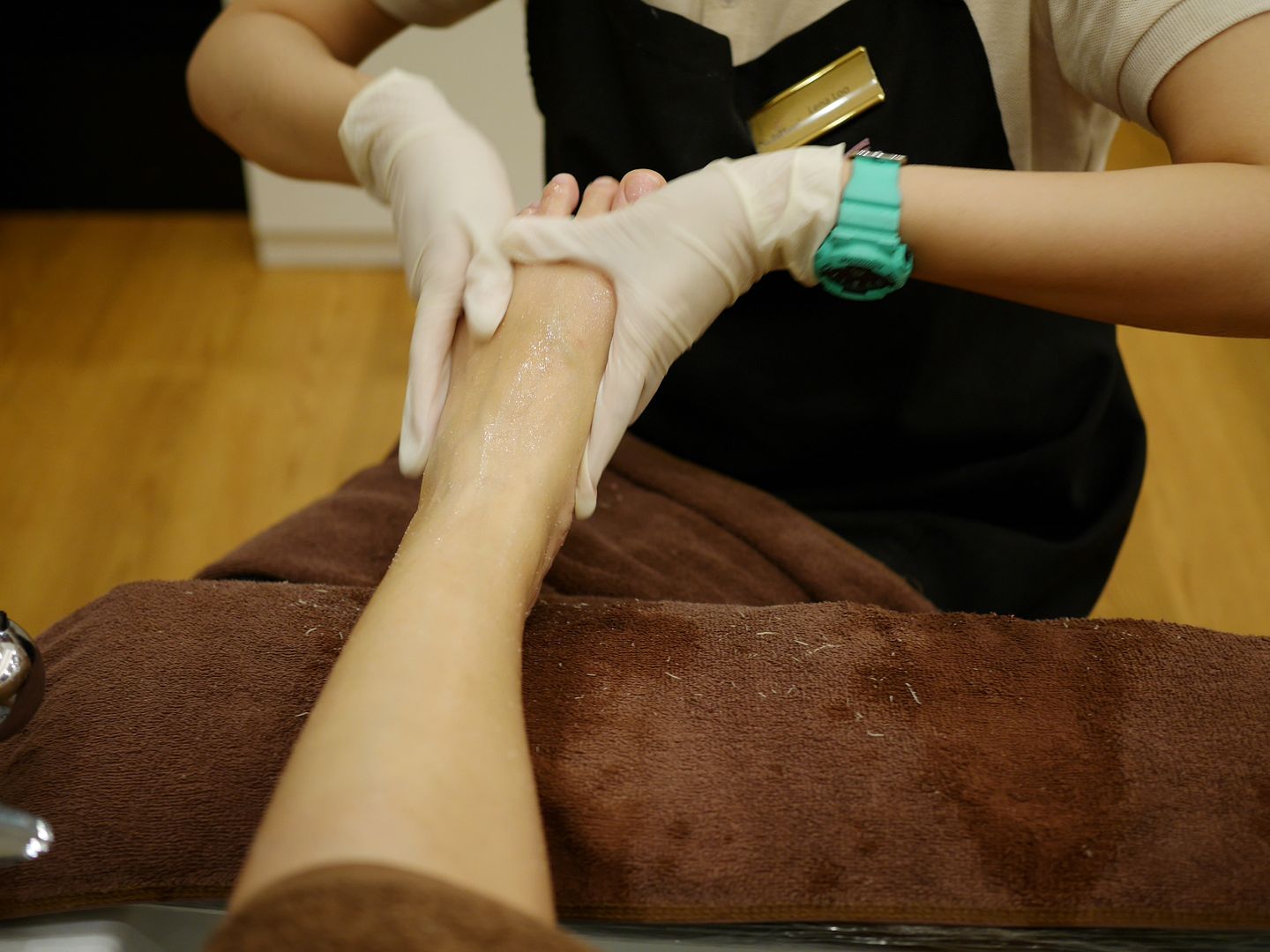 Always in need of a good foot scrub!
Pedicure design
Manicure design
Overall, I am very satisfied with the design and end results! I can't wait for the next session already.
NailzHaus is conveniently located at AMK Hub, which is just opposite AMK MRT Station.
For more, you can visit their:
Facebook:
https://www.facebook.com/nailzhaus/
Instagram:
https://www.instagram.com/nailzhaus/
NailzHaus @ AMK Hub
53 Ang Mo Kio Ave. 3, #B1-24
Singapore 569933
Tel: (65) 6481 5768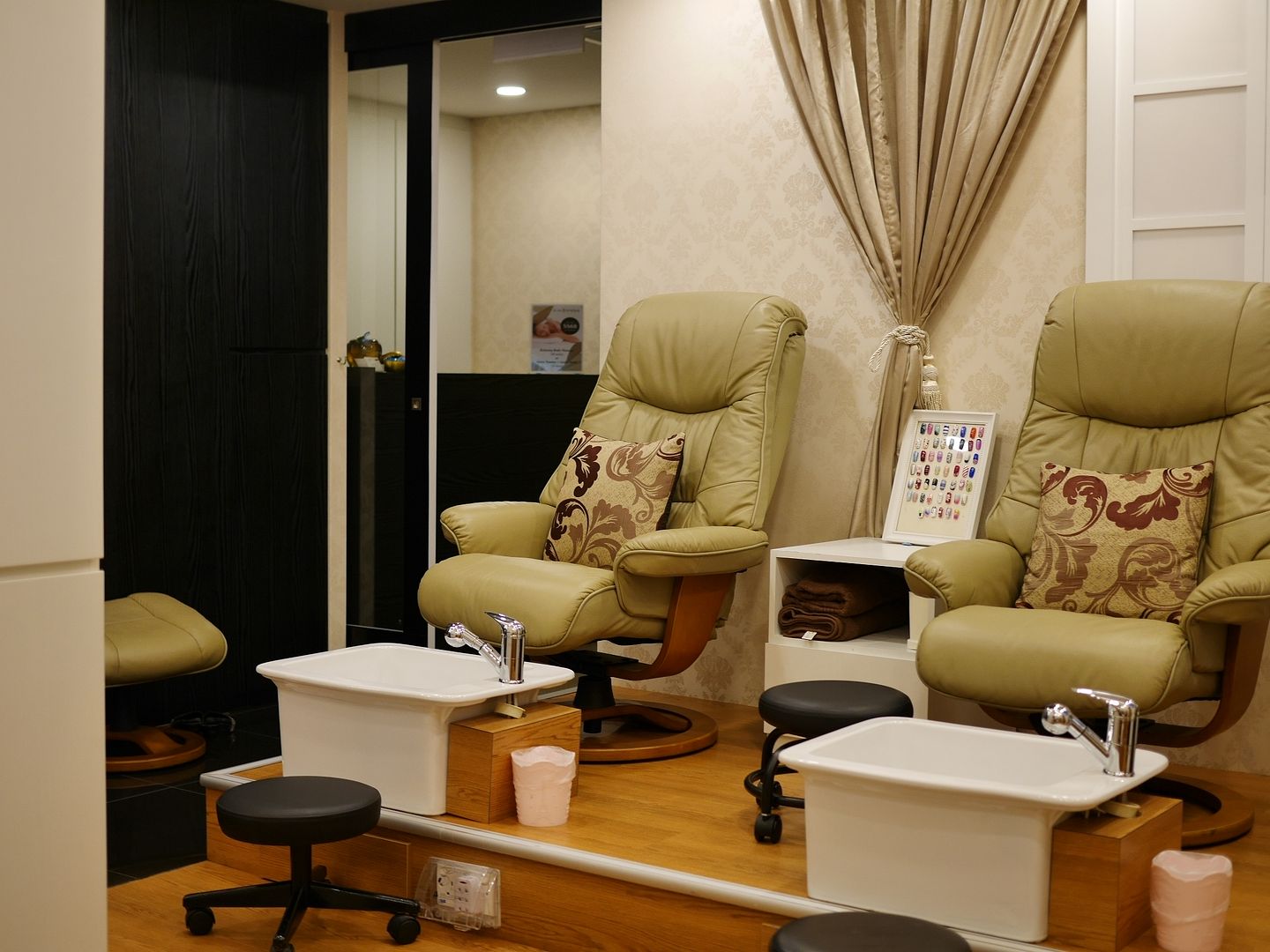 Thanks for reading! ❤
Love,
Celine
Instagram: (@chiamhuiy)
Dayre: (@chiamhuiy)