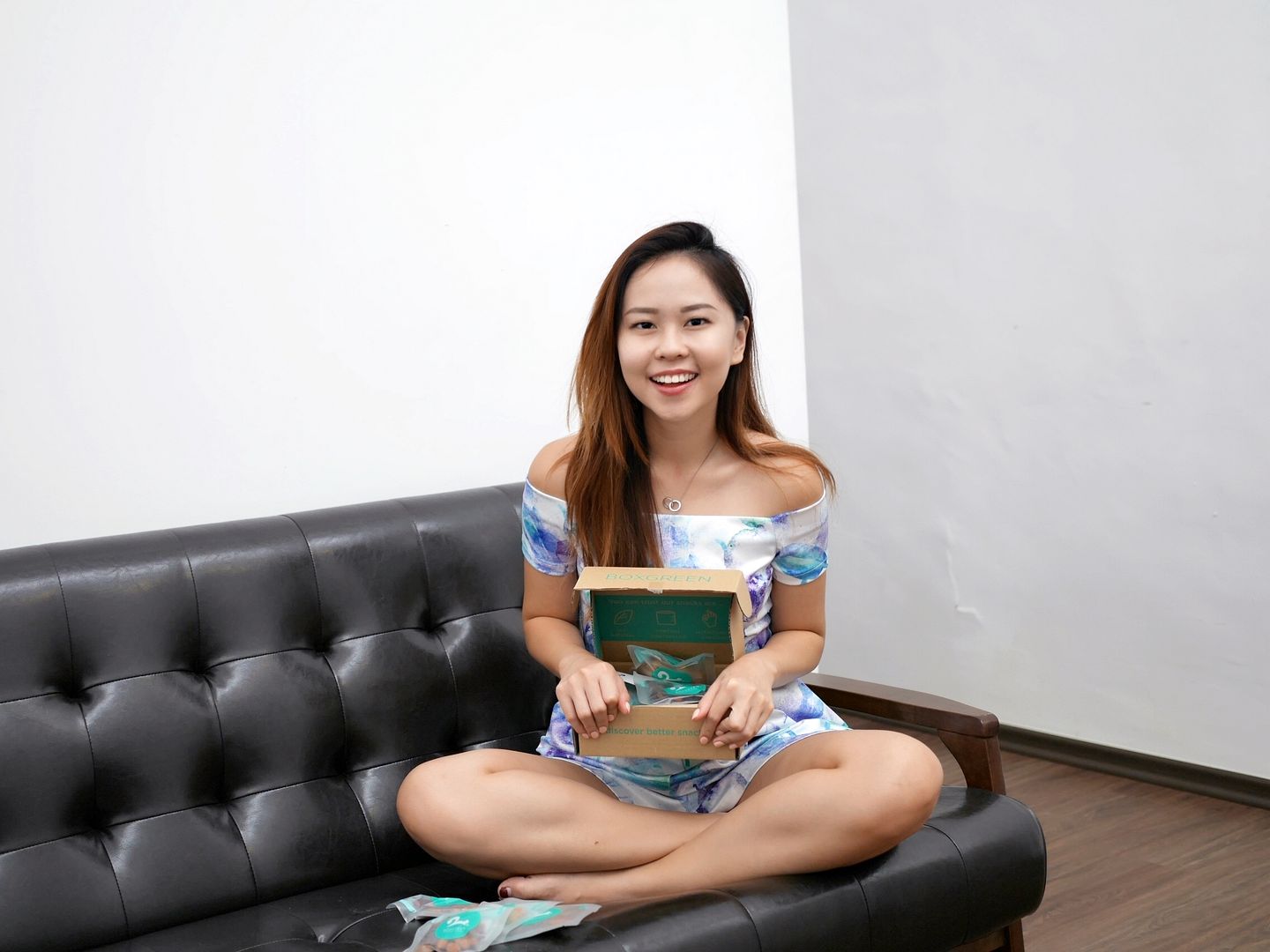 My friends all know me for the tendency and frequency in which I snack. Hungry in the middle of the day? Look for Celine because she definitely has snacks in her bag (lol). Yea, that's me. But recently, I've starting clean eating and maintaining a proper diet as much as I can. That made me to source for better and healthier alternatives to snacking, and that's
BoxGreen
!
I'm not sure about the rest, but I usually have the tendency to crave for snacks, in between my meals. My meals are usually salad or dishes without carbs like rice and noodles, so I get hungry very easily. At this kind of situations, it makes me more prone to looking for snacks...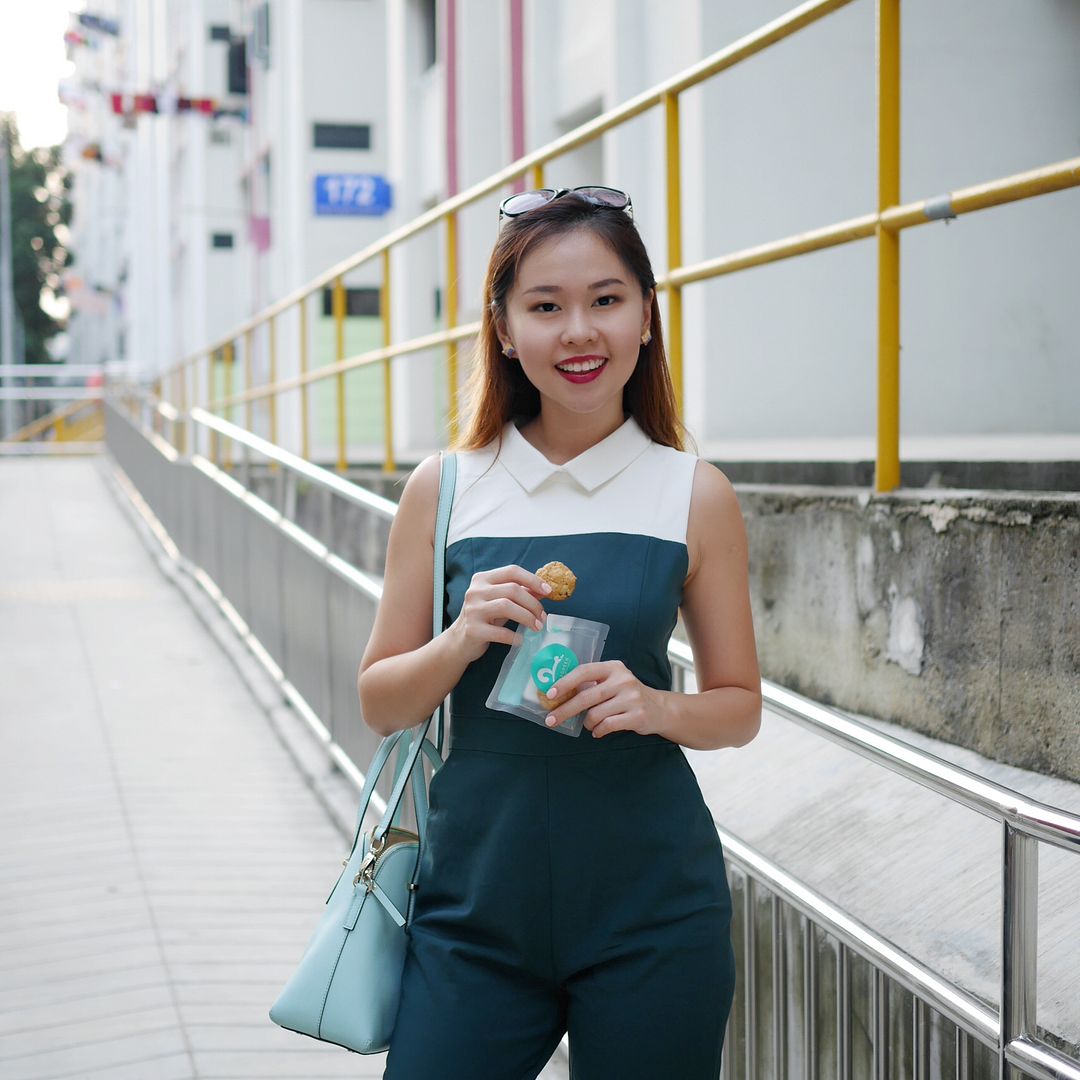 Unfortunately, snacks itself comes in many forms and different dietary properties! Snacks like chocolates and sweets are so bad (although they make me happy hahaha), because the sugar content is soooo high. In that case, BoxGreen is my good friend.
BoxGreen
is a one-stop shop for yummy wholesome snacks. They are on a mission to promote healthier snacking by sourcing and delivering natural and healthy snacks straight to your hands, in the most hassle-free way possible.
Each snack contains wholesome ingredients - with no artificial sweeteners, flavors or colors.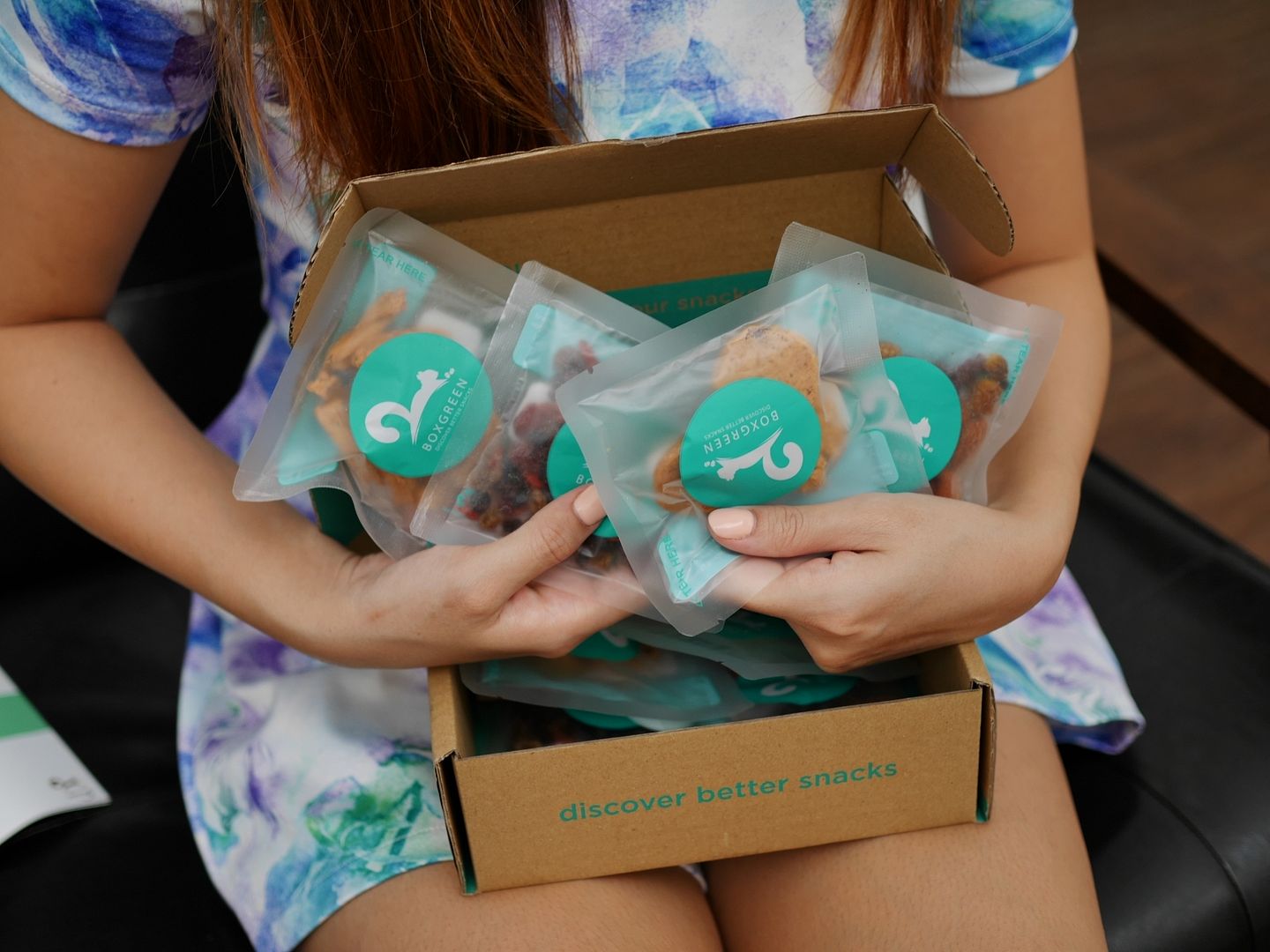 The best part of this snack box is that the snacks are partitioned and packed into smaller packs, so that you won't feel the need to finish your pack of snacks just because you have opened it! It also helps you stagger your snacking time subconsciously.
Here I have -
Yuzu cookies, Peruvian Power-Up, Bearylicious and Soya Crisps!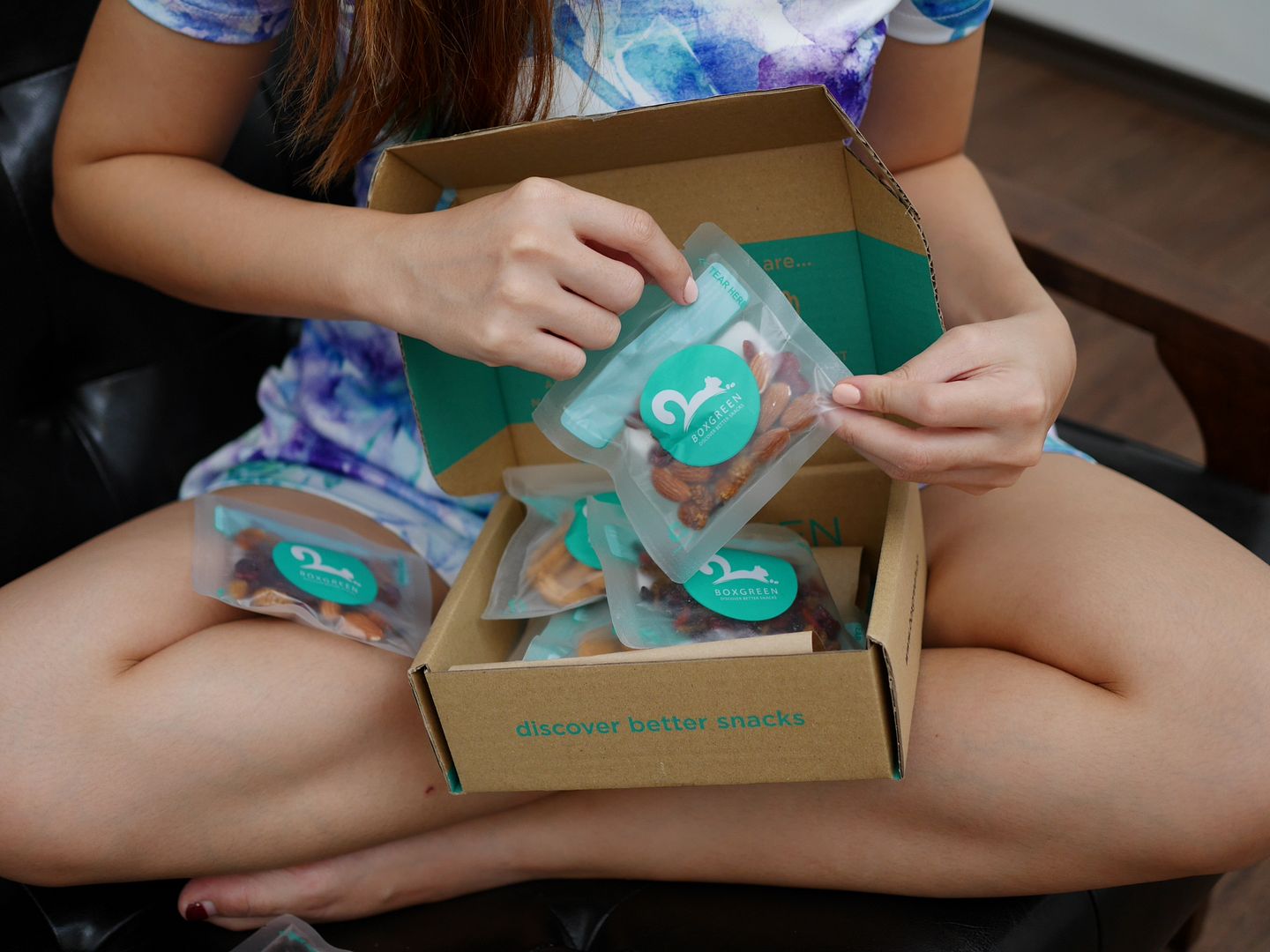 Random fact: For every box delivered, BoxGreen will donate a meal through Willing Hearts to help the underprivileged, the needy, and other marginalised members in Singapore!
Vote and win!
Go to think link ->
http://thepantry.boxgreen.co/vote-snacks-meet-fashion-best/
and vote for your favourite candidate where you find them best suit the theme snacks meet fashion! PS: Of course I'll be super thankful if you can vote for me hehhee.
3 lucky voters stand to win a box of nutritious snack box worth $24.90 each. Good luck guys!!
Thanks for reading! ❤
Love,
Celine
Instagram: (@chiamhuiy)
Dayre: (@chiamhuiy)